Zen Loc - St Barts
Car rental, Scooter & quad rental
Phone
Hours
Open from Monday to Sunday
Zen Loc, a company run by an insider in the vehicle rental business, provides rental cars for tourists, as well as year-round rentals of quads and scooters plus various utility vehicles (flatbeds and vans). 
If you are on vacation, an island resident, or in business, at Zen Loc you will find a dynamic, responsive staff that provides a warm welcome and expert service.
Key points
High-quality client service
Safety comes first!
Plus
The staff is close by and available.
Location
Close to the large, dirt parking lot across the road from the airport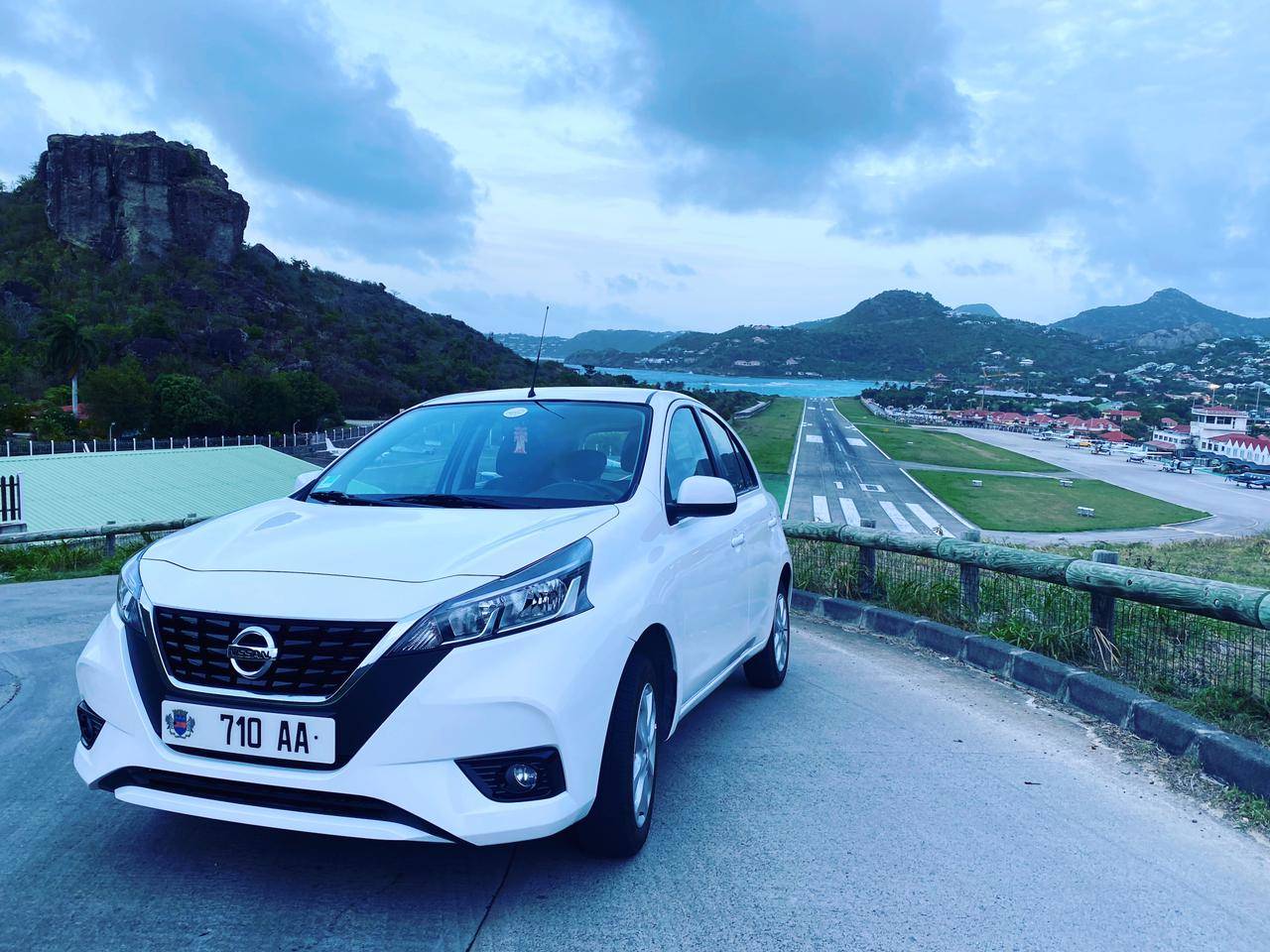 Your booking request for Zen Loc