Escape Massage - St Barts
Home massage, Massage
With more than 15 years of experience working for herself and in spas, Line is a massage therapist who does full-body massage from head to toe, at your home, or in an idyllic setting in a traditional massage booth.
Her hands are both strong and intelligent, active yet with a softness that adapts perfectly to various techniques including the use of Terahertz stones that help eliminate tension, as well as natural collagen masks that make your skin look fabulous.
You can also experience her facial treatments using organic cosmetics as well as her special CBD massage with a Greeneo CBD fabric mask for the ultimate in relaxation!
Key points
Available 7 days per week
Use of 100% natural Monoï oil from Tahiti
Massages can be scheduled in villas, yachts, or hotels
Plus
Located just a few minutes from the airport and a few meters from the beach, her message booth welcomes clients in an intimate setting for a few moments of relaxation right after your arrival or before your departure.
Location
Cabine de massage Hôtel Pearl Beach et Villa / Hôtel / Yacht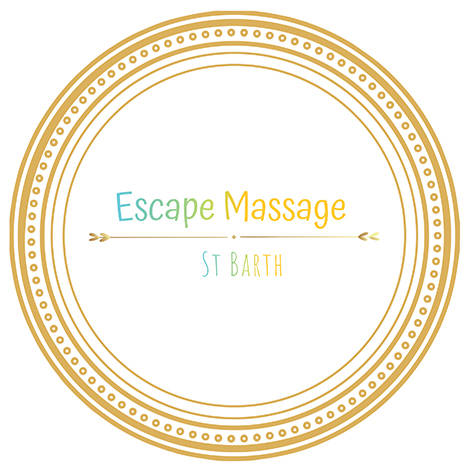 Your booking request for Escape Massage