Spa Hôtel Manapany - St Barts
Manicure & Pedicure, Massage, Spas
In this temple dedicated to relaxation, where tropical sunlight bathes natural elements and soft fabrics, and the infinite, shimmering ocean stretches before your eyes, you'll easily surrender to total bliss in one of our single or double treatment rooms.
Our team of experts caters to your desires at all times. Facial care, adapted to your skin, pampers it ever so delicately. Body treatments revitalize, giving you increased freshness and luster. Customized massages target specific muscles, and completely ease your stress, from the crown of your head to the soles of your feet. Signature rituals blend a sense of well-being with a sensorial voyage.
In keeping with the ecologically responsible spirit of the hotel, the Manapany Spa offers a collection of bio-aesthetic treatments created by Dr. Hauschka at the pharmaceutical laboratory, WALA GmbH. Pioneers in the use of natural ingredients and medicinal plants since the 1950's, Dr. Hauschka's cosmetics use creams that do not contain chemical or synthetic emulsifiers. Manapany Spa treatments rely primarily on biodynamic farming, as well as certified organic agriculture and fair-trade products.
Learn more Learn less
Key points
Naturally inspired cosmetics, the bio-aesthetic treatments created by Dr Hauschka, are based on a refined synergy based on medical plant extracts for maximum efficiency.
Plus
Facing the sea, the private single or double treatment rooms provide a moment of stress-free pampering.
Location
Anse des Cayes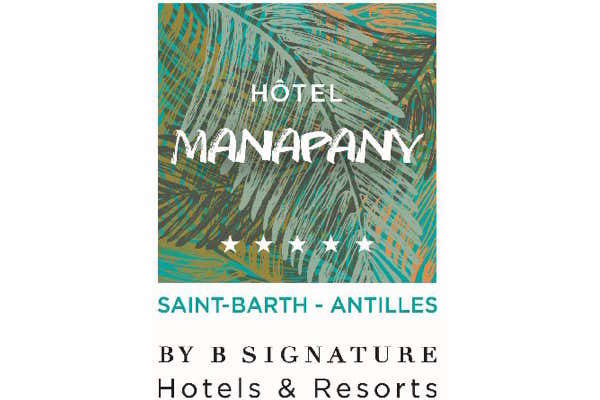 Visit our other venues
Hotels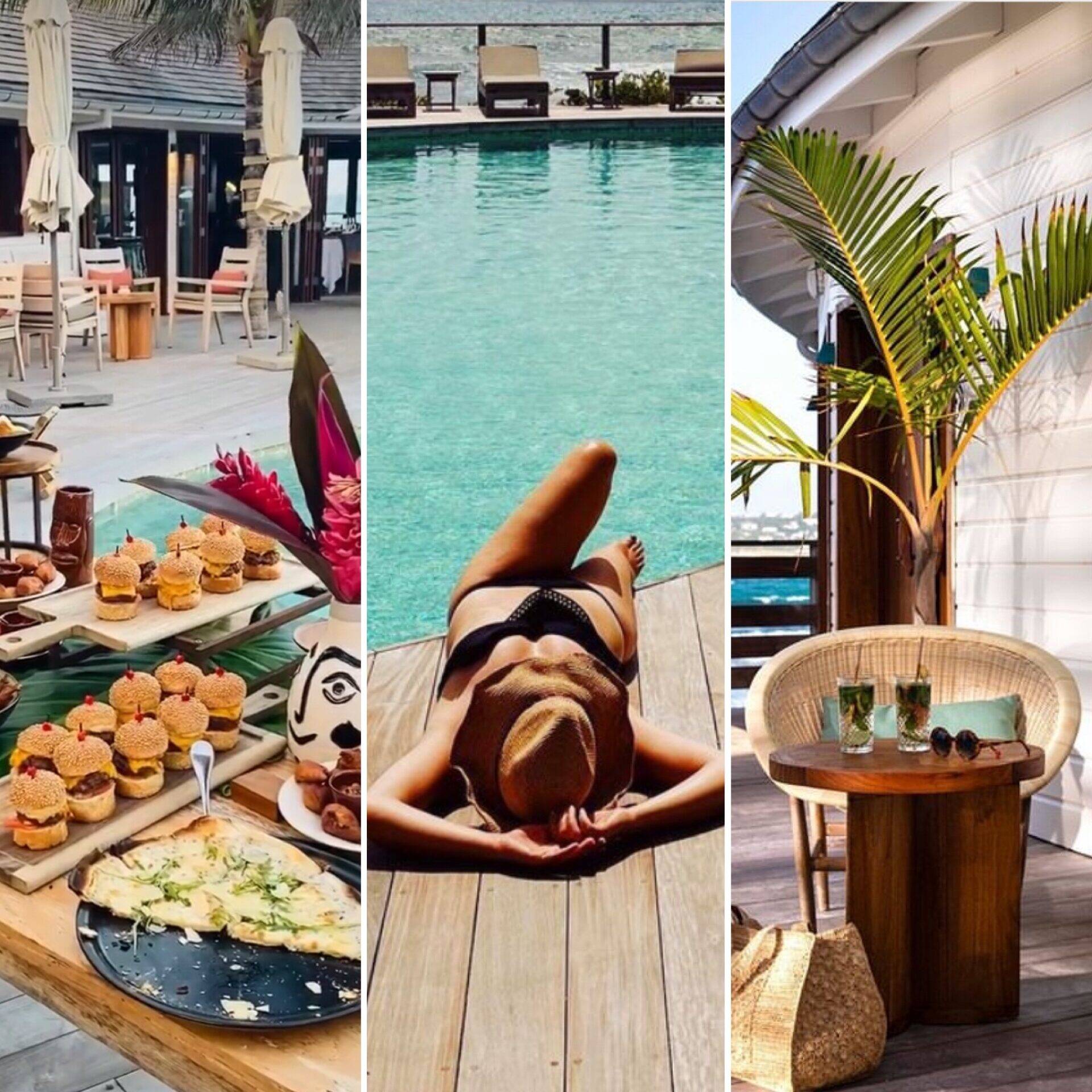 Hôtel Manapany
5 star hotel
Restaurants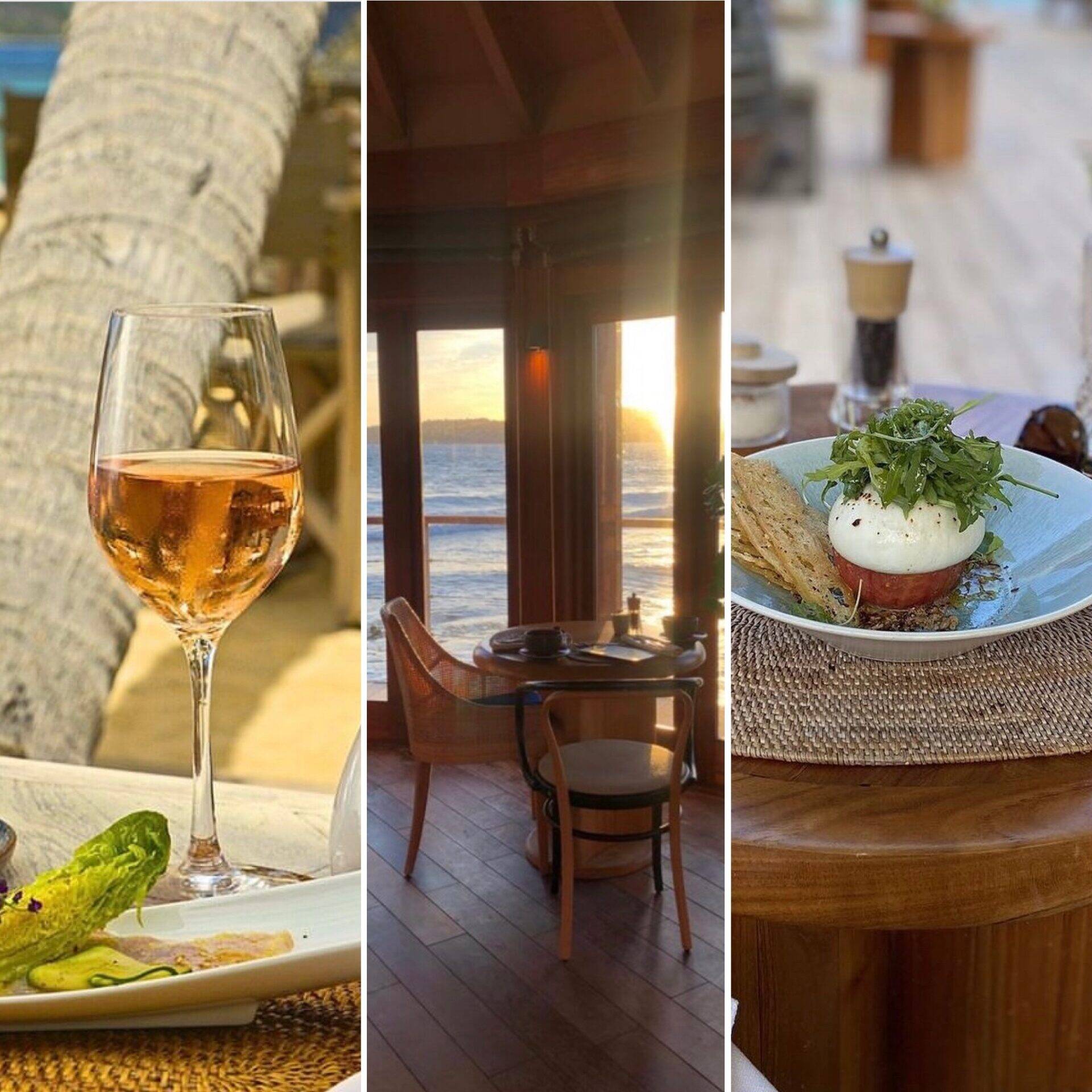 Le Manapany - Manapany Hotel
Asian
Your booking request for Spa Hôtel Manapany