Le Manapany - Manapany Hotel - St Barts
Asian, Burger, Creole, French, Gluten free, Mediterranean, Modern and creative, Pizzeria, Seafood, Vegetarian
Beach
Swimming Pool
Bar
Spa
Animals
Internet
Phone
Hours
Open from Monday to Sunday.
Breakfast : 7am - 10:30am
Lunch: 12pm - 2:30pm
Snack : 3pm - 6pm
Dinner: 7pm - 11pm
The setting evokes a beautiful terrace opening onto Anse des Cayes, with its romantic, undeveloped beach, where you can sit by the pool and enjoy local and authentic food at the Manapany restaurant.
The restaurant and bar celebrate the exceptional richness of the island, crossing frontiers to bring in other cuisines. Fish, shellfish, aromatic herbs, fruits and vegetables from the garden: innovative recipes to share in a convivial manner.
Mieral chicken from Bresse or suckling pig on a spit, Wahoo Carpaccio, Wahoo or Mahi Mahi Ceviche… allow yourself to go on a unique guided tour of culinary surprises.
Sweet pleasures are drawn from the island's love affair with rum, the amber gold of the Caribbean sweetens Baba au Rum, accents Nantes cakes, and reinvents crêpes suzettes.
The Chefs: 
The ultra-local menu created by chef Anthony Martel reflects his passion for Mediterranean cuisine. The chef and his staff are at the heart of the ecology movement with a strong respect for the environment that is reflected in their cuisine, which includes local fish, West Indian recipes, organic fruit and vegetables, and seasonal products with an exotic touch.
And you won't be able to resist the gourmet desserts created by pastry chef Hugo.
Learn more Learn less
Key points
Enjoy local French cuisine, primarily organic, in the heart of a lush tropical garden, plus colorful cocktails with exotic flavors.
Plus
Enjoy culinary innovations, especially our traditional rotisserie for delicious fish and meat. Delicately cooked with subtle spices and delightful aromas, the menu is authentic, natural, and healthy.
Average price
Average price « à la carte » based on one appetizer and one main dish (excluding drinks, according to the menu provided by the restaurant)
Location
Anse des Cayes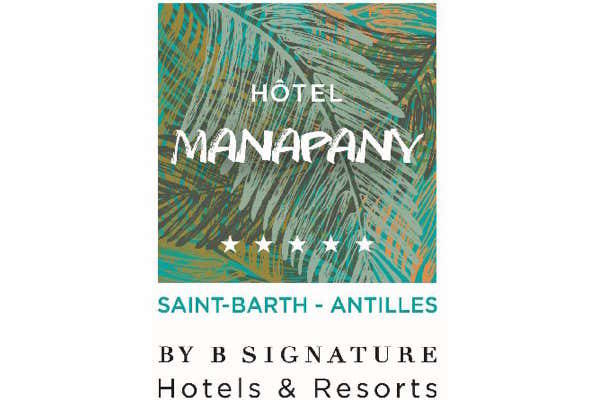 Your booking request for Le Manapany - Manapany Hotel