Pain de Sucre - St Barts
Fashion, Fashion accessories, Lingerie, Luxury goods, Ready to wear, Swimwear
Phone
Hours
Open from Tuesday to Saturday from 11am to 1pm and 2pm to 7pm.
Travel into the seaside world of Pain de Sucre, creator of high-end swimwear and lingerie since 1985.
Celebrating "the art of beach life", the Fashion House offers a complete wardrobe that highlights all silhouettes, always imagining the swimsuit as a fully-fledge fashion accessory that combines luxury and quality to make you travel.
Recognized for the French elegance of its models and its vision of femininity, the brand offers each year new daring cuts with multiple positions, a range of matching beach outfits as well as exclusive bodywear collections, combining refinement and creativity.
A wide range of colours and unique prints, materials with different textures, a natural setting echoing the curves of a wild island bathed in light, fragrances with golden notes, cosy chiselled-wood cabins and pebble details… You just have to push the doors to enjoy a unique experience…
Learn more Learn less
Key points
Creativity, warm welcome, personalized advice, innovation, quality, attention to detail.
Location
In St Jean "Pelican" front of Nikki beach.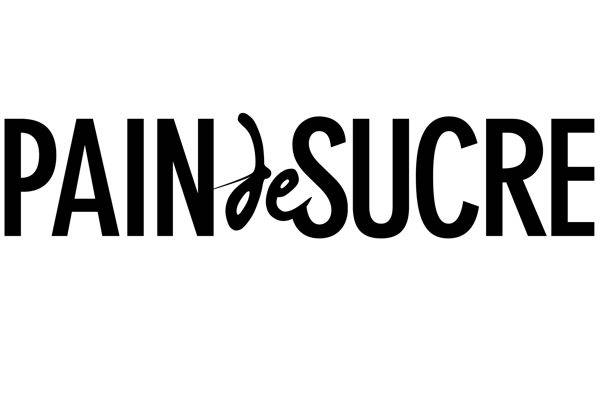 Pain de Sucre