Villa Marie - St Barts
5 star hotel, Boutique hotel
Number of bungalows: 18
Number of villas: 3
Phone
Hours
Opening of the reception everyday
Check-in from 16pm
Check-out until 12am
Under The Tropical Sun
After creating a truly wonderful lifestyle at their exceptional properties, including the celebrated Fermes de Marie in Megève in the Alps, Villa Marie Saint-Tropez on the shores of the Mediterranean, and La Bastide de Marie in Provence, the Sibuet family found a rare gem: a charming Colonial-style hotel, overlooking the island of Saint Barthélemy and the surrounding sea.
A Hotel With A View
In Saint Barth, the laidback vibe of the West Indies takes on a contemporary flair. High in the hills of Colombier and perched above the magnificent beach in Flamands, Villa Marie Saint-Barth Is one of those special places where romanticism and elegant ambiance are only rivaled by an incredibly protected natural setting. And the feeling of being totally alone on one's island is a priceless luxury!
NEW!!  Discover Gypsea St Barth, our bohemian Beach Club:
Open since December 2020
©Villa Marie – Saint-Barth, ©L. Benoit, ©L. Di Orio, ©Jeanne le Menn
Key points
Panoramic view over the Bay of Flamands, lagoon-style swimming pool, lush vegetation, bungalows with private terraces, François Plantation gourmet French restaurant cuisine, rum and cigar bar, Pure Altitude Spa.
Average price
Low-Season Rates: November 18 - December 22, 2021
Plantation Bungalows: starting at
350€
/night Prestige Caribbean Bungalows: starting at
600€
/night Villas: starting at
1200€
/night
High-Season Rates: January 8 – April 29, 2022
Plantation Bungalows: starting at
650€
/night Prestige Caribbean Bungalows: starting at
1200€
/night Villas: starting at
2200€
/night
Christmas-New Year's Rates: December 23, 2021 – January 7 2022
Plantation Bungalows: starting at
2400€
/night Prestige Caribbean Bungalows: starting at
1200€
/night Villas: starting at
4700€
/night
Location
In the hills of Colombier, overlooking the majestic Bay of Flamands
Distances by car
Beach  5 minutes, Flamands
Town : 10 minutes, Gustavia, St Jean
Airport : 10 minutes
Supermarket : 10 minutes, St Jean
Nearest restaurant :  On site, François Plantation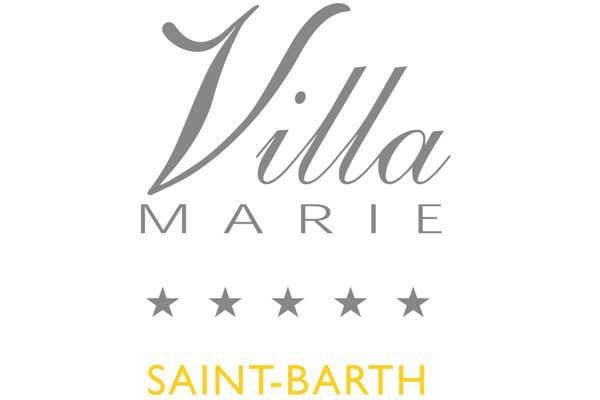 Bungalows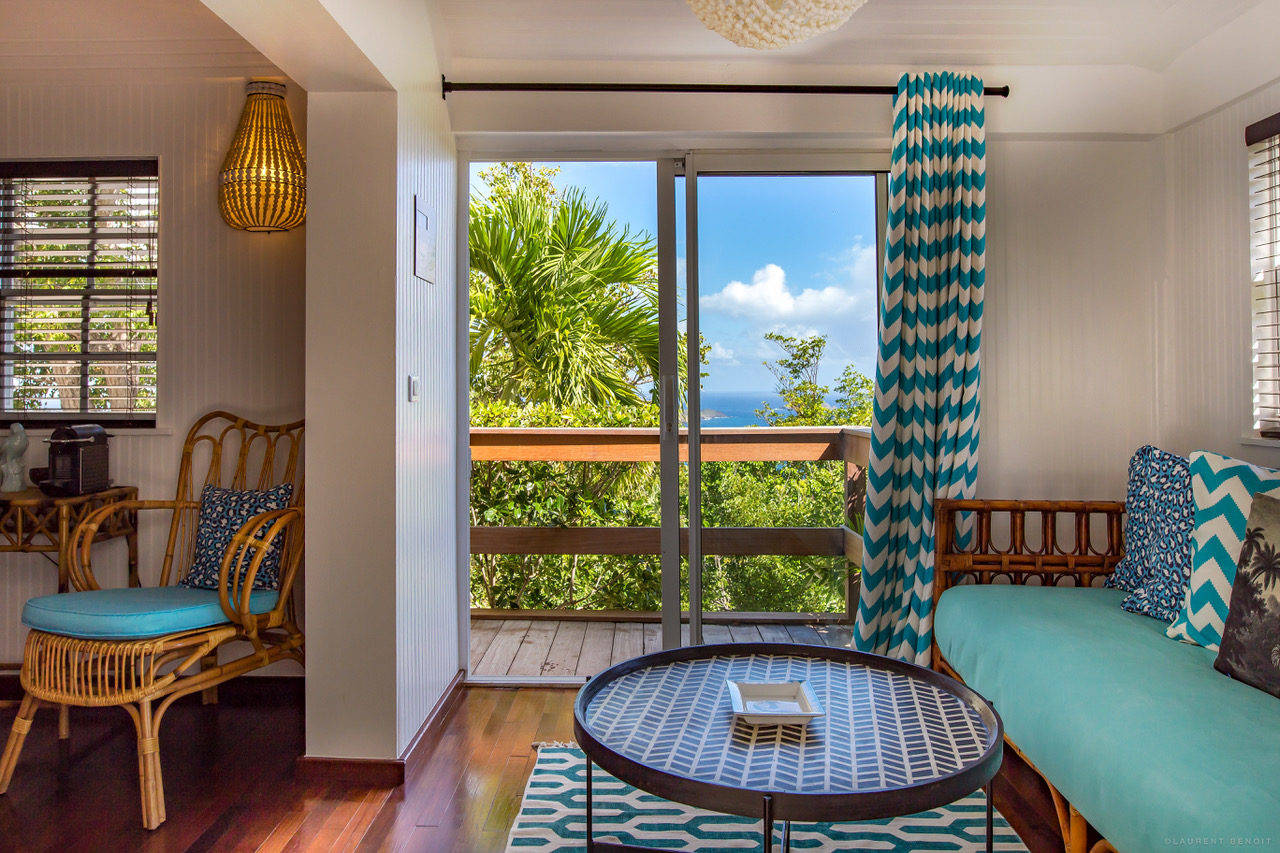 From
550 €
per room per night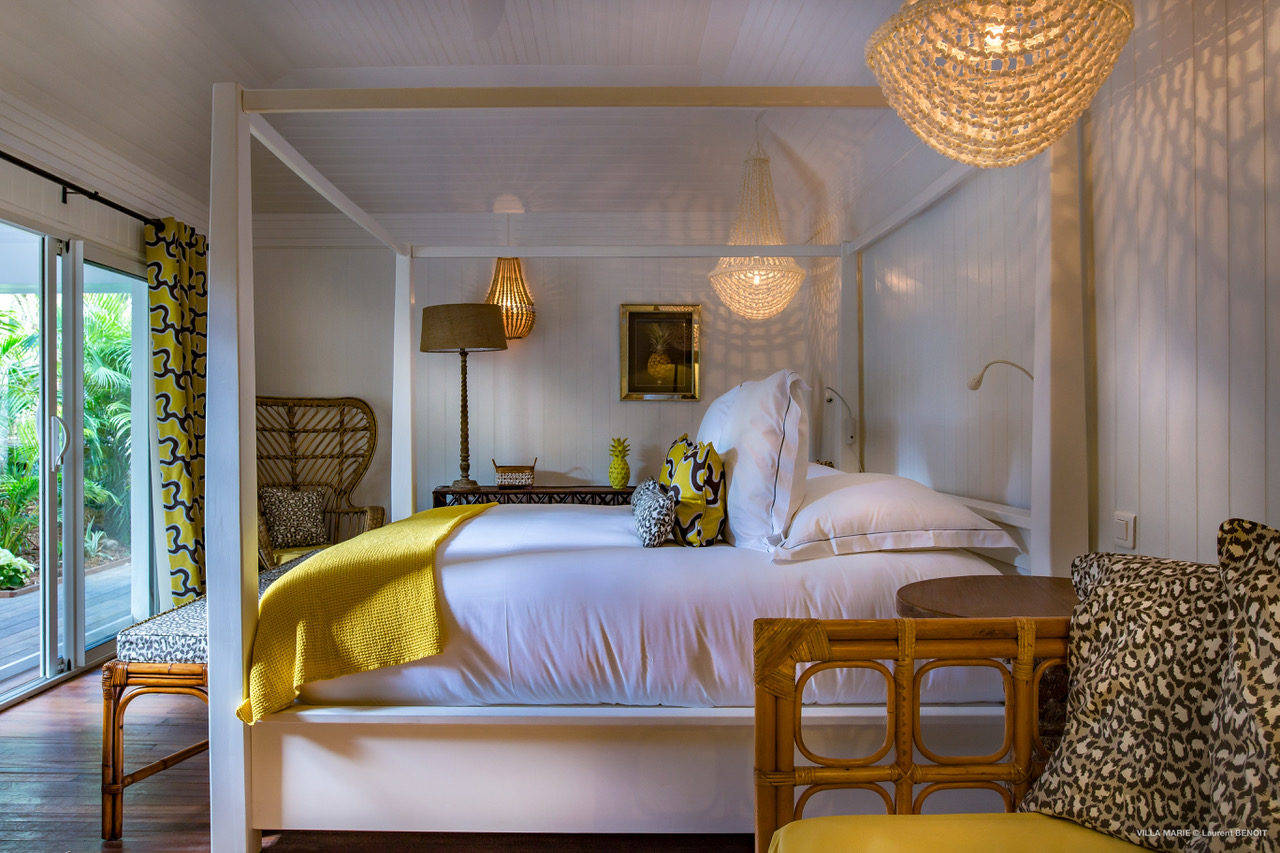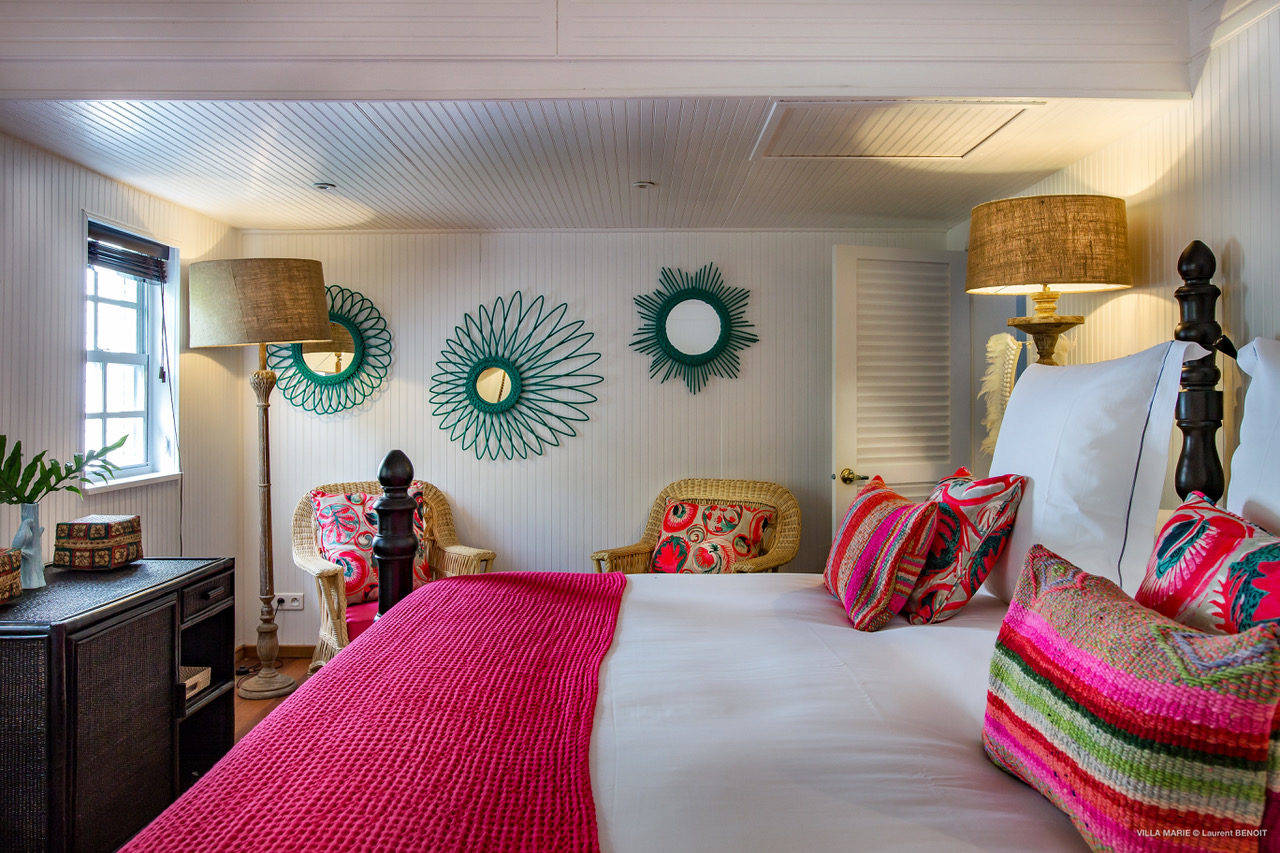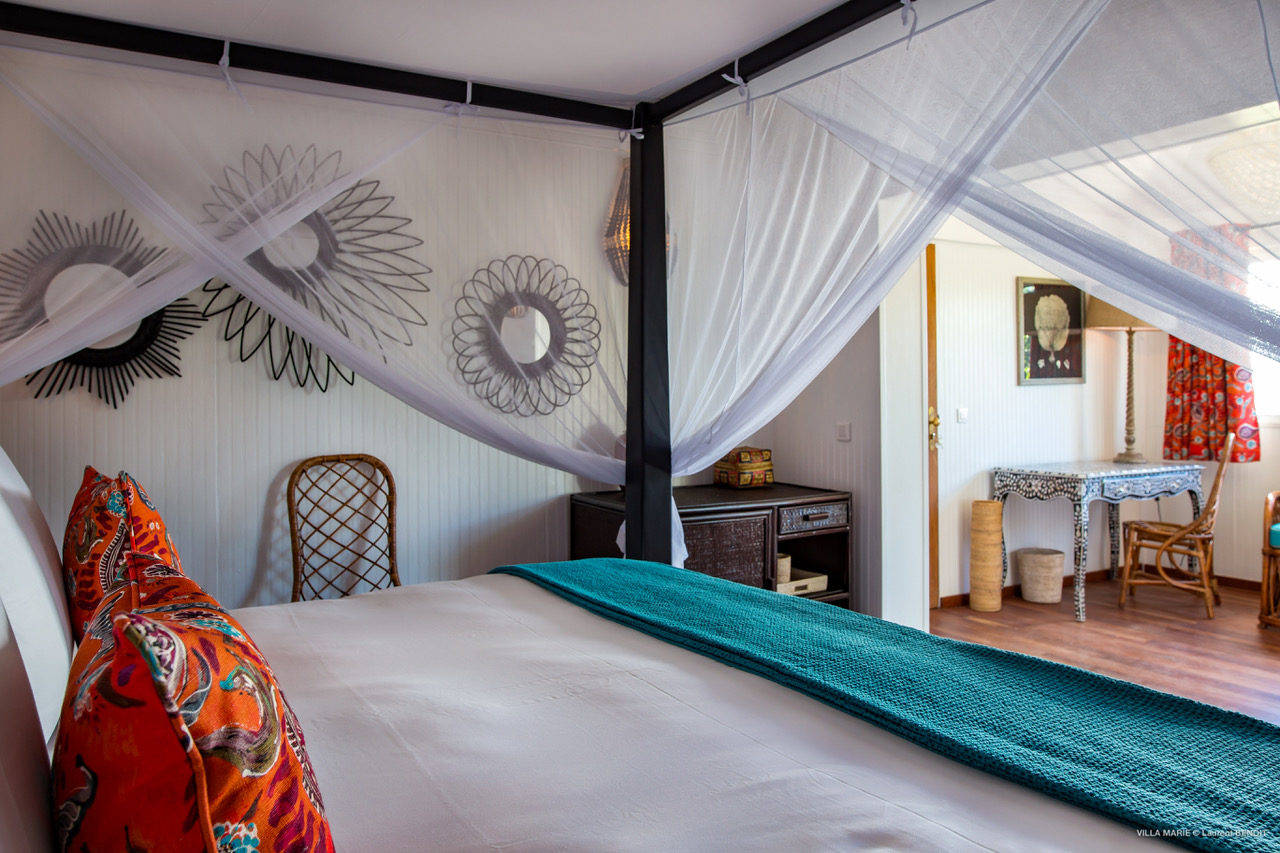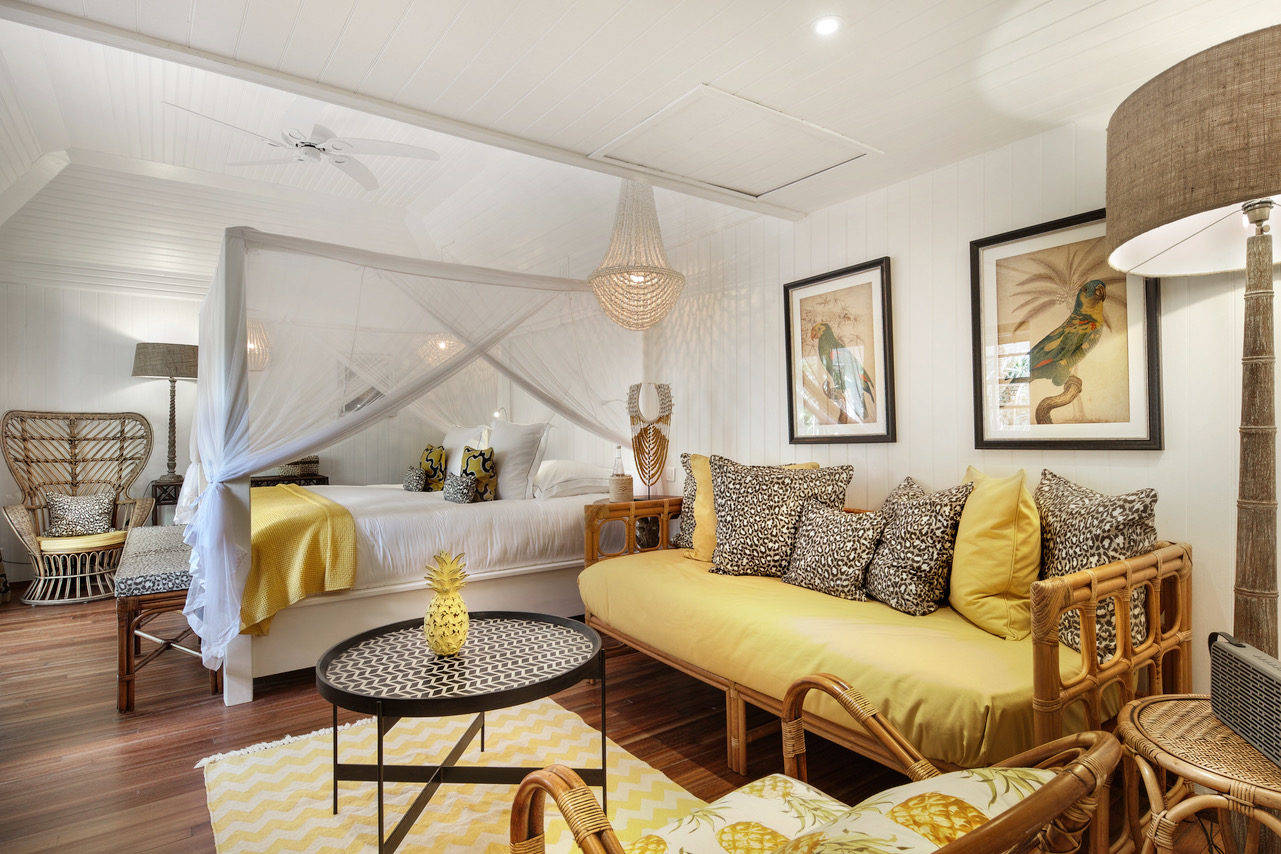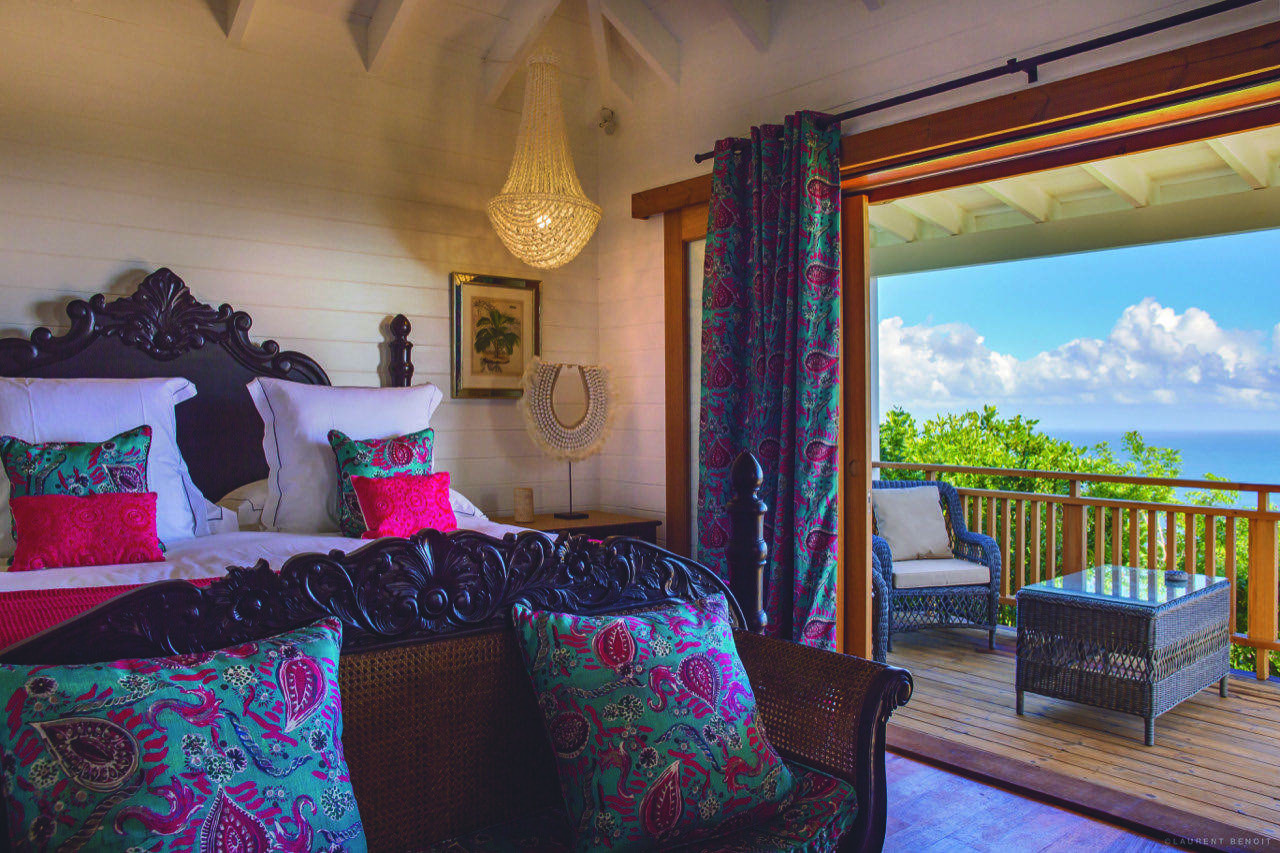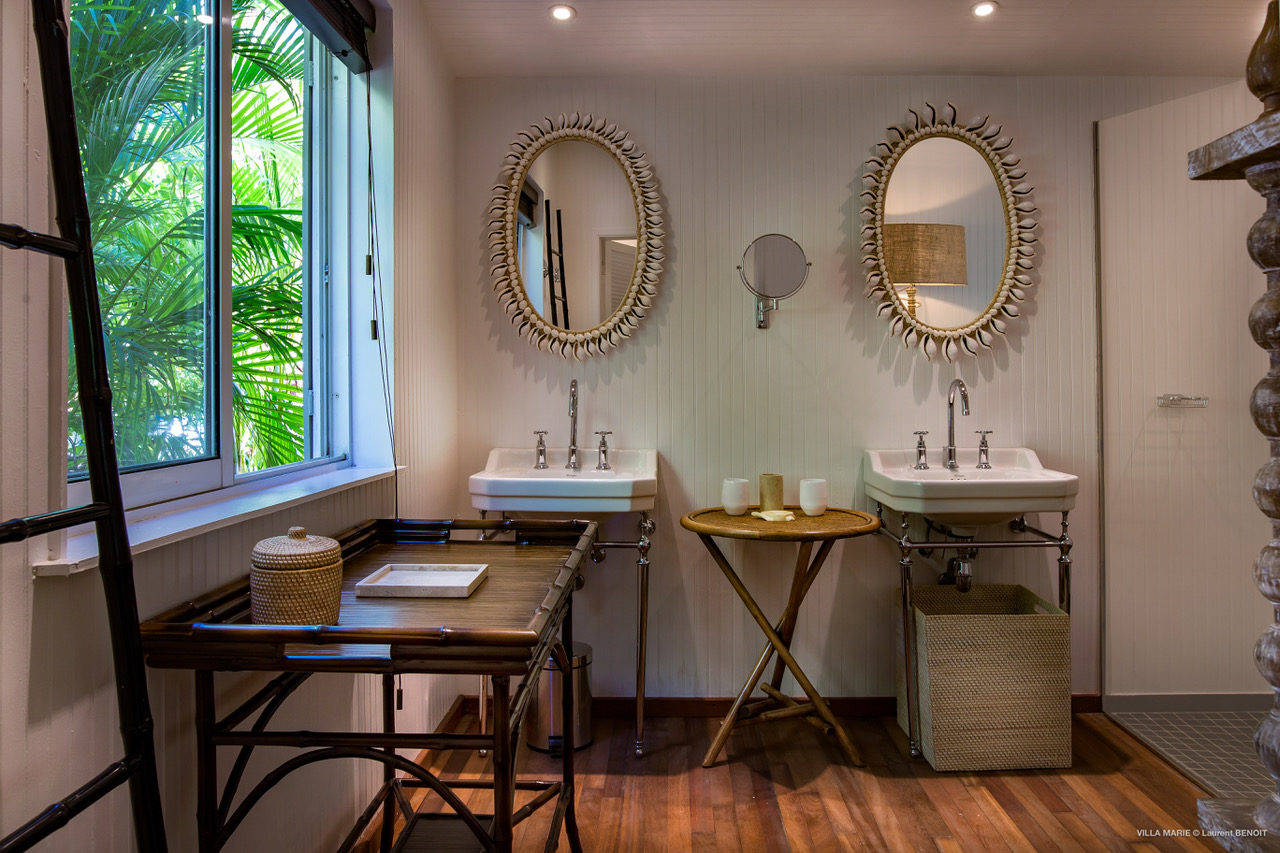 Bungalows size from: 480 sqft
Informations about the room
Amenities
King size bed
Twin beds
Baby-crib on request
Air conditioned
Views of the sea
Views of the garden
Non-smoking
Terrace with ocean view
Terrace with garden view
Solarium area with chaise lounges
Mini bar
Espresso machine
Continental breakfast included
Disability Access Rooms
Daily housekeeping
Bathroom
Hair dryer
Magnifying mirror
Shower
Outdoor shower
Bathtub
Television
Flat screen TV
French channels
American channels
Foreign channels
Villas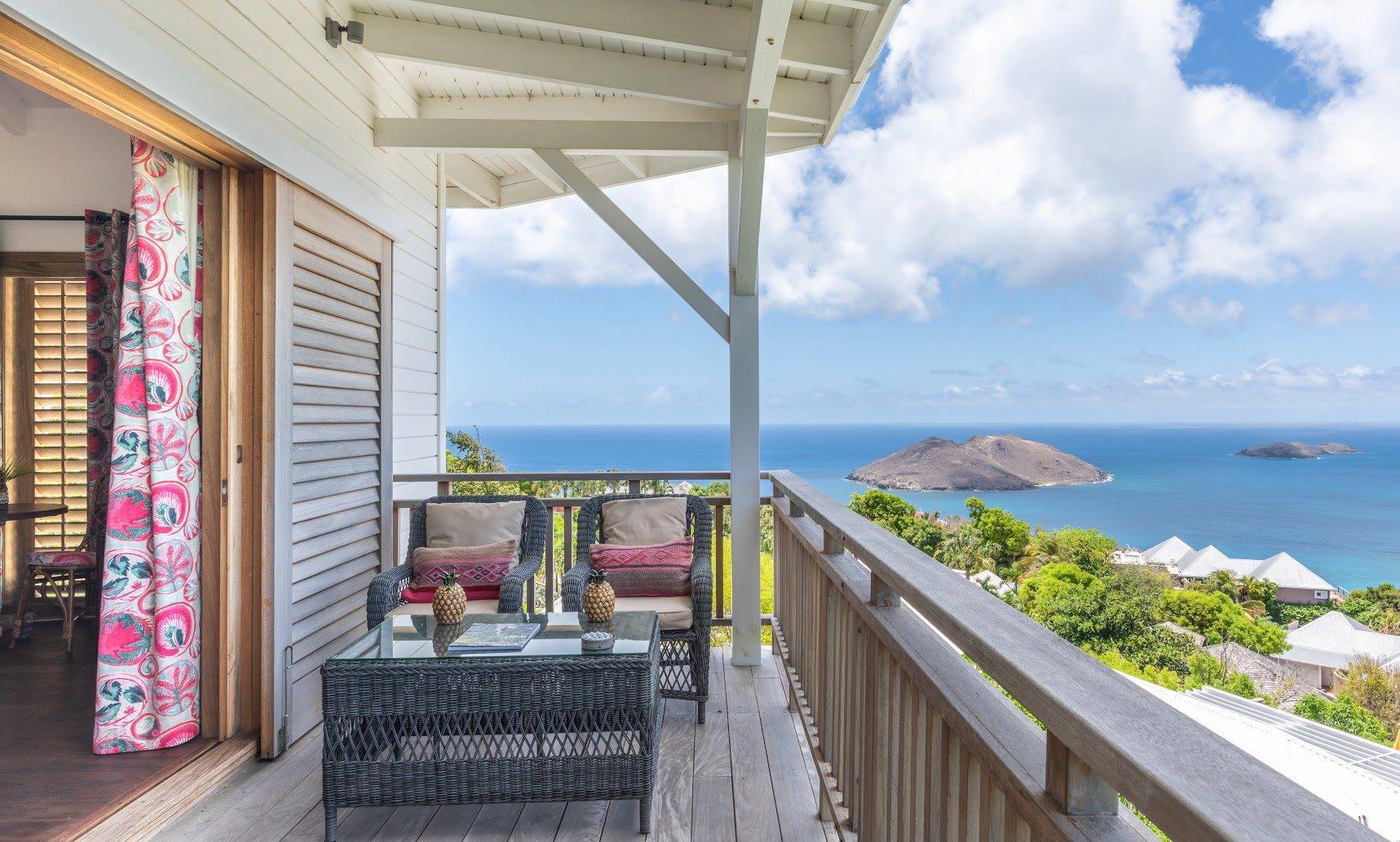 From
1600 €
per room per night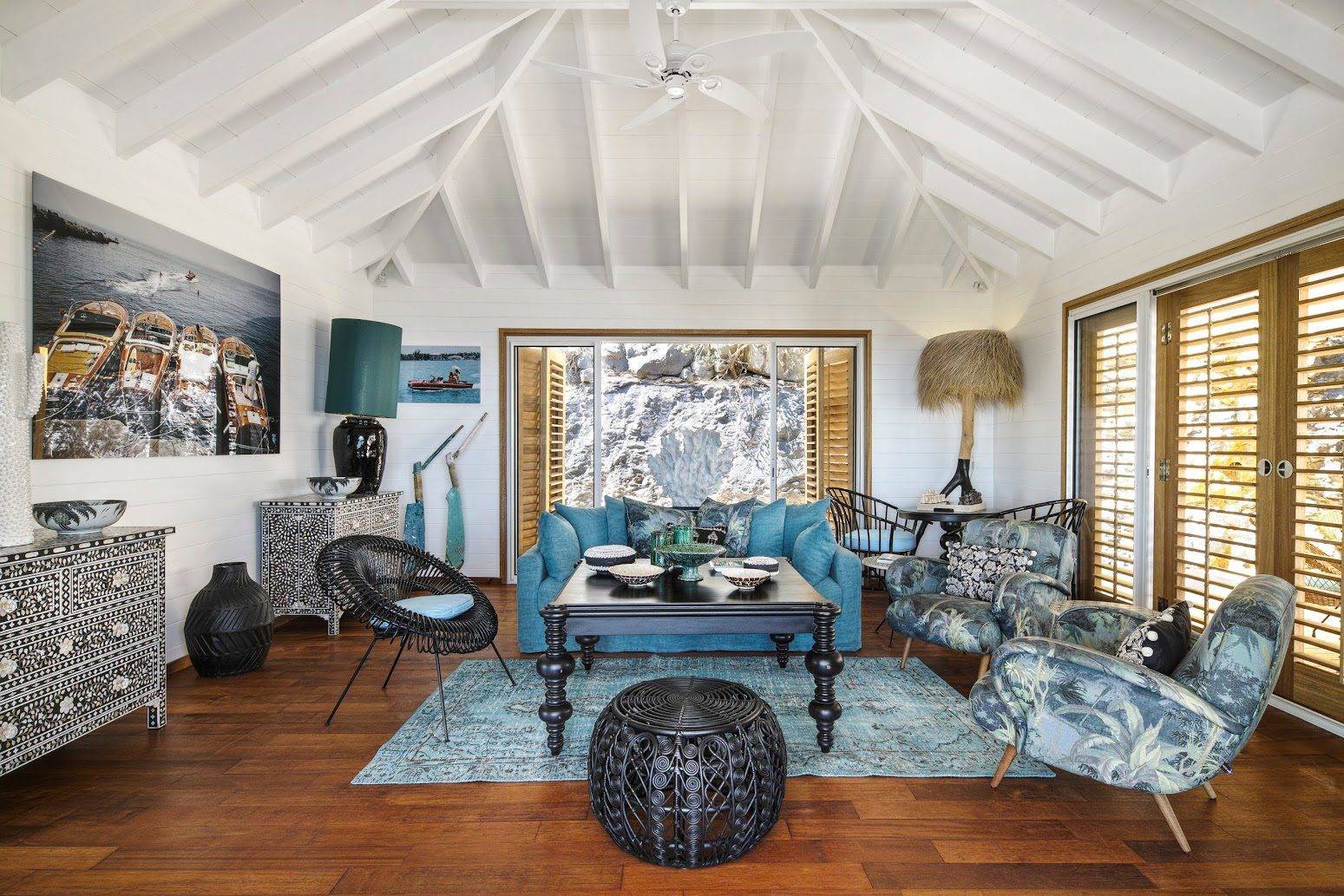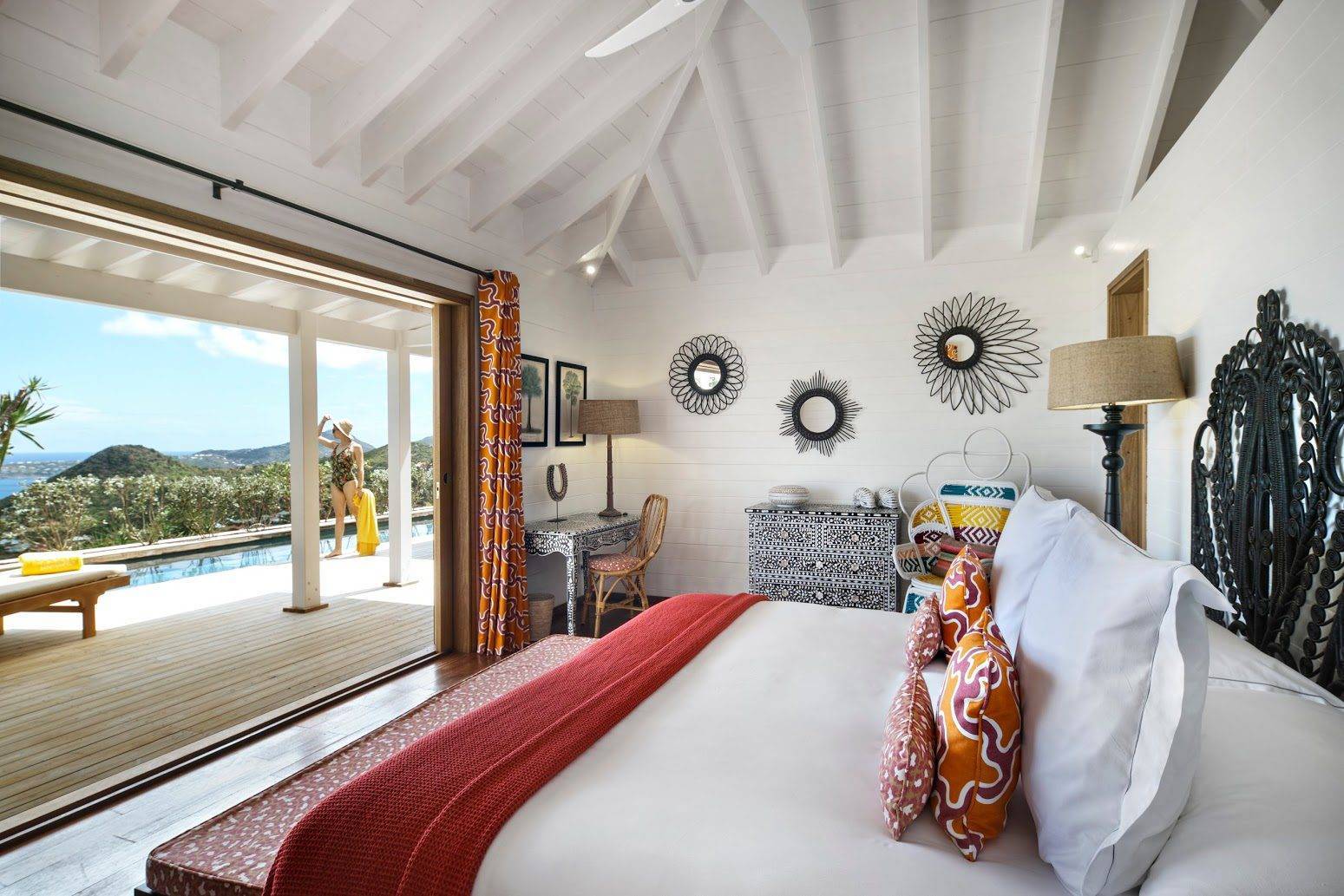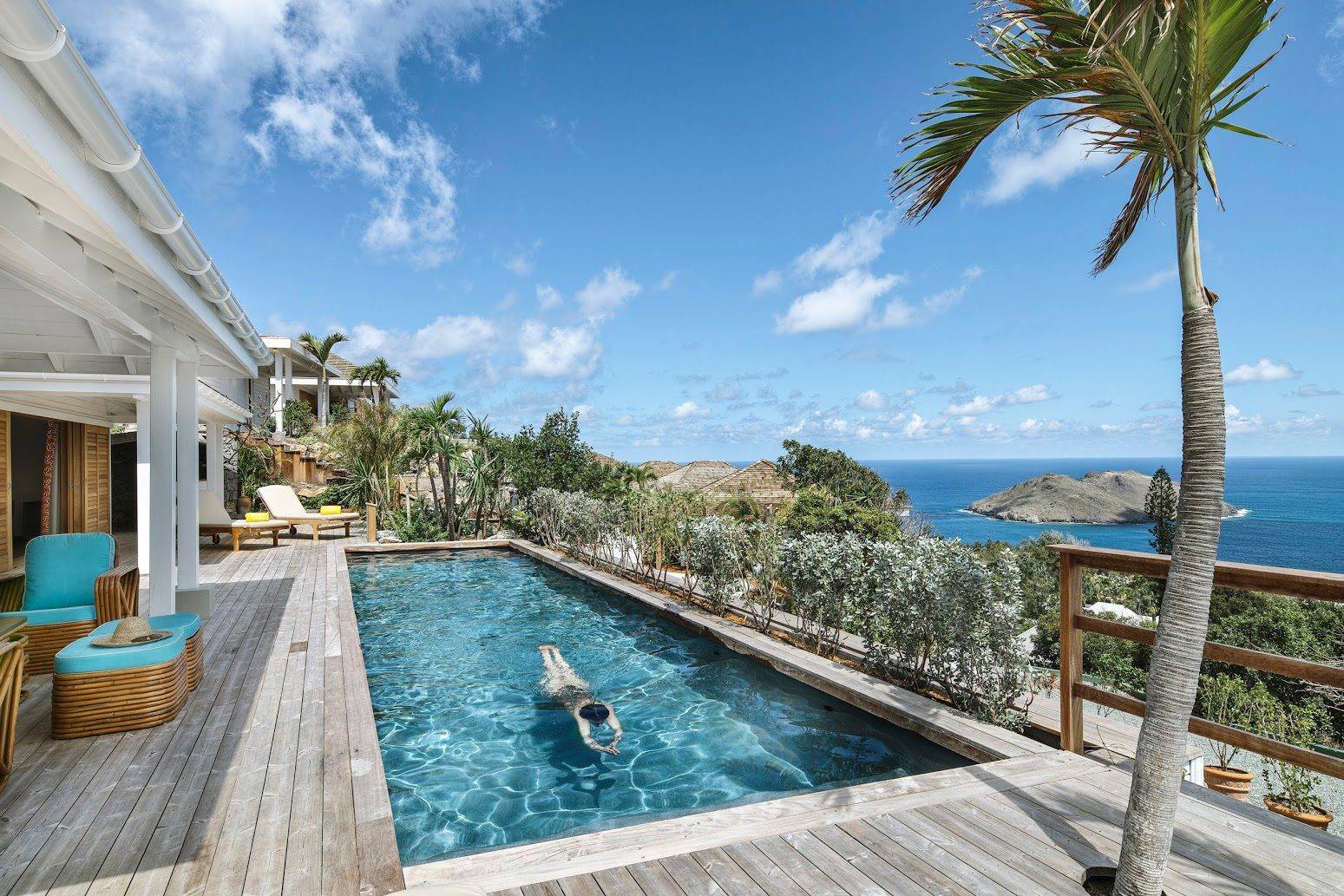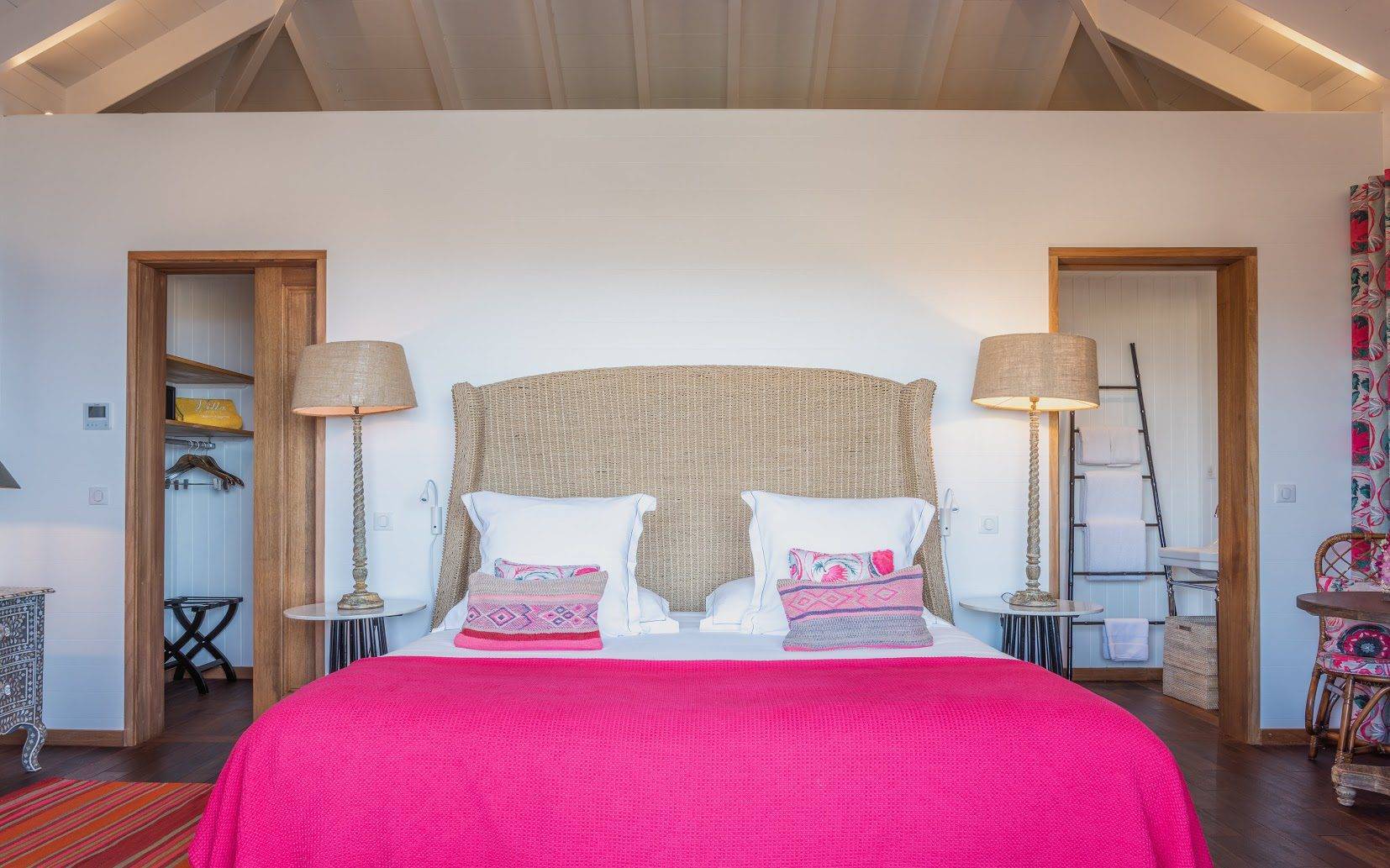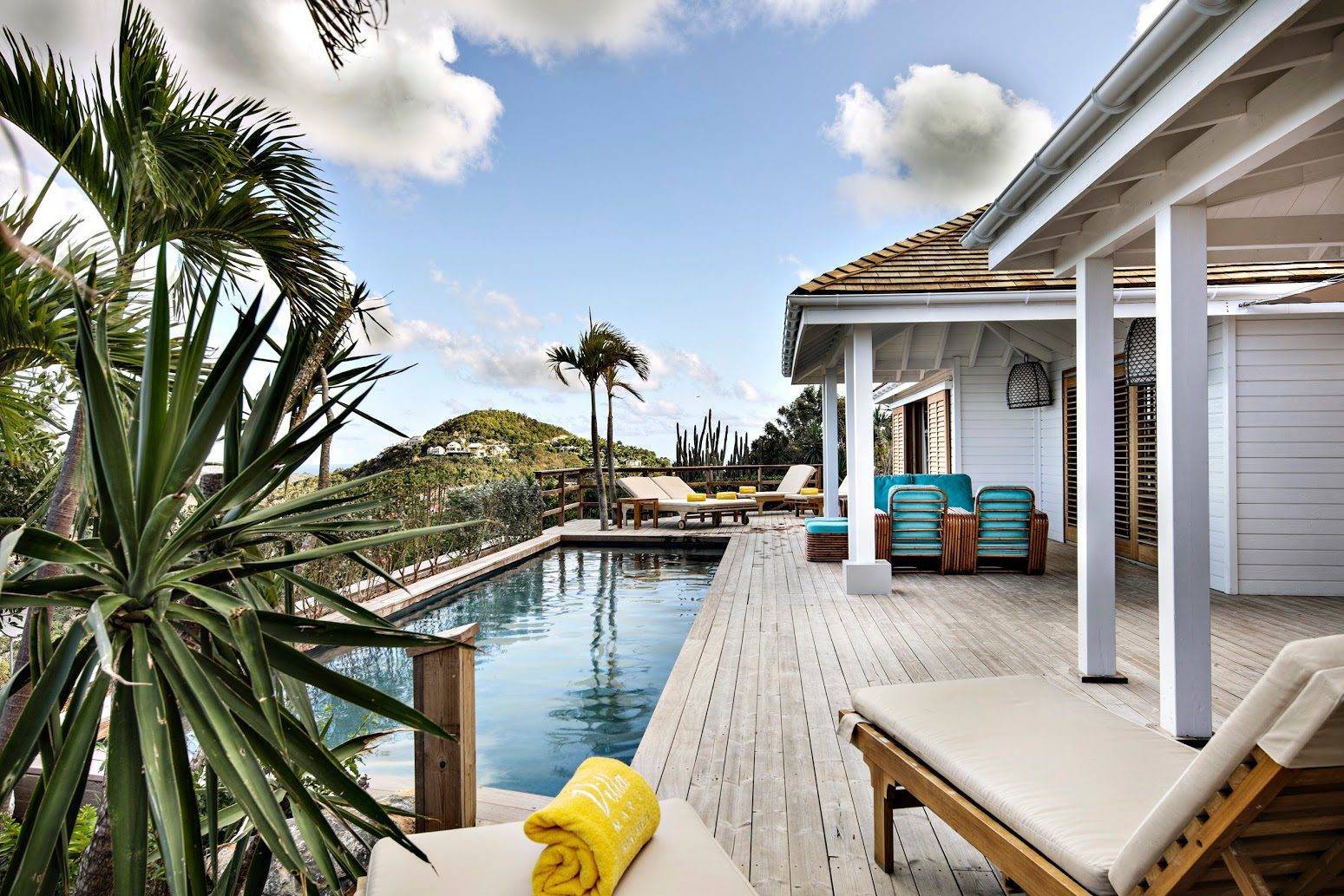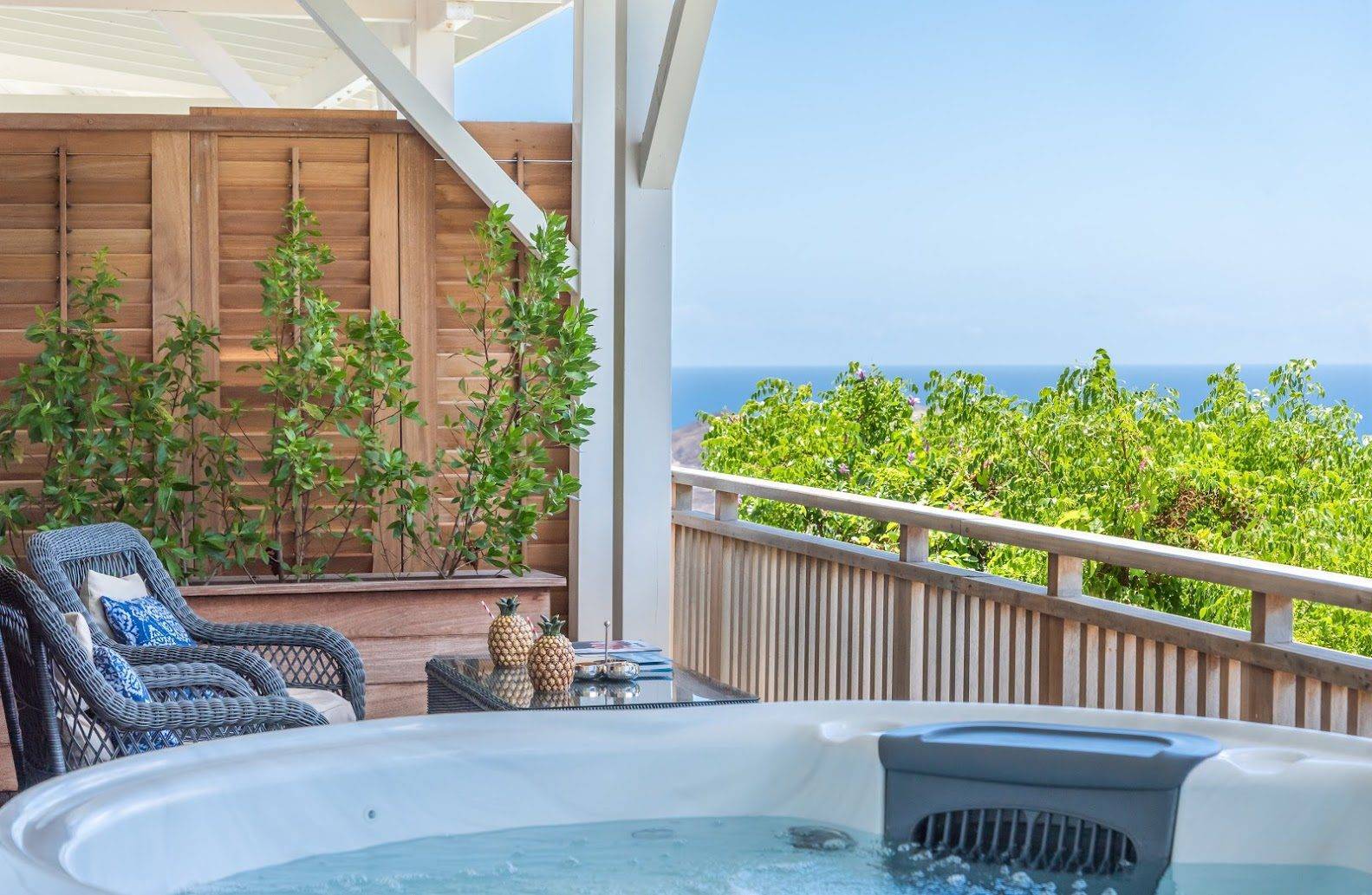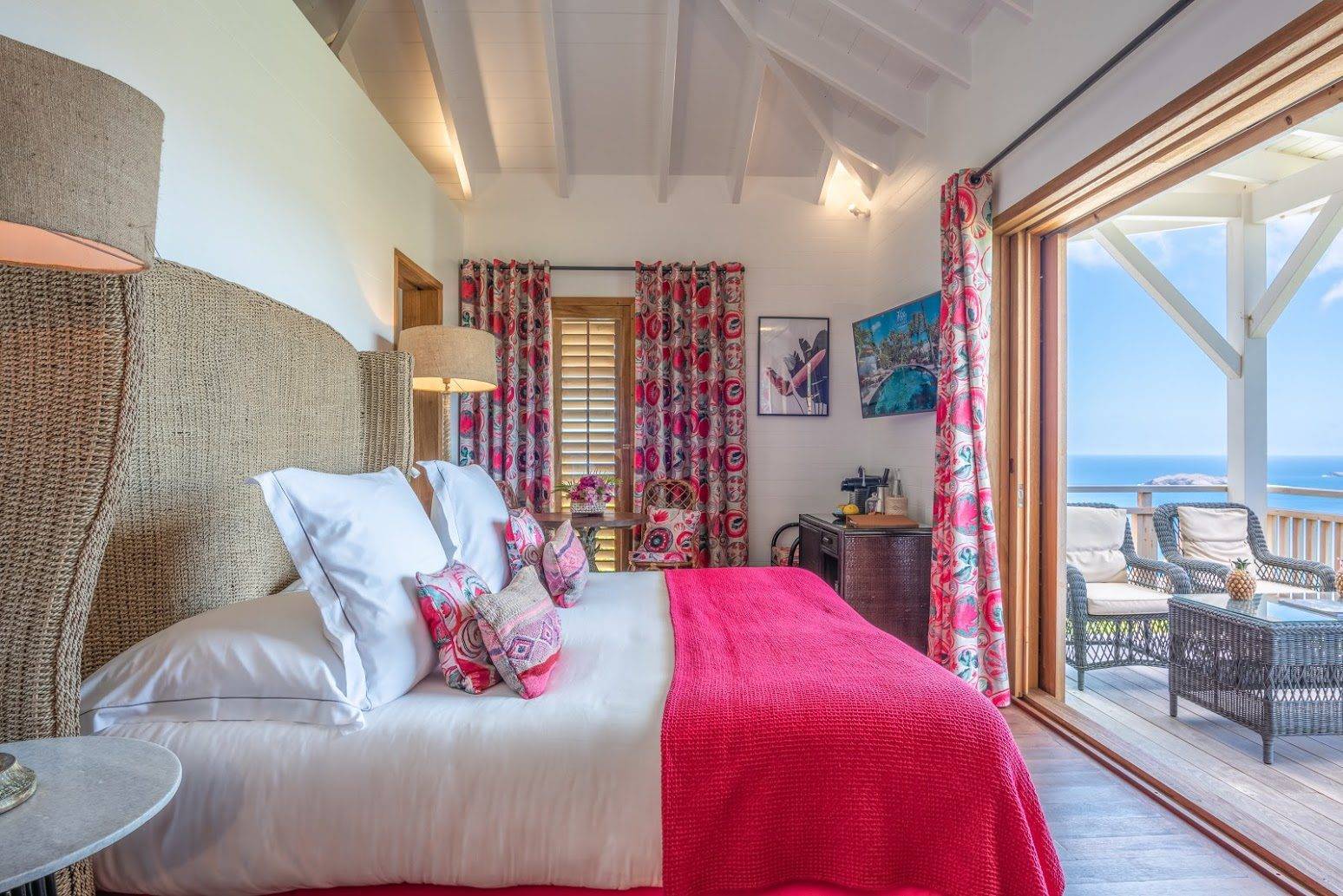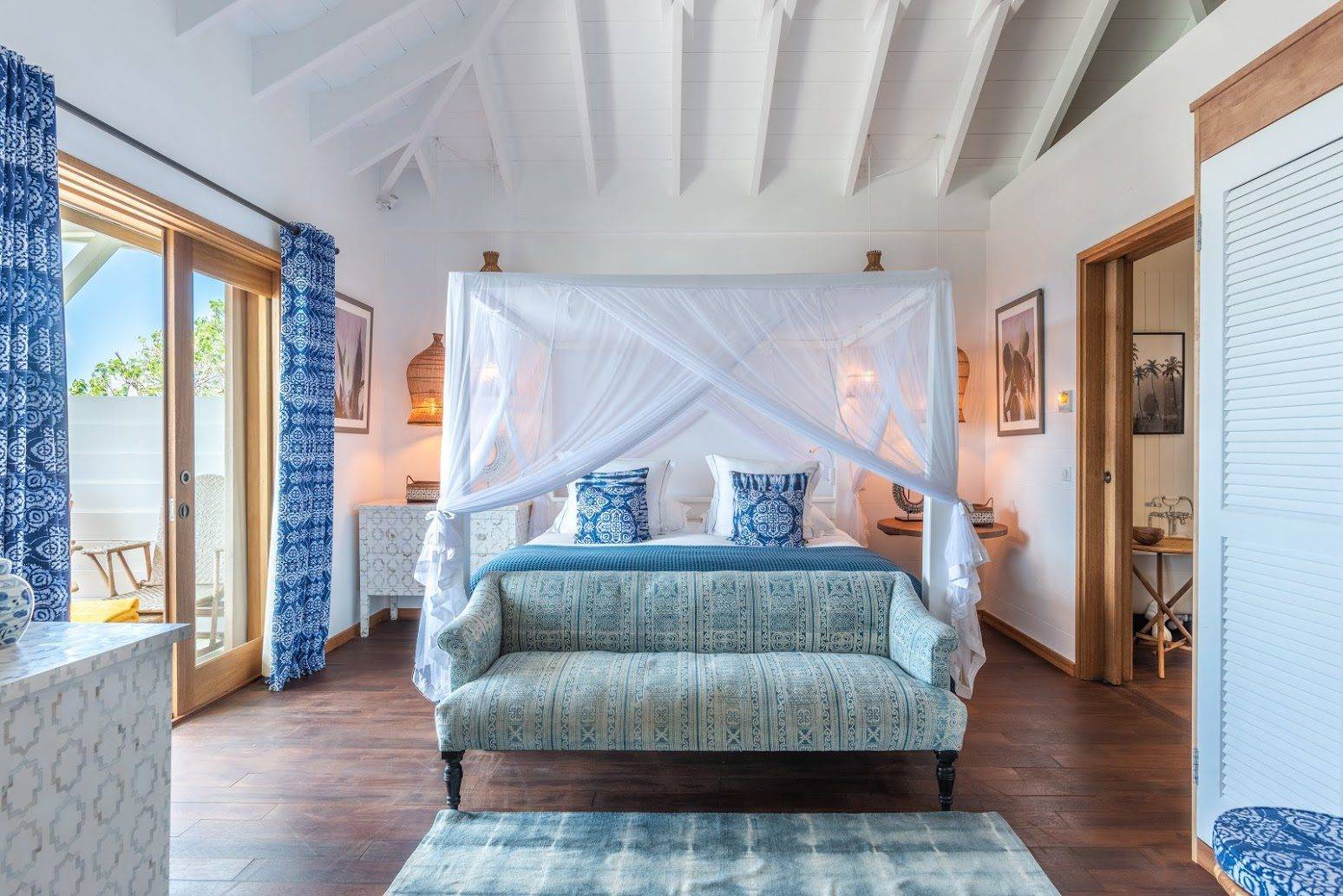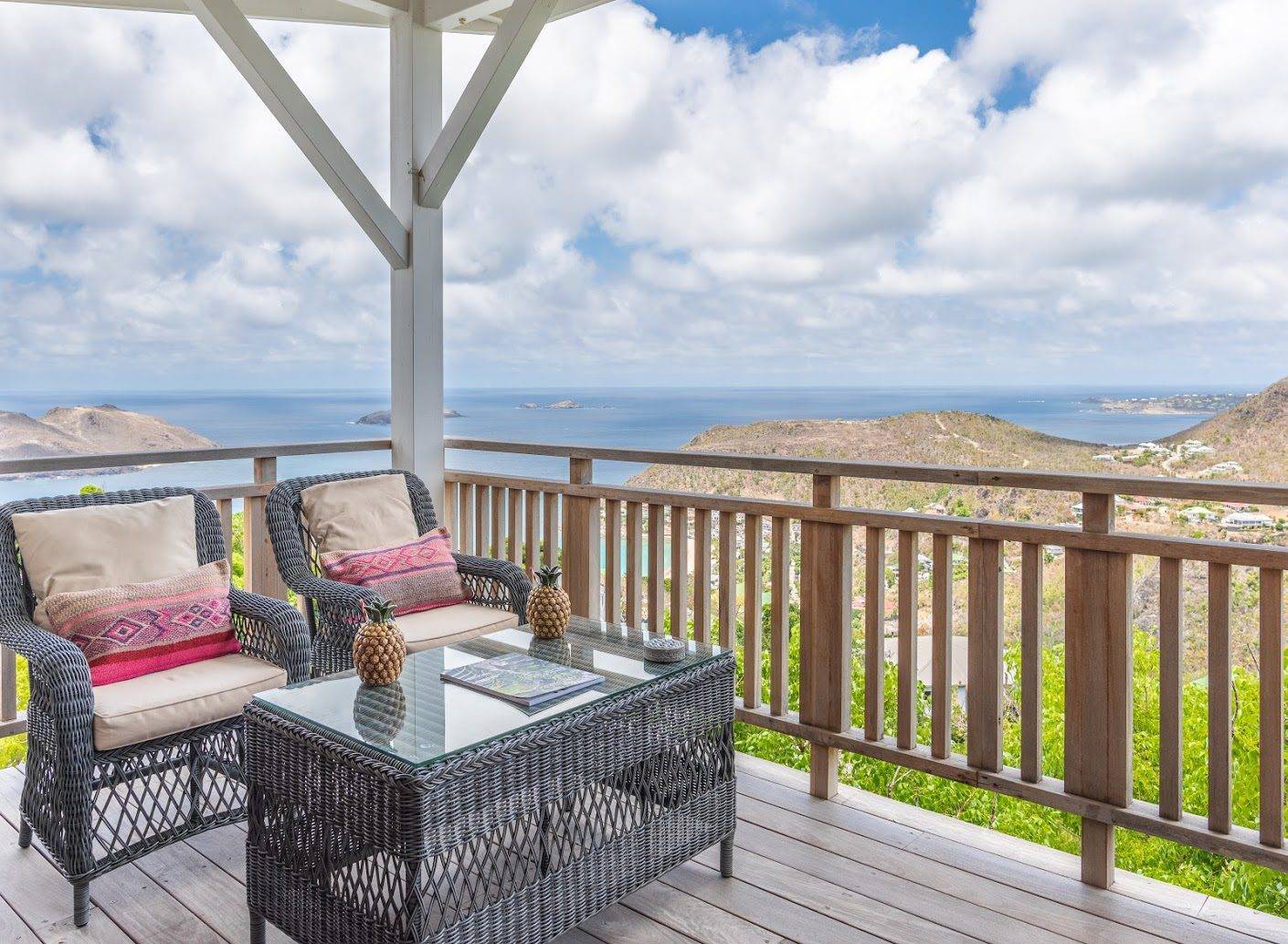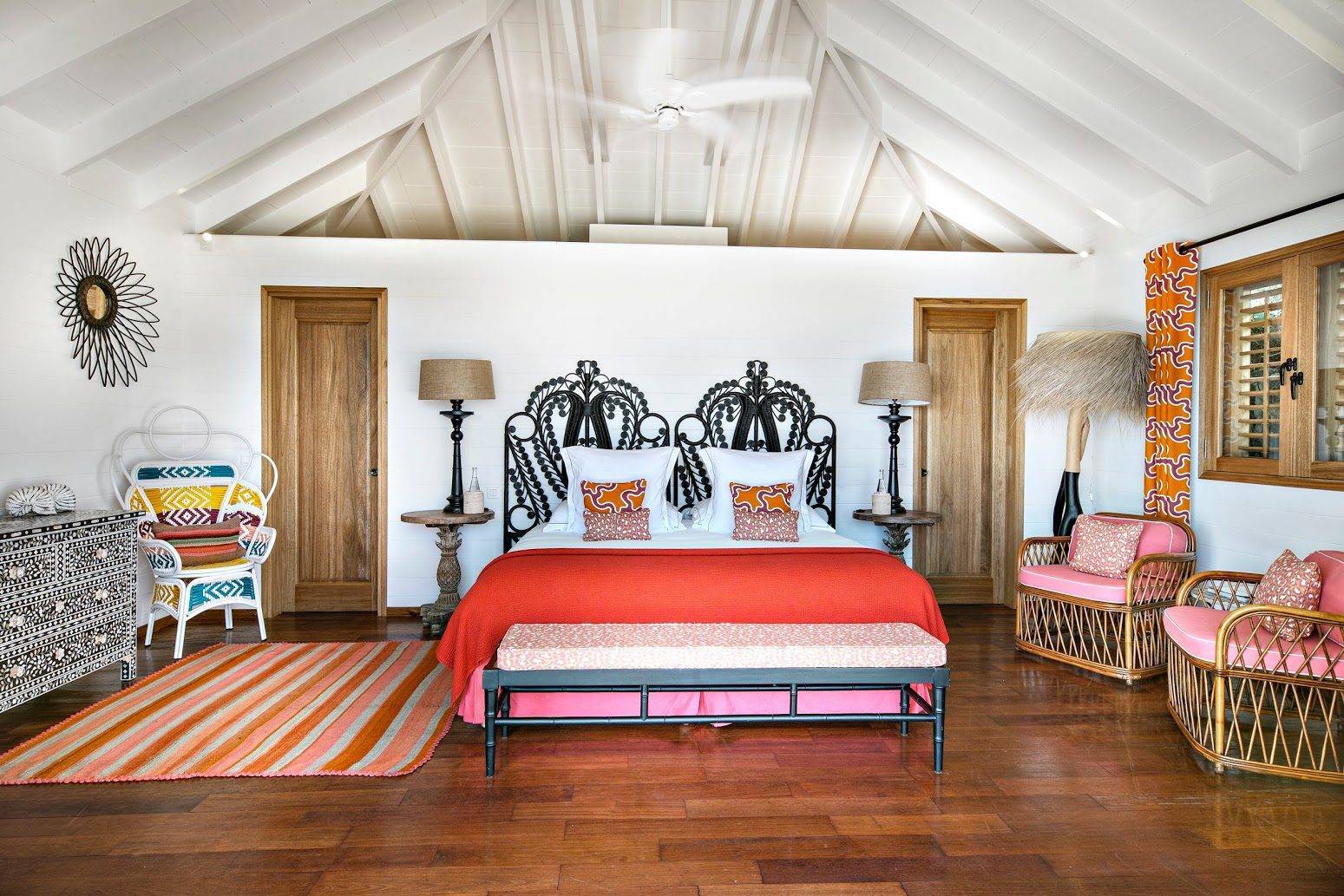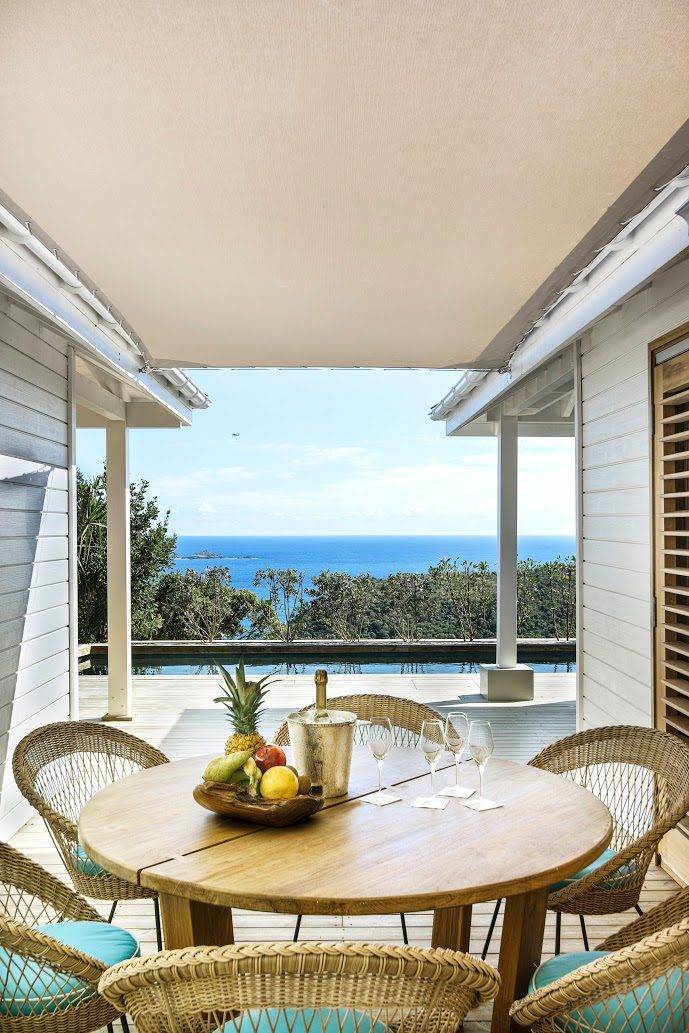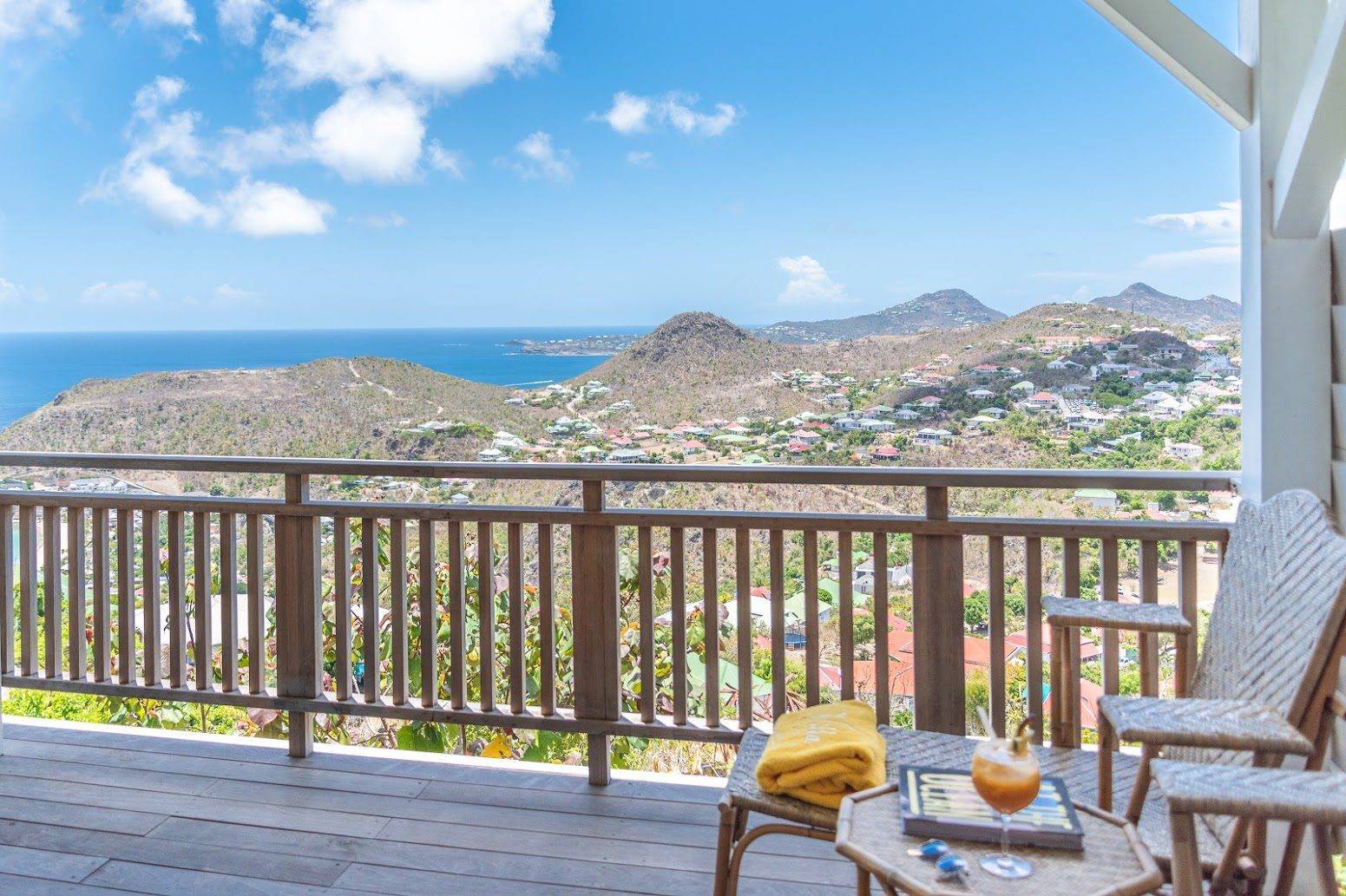 Suites size from: 1076 sqft
Informations about the room
Amenities
King size bed
Twin beds
Baby-crib on request
Air conditioned
Views of the sea
Private pool
Private Jacuzzi
Non-smoking
Terrace with ocean view
Fan
Living area with office
Solarium area with chaise lounges
Mini bar
Espresso machine
Continental breakfast included
Disability Access Rooms
Daily housekeeping
Bathroom
Hair dryer
Magnifying mirror
Shower
Bathtub
Television
Flat screen TV
French channels
American channels
Foreign channels
Bungalows Superiors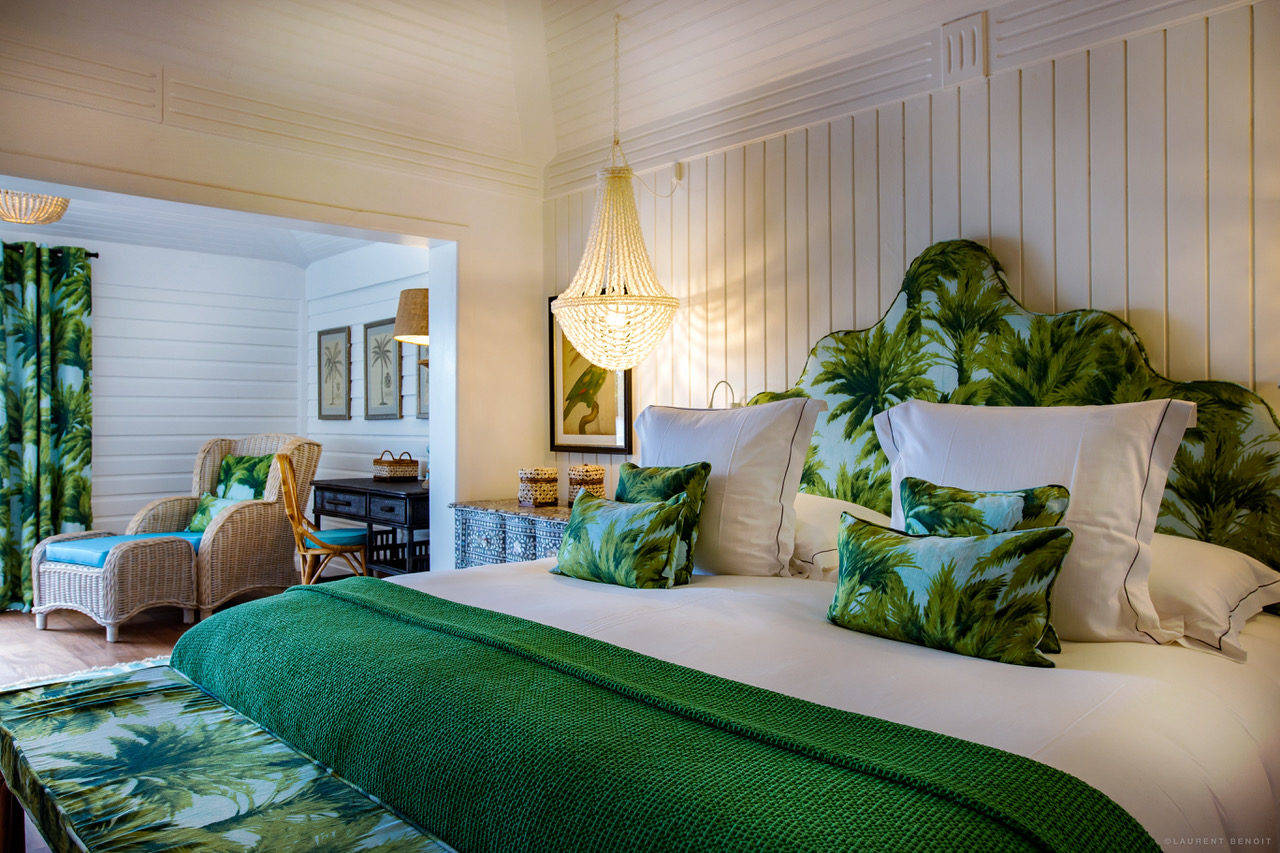 From
600 €
per room per night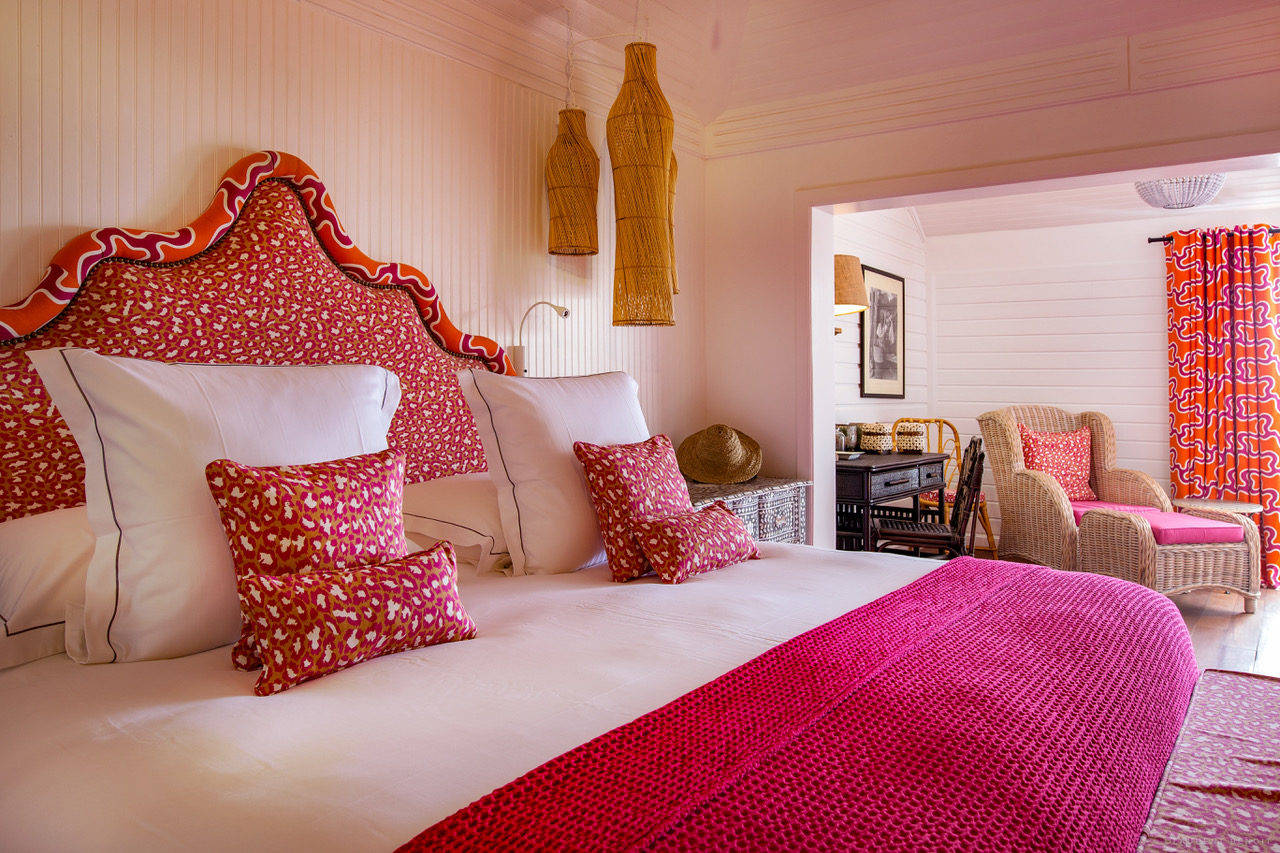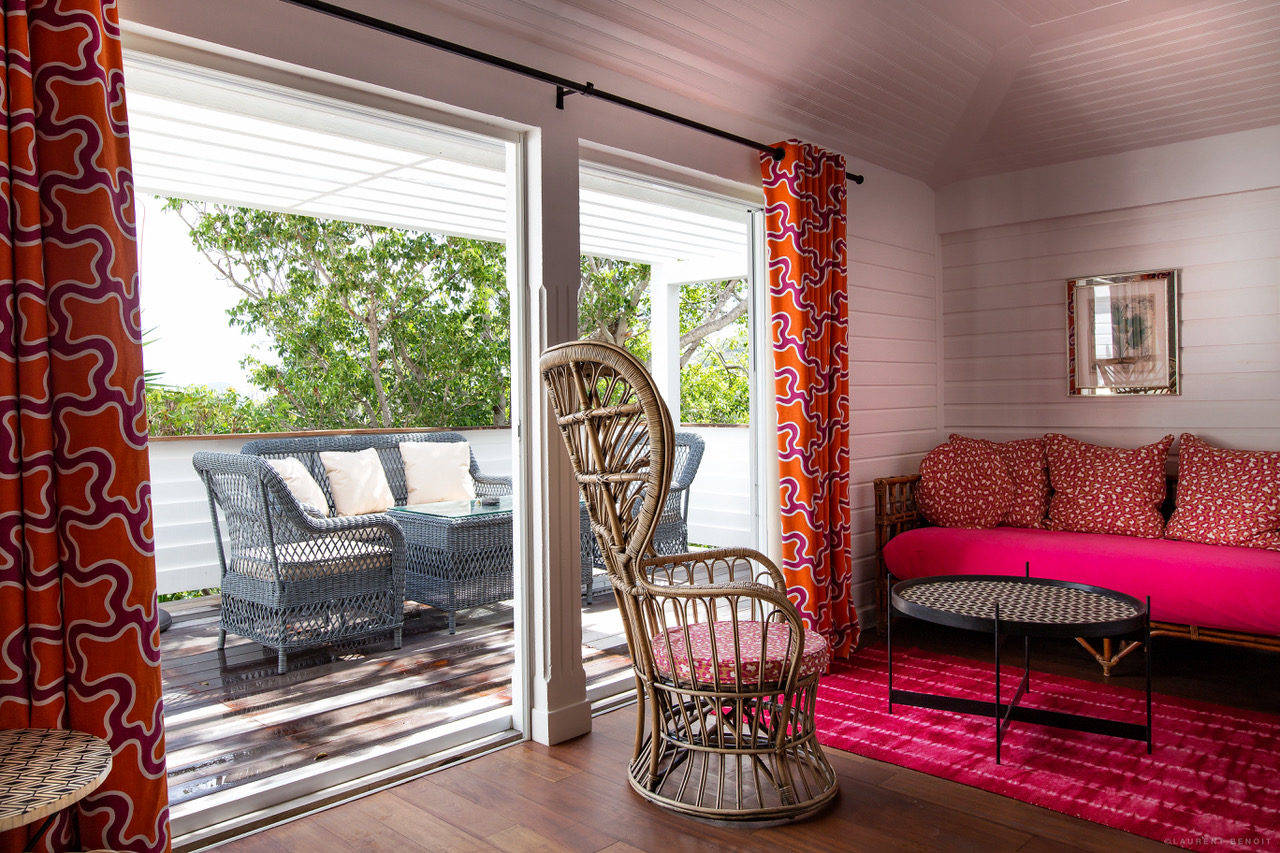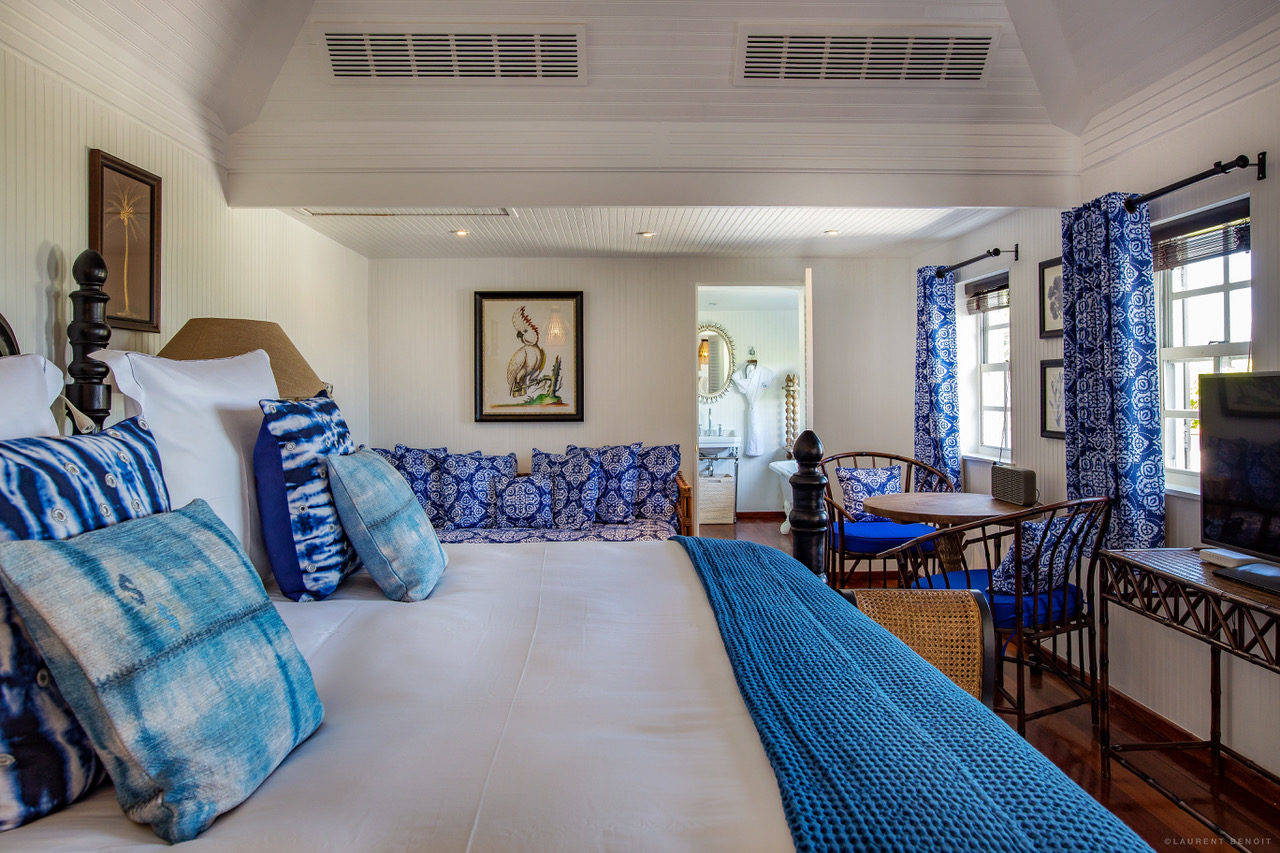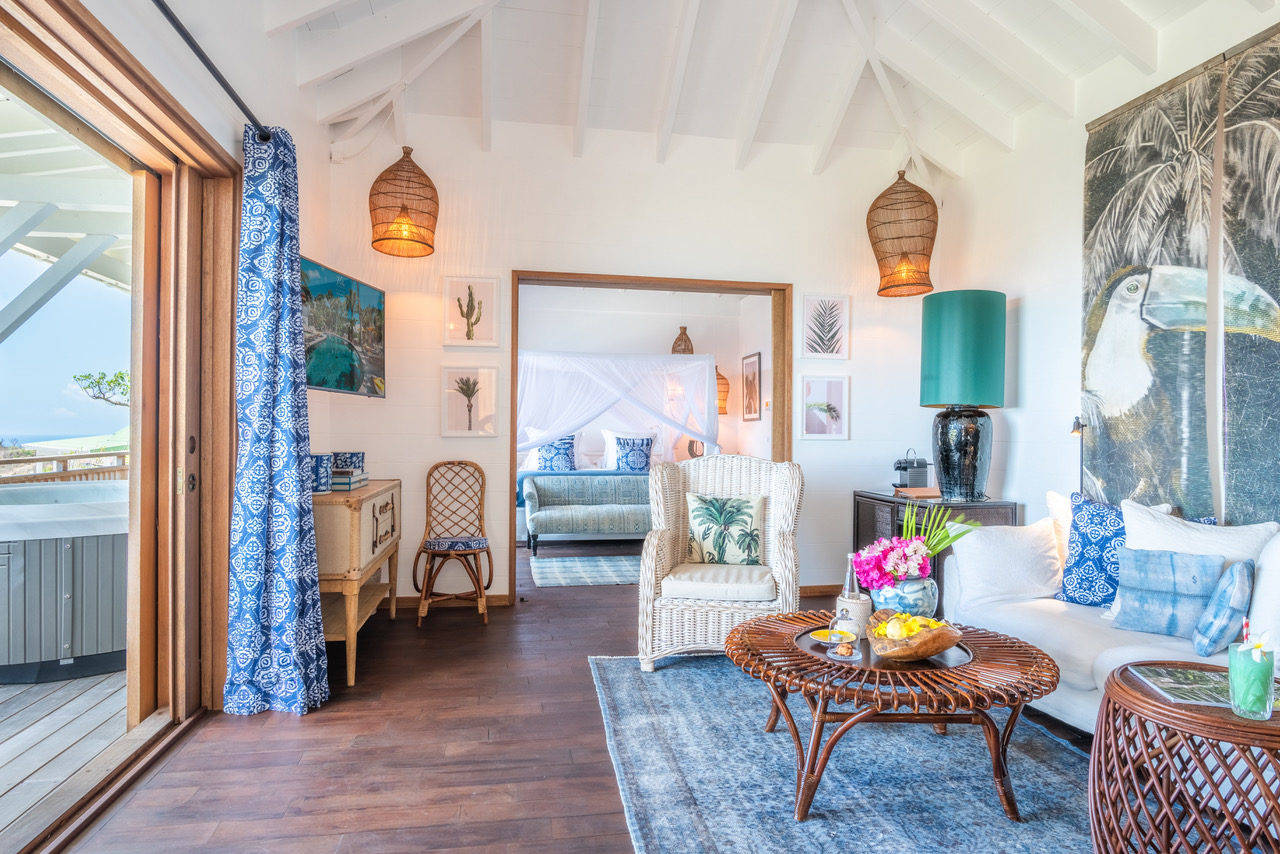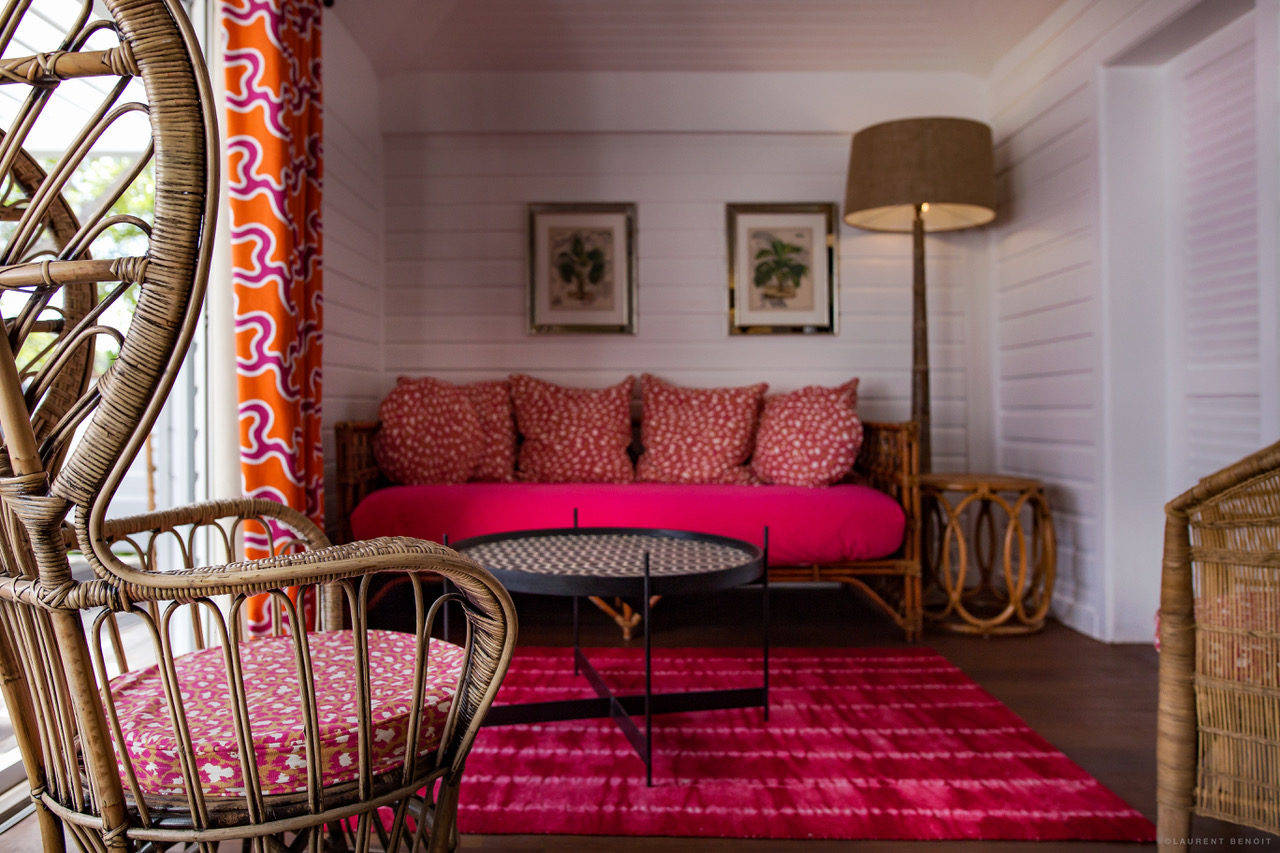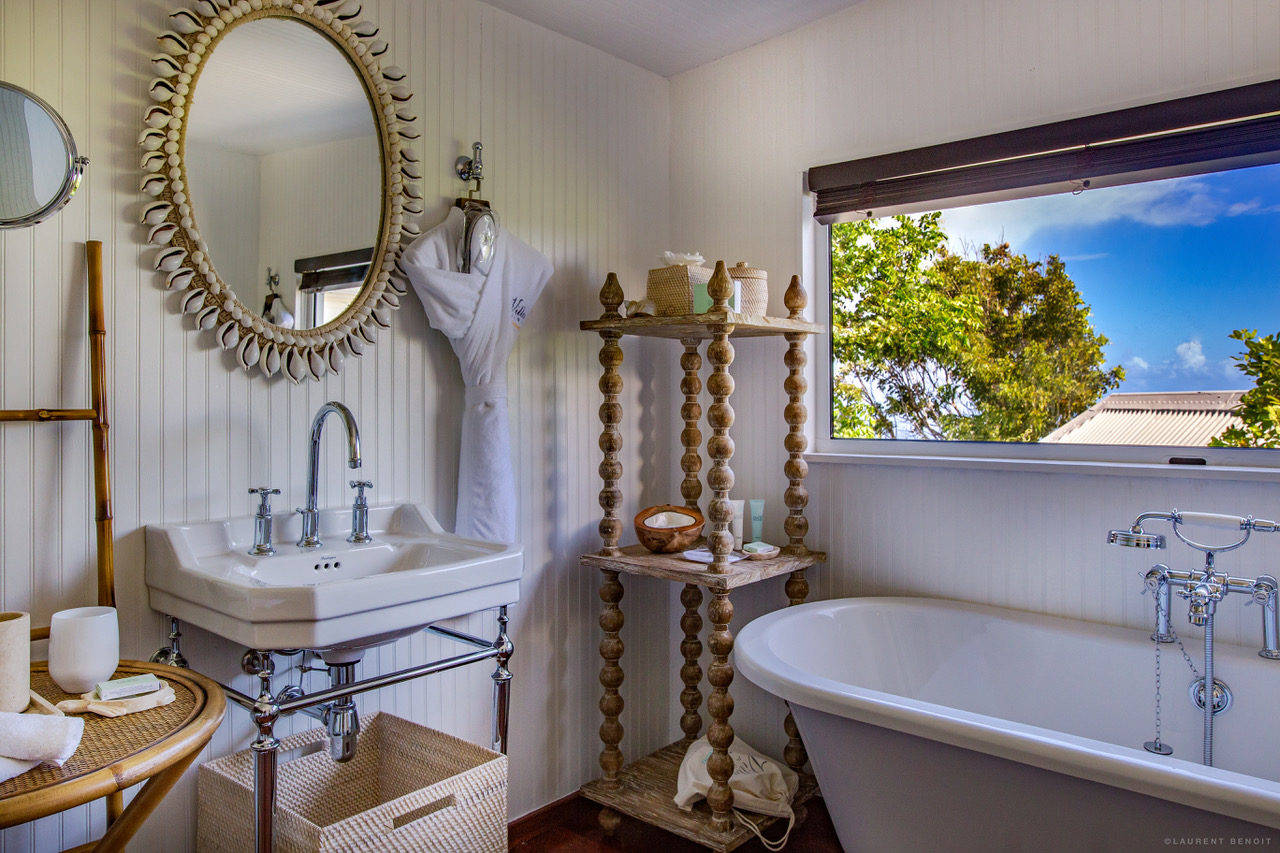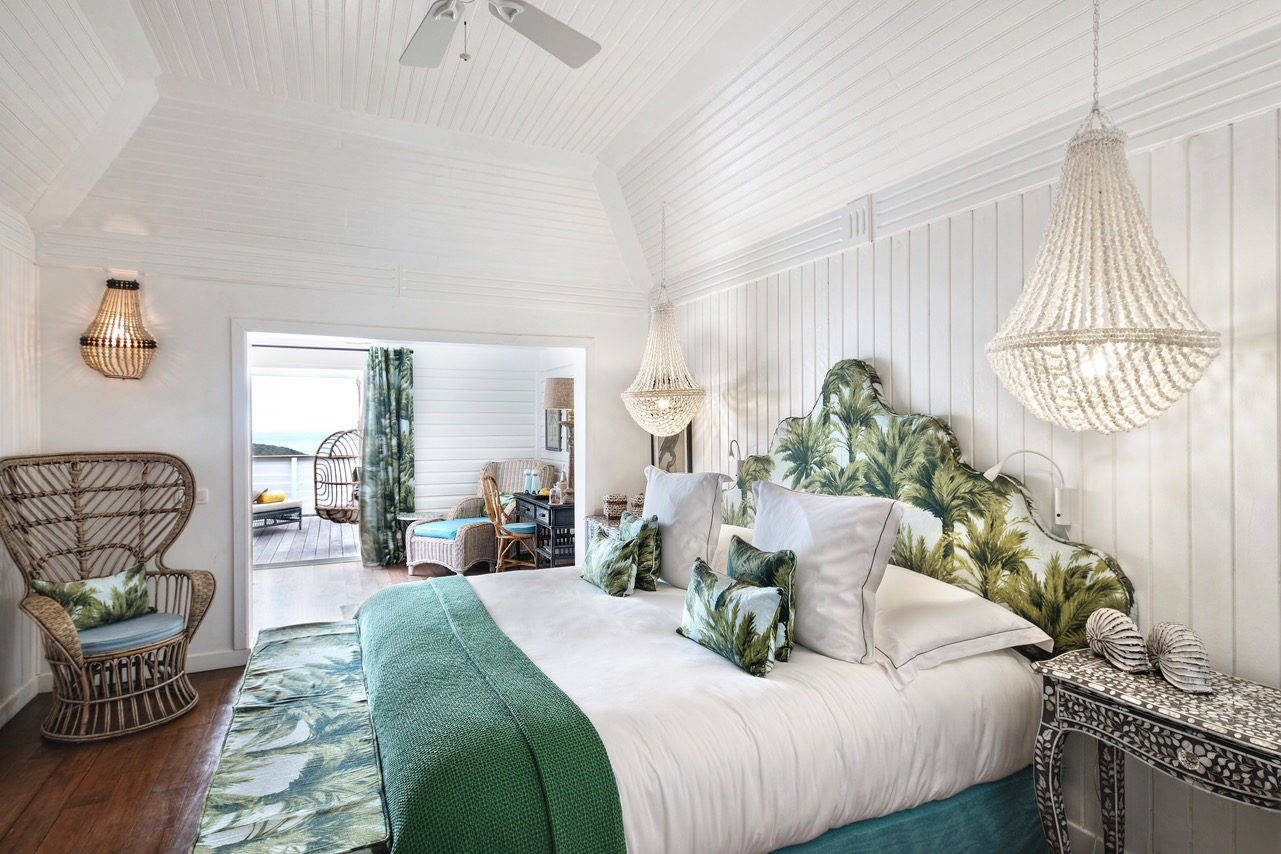 Bungalows superiors size from: 580 sqft
Informations about the room
Amenities
King size bed
Baby-crib on request
Air conditioned
Views of the sea
Private Jacuzzi
Non-smoking
Terrace with ocean view
Soundproof rooms
Fan
Living area with office
Mini bar
Espresso machine
Continental breakfast included
Daily housekeeping
Bathroom
Hair dryer
Magnifying mirror
Shower
Bathtub
Television
Flat screen TV
French channels
American channels
Foreign channels
Hotel Services
Amenities
Ocean view
Beach club with chaises
Swimming Pool
Restaurant
Bar Lounge
Limited Mobility Access
Private parking
Salon
Transport
Free transfer to airport
Free transfer to port
Services
Boutique
Concierge 24/7
Dry cleaning
Fitness center
Laundry
Massage
Massage center
International newspapers
Local newspapers
Private use of entire hotel (please inquire)
Reception 24/7
Room Service 24/7
Solarium
Spa
Multilingual staff
Family
Babysitting on request
Animals
Pets accepted with supplement (please inquire)
Visit our other venues
Your booking request for Villa Marie