Al Mare - Sereno Hotel - St Barts
Gluten free, Gourmet, Italian, Mediterranean, Modern and creative, Seafood, Vegan, Vegetarian
Phone
Hours
Open every day from 7am to 11:30pm.
Breakfast

: 7am - 10:30am

Lunch

: 12pm - 2:30pm

Snack

: 3pm - 7pm

Dinner

: 7pm - 11:30pm
Located on the beach in Grand Cul-de-Sac in Saint Barthélemy, in the heart of the five-star Le Sereno hotel, the restaurant Sereno Al Mare enjoys an entirely open-air concept, embracing the exceptional environment of the waterfront setting. An incredible view of the lagoon sets the scene for an outstanding gourmet experience.
The menu accents Mediterranean cuisine prepared in a simple, delicious way, in keeping with the waterfront setting of the restaurant.
Created by chef Lenzi, the menu focuses on fresh and local ingredients to create contemporary Italian recipes to enjoy close to the beach, as well as some of the hotel's signature dishes such as Spaghetti con Aragosta (spaghetti with lobster).
Among the new additions to the menu: Spaghetti with fresh cucumber ceviche, Aragosta con Caponatina di Verdura (lobster with vegetable caponata), Spaghetti Ai Cinque Pomodori (spaghetti with sauce comprising five kinds of tomatoes) and Caciucco alla Livornese (traditional Italian fish soup served with toasted bread). 
The chef
The restaurant Sereno Al Mare is under the direction of executive chef Raffaele Lenzi, with a team including talented chef Davide Mosca, chef Andrea Cimino and food and beverage director of Il Sereno Lac de Côme hotel, Stefano Gaiofatto. They were instrumental in helping the restaurant Berton Al Lago earn its first Michelin star just one year after opening.
© J.P Piter – © Emilie Lab photo – © Patricia Parinejad
Key points
The open architecture and exceptional view of the lagoon create one of the most beautiful restaurant settings on the island.
Plus
Located close to the main restaurant, a second dining area puts your feet in the sand in the shade of coconut trees. This beach restaurant is the perfect place to sip a chilled cocktail or enjoy a relaxed lunch or dinner while enjoying the peaceful beachfront location.
Average price
Average price « à la carte » based on one appetizer and one main dish (excluding drinks, according to the menu provided by the restaurant)
Location
A beachfront location at the five-star Le Sereno hotel.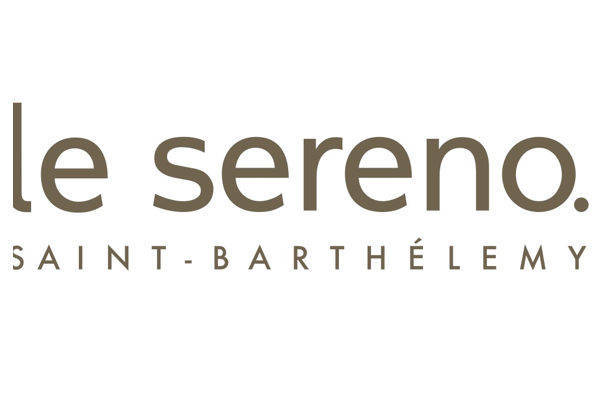 Visit our other venues
Hotels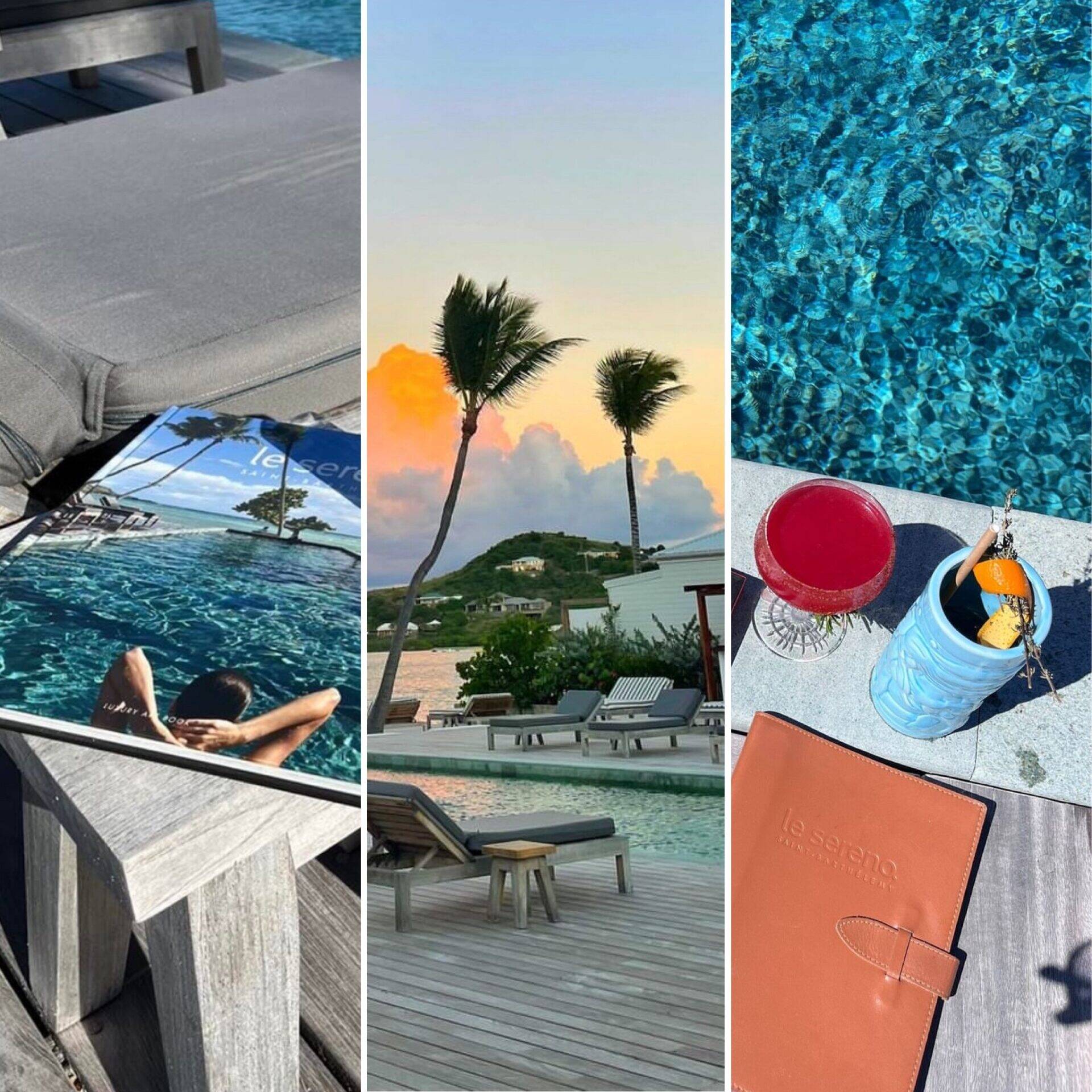 Your booking request for Al Mare - Sereno Hotel