Kiki é Mo - St Barts
Brasserie, bistro, wine bar, Burger, Creole, French, Gluten free, Italian, Mediterranean, Street food, Vegan, Vegetarian, World fusion
Phone
Hours
Wednesday to Monday
8am to 8pm
Closed Tuesday
From November to May
Just a few steps from the beach in St Jean, this popular spot is open all day, with snacks and meals to please everyone. The trendy, healthy, and essentially organic food has built the reputation of Kiki è Mo over the past 25 years. 
A large choice of salads for vegetarians, rainbow poke bowls, gourmet sandwiches, burgers, and a fresh juice bar… the vote is unanimous! Everything is ultra fresh and handmade.  And for good reason: IB Charneau, the founder of Kiki è Mo, believes strongly in sustainability. Her mantra: "We can change the world by our eating choices," — Alice Waters, creator of "Farm to Table" cuisine. Charneau enjoys knowing that all of her products are chosen with care.
The ambiance is friendly, with good service, and lots of positive energy. The regular clients will be the first to confirm that they feel right at home! 
Key points
Balanced recipes carefully hand crafted in the spirit of sharing, to eat at the restaurant or take-out; non-stop service from 8am-8pm; and a bar menu with delicious cocktails.
Plus
When the doors of the restaurant close for the evening, the staff of Kiki é Mo work for their private clients: for an excursion on a yacht, soirées in villas, or picnics on the beach, call upon their personalized catering and private chef services.
Average price
Average price « à la carte » based on one appetizer and one main dish (excluding drinks, according to the menu provided by the restaurant)
Location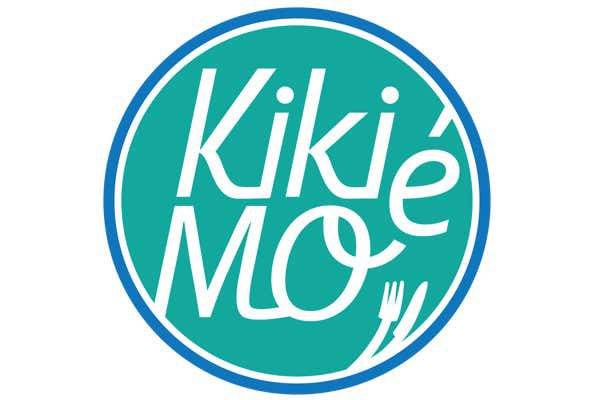 Your booking request for Kiki é Mo