Buns - Burger Delivery - St Barts
Burger delivery
The future of burgers is here: BUNS! This small, casual restaurant is the perfect place to try street food that is synonymous with quality: everything is made to order using only ultra-fresh ingredients.
In preparing a large choice of burgers, salads, and daily specials, we use only organic vegetables, French Charolais beef, and locally caught fish.
Buns, fries, and sauces are all homemade by a great staff that believes in service with a smile.
Key points
Large selection of burgers, salads, and appetizers
Fresh, high-quality ingredients
Vegan option: Beyond Meat burger
Plus
For at-home deliveries >> Delifood
All items are fresh and prepared to order.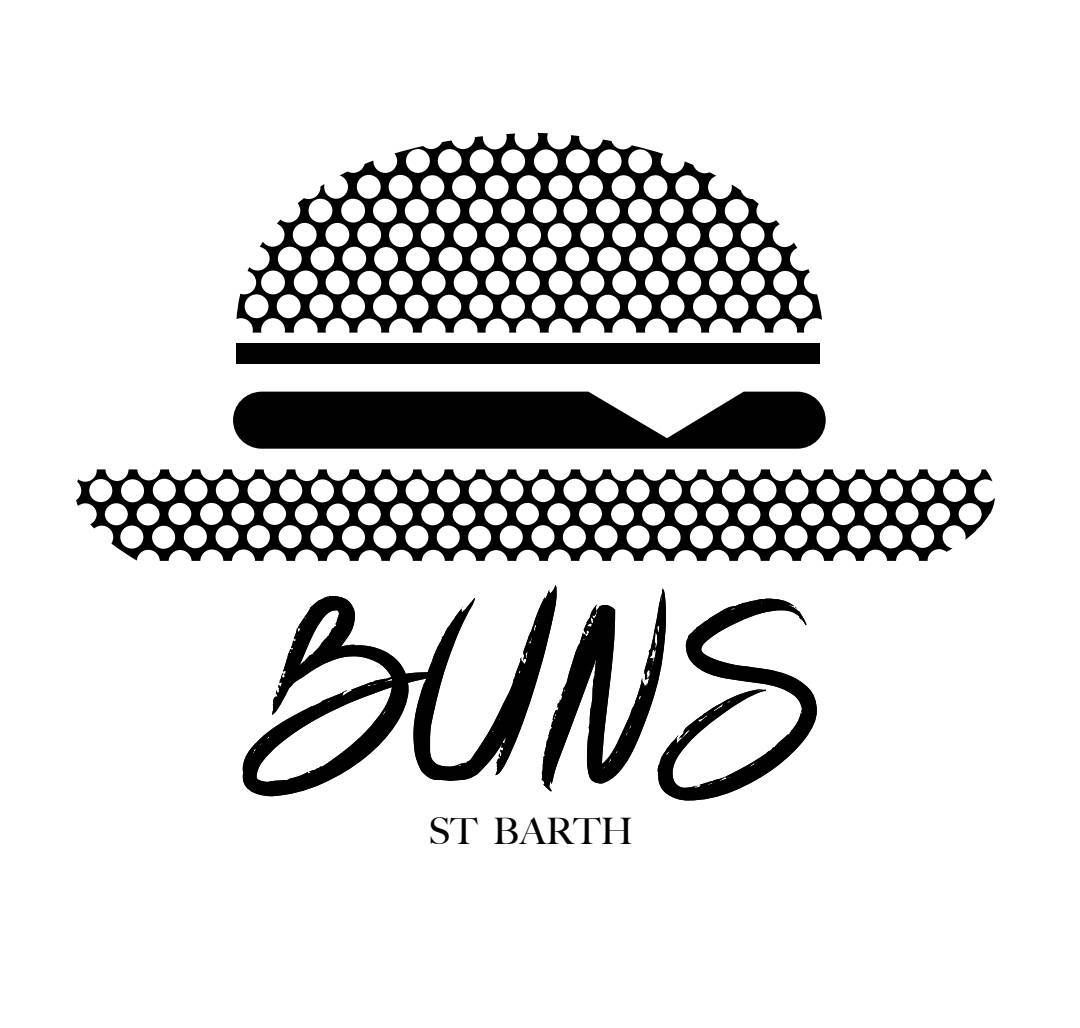 Your booking request for Buns - Burger Delivery