West Indies Helicopters - St Barts
Private Helicopter Charters
Enjoy a flight with West Indies Helicopters for a new experience or simply to get to your destination faster. Our helicopter takes up to five passengers for private charters. Fly to or from St Barthélemy as well as other destinations such as Pointe-à-Pitre, Anguilla, Antigua, St Kitts, Saba, Marie Galante, Puerto Rico…
To save time:
Save time as you transfer to the destination of St Barth. Connect directly from your flight in St Martin with West Indies Helicopters and fly over to St Barth in no time at all.
Or take a flight with West Indies Helicopters during your stay in St Barth to visit neighboring islands, from Puerto Rico to Pointe-à-Pitre. With up to five passengers, you can also fly over to Anguilla for a day's excursion and enjoy a game of golf and a relaxing moment at CuisinArt Golf Resort & Spa.
Or go on a Tour of St Barth by helicopter, a 15-minute panoramic flight that allows you to admire the beauty of the Caribbean and the rugged landscapes of the island from the sky.
Key points
All the islands of the Caribbean are within easy reach by way of private helicopter flights.
Plus
Travel by helicopter is always a good idea.
Location
Based in St Martin.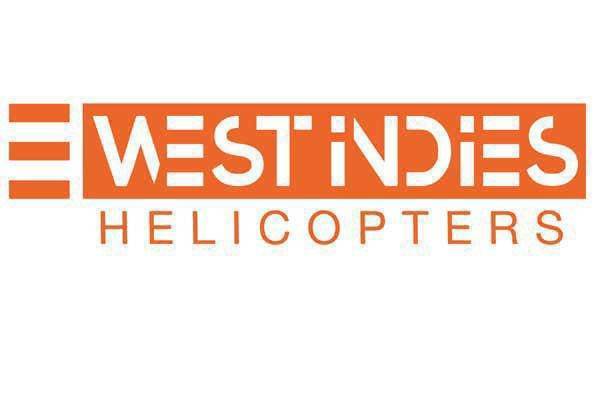 Your booking request for West Indies Helicopters