Elan Immo Saint-Barth - St Barts
Rental agencies villas
Phone
Hours
Open from Monday to Friday.
Open Saturday morning.
Closed on Saturday afternoon and Sunday.
Elan Immo Saint-Barth is a real estate agency specializing in villa rental, property sales, and villa management.
Key points
Elan Immo Saint-Barth offers airport pickups, luxury concierge service, restaurant reservations, butler, private chef, hairdresser, massage, event planning.
Plus
Exclusive services dedicated to our special guests.
Location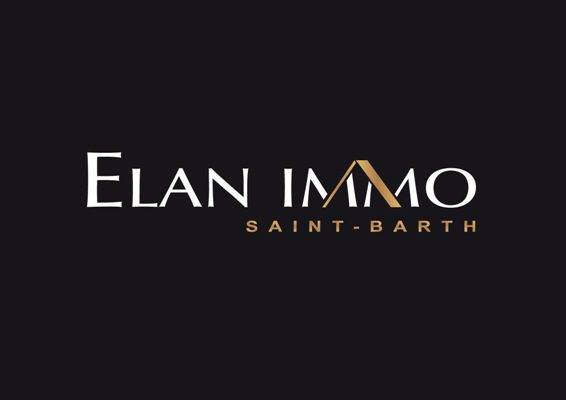 Your booking request for Elan Immo Saint-Barth