Maya's TO GO - St Barts
Catering
Phone
Hours
Tuesday - Sunday
Closed Monday
Freshness. Flavor. Pleasure. A recipe that has created Maya's great reputation for more than 30 years, and which she adapted at Maya's To Go, her specialty shop and caterer, which has a beautiful daily display of pastries and delicious food to go.
A team of French chefs prepares the tasty daily menus based on what's available at the markets: fish, meat, shrimp, and a varied choice of appetizers and vegetables. Desserts are classics, from fruit tarts to cheesecakes, or chocolate mousse cake. Not to mention the homemade ice creams and sorbets using local fruit such as guava or corossol. For breakfast, try Greek yoghurt with fresh berries and granola as well as fresh squeezed fruit juice. What a great way to start the day. You can call in advance and stop by to pick up your order in Saint Jean.
Key points
Fresh food to go— perfect for your picnics—and delicious desserts.
Plus
Delivery to villa and yachts.
Location
Conveniently located across from the airport runway in St Jean.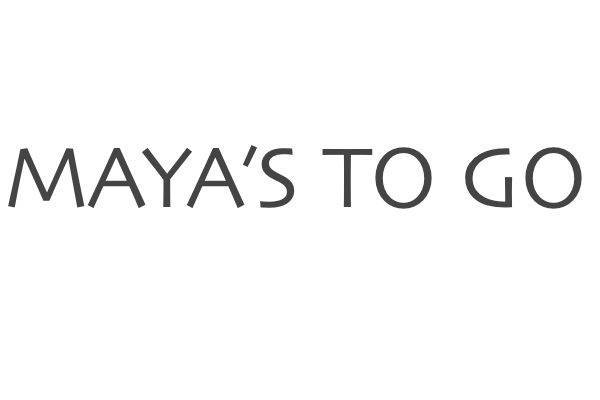 Your booking request for Maya's TO GO