Monoprix - St Barts
liquor, Meat, Supermarket and Gourmet Grocer
Phone
Hours
Monday to Saturday :
Sunday :
Monoprix can now be found in St Barth! Easy to find right on the main road of the island, across from the airport (by the gas station).
Key points
Fresh French, American and West Indian products. Discover a very large variety of fruits and vegetable.
Plus
n
Location
St Jean

Visit our other venues
Services

Shopping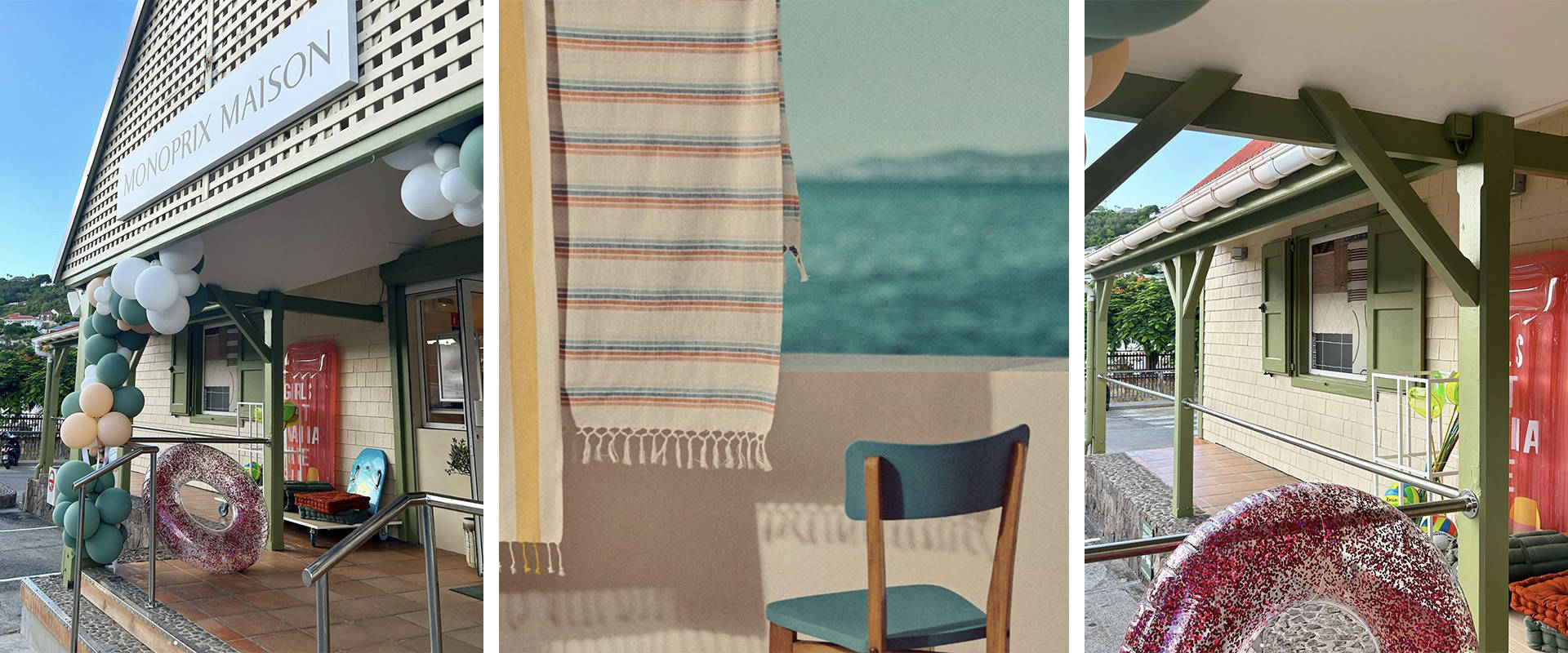 Monoprix Maison
Decoration
Your booking request for Monoprix