Tradewind Aviation - St Barts
Private plane airline company
Phone
Hours
Reservations: To reserve your seat on any flight or book a charter, please contact Tradewind Aviation.
Tradewind Aviation provides high-quality service in both San Juan and the Caribbean, with regularly scheduled flights as well as private charters upon request.
Tradewind operates throughout the year from the Remy de Haenen Airport in Saint Barthélemy, assuring scheduled and private service between various Caribbean islands and Saint Barth. Nothing is easier than getting to St Barth via San Juan, St Thomas, Antigua, or Nevis (Nevis starting December 15)
Pre-Flight Information
Free changes to itinerary and interchangeable tickets with family and friends
Connections to almost every major airline in the United States, Canada, Europe, and South America
Free baggage (maximum 50 lb per person)
Pets travel free (limited to one animal per person)
Streamlined customs and immigration for Americans (San Juan, Puerto Rico)
Private lounge with refreshments and Wi-Fi (San Juan, Puerto Rico)
VIP Meet and Greet: Easy, no-stress transfer service between flights ($150 per group arriving on the same flight / San Juan, Puerto Rico)
Comfort On Board
Free beverages and snacks (soft drinks, wine and beer)
Comfortable seats and air-conditioned cabin
Safety
A fleet of modern Pilatus PC-12 aircraft
Two pilots per plane
Key points
This US-based airline flies regularly scheduled flights and private charters every day to Saint Barth.
Plus
A crew that offers great attention to detail and premium service make this kind of air travel a true pleasure.
Average price
From 395 $ St Barts - San Juan * For all requests for rates, please contact by phone or email.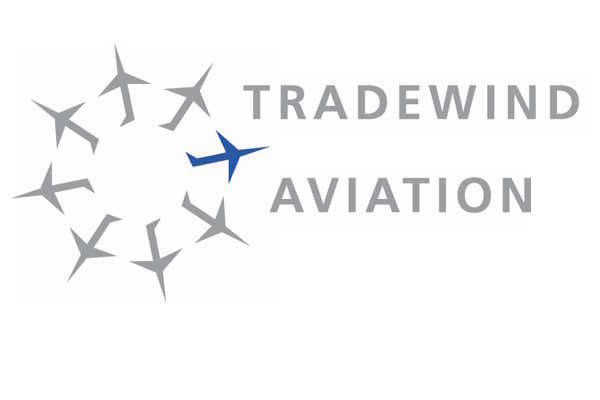 Your booking request for Tradewind Aviation