La boutique de la Cabane - St Barts
Cosmetics, Decoration, Fashion, Fashion accessories, Jewelry, Leather goods, One-of-a-kind objects, Ready to wear, Shoes, Sporting goods, Souvenirs, Swimwear
Phone
Hours
Open every day from 9am to 6:30pm.
If you haven't yet been there, it's time to visit La Cabane, the chic and colorful boutique at the Cheval Blanc Isle de France! Based on an eco-responsible philosophy, this shop carries Italian ready-to-wear collections, trendy accessories, and luxury cosmetics. From an evening gown to sun screen, La Cabane carries everything you need in all the latest styles.
The clothing collections include Positano, with white lace perfect for the beach, as well as brightly colored items by Greek designer Miranda Constantini, and swimsuits by Lenny Niemeyer direct from Brazil. Add a subtle touch to your outfits with an elegant straw hat from Destrëe in Paris and a bag by Ingrid Bruha made of remnants from major fashion houses.
There are also exclusive jewelry collections by two local designers: Gold with precious stones by Donna Del Sol,s as well as pearl necklaces and custom pieces by KB Design.
The shop also carries designers such as Ermanno Scervino and Pucci, plus fabulous sunglasses by such big names as Dior, Fendi, Céline… and much more!
Key points
A beautiful Caribbean-inspired boutique full of bright colors
Exclusive selections by many different brands
Plus
New collections featured every year
Location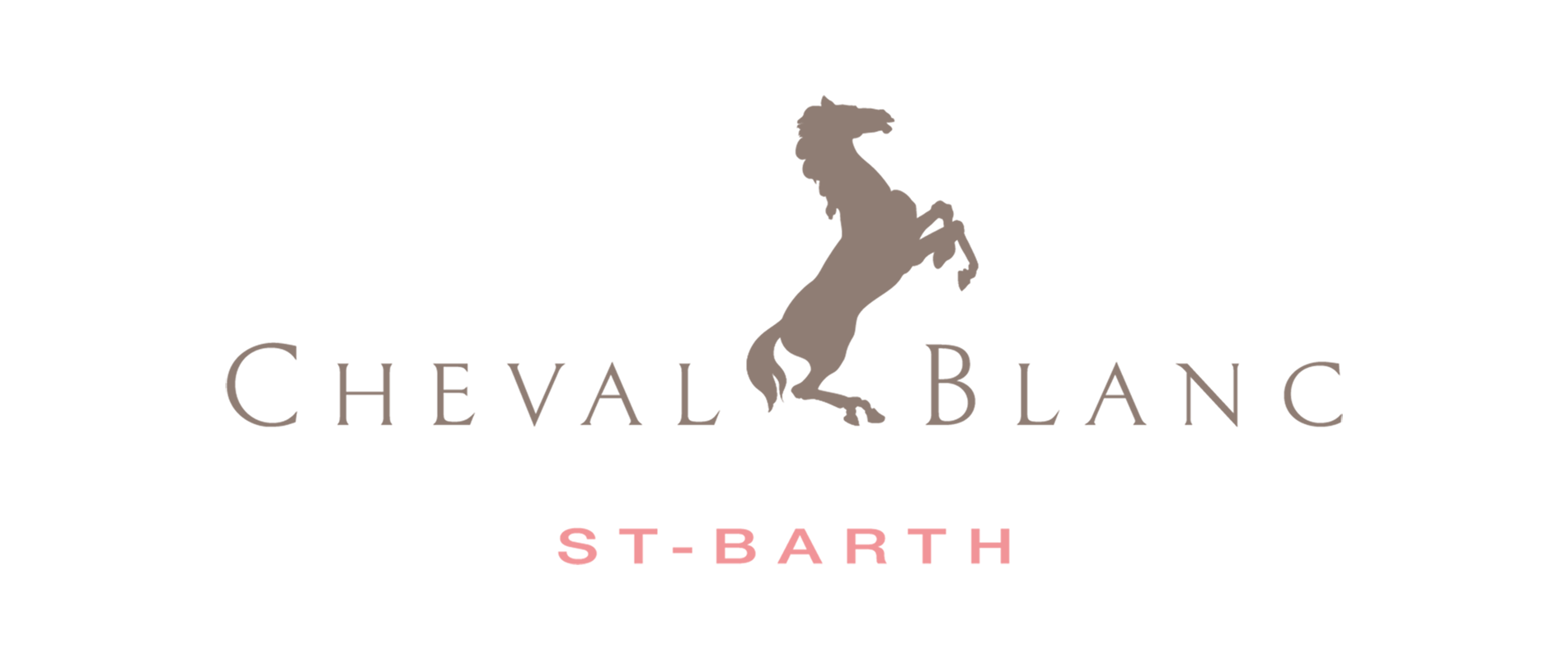 La boutique de la Cabane