H2O e-Seatoys and Watersports - St Barts
Fliteboard, Hoverboard, Jetboard, Scuba diving, Seabob, Snorkeling
A pioneer in innovative nautical activities that respect the environment, H2O specializes in electric sea toys in Saint Barth. Now is the perfect time to try out their unique, exclusive aquatic experiences.
Alone or accompanied by a certified instructor, you can glide across the water on a Jetboard, fly like Aladdin right above the surface on an eFoil, or dive with an electrical personal underwater propulsor with cameras or breathing apparatus. With H2O your adventures are guaranteed to be safe!
Beginner or advanced private classes, rentals, professional advice, sales and after-sale service: H2O has a list of various options and services designed to meet everyone's desires.
SEABOB 
Official Seabob Center since 2013
This popular e-propulsor can be rented right on the beach. Navigate on the surface while looking for sea turtles or free dive and swim like a dolphin to a depth of 9 feet (or 2,5m). An experience not to be missed…
FLITEBOARD EFOIL 
Flite Authorized Partner since 2018
This revolutionary e-Foil electric surfboard allows you to "fly" about a foot above the water with the use of a hydrofoil. Silent, fast, and with zero emissions, the electric foil will make you discover new sensations from your first one-hour session with our instructor.
JETSURF 
Standing in the foot straps of an electric surfboard, you can travel at your own speed, anywhere, anytime, and enjoy a sense of total freedom on the sea: no more need for waves!
Learn more Learn less
Key points
A diversity of aquatic sports and activities including the popular Paddle Bike.
Supervision by certified and experienced instructors
Seabob Kids Initiation from 8 years old (An H2O exclusivity).
Plus
The go-to company for electric aqua-sports on the island, with over 10 years-experience, the only officially recognized center for Seabob, JetSurf & Fliteboard in St Barth.
Location
In Saint Jean's bay, at GypSea beach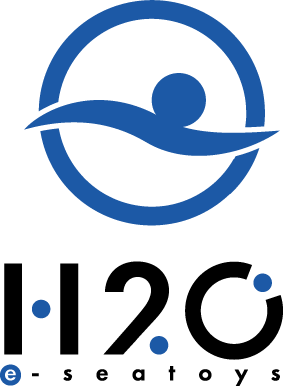 H2O e-Seatoys and Watersports