Seabob St Barth by H2O - St Barts
Fliteboard, Hoverboard, Jetboard, Scuba diving, Seabob, Snorkeling
Phone
Hours
Monday to Sunday
Open from October 15 to August 31
H2O, the Official Seabob Center in St Barth since 2013, welcomes and advises you on all your nautical adventures for your family or with friends. Here you can experience all type of aquatic and subaquatic activities developed around the Seabob to have a unique experience!
High-end, electrical, silent, and green, the Seabob is an underwater propulsor, 100% intuitive to ride to serenely permit you to swim like a dolphin. Fun, adapted to both adults and kids, and guaranteed to get you hooked from the first time you try.
Use it at your own pace and in full safety, on the surface or free-diving, all while respecting the environment, by yourself or accompanied by one of our certified diving instructors.
Our team will have the younger ones discover the underwater world during an initiation session for kids between the ages of 8 and 10 years (at a depth of 9 feet, 2,5 M max).
Take advantage of our rental options leaving from the beach where you embark on a turtle safari, while filming your adventure thanks to our GoPro cameras (optional).
The cherry on the cake for your boat rental, have your seabobs delivered for a half-or full day onboard.
Training, rentals, advice, sales : everything is possible with Seabob St Barth !
Learn more Learn less
Key points
Leader and pioneer of aquatic and subaquatic activities with Seabobs since 2013
Know-how and experience of the H2O certified instructors
Possibility for long term Seabob rentals (yacht, villa)
Plus
Discover H2O's other exclusive aquatic activities in St Barth: SEAWING, JETSURF, FLITEBOARD!
Average price
By reservation only: for 8 years old and over.
Location
St Jean's bay at Gypsea Beach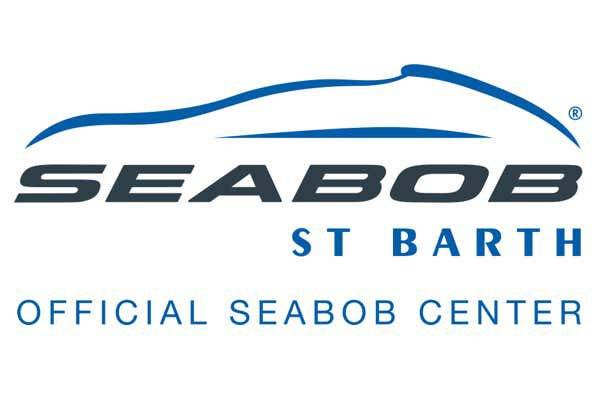 Seabob St Barth by H2O