Yosushimania - St Barts
Japanese, Sushis
Phone
Hours
Open from Wednesday to Sunday from 11:30 am to 3 pm and from 6:30 pm to 10 pm. Closed on Monday and Tuesday.
In light of the current situation, the restaurant is open Wednesday through Sunday.
Specialists in the art of sushi, Yosushimania is both a restaurant and caterer that provides a large selection of delicious sushi, maki, sashimi, tartare, and tataki… to enjoy at the restaurant located on the ground of the Villa Lodge 4 Epices in Grand Cul-de-Sac or to savor at home.
For deliveries and catering, our creations are presented on wooden boats filled with ice to guarantee the freshness of our fish.
You can reserve for lunch or dinner and we will deliver directly to the location of your choice, from your yacht to your villa, and even to the beach.
Our menu is available on our website and we can meet your special requests.
Think of Yosushimania for a dinner party, a wedding, or a gala soirée! Upon request, we can also prepare a variety of Asian dishes and will be happy to work with you on custom orders.
And for those who are passionate about sushi, chef Yo will share his knowledge and expertise by offering private or group cooking classes.
Learn more Learn less
Key points
Restaurant/caterer, plus delivery everywhere on the island. Sushi classes for individuals or group (4 people maximum).
Average price
Average price « à la carte » based on one appetizer and one main dish (excluding drinks, according to the menu provided by the restaurant)
Location
Grand Cul-de-Sac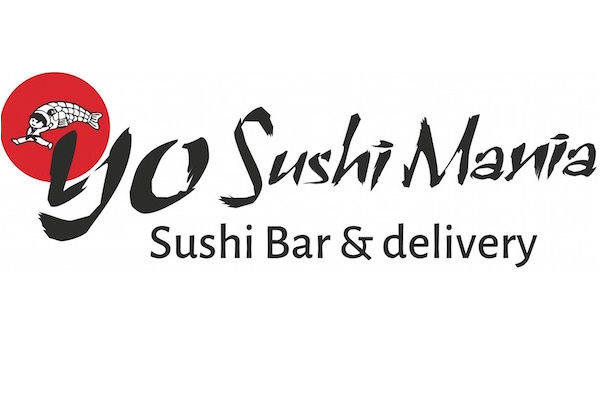 Your booking request for Yosushimania