Beach Club - Le Toiny Hotel - St Barts
French, Mediterranean, Vegetarian
Phone
Hours
Open Monday to Sunday
Lunch
On the "Côte sauvage" or "wild coast" of Saint Barth, and protected by one of the most undeveloped hillsides, the bay of Toiny is home to the prestigious 5-star hotel, Le Toiny, its gourmet dinner restaurant Jarad. For lunch, with feet in the sand, it's the Beach Club, where you can enjoy cold cocktails under the hot Caribbean sun, as well as fresh fish, grilled meat, and salads.
Accessible by a private shuttle from the hotel, the Beach Club is more than just a restaurant. You can easily spend the entire day, from the massage booth to the swimming pool and the ocean, the luxury ready-to-wear boutique, the ping-pong table, and the hammocks in the shade of the palm trees and thatched roofs, your day of relaxation will just fly by.
Inspired by a Bali Swing, the swing at Beach Club is the perfect place to take your best photos!
Key points
A feet-in-the-sand lunch restaurant on the beach in Toiny.
Plus
Take a break in your sunbathing and give yourself the gift of a message or another terrific treatment in the dedicated wellbeing area.
Average price
Average price « à la carte » based on one appetizer and one main dish (excluding drinks, according to the menu provided by the restaurant)
Location
Situated on the beach in Toiny, one of the most peaceful and protected bays on the island.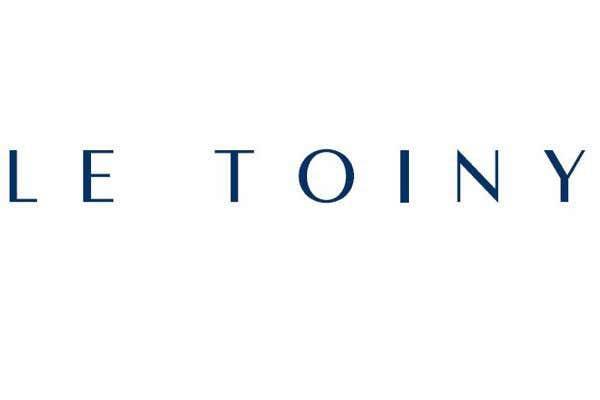 Your booking request for Beach Club - Le Toiny Hotel