Fish Corner - St Barts
French, Mediterranean, Seafood, Vegetarian
Phone
Hours
Open Monday to Saturday:
Closed on Sunday
The Fish Corner, a contemporary restaurant and bar in Gustavia, highlights the freshness of seafood. Founded in 2018 by local fisherman Johnny Laplace, this 40-seat establishment prioritizes quality ingredients to showcase local fishing. The chef incorporates Caribbean flavors such as maracuja, coconut, and vegetarian chili into their delicious recipes. 
Try our renowned Tuna Tacos or our Royal Triggerfish with passion fruit-infused beurre blanc and sautéed vegetables. Complement your meal with a signature cocktail or a glass of wine from our selection. 
Our goal is to offer authentic and sophisticated cuisine in a charming and relaxed atmosphere.
Learn more Learn less
Key points
Explore their selection of White & Aged Rums with tasting notes and recommendations.
For dinner, take advantage of their private chef service at home.
Plus
Fish Corner offers a menu based on the catch of the day, working closely with local fishermen.
Average price
Average price « à la carte » based on one appetizer and one main dish (excluding drinks, according to the menu provided by the restaurant)
Location
Between the Carat boutique and Bar de l'Oubli.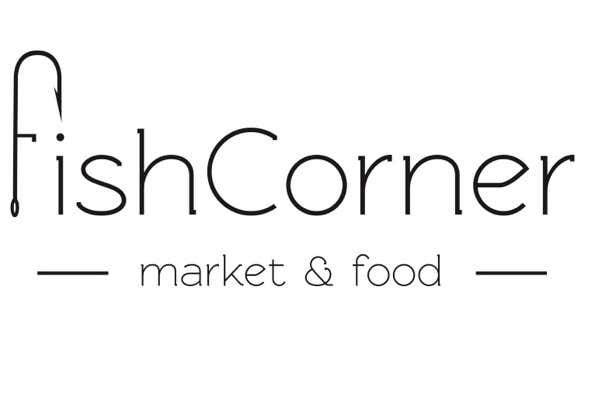 Your booking request for Fish Corner