Fish Corner - St Barts
Mediterranean, Seafood
Phone
Hours
Open from Monday to Saturday from 12pm to 3pm
Lunch: 12pm - 3pm
Market : from 9am
Closed on Sunday.
In the heart of Gustavia, Fish Corner is both a charming local restaurant serving primarily local fish accented by decidedly Caribbean flavors and a fish market with the catch of the day ready to take home.
With 95% local fish, the menu offers delicious, healthy, generous meals, where a lot of heart goes into the preparation, using the best ingredients. Even epicures will be tempted by the tasty fish & chips, roast lobster, or the tuna burger served on a sesame brioche bun. 
You are welcomed as if at home, without any fuss. You can lean on the counter and discuss daily specials and traditional Caribbean recipes made with sweet potatoes, coconut, or passionfruit…
The bar serves signature cocktails that tickle the taste buds and pair nicely with wahoo ceviche, thon seared with paprika, or substantial mahi-mahi tacos.
The fish market provides a selection of local fish to prepare for your favorite meals at home. And don't forget to check out the lobster tank.
Learn more Learn less
Key points
Fish restaurant plus take-out fish market
List of white and aged rums, with nose-body-finish tasting advice
Plus
New: Fish Corner is open Thursday, Friday, and Saturday evening at 7pm with a fine-dining, seafood-based menu!
Average price
Average price « à la carte » based on one appetizer and one main dish (excluding drinks, according to the menu provided by the restaurant)
Location
Between the Carat boutique and Bar de l'Oubli.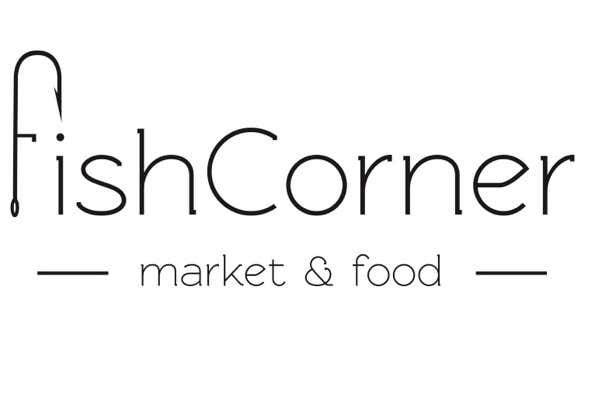 Fish Corner