La vie en roses - St Barts
Florist
Phone
Hours
Open from Monday to Saturday
 8:30 am to 12:30 pm
 3 pm to 7 pm
Daily delivery available, including Sundays.
A team of professional florists, La Vie en Roses is at your service to create fabulous bouquets or dramatic floral décor. Our flowers arrive several times per week to guarantee the freshest, top-quality blooms.
Learn more Learn less
Key points
Quality, harmony, choice, freshness, and creativity are the priorities of La Vie en Roses.
Location
Above the Chopard jewelry store, on the upper road leaving Gustavia.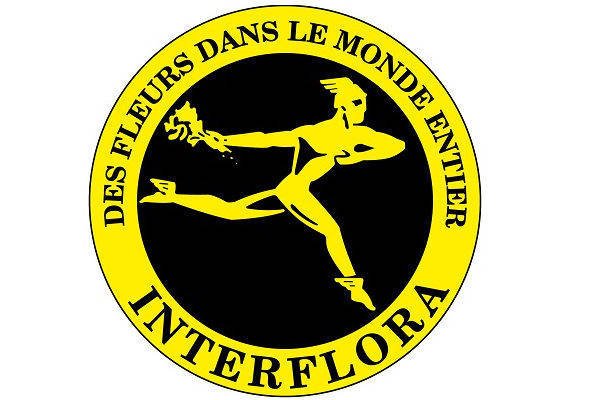 Your booking request for La vie en roses