LA TERRASSE TO GO - St Barts
Home delivery
Hours
Ouvert tout les jours :
Déjeuner : 12h à 14h30

Dîner : 19h à 00:00
With its large take-out menu available for lunch and dinner, La Terrasse offers an embarrassment of riches when it comes to a quick meal on a busy day or a snack on the run. From burgers and tacos to crepes and even omelets, you can have your favorites delivered at noon or in the evening by Delifood.
On a baguette or pain bagnat, kebabs, and paninis, myriad sandwiches are also on the menu. Add a serving of French fries or melted cheddar fries for a hearty meal. There are also waffles, salads, and daily specials!
Key points
Open for lunch and dinner
An extensive menu
Reasonable prices
Plus
You can also eat directly on-site in the relaxing ambiance of La Terrasse (mettre lien restaurant).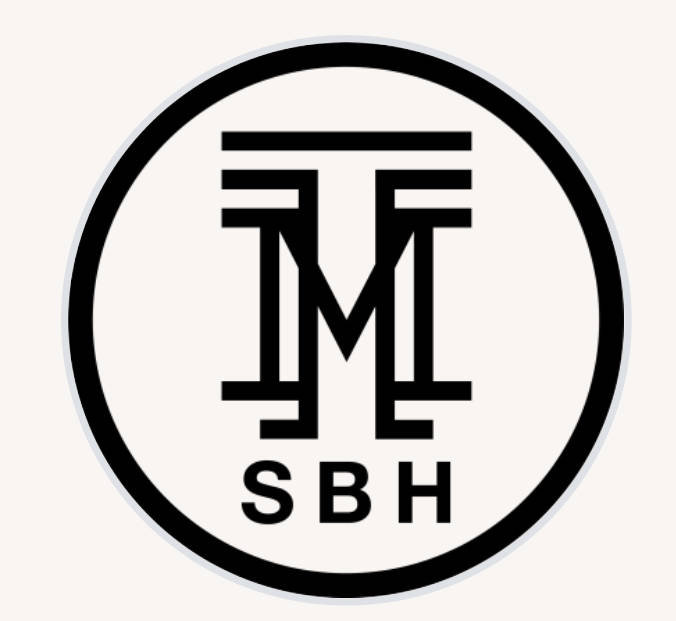 Your booking request for LA TERRASSE TO GO