Euro Gourmet - St Barts
Supermarket and Gourmet Grocer
Phone
Hours
Monday to Saturday
8am to noon (please contact directly manager)
3pm to 6pm
Discover The Best Of Italy At Euro Gourmet!
Not only does Euro Gourmet stock the best products from every region in Italy, this international grocery also offers culinary tastings that awaken your tastebuds to the joy of Italian flavors.
The shelves are filled with olive oil and tomato sauce, sharing the spotlight with authentic Gentile pasta made in traditional style by the Zampino family, accompanied by Callipo tuna filets and bread sticks with herbs.
Fresh products include emblematic Italian cheeses, such as mozzarella, burrata, and parmigiano-reggiano, which go perfectly with a nice selection of cold cuts.
For a sweet tooth, allow yourself to be tempted by delicious cookies and chocolate wafers, including Mathilde VINCENZOVO ladyfingers, perfect for making Tiramisu.
Buon appetito!!
Wine Cellar
Travel the world by choosing a bottle from among over 200 different vintages of wine!
Start in Italy, with Santa Margherita, Ca del Bosco, Prunotto, Batasiolo, La Scolca, Allegrini, Casanova di Neri, Tenuta San Guido, Planeta, Livio Felluga, Jermann, Frescobaldi, Ricasoli, and Gattinara.
Continue on to France, with the Grands Crus of Bordeaux: Margaux, Saint-Julien, Saint-Estèphe, and Saint-Emilion; or try different vineyards from various French regions, such as Vins de Vienne and Châteauneuf-du-Pape (Cote du Rhone), Fournier Père & Fils (Loire Valley), Albert Ponnelle (Burgundy), Ferry Lacombe (Provence), and many others.
Go by way of the United States with Silverado, Argentina with Luigi Bosca, and Chili with Terranoble.
The cherry on the cake: Euro Gourmet carries a lovely selection of champagne including Louis de Sacy, and such brands of Prosecco as Santa Margherita, Astoria, and Torresella, as well as a choice of Italian liquors including Amaretto Disaronno, and Montenegro, plus international options ranging from Tito's vodka and Casanoble tequila to Macallan whisky.
Fans of hops can enjoy a refreshing Menabrea Italian beer.
Euro Gourmet is also the exclusive distributor of San Pellegrino and Acqua Panna mineral water.
Buon appetito!!
Key points
Home delivery possible
Over 200 vintages in the wine cellar
Plus
A large range of high-quality well-priced products imported directly from Italy.
Location
Public (take the road to the dispensary in the direction of Public, first on the right).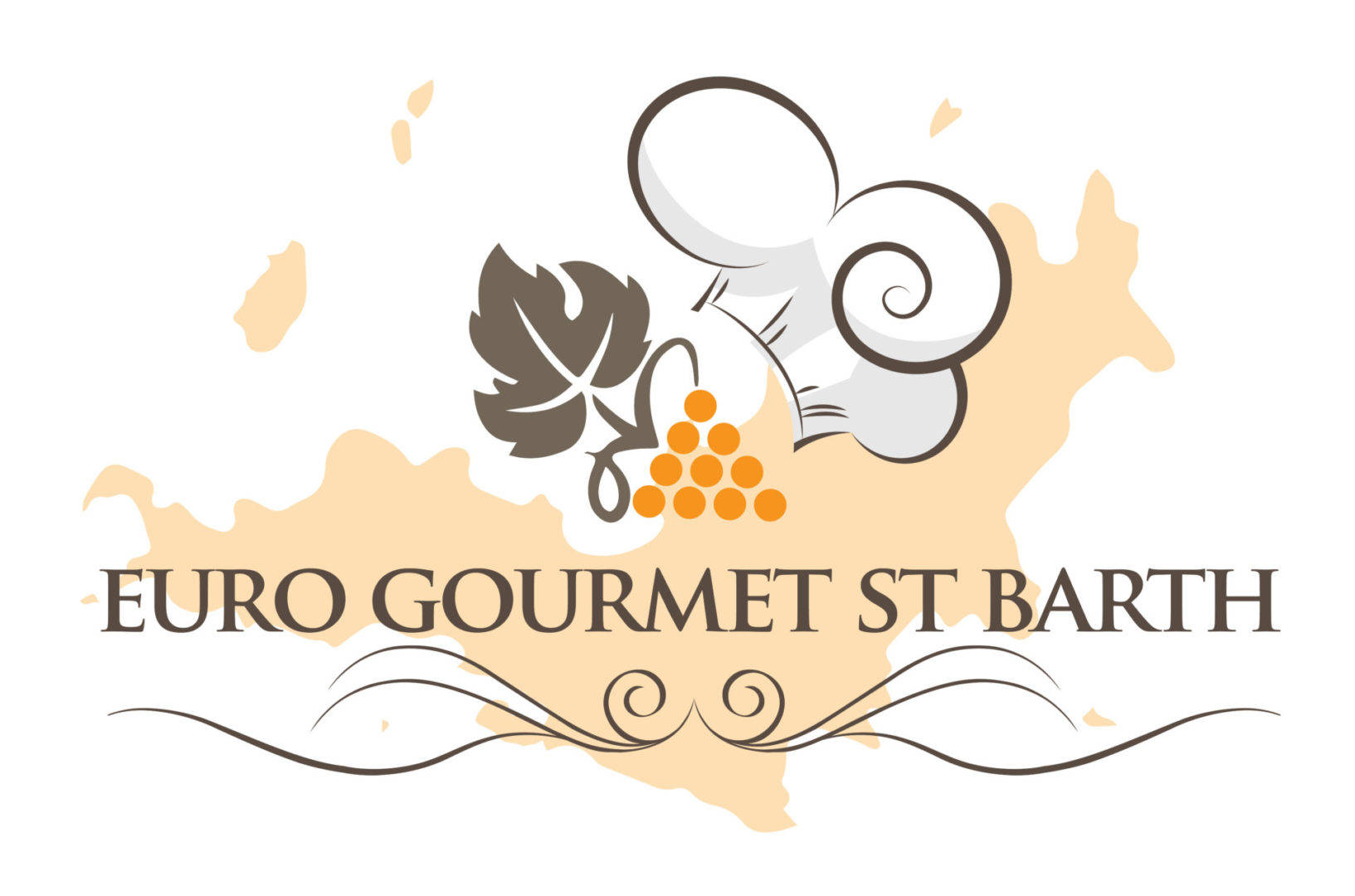 Your booking request for Euro Gourmet