Super U - St Barts
Supermarket and Gourmet Grocer
Phone
Hours
Open Monday to Saturday
Closed Sunday
A centrally located supermarket with a vast range of products, Super U in Saint Barth has just about everything you can imagine. There is a traditional butcher, as well as a deli meat and cheese counter, plus a large selection of fresh fruit, vegetables, and dairy products. 
Super U also comprises a wine cellar and a catering service, as well as tasty daily specials to go, not to mention the "fresh cut" section with fruit and vegetables ready to use. 
Don't forget to ask for your "frequent shopper" fidelity card to take advantage of special benefits.
Learn more Learn less
Key points
Arrival of fresh food every week
Excellent service
A wine cellar and good selection of spirits
Plus
Wide choice; here you will find a large selection of excellent products in every aisle
Location
In front of the St Jean airport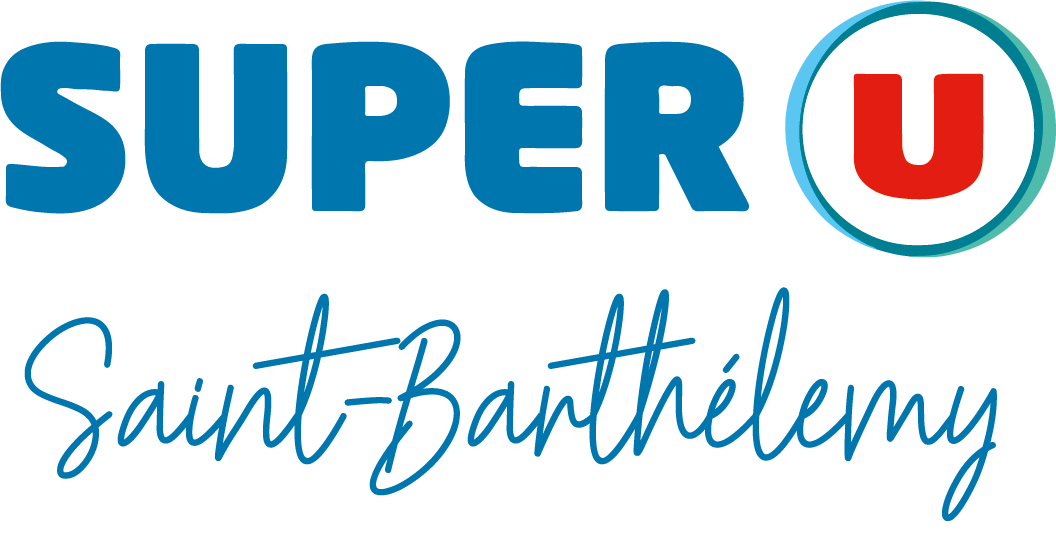 Your booking request for Super U