Filles des Îles - St Barts
Fashion, Fashion accessories, Ready to wear, Shoes
Phone
Hours
Monday to Saturday
Sunday
This unusual boutique features a mix of various styles and trends representing the latest in fashion. Offering a collection of exclusive brands, Carine, Laurent and Lou can help you define your own personal style.
Charlie Joe, My Sunday Morning, Ikks, Karma Koma, Majestic Filatures, Reiko Jeans… Are among a group of brands that marry allure, style, femininity, and elegance.
Original jewelry and unique accessories include "Sand Dollars," a creation of Filles des Iles, plus Rosekafe, Hele, 5 octobre and Reminiscence Perfume.
Also a great selection of leather bags from En Shalla and Ikks.
Key points
Ambiance, atmosphere, experience, style, exclusivity, elegance, wide selection, originality, chic
Location
La Villa Créole, St Jean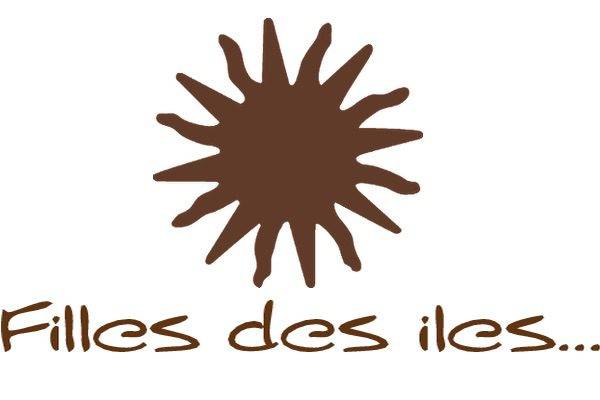 My Sunday Morning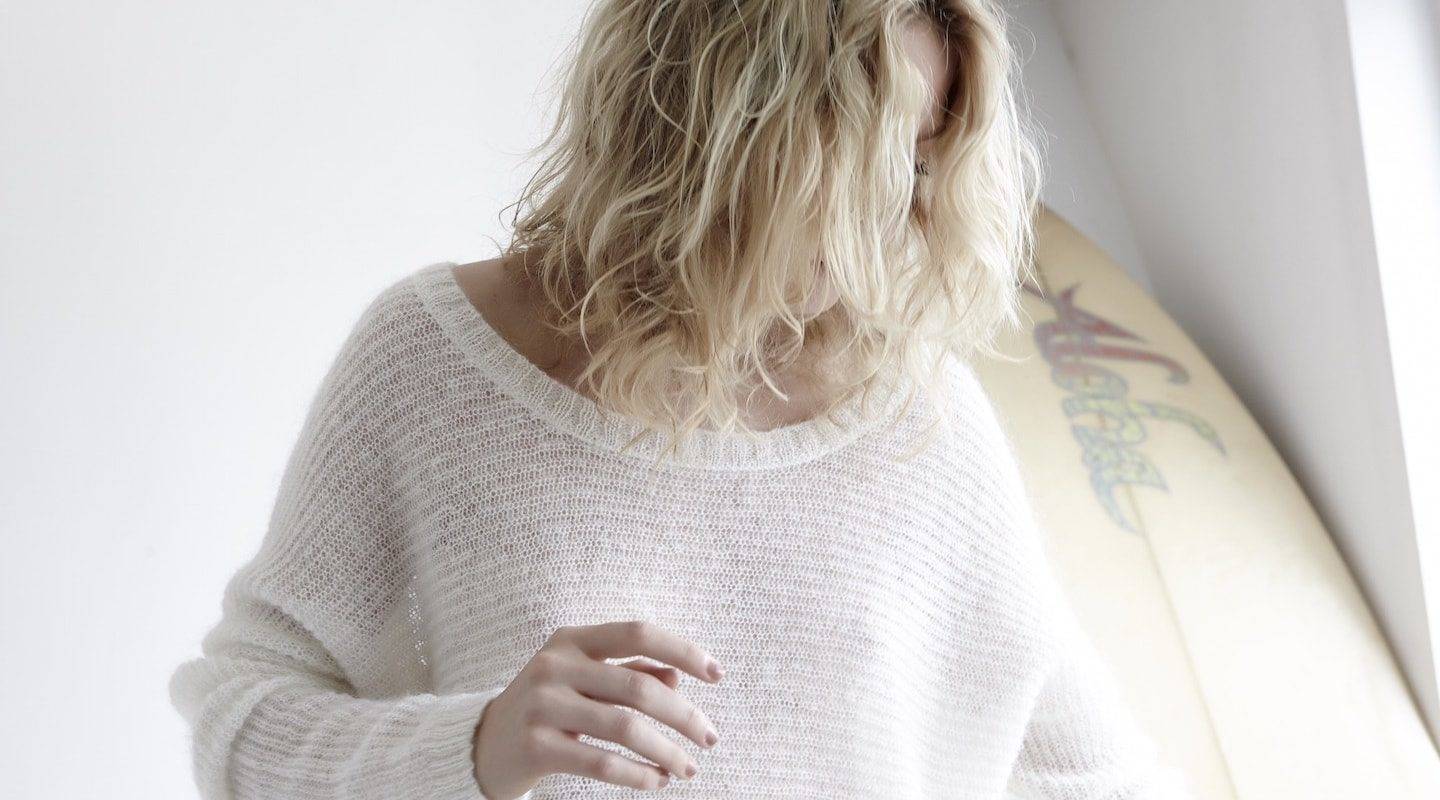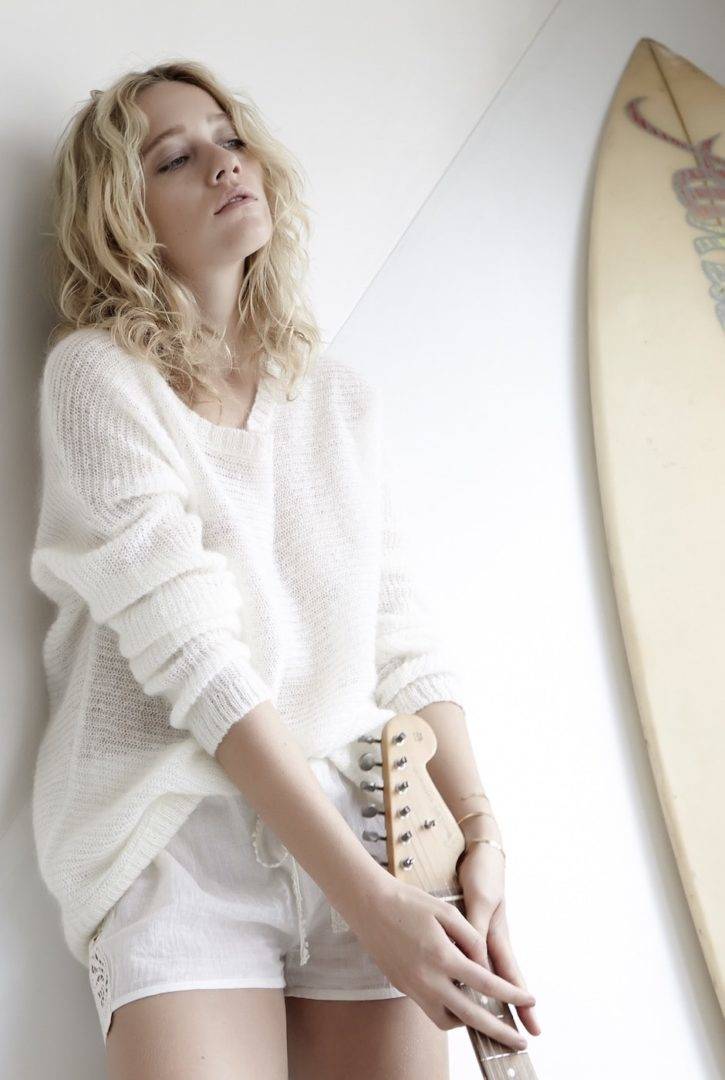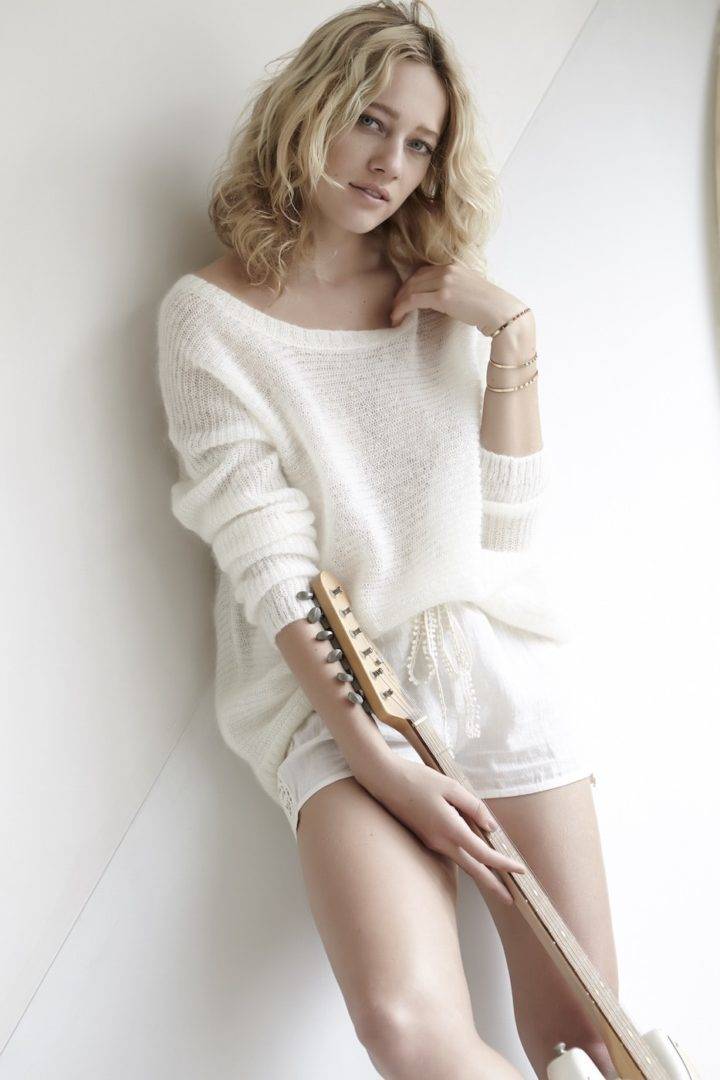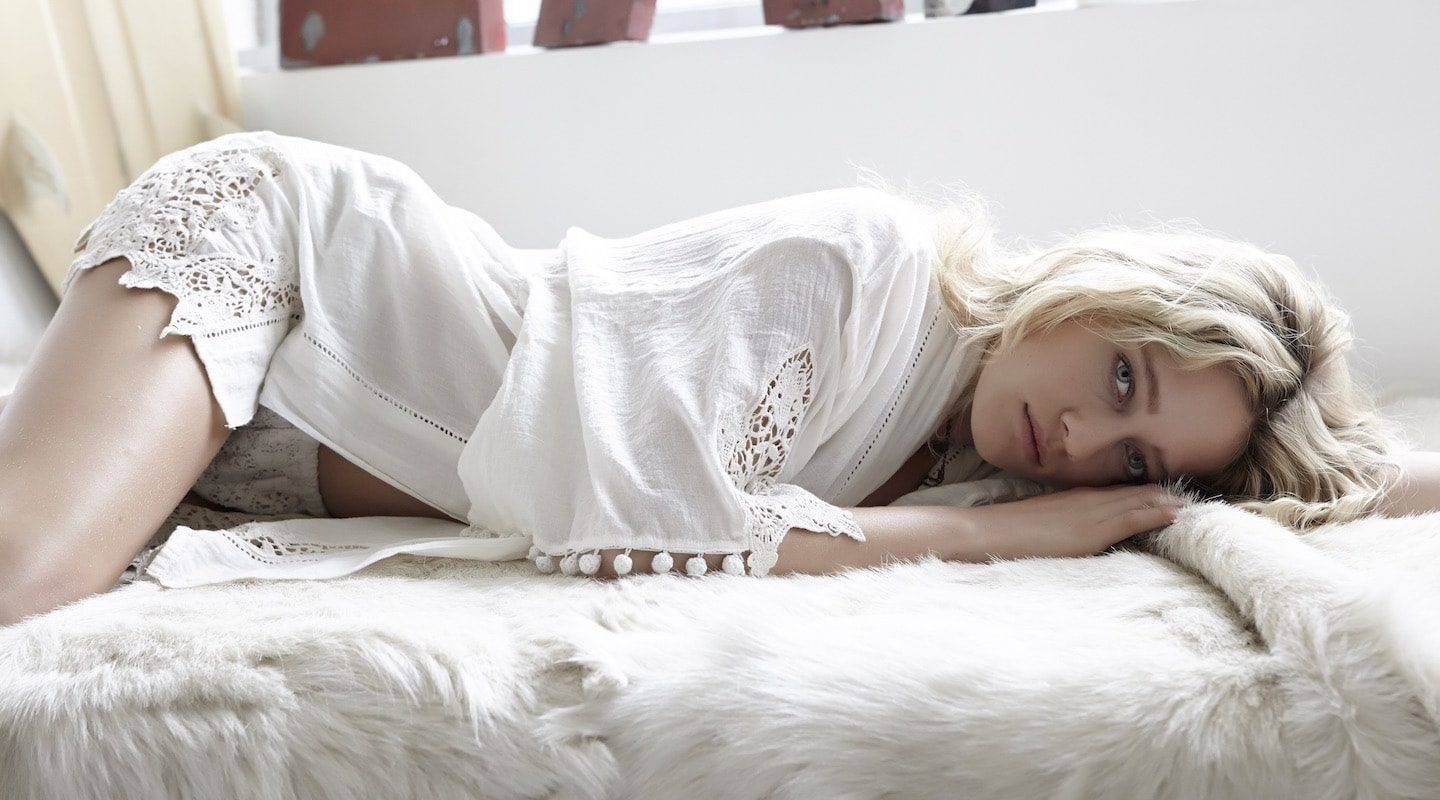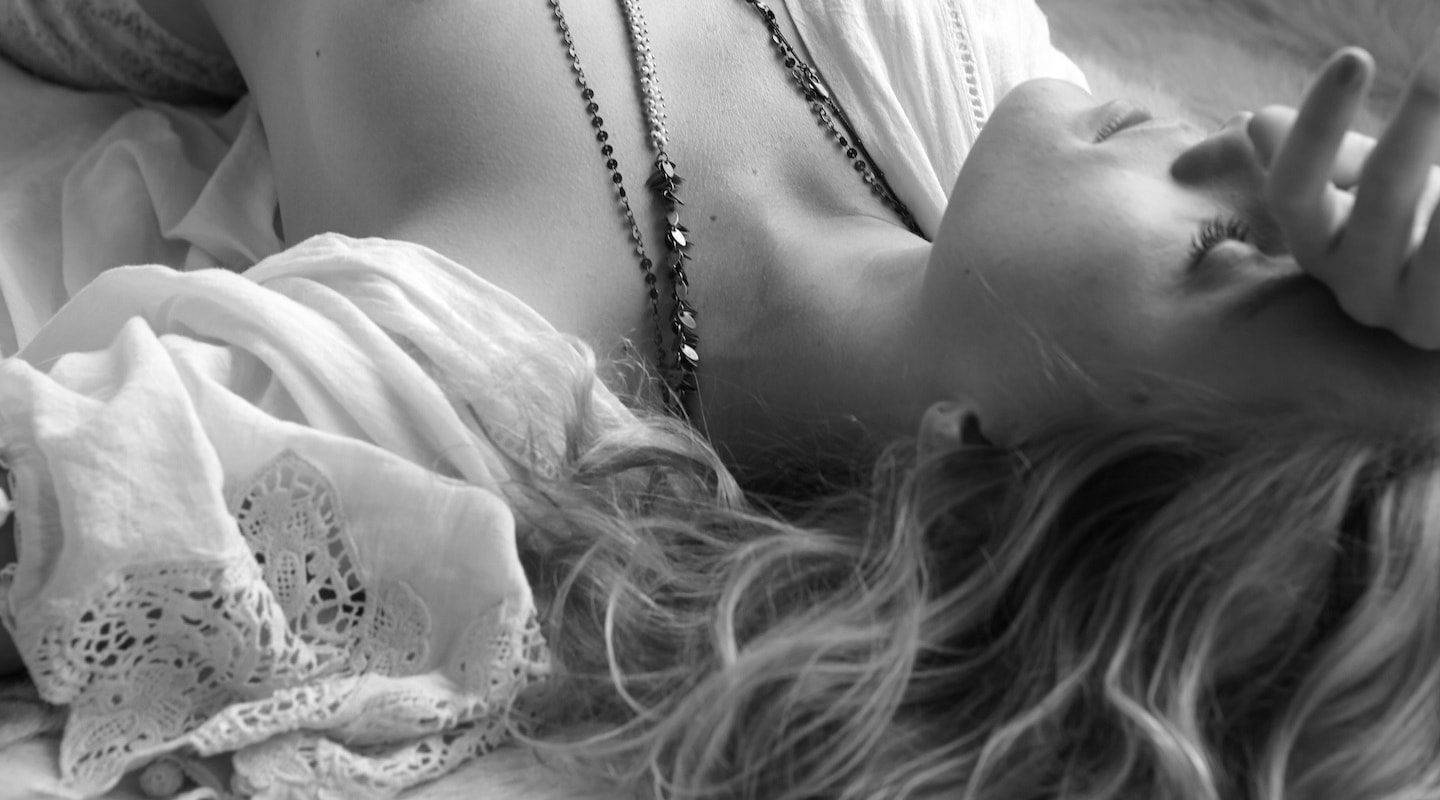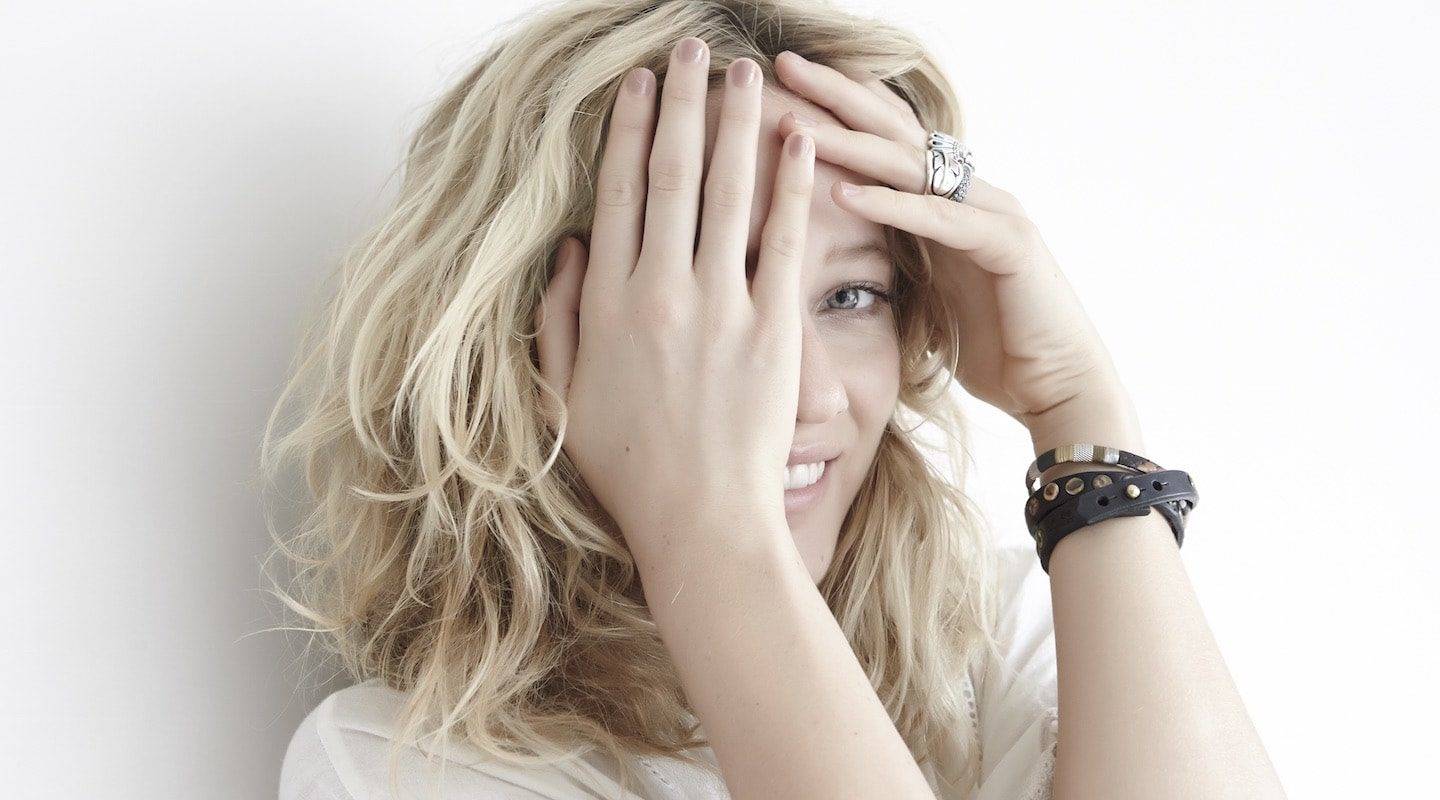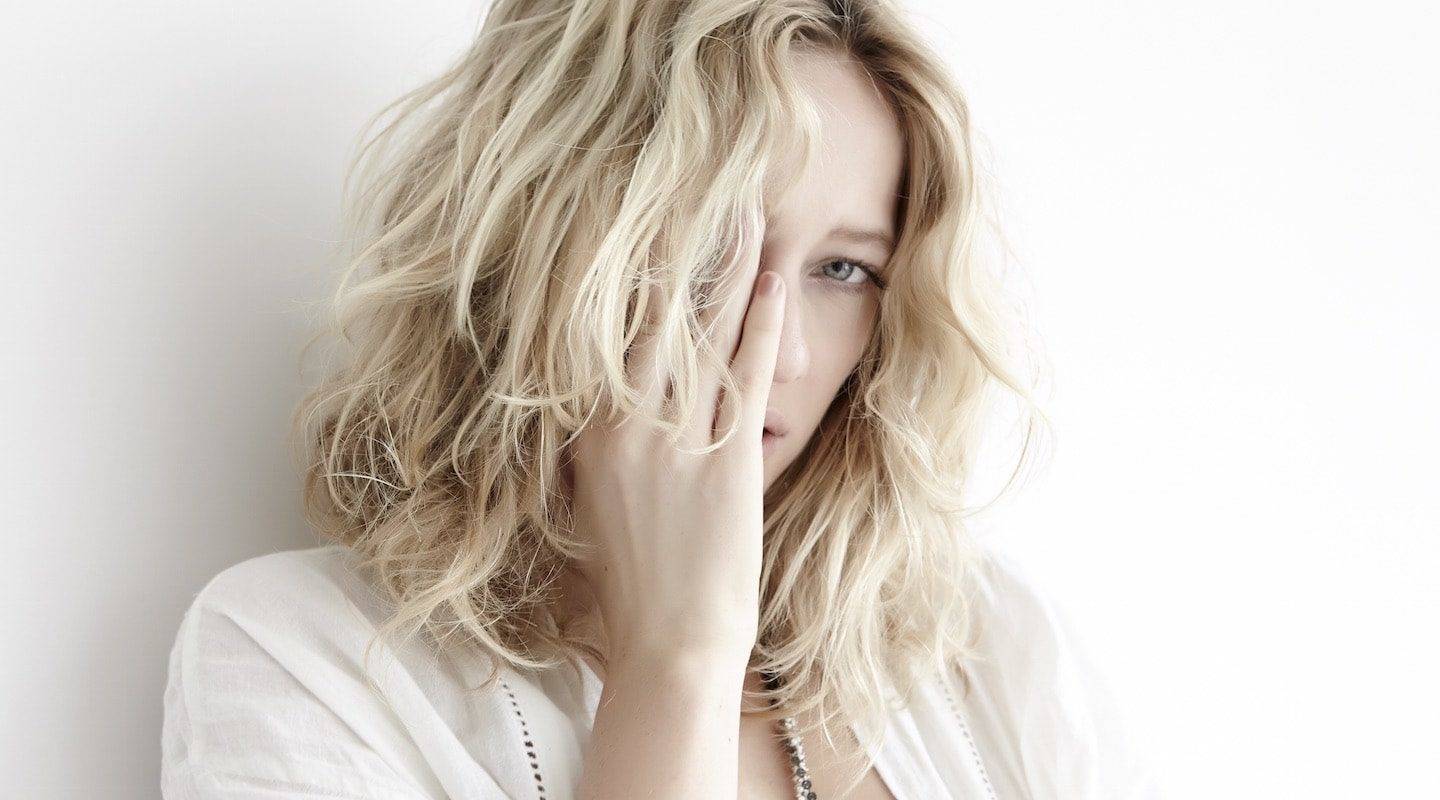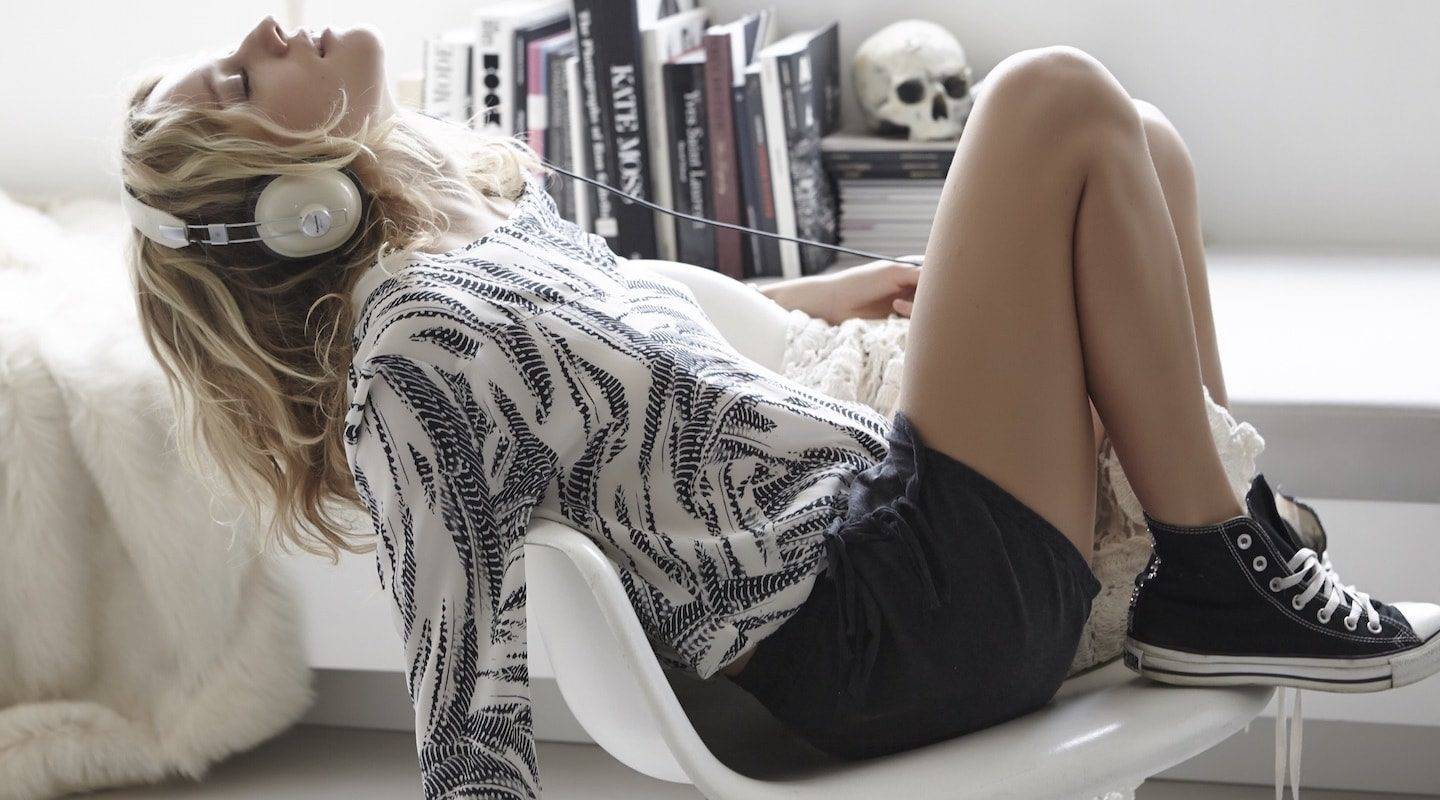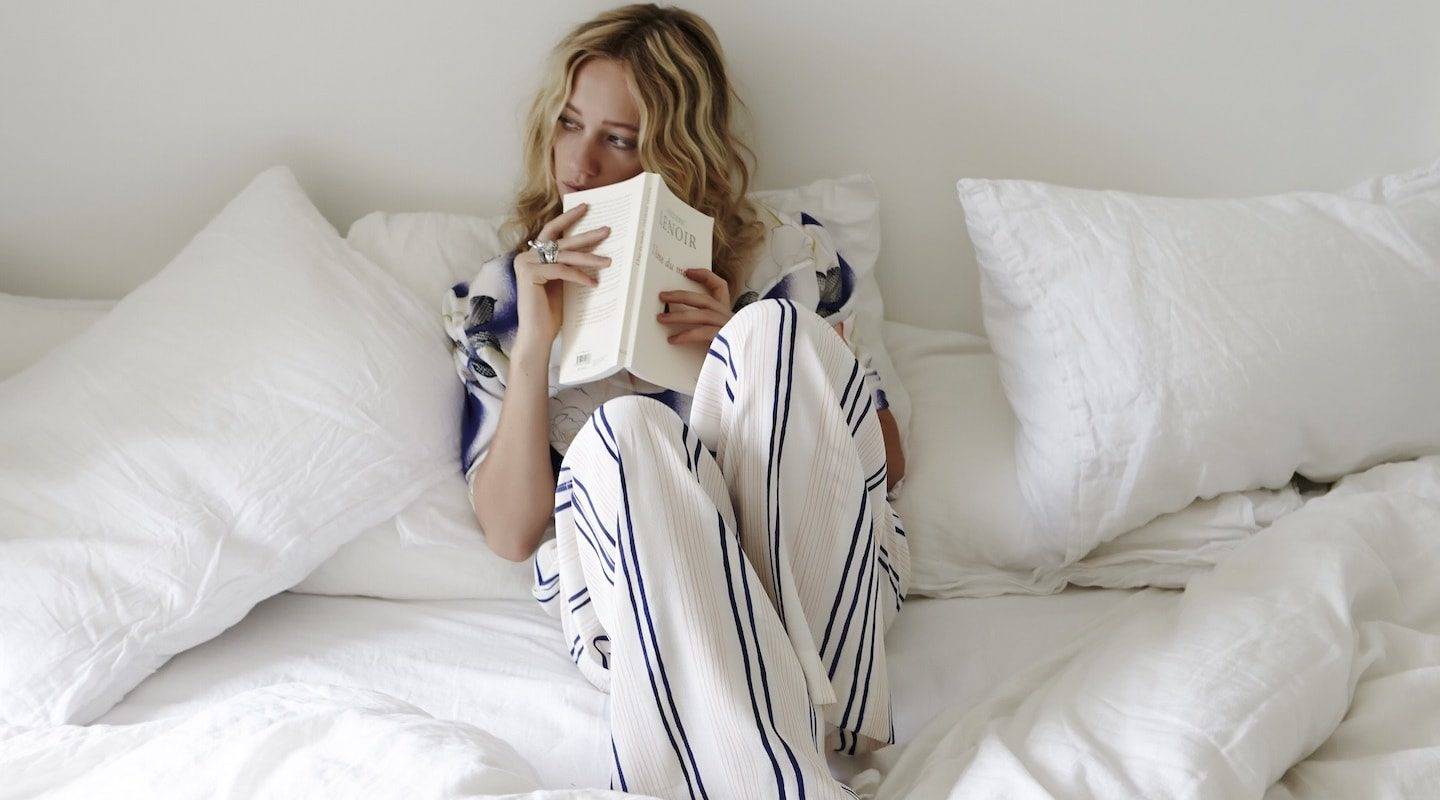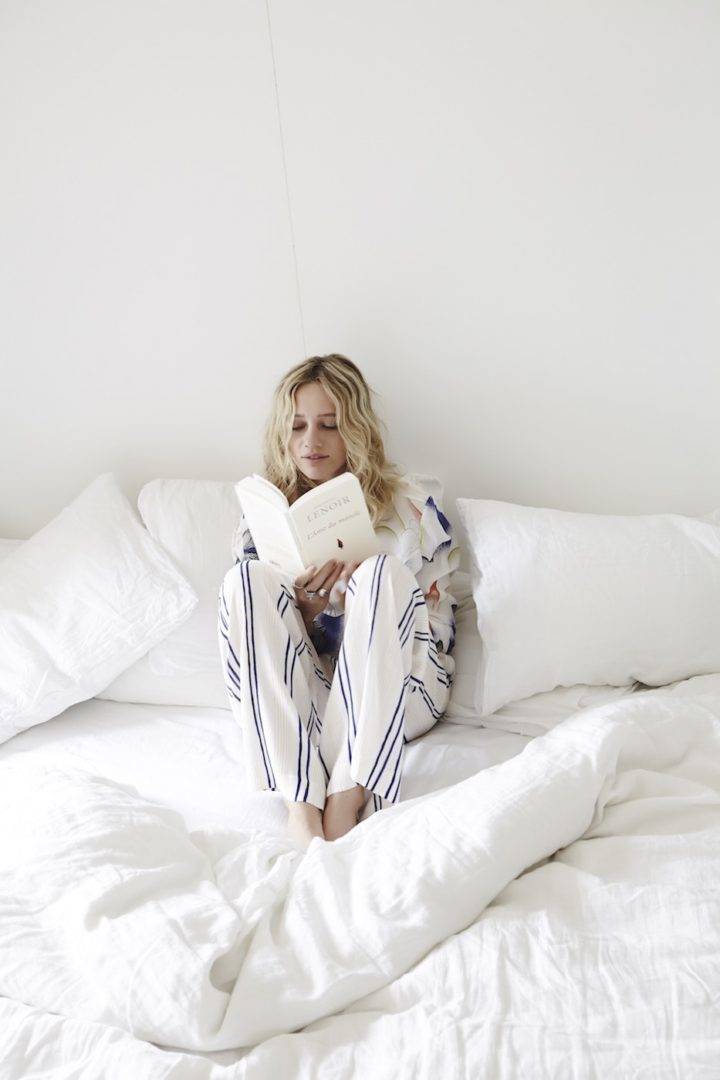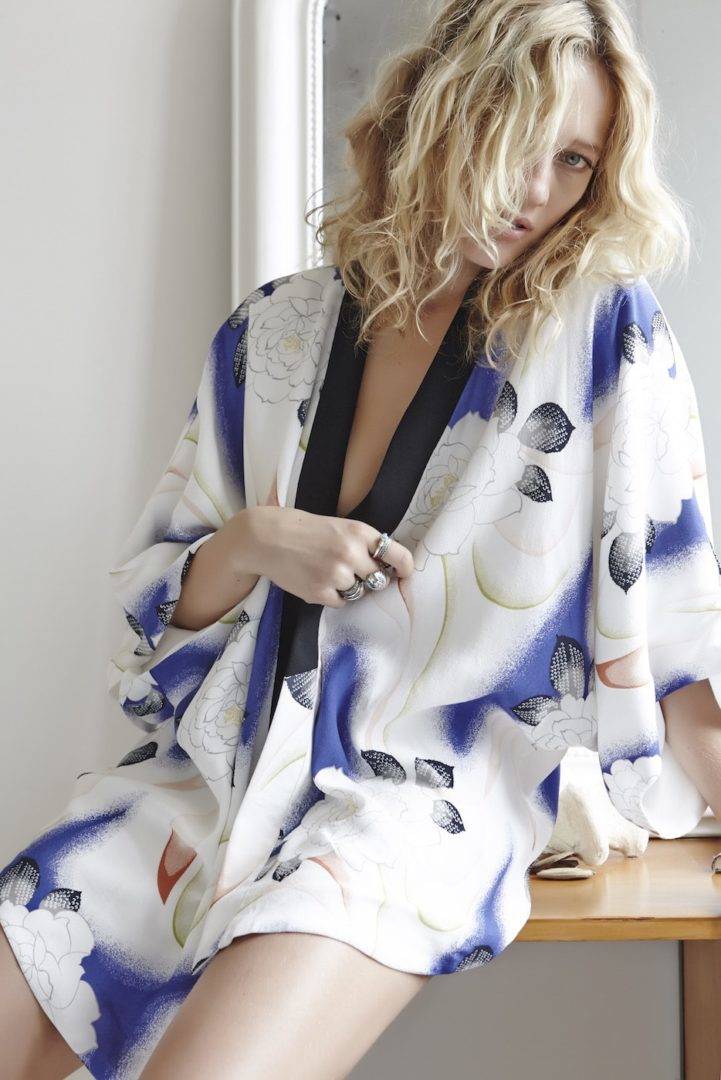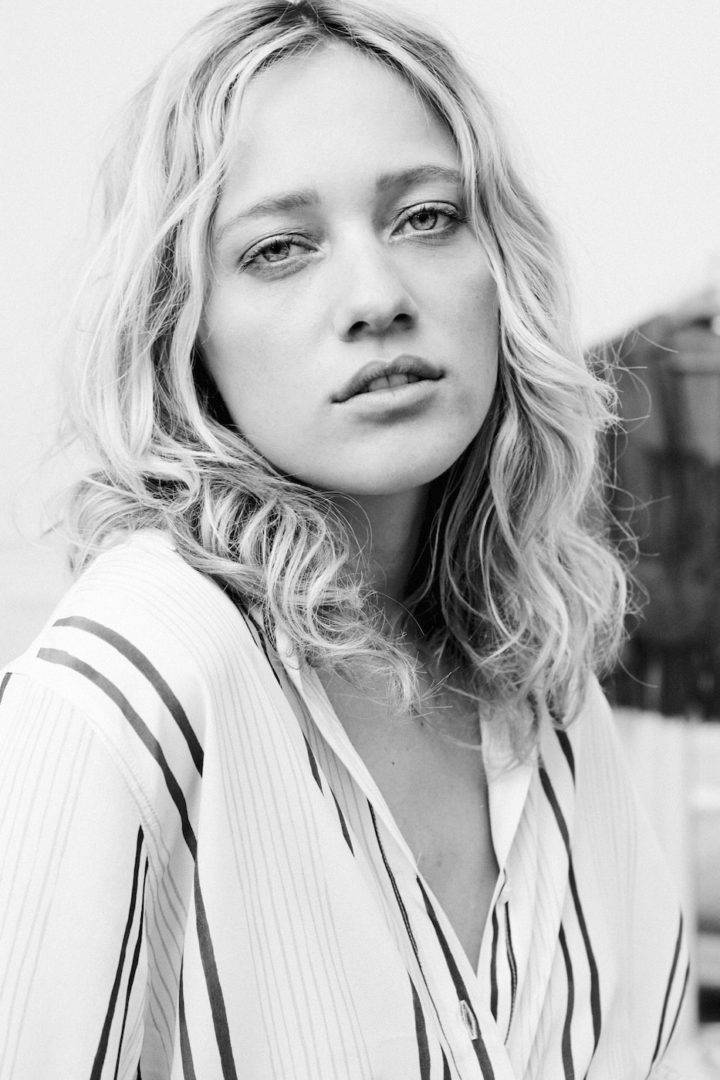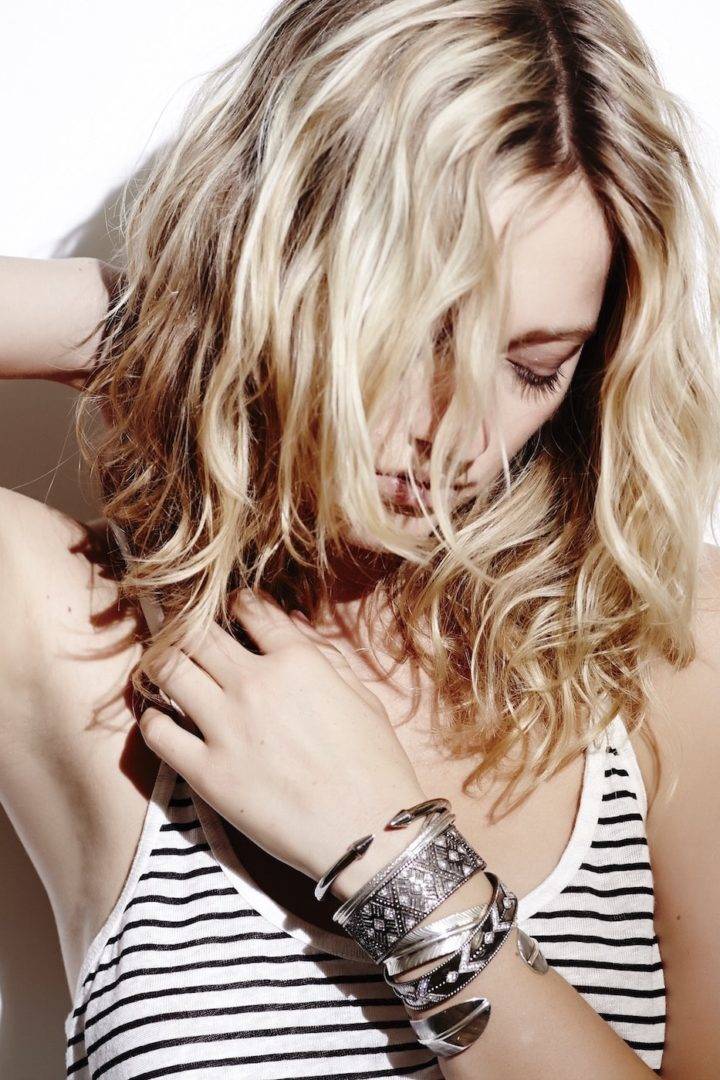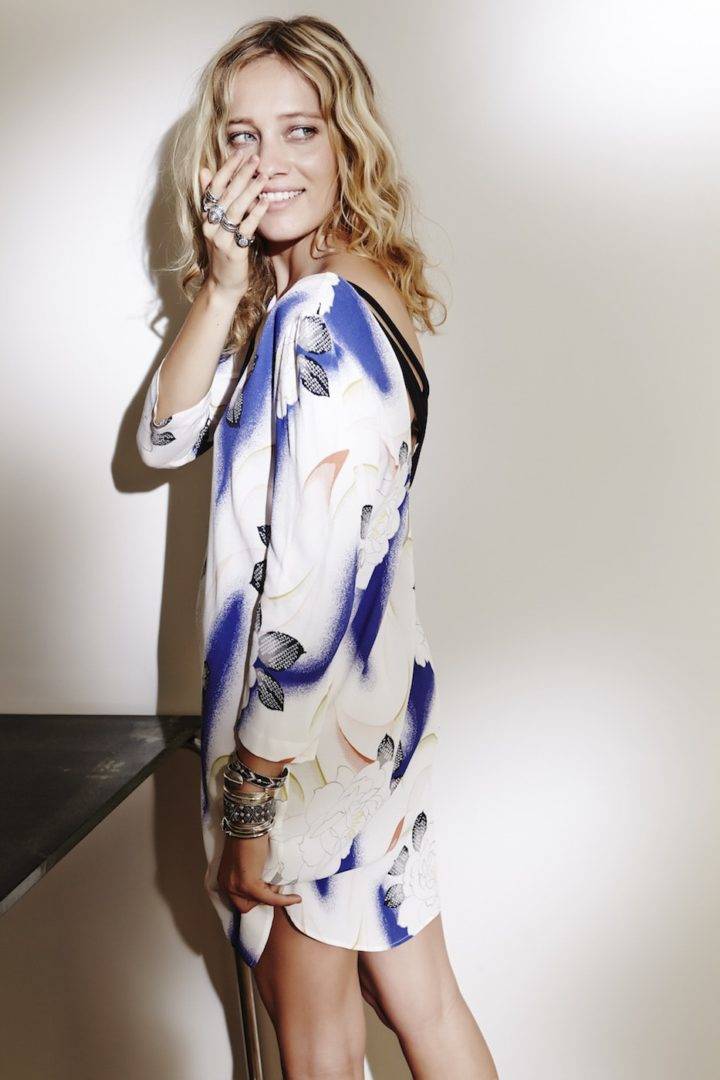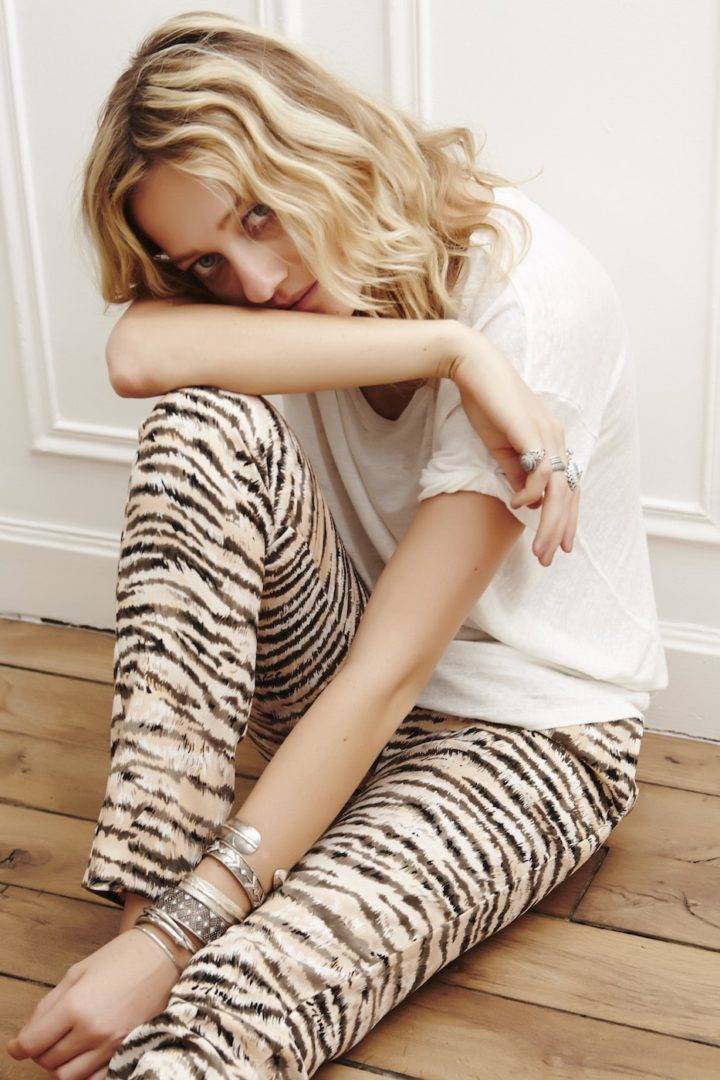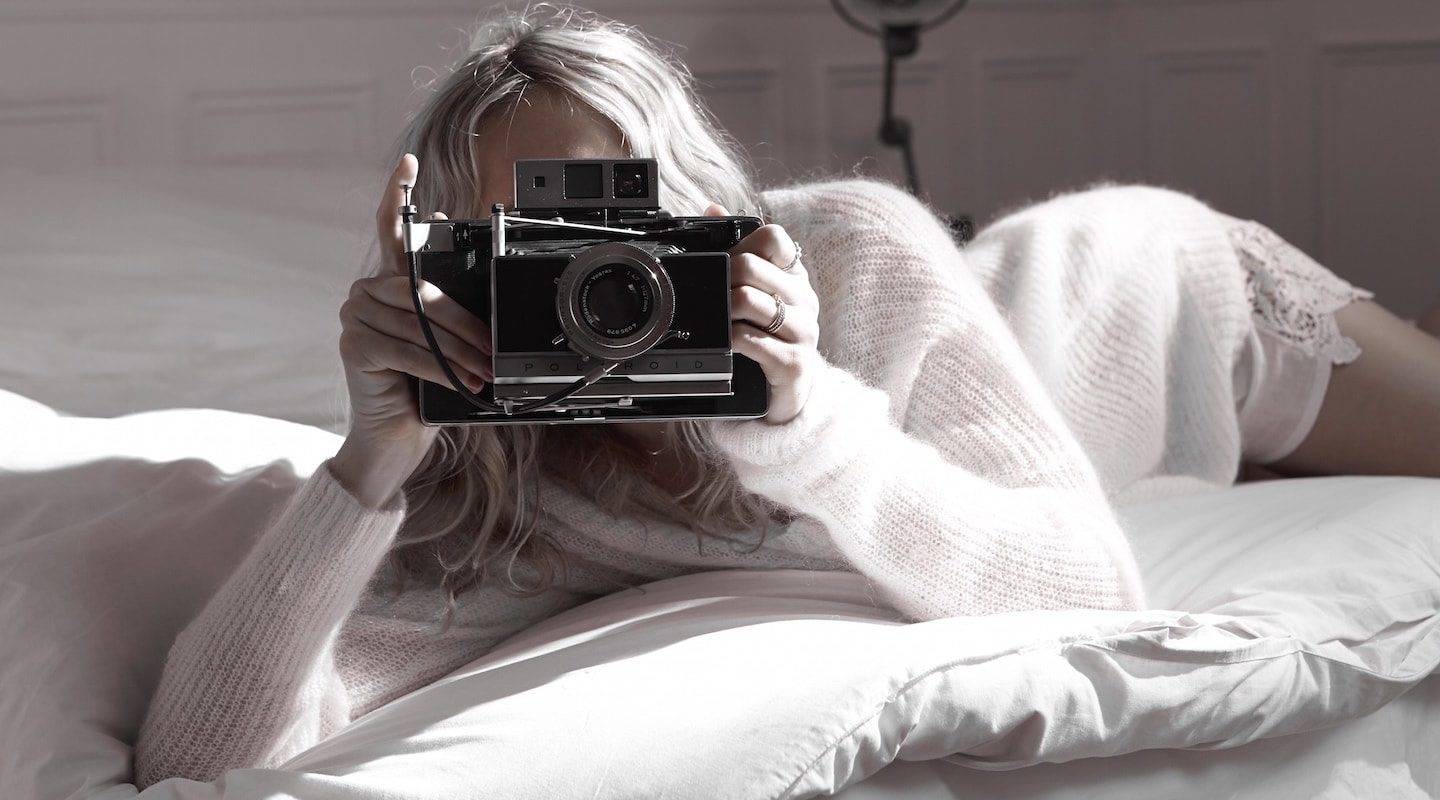 Charlie Joe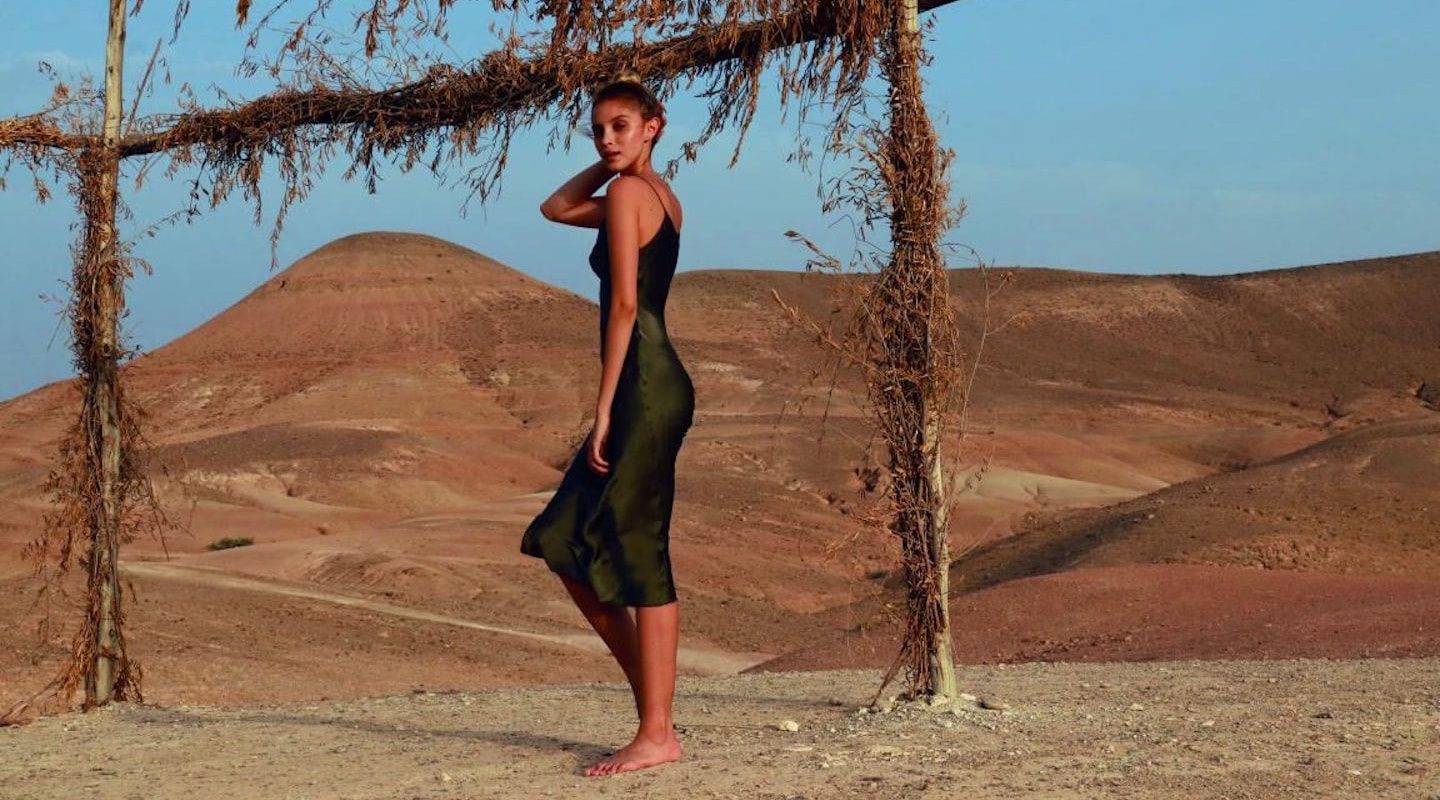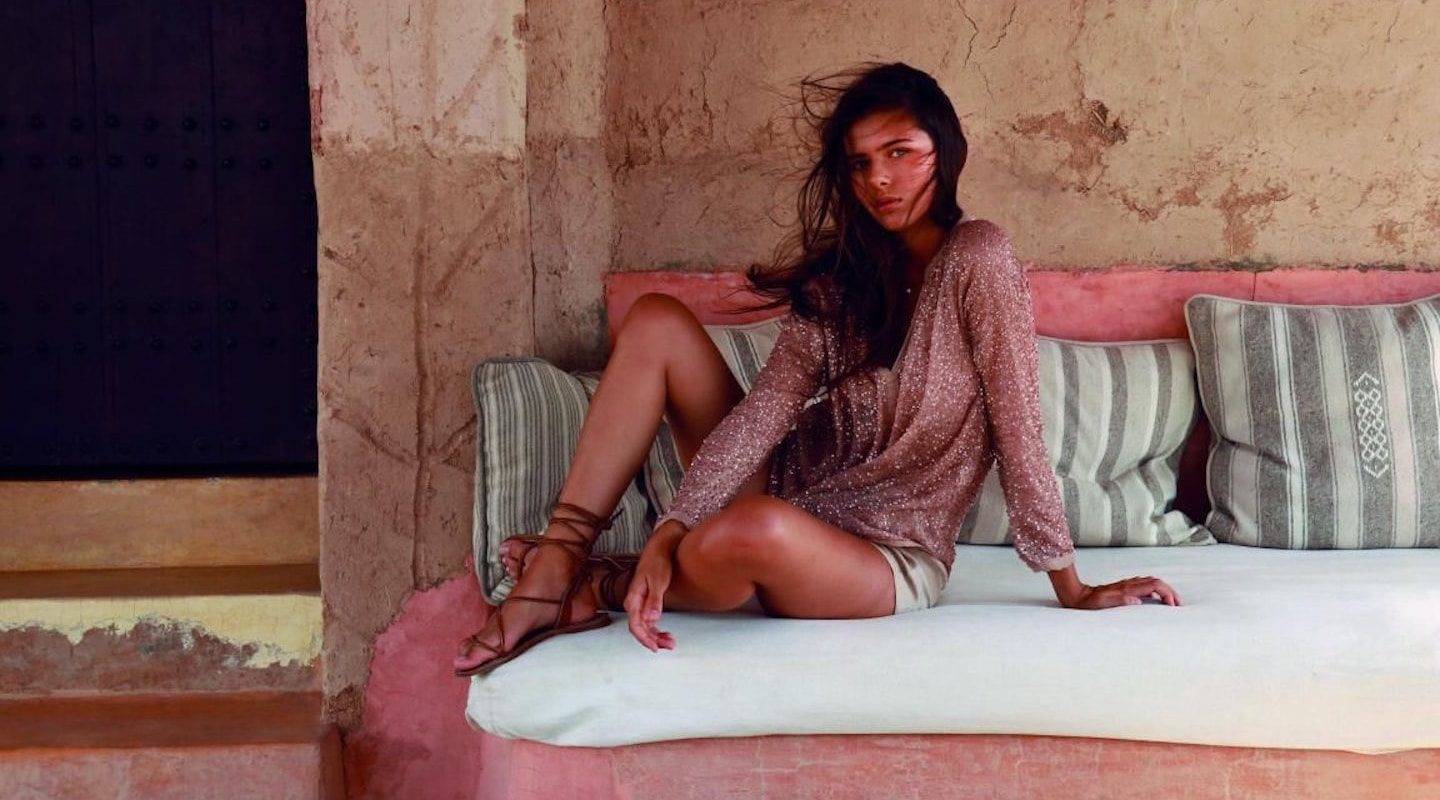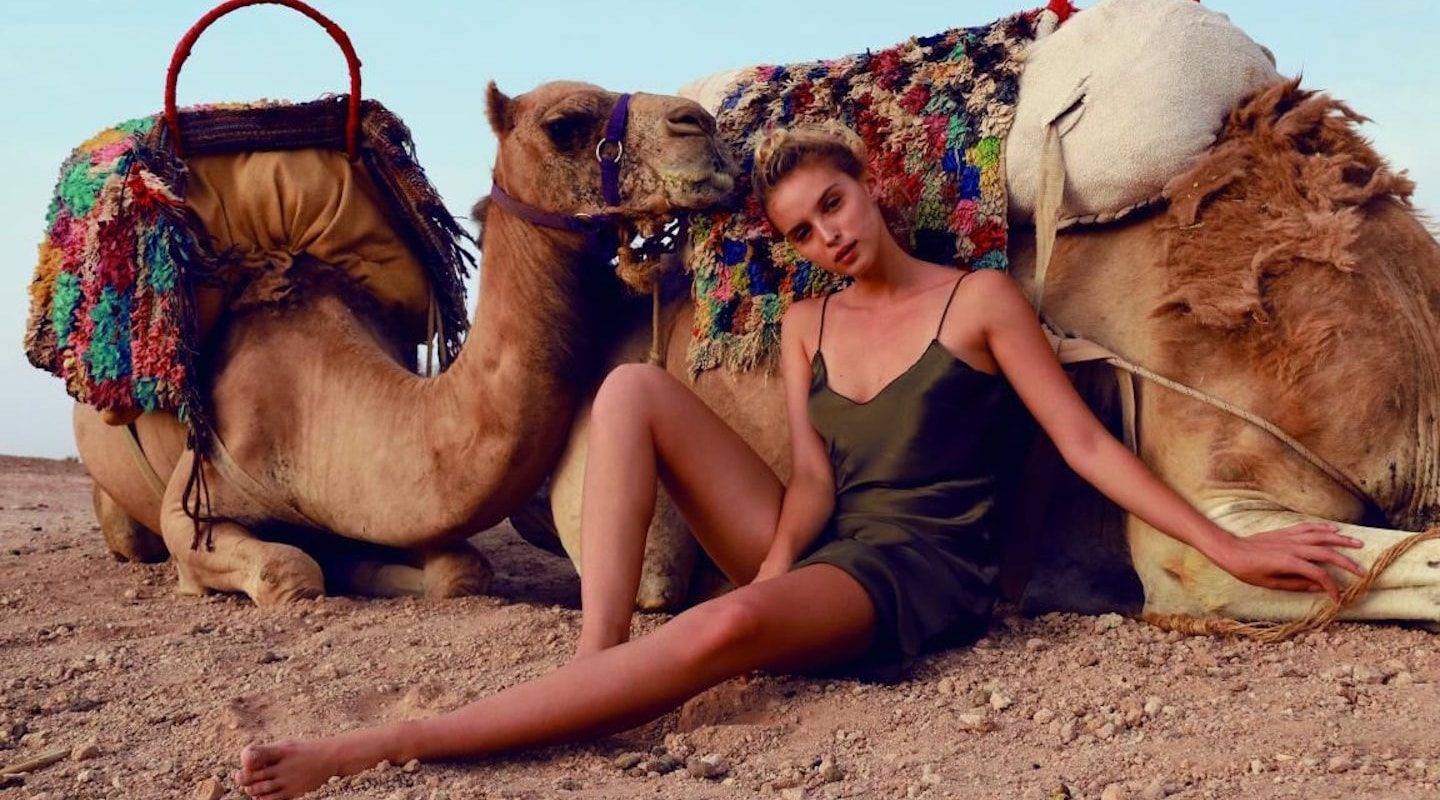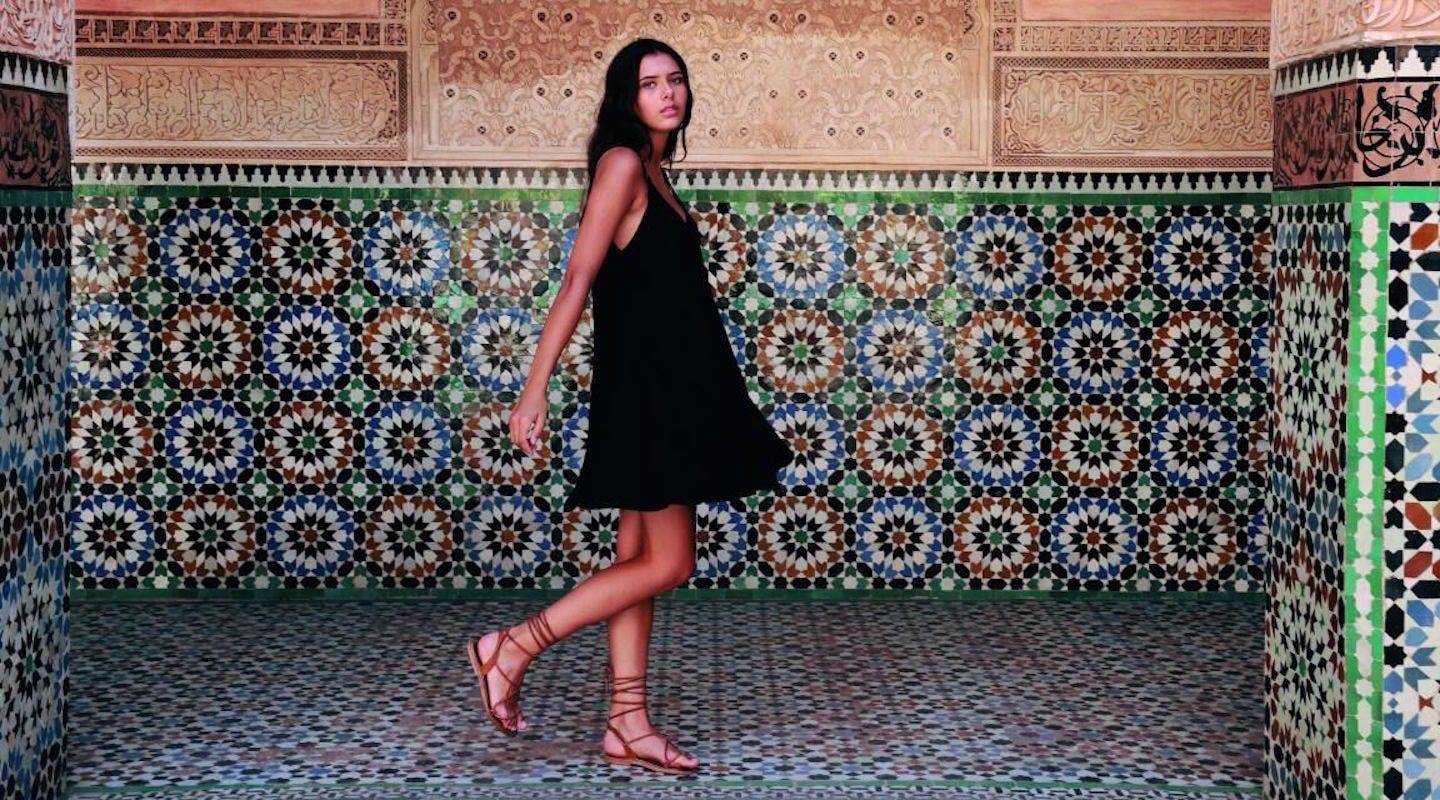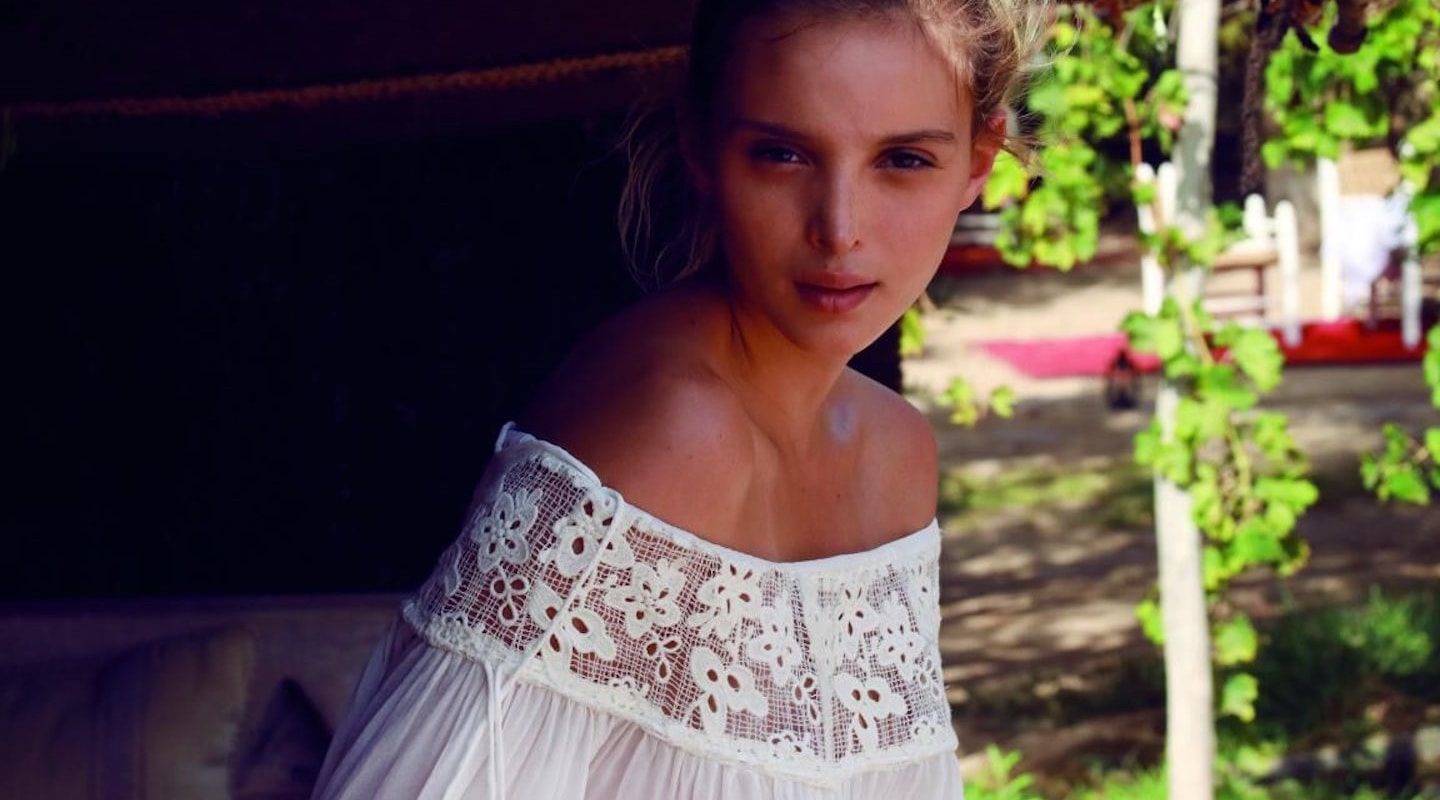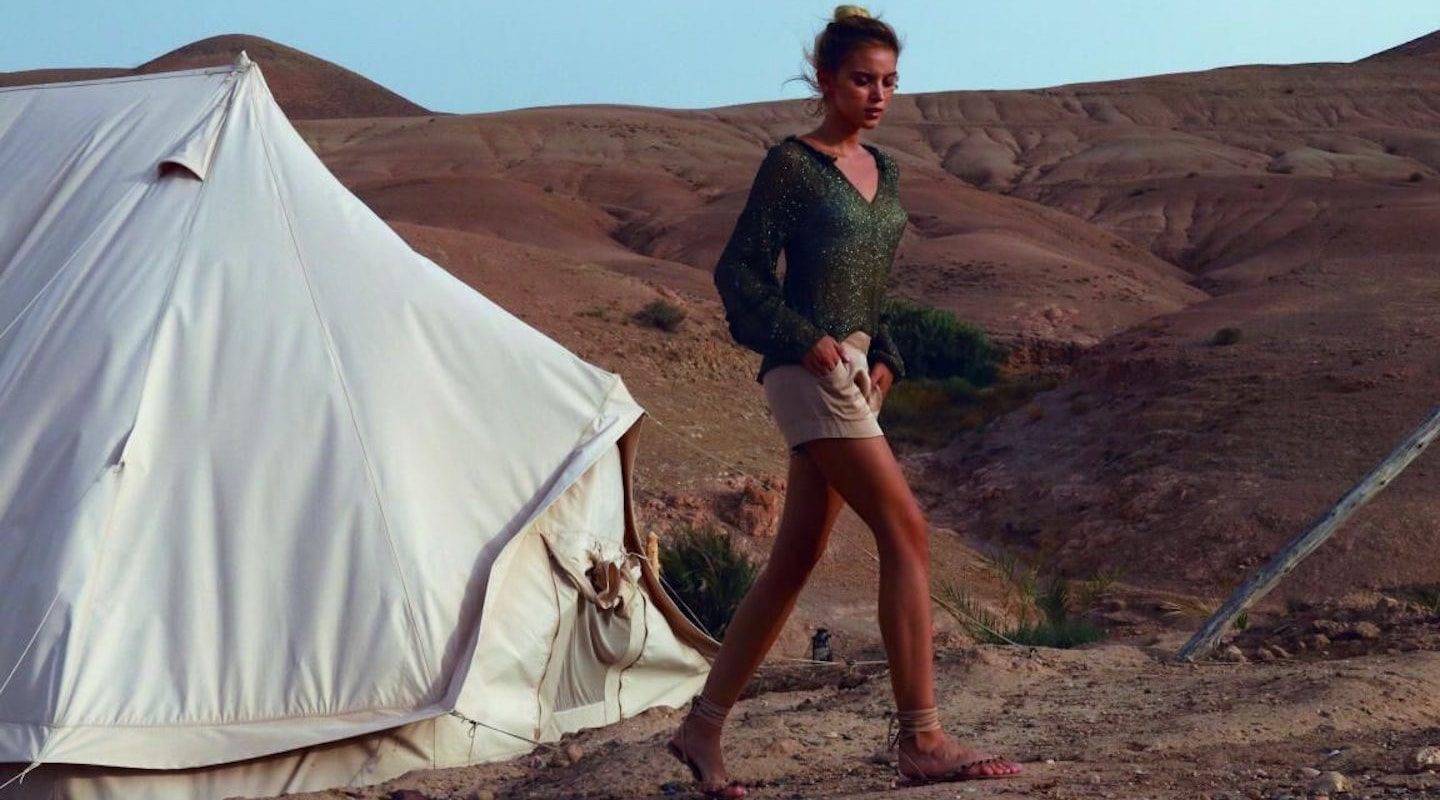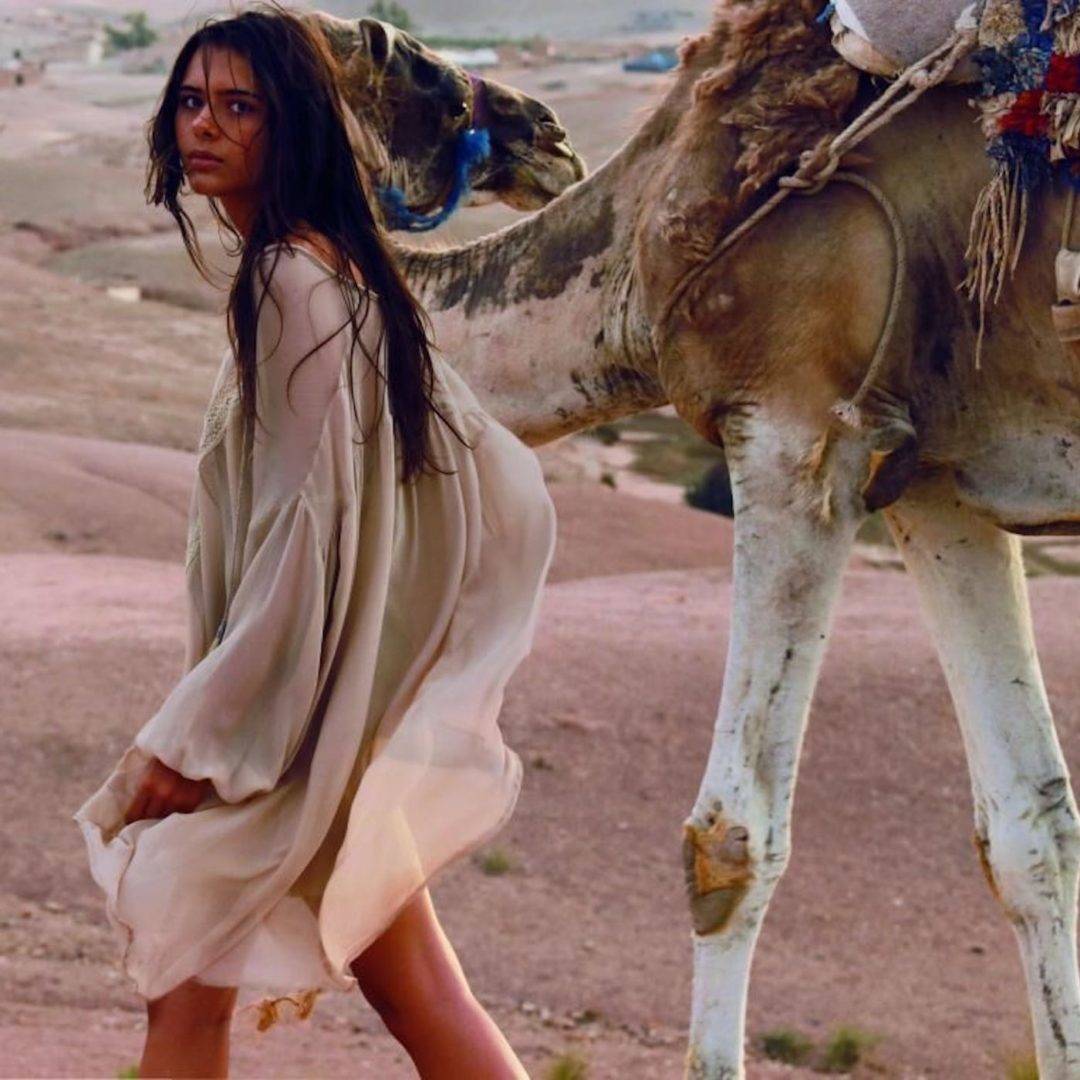 Filles des Îles