L'Épicerie du goût wine - St Barts
Wines, Rums, Liquors
Phone
Hours
Open from Monday to Saturday from 10am to 1pm and from 4pm to 8pm.
WINE CELLAR AND WINE BAR
At this wine cellar, which doubles as a wine bar, you can indulge in wine tastings, or try wine by the glass while sitting at an outside table. You will be pleasantly surprised by the selection of wines chosen by the owner: bottles exclusively selected from small, family-run vineyards.
You will also find a variety of different spirits (Rum, Vodka, Gin, Whisky, Tequila, etc.) and well as champagne by such acclaimed brands as Drappier—the official champagne served by former French president Pompidou.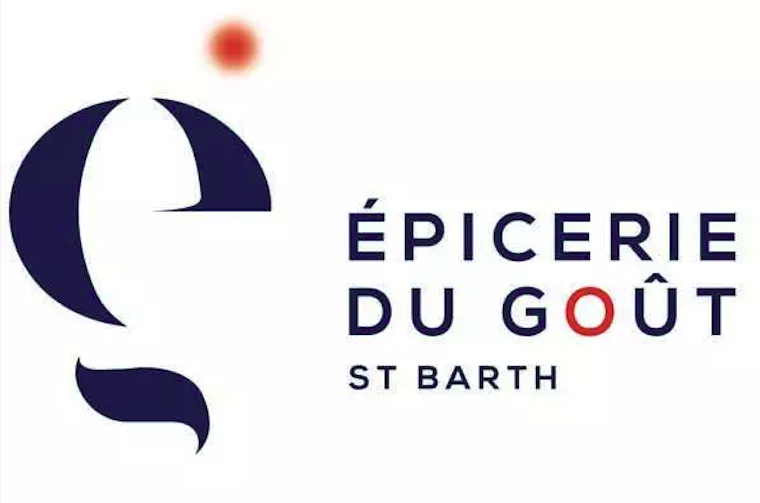 Your booking request for L'Épicerie du goût wine