Pasha St Barth - St Barts
Cosmetics, Decoration, Fashion, Fashion accessories, Jewelry, Leather goods, Lingerie, Ready to wear, Shoes, Sporting goods, Souvenirs, Swimwear, Watchmakers
Phone
Hours
Monday to Saturday
9,30am - 1,15pm / 3pm - 7,15pm
Closed on Sunday
This exciting concept store awaits your arrival! Here you will find a multitude of brands by new designers, primarily from France. Olivier and David, owners of the shop, seek the most unique brands on the cutting-edge of fashion.
Trendy accessories such as the SBH Baseball Cap by PASHA ST BARTH (which they created six years ago), chic bands for Apple Watches by the French brand Eternel.
Hip sunglasses including cool shades by La Luzeronde handmade in France.
Watches and jewelry such as the Fille pendant in 18K yellow gold and diamonds by Little Ones Paris.
Beauty products brought to you by artisanal perfumer État Libre d'Orange and its lovely fragrances.
Chic sportswear and underwear by the Franco-Swedish brand Ron Dorff.
Bathing suits for women and swim briefs for men, such as Le Slip Français, Robinson les Bains.
In short… a temple of shopping for out-of-the-ordinary brands! 
Key points
A selection of trendy Made in France products by brands on the rise!
Plus
The shop now carries a larger selection of brands for women designed to please discerning females.
Location
Gustavia, across from the municipal police.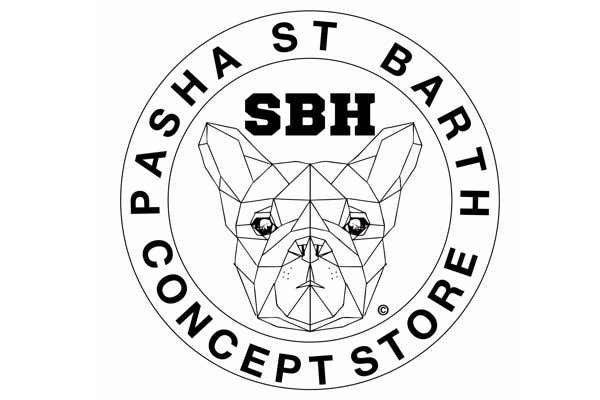 Lounge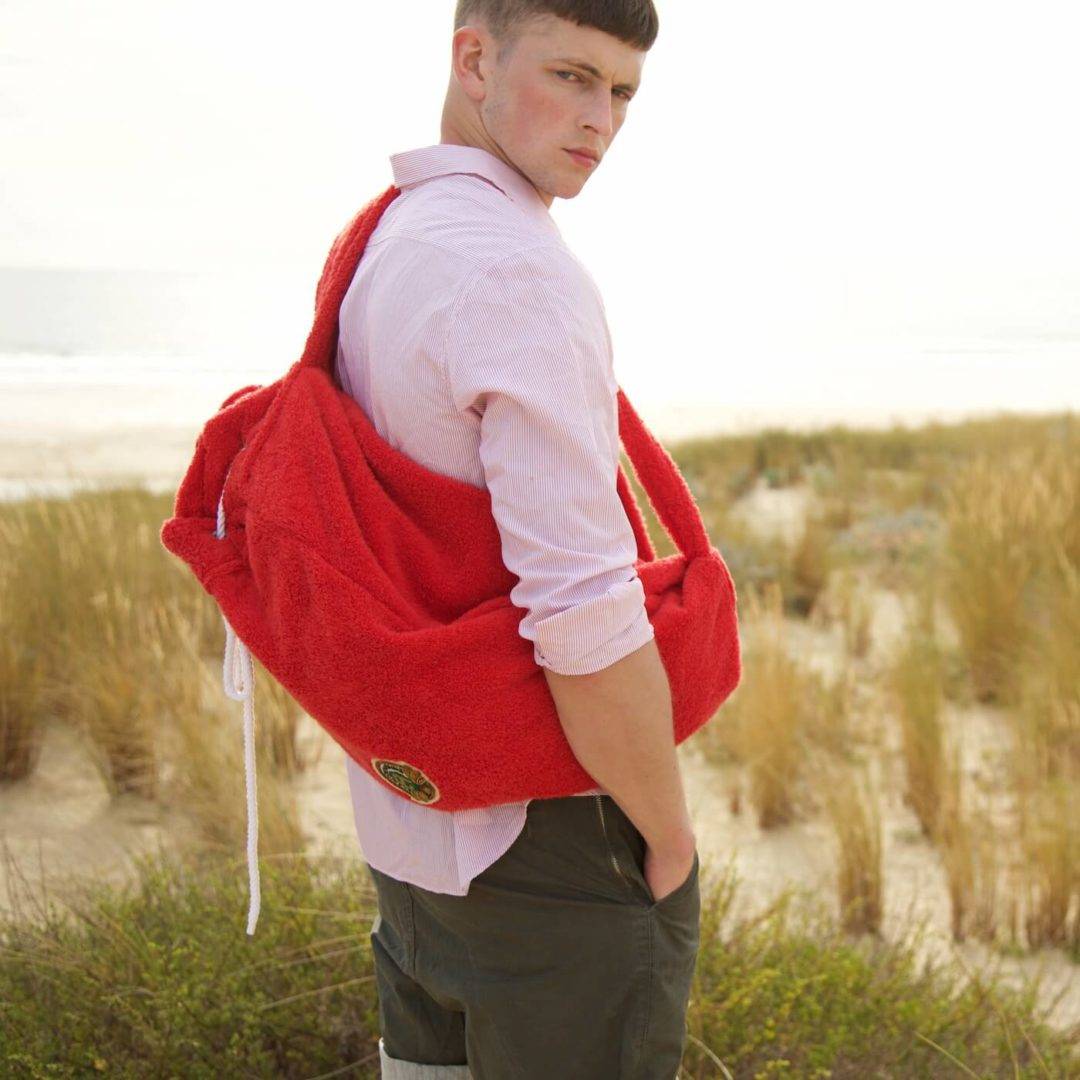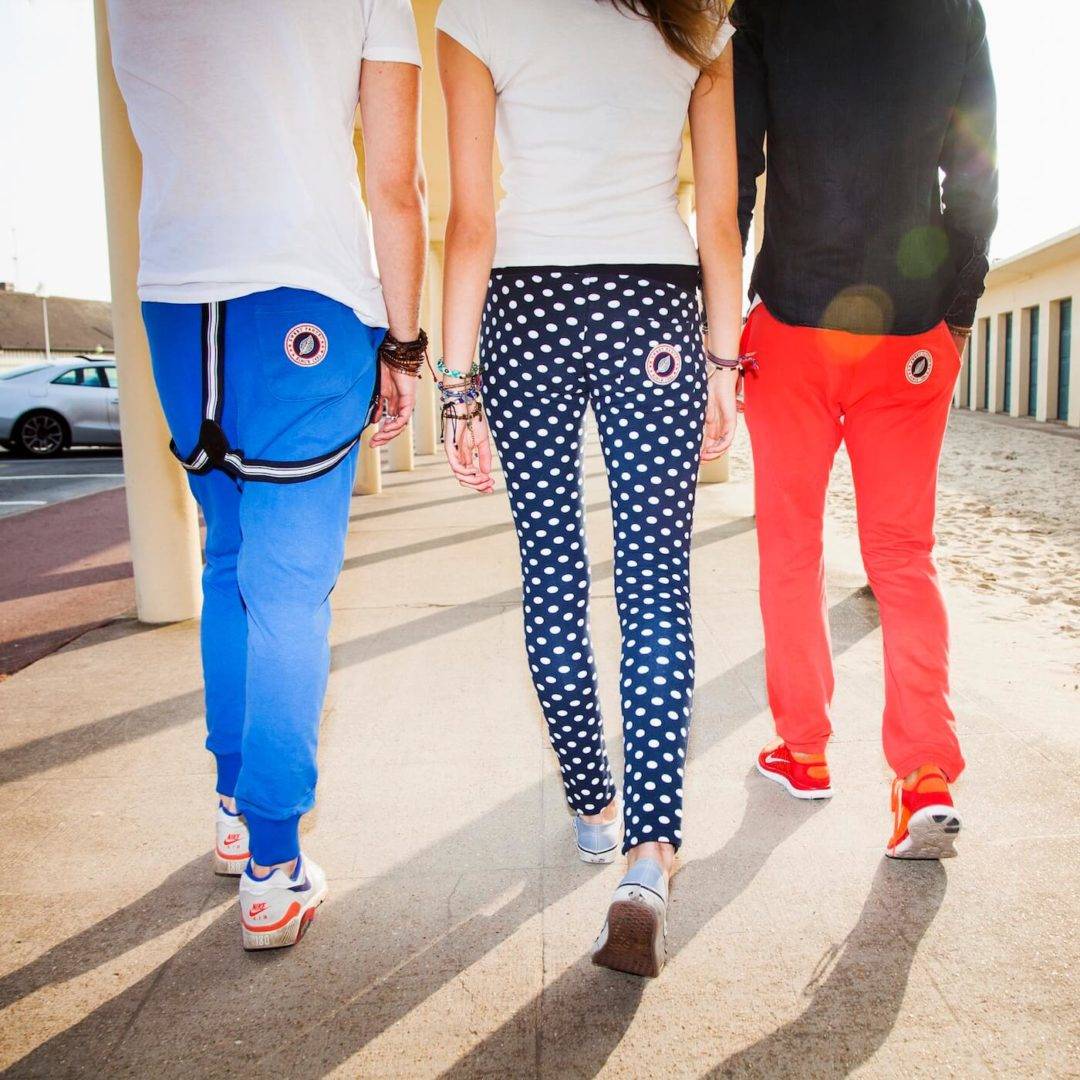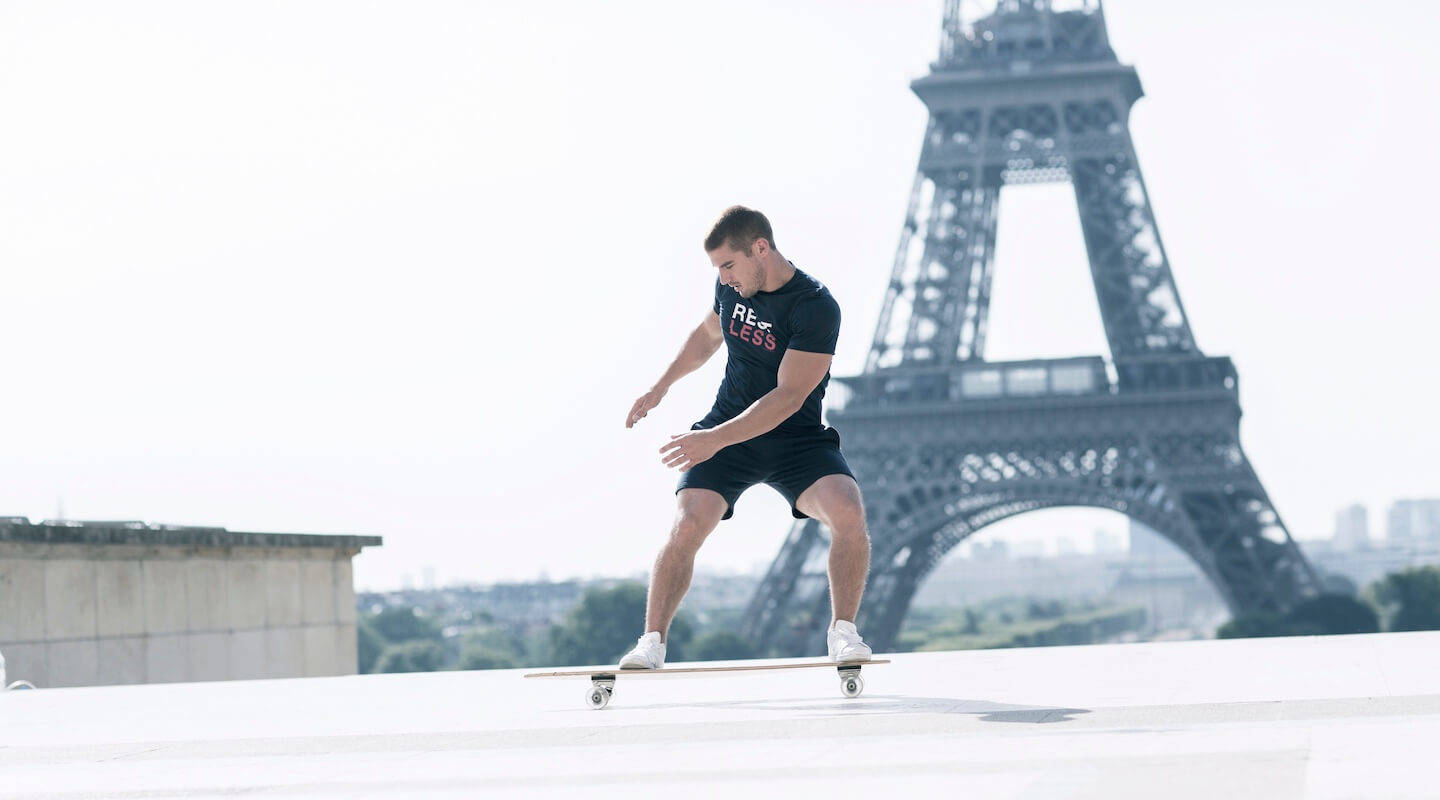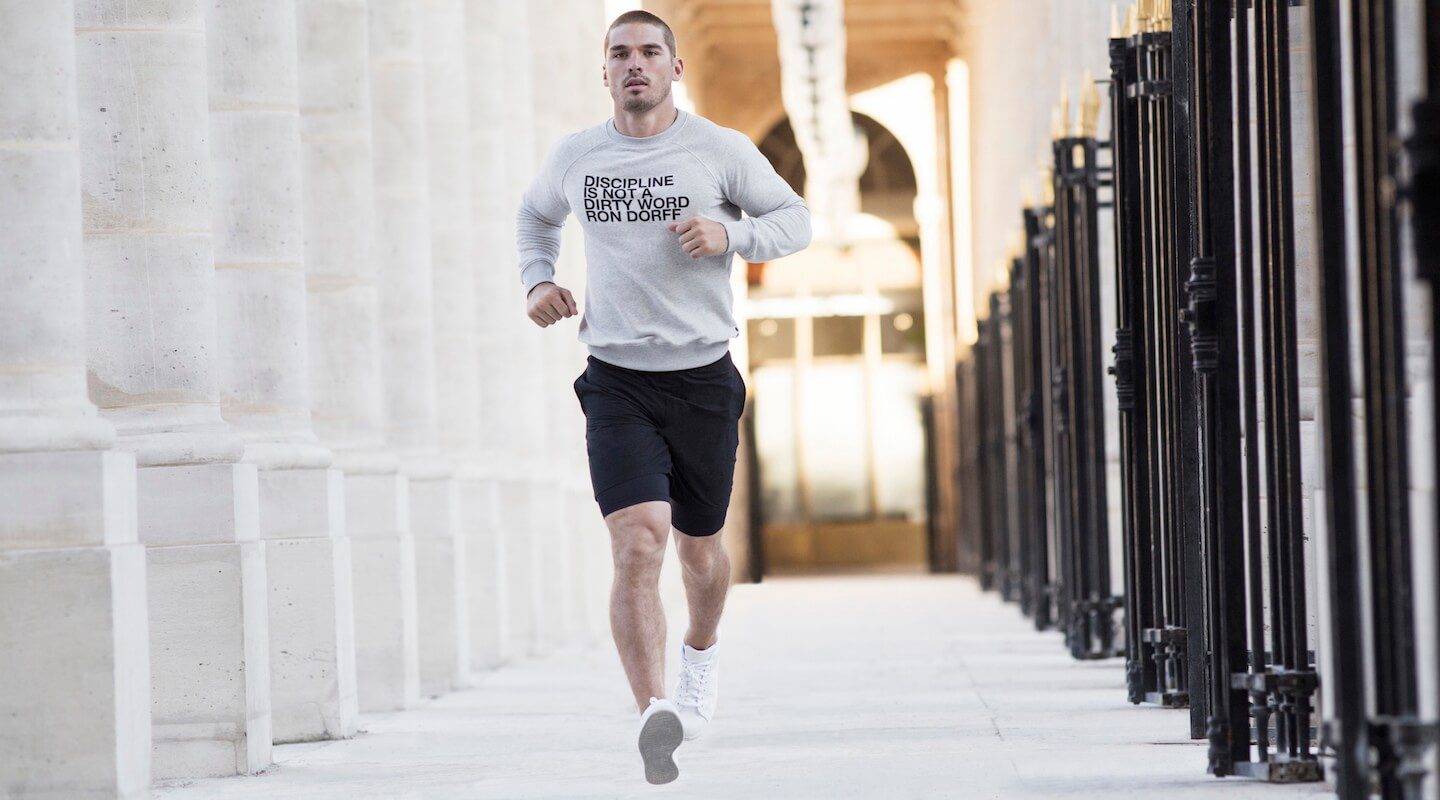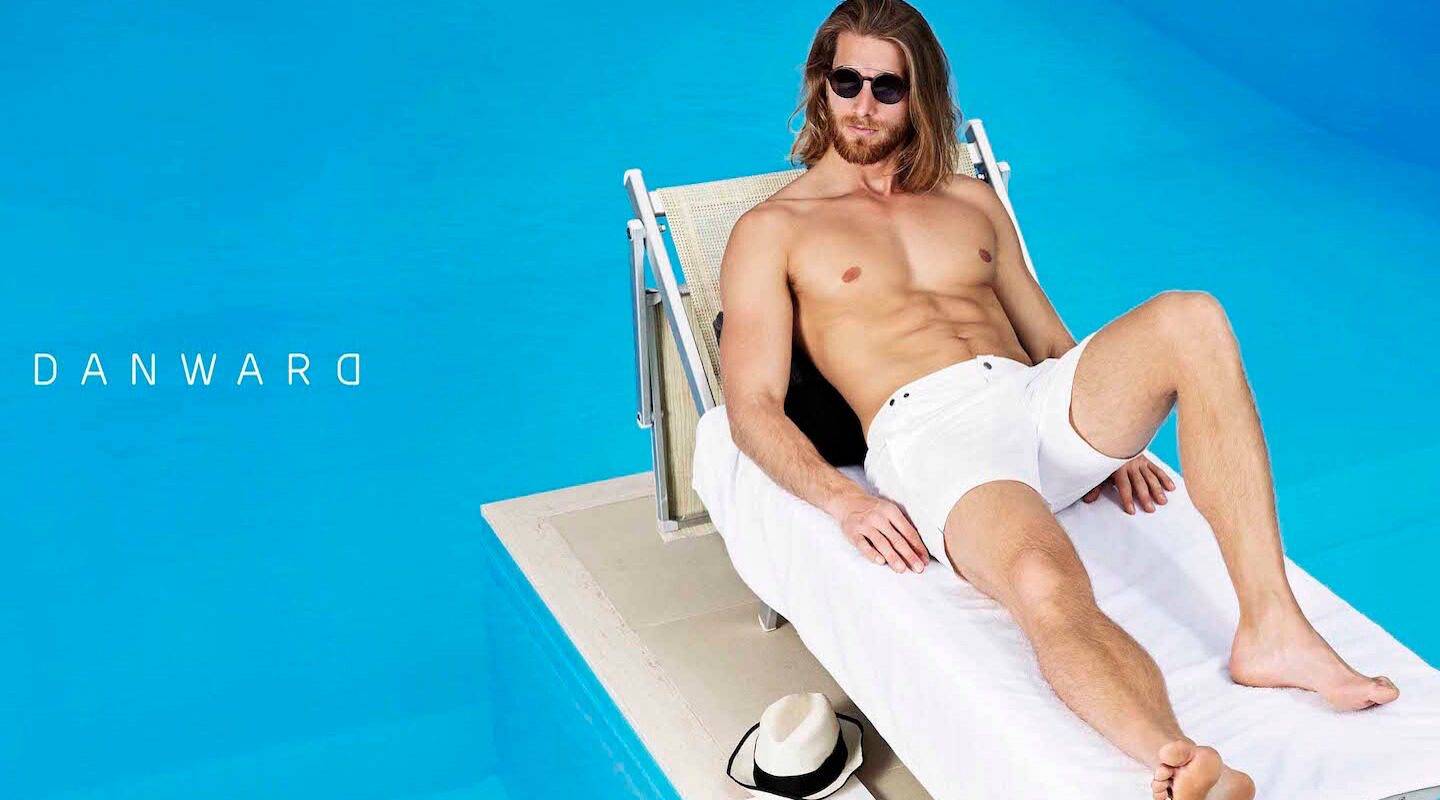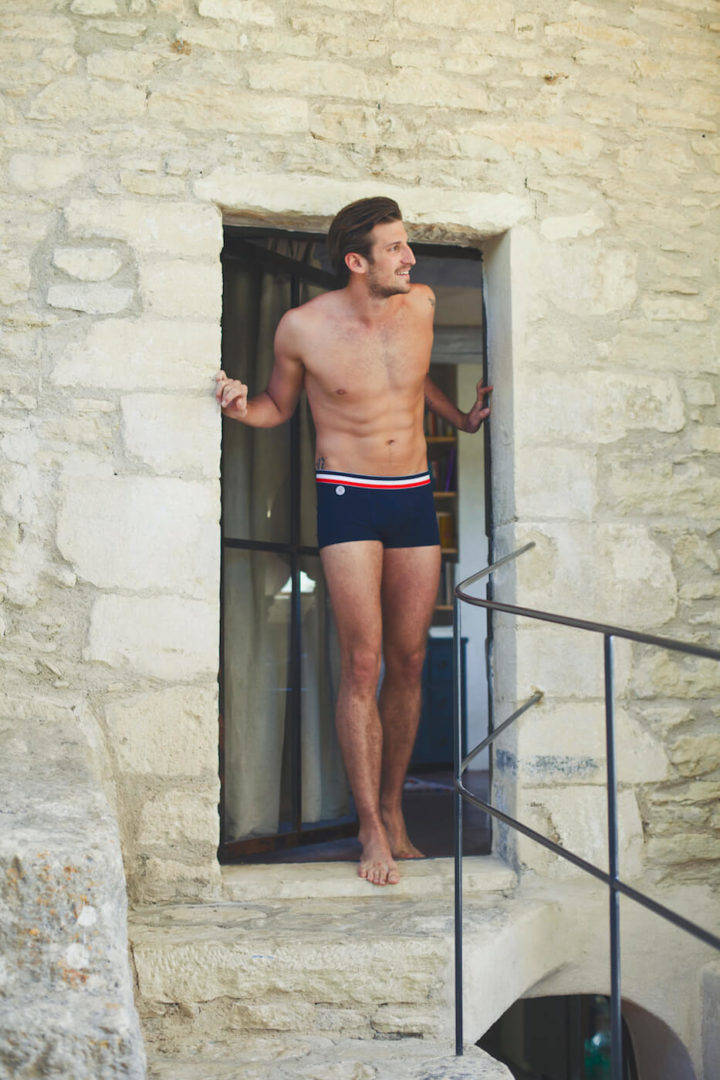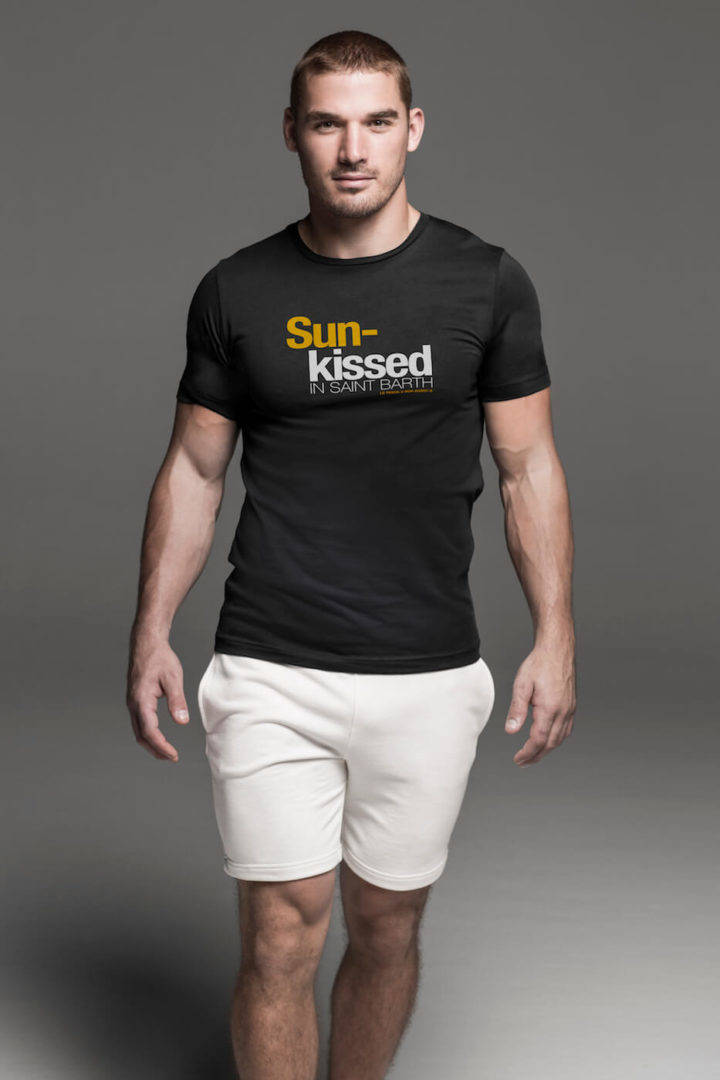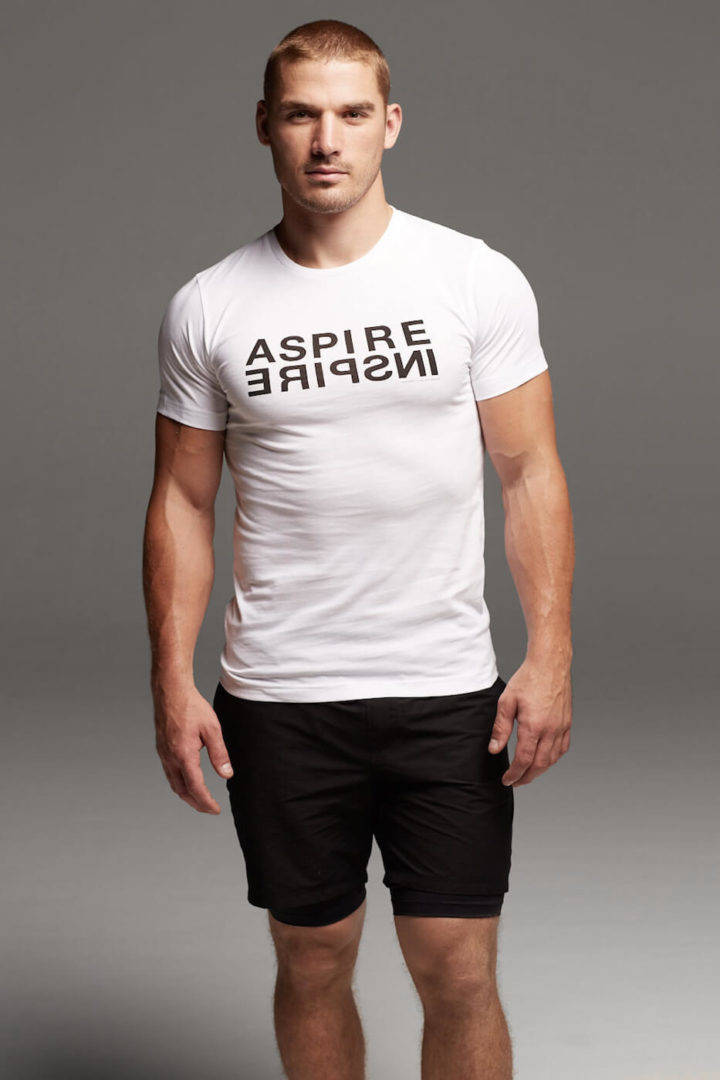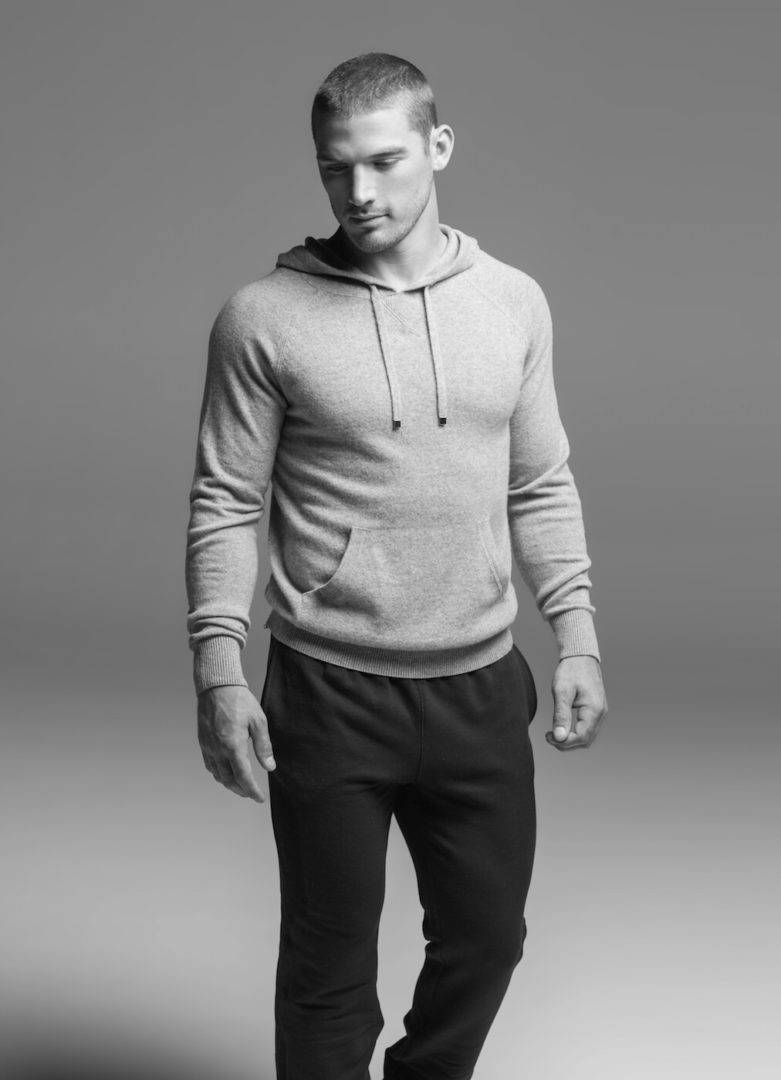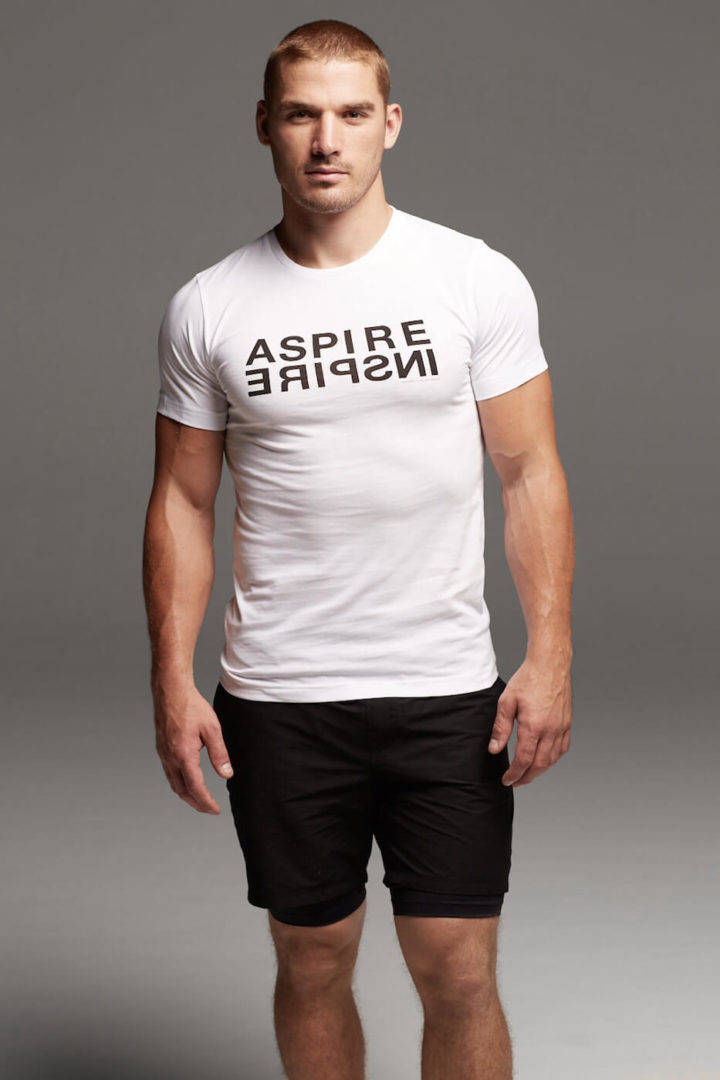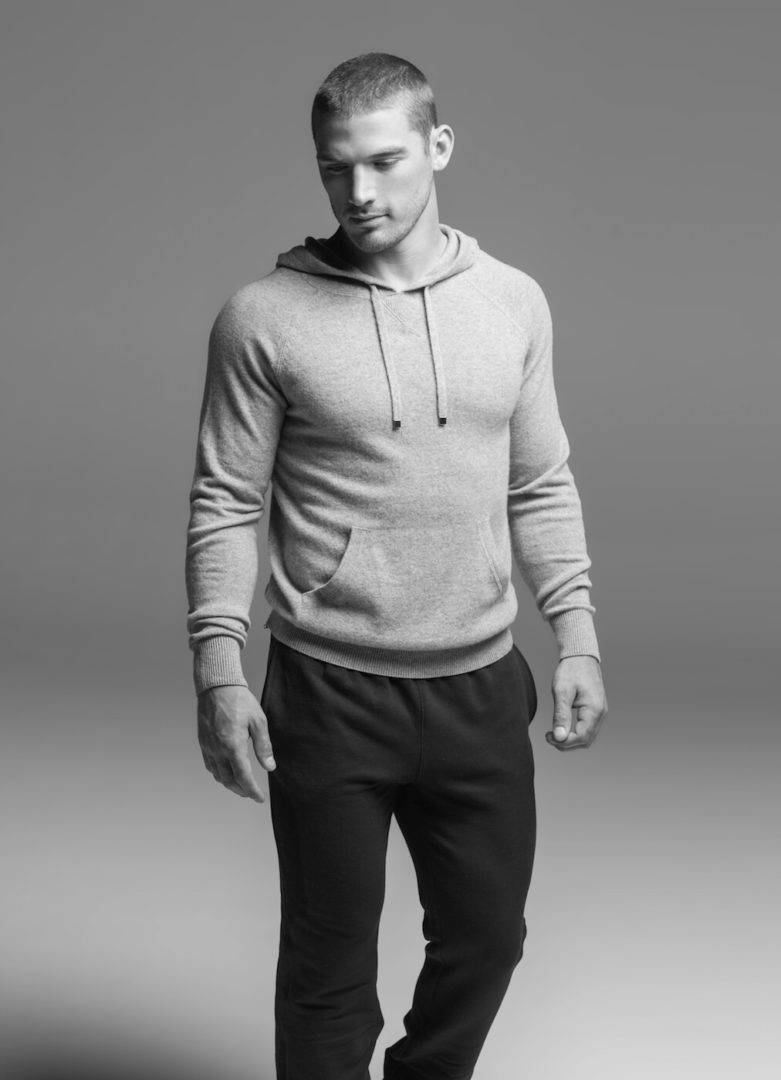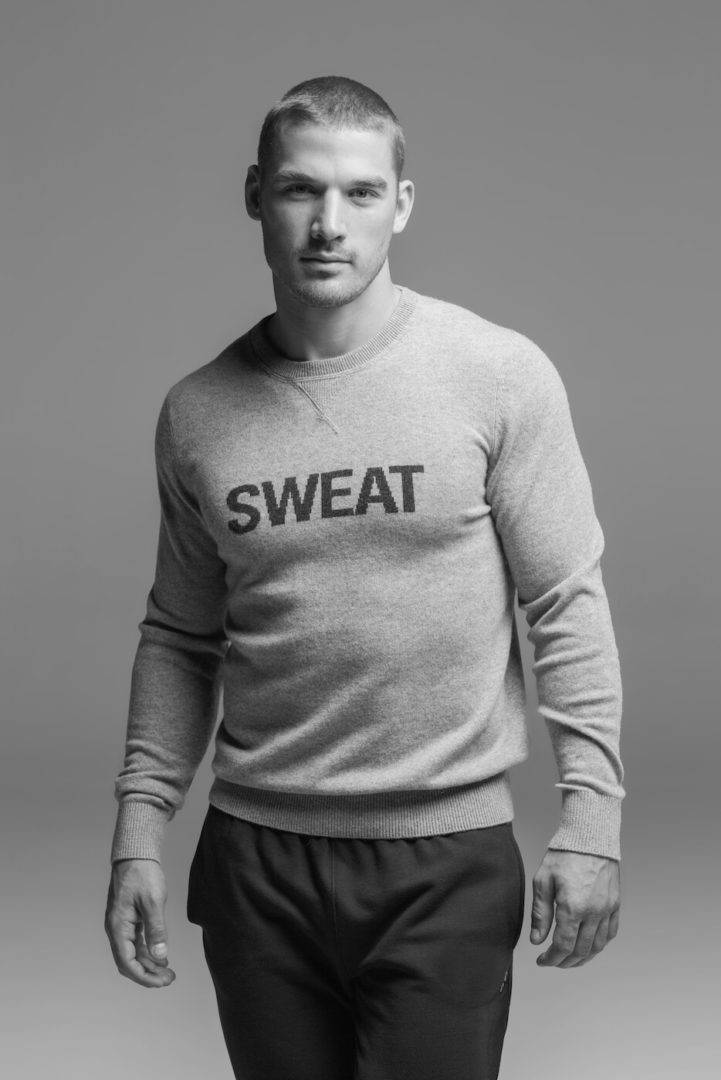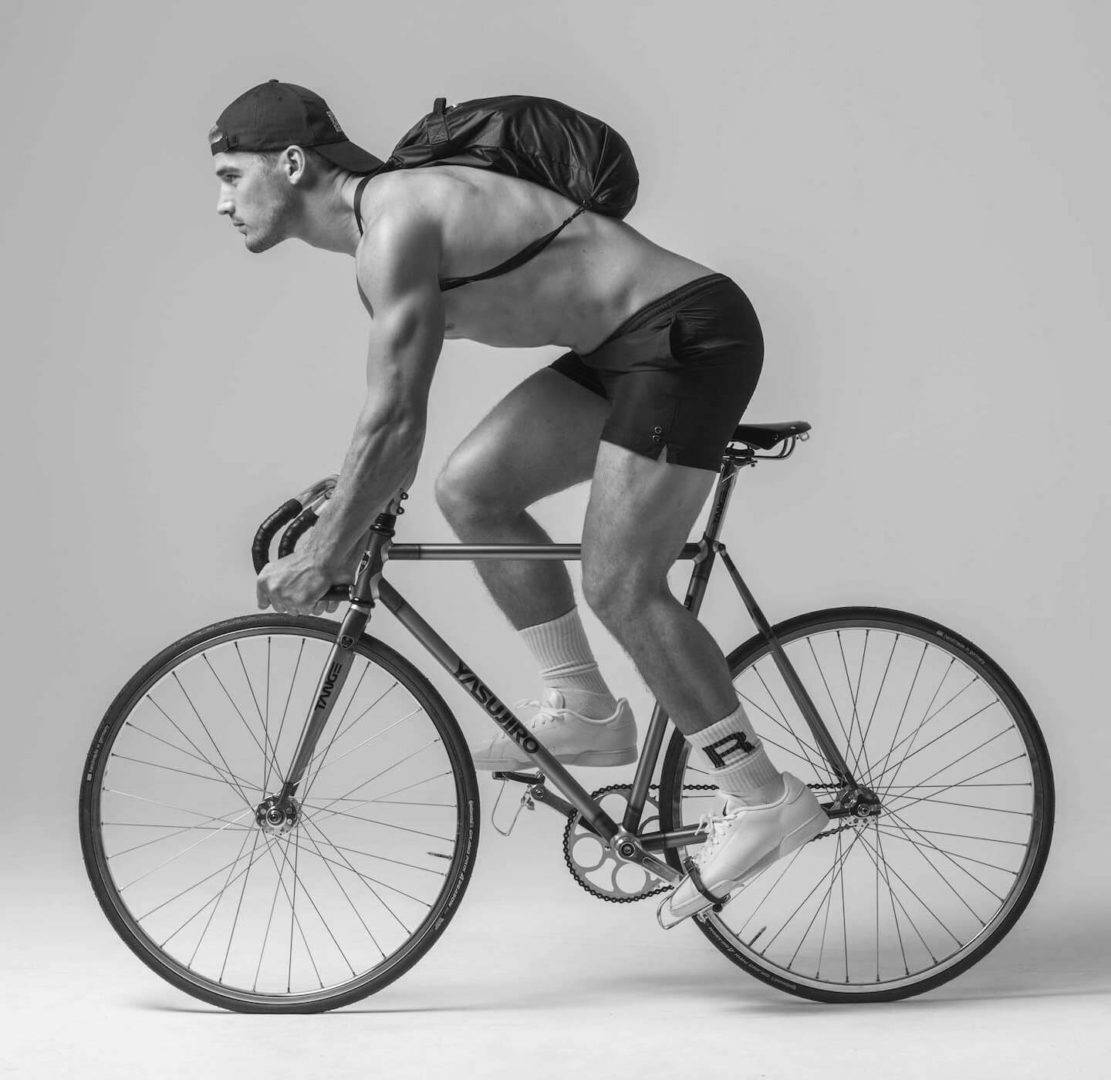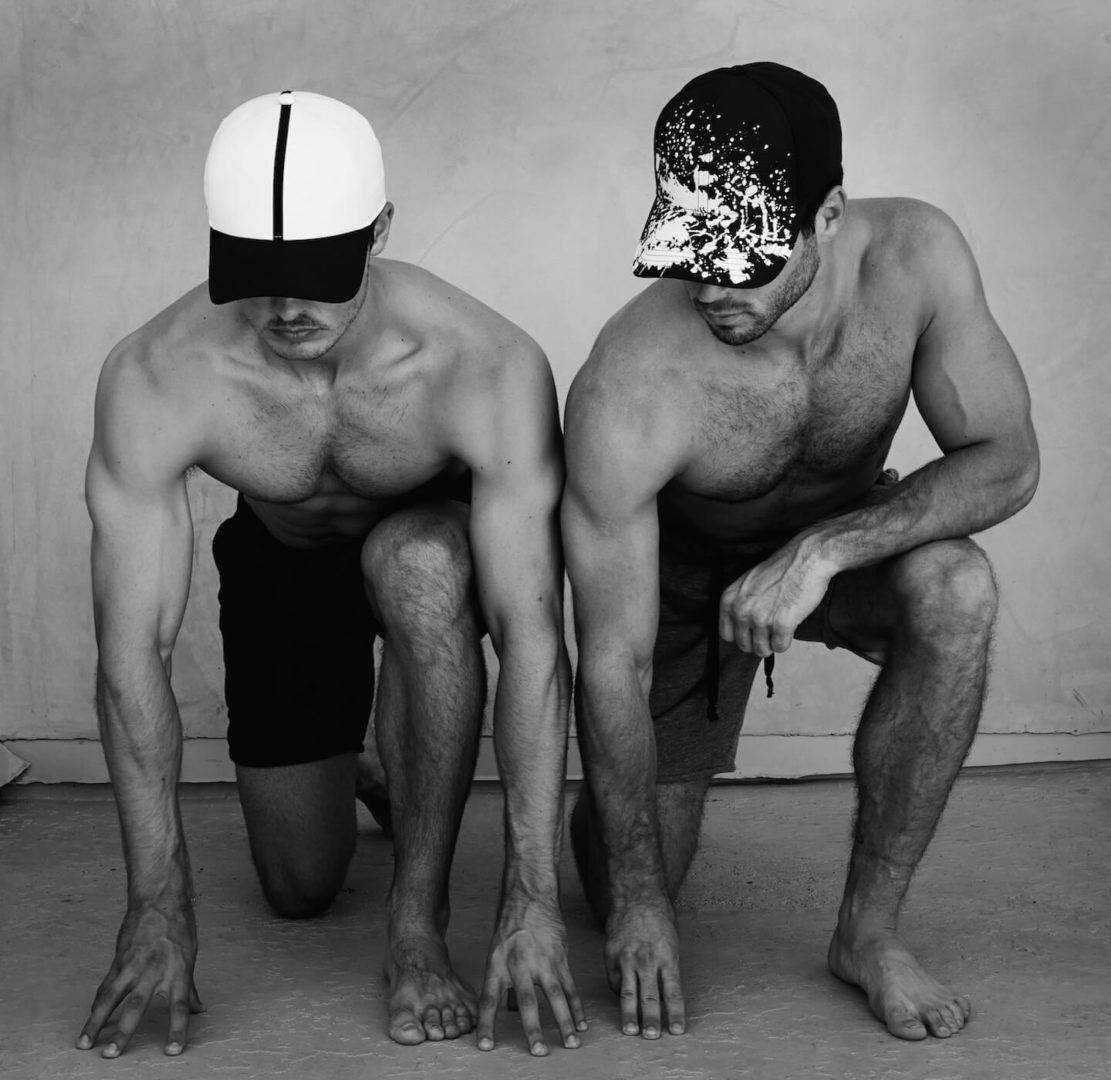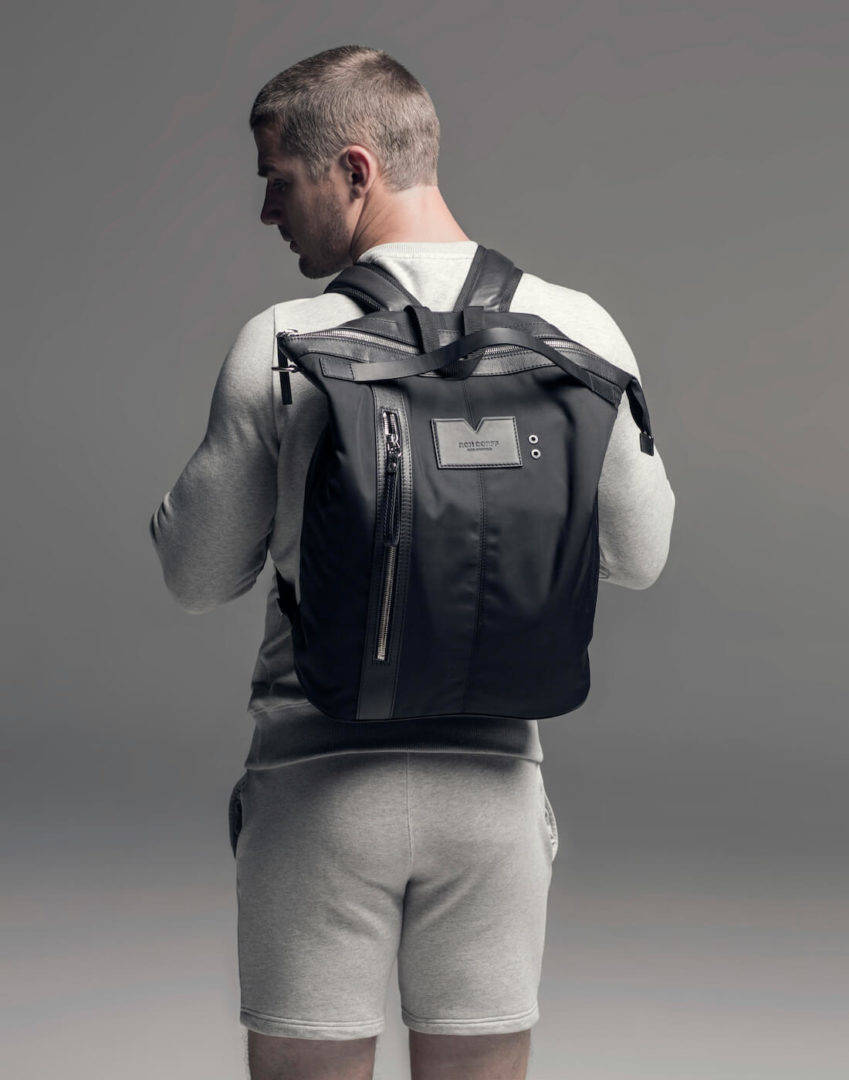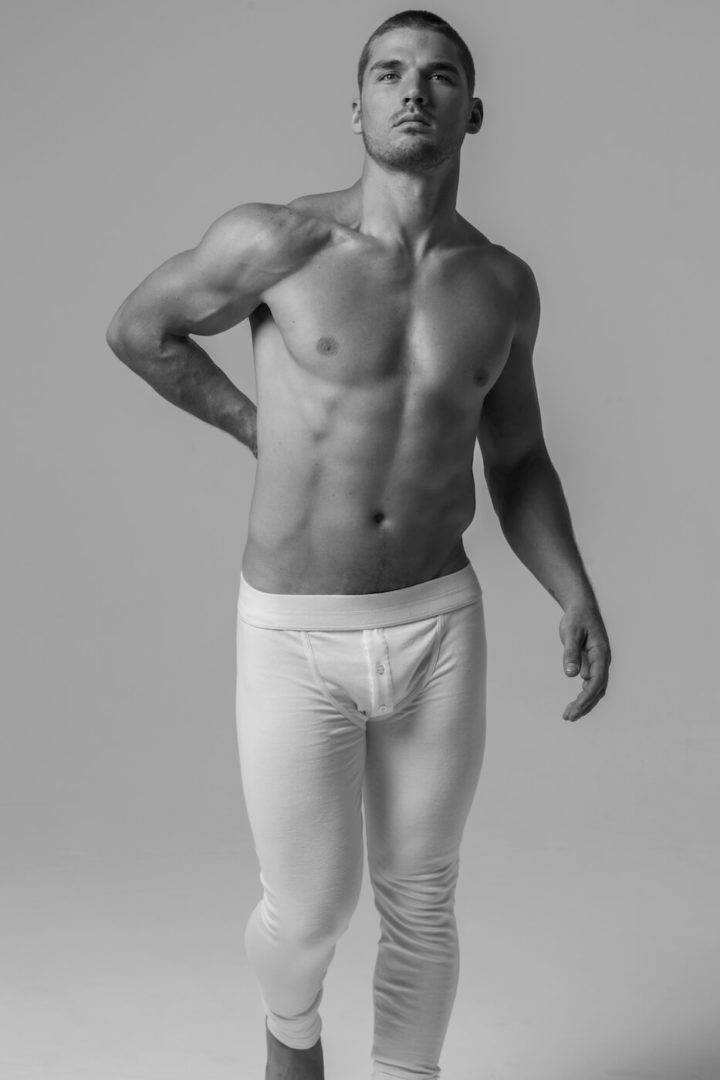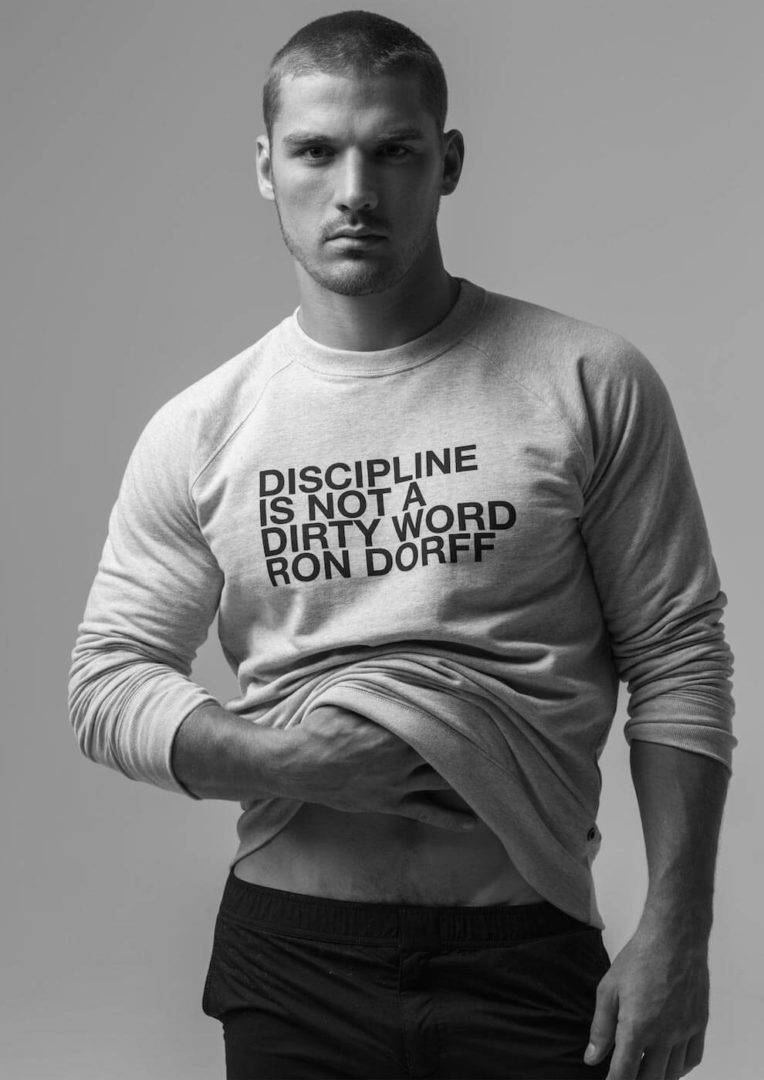 Beach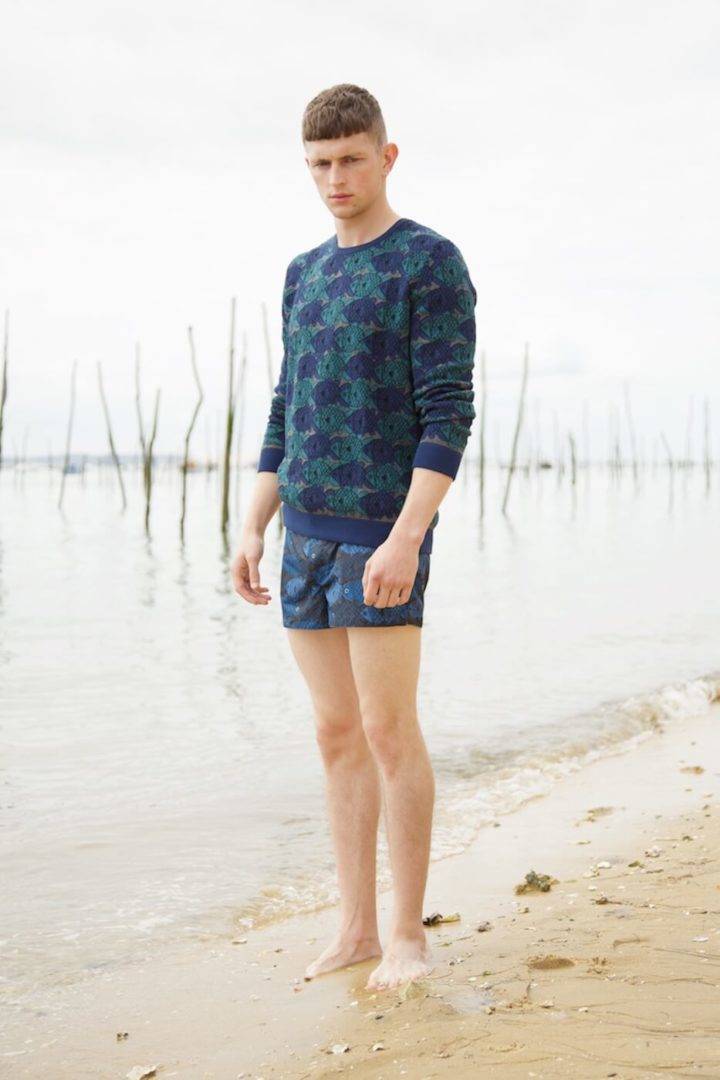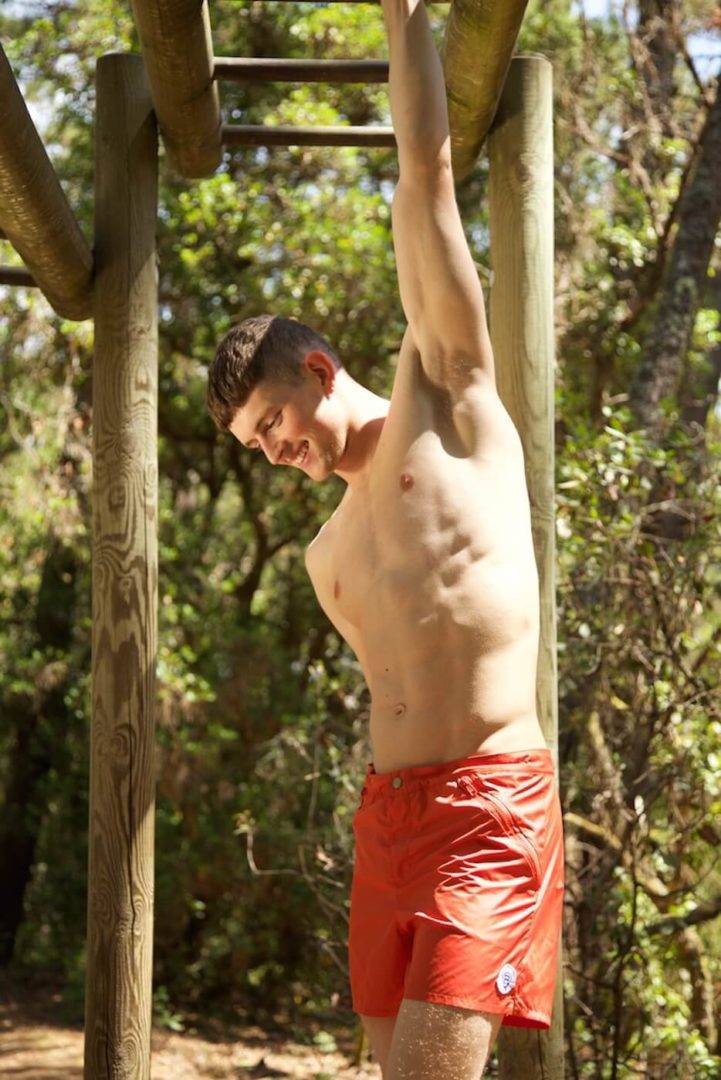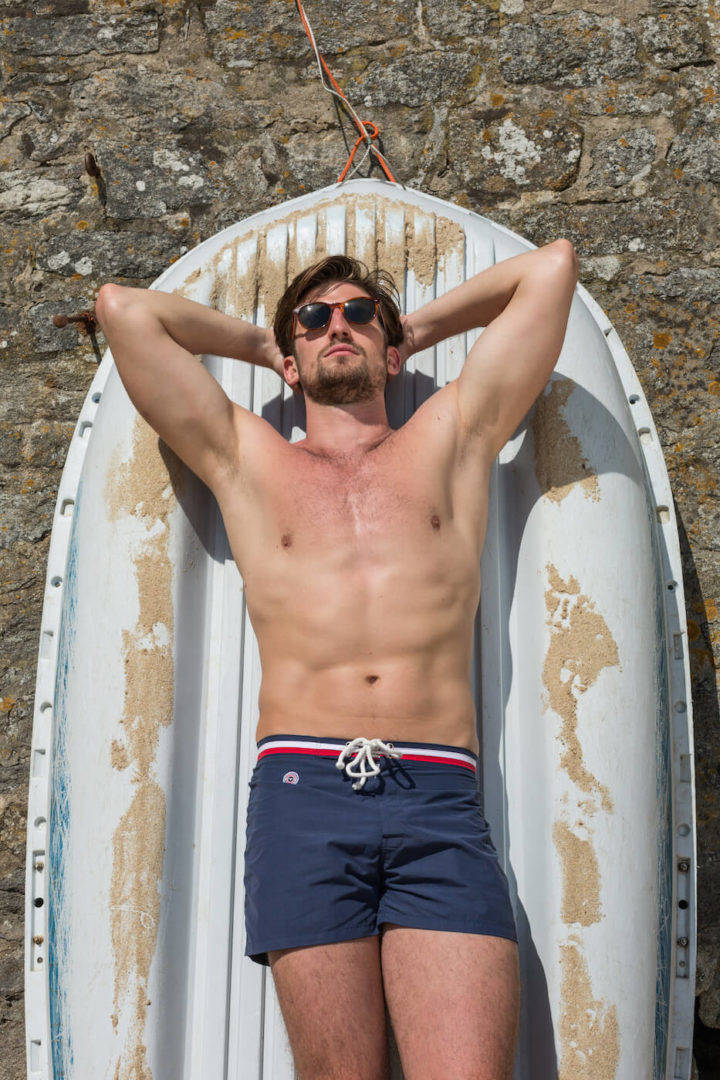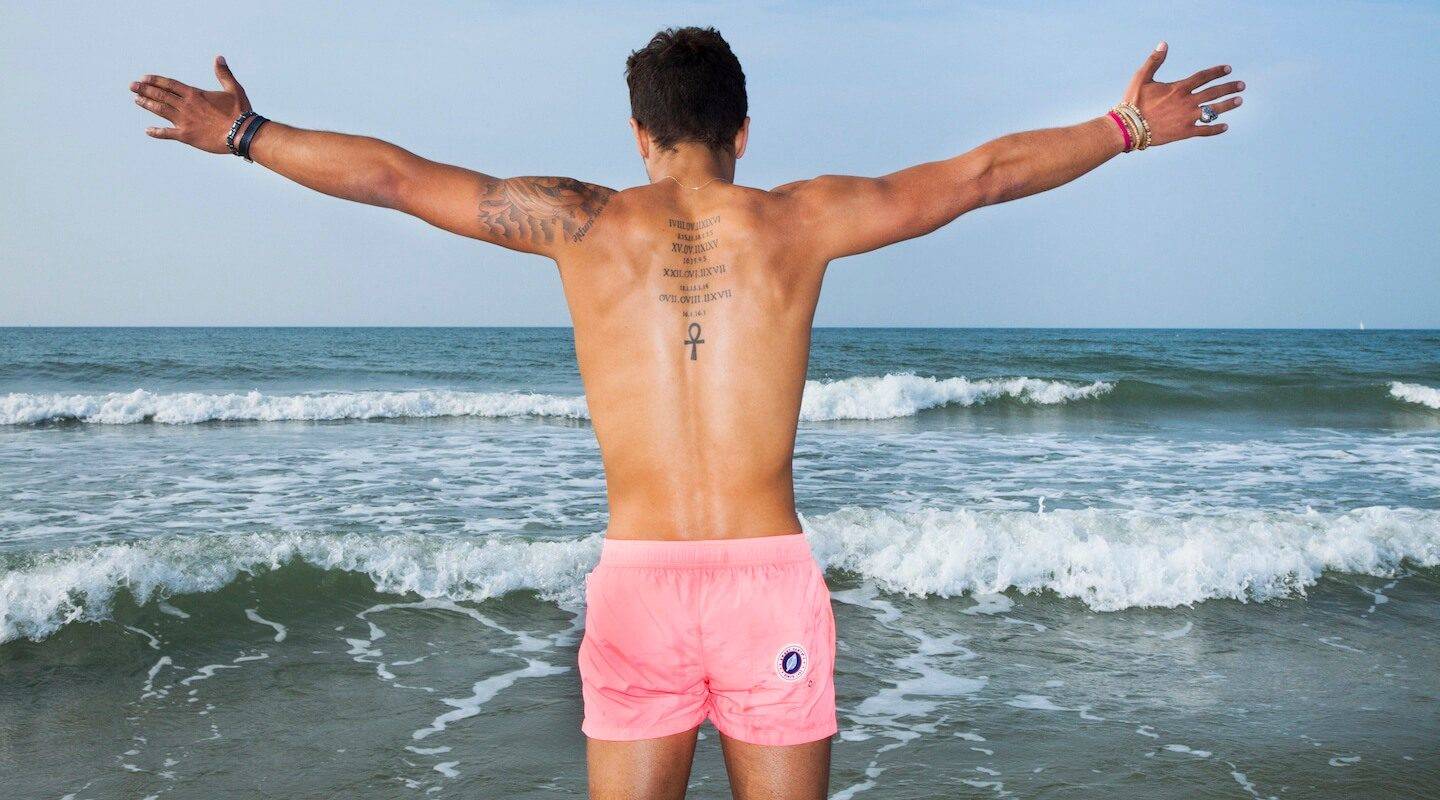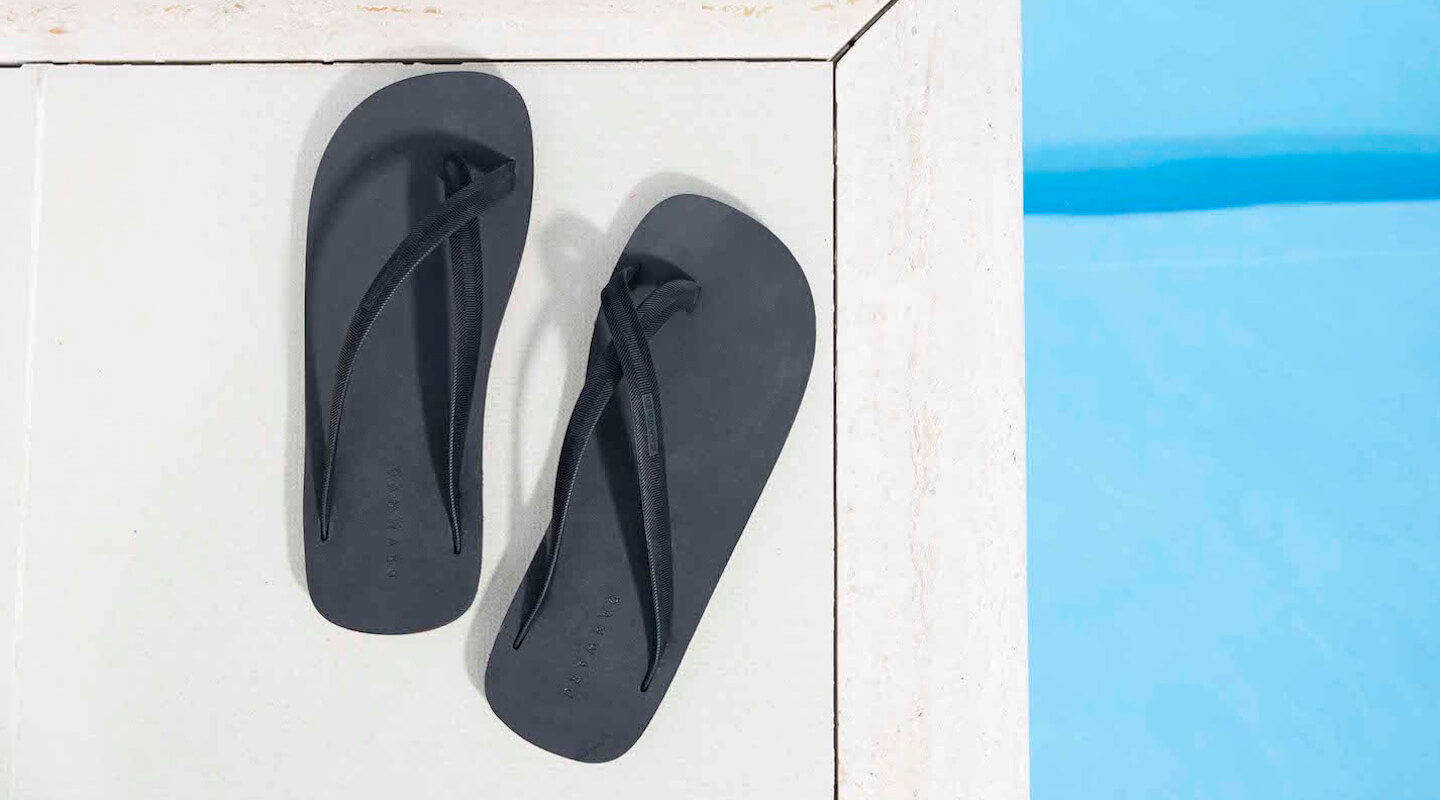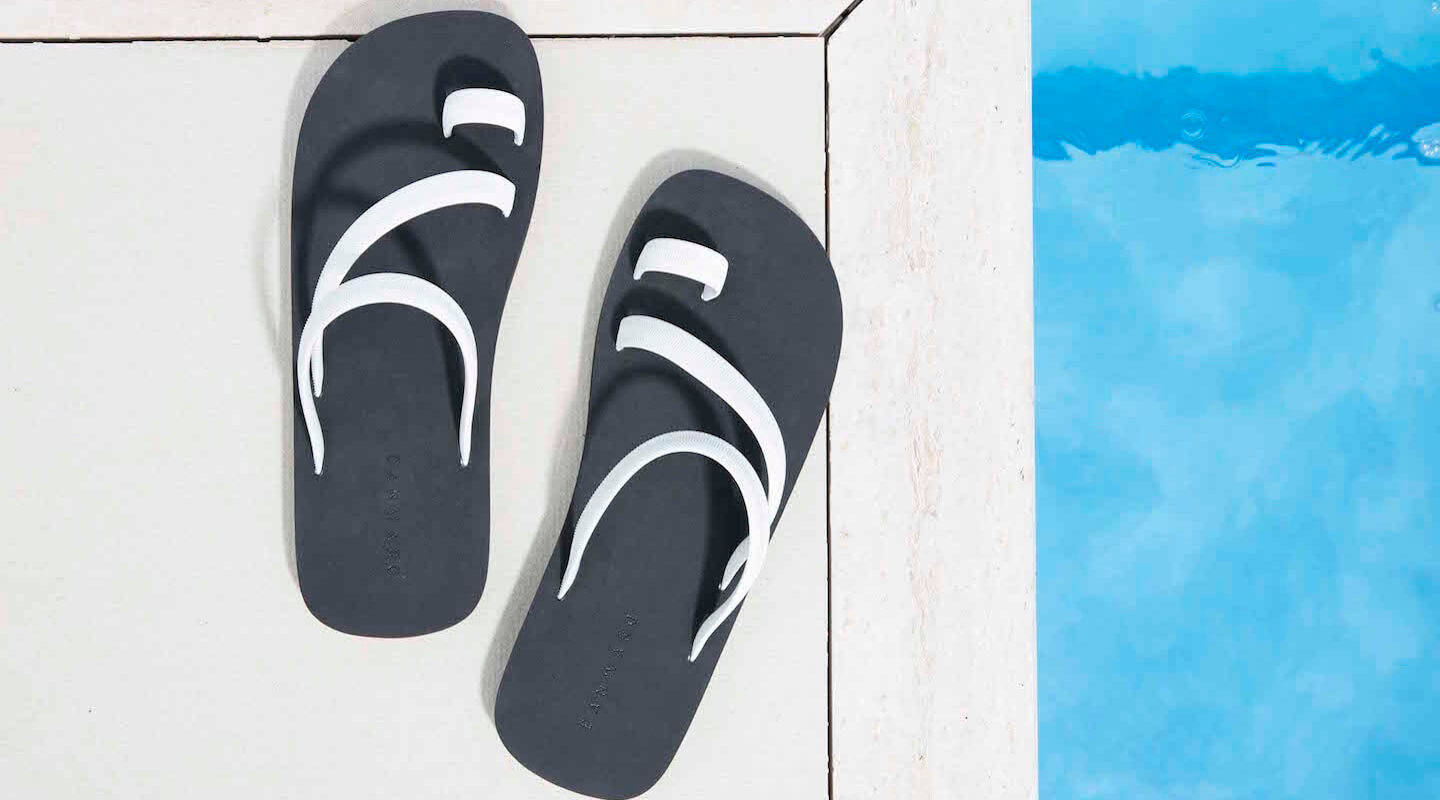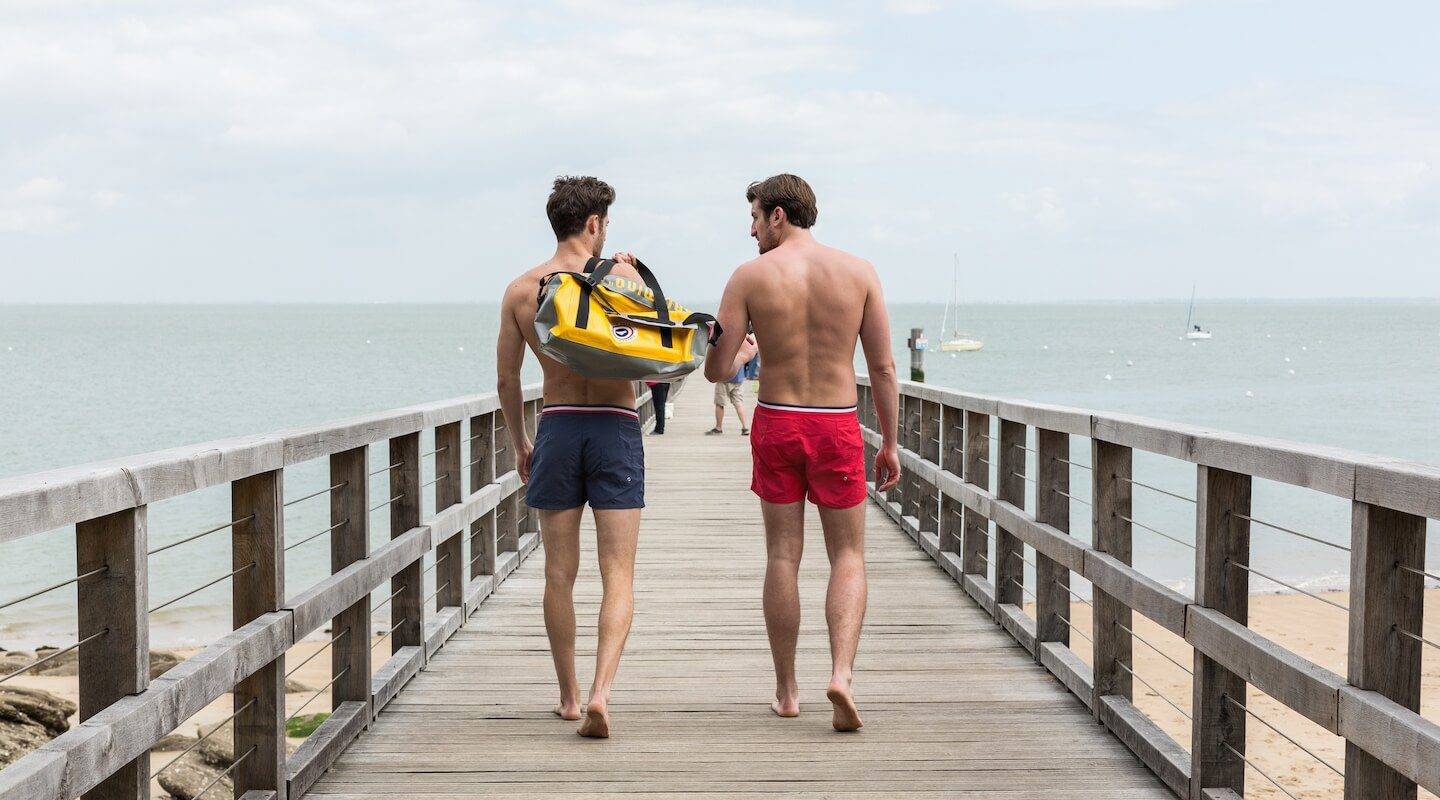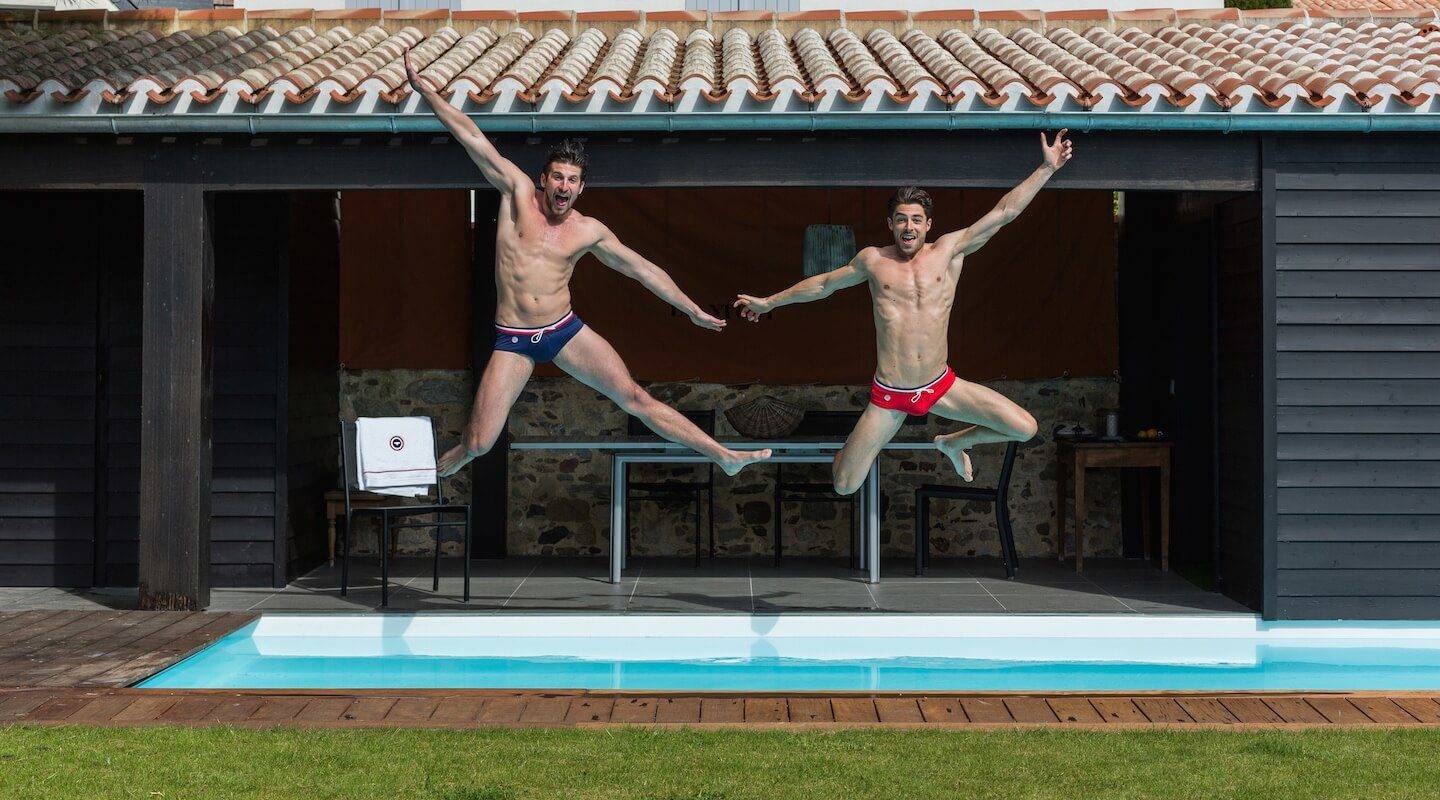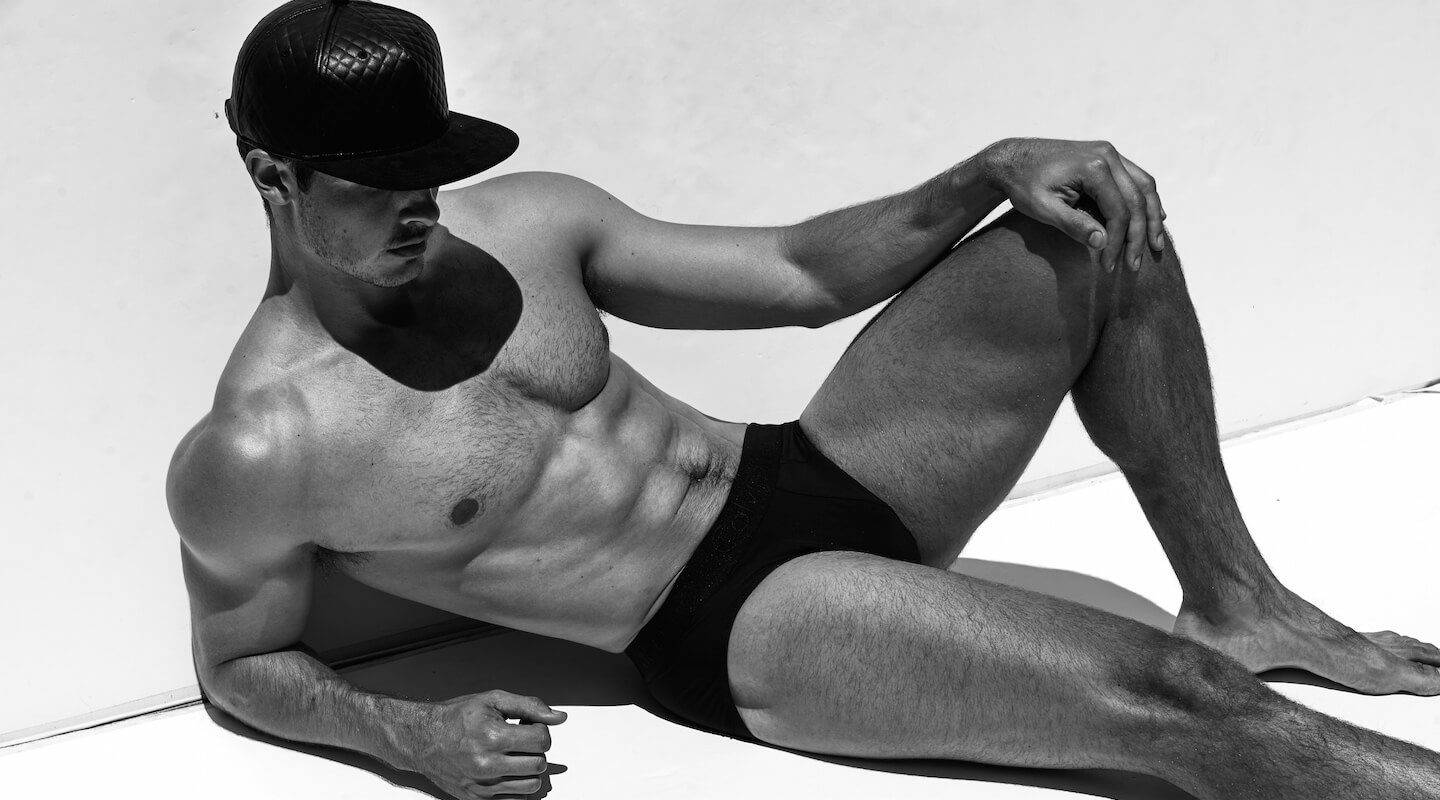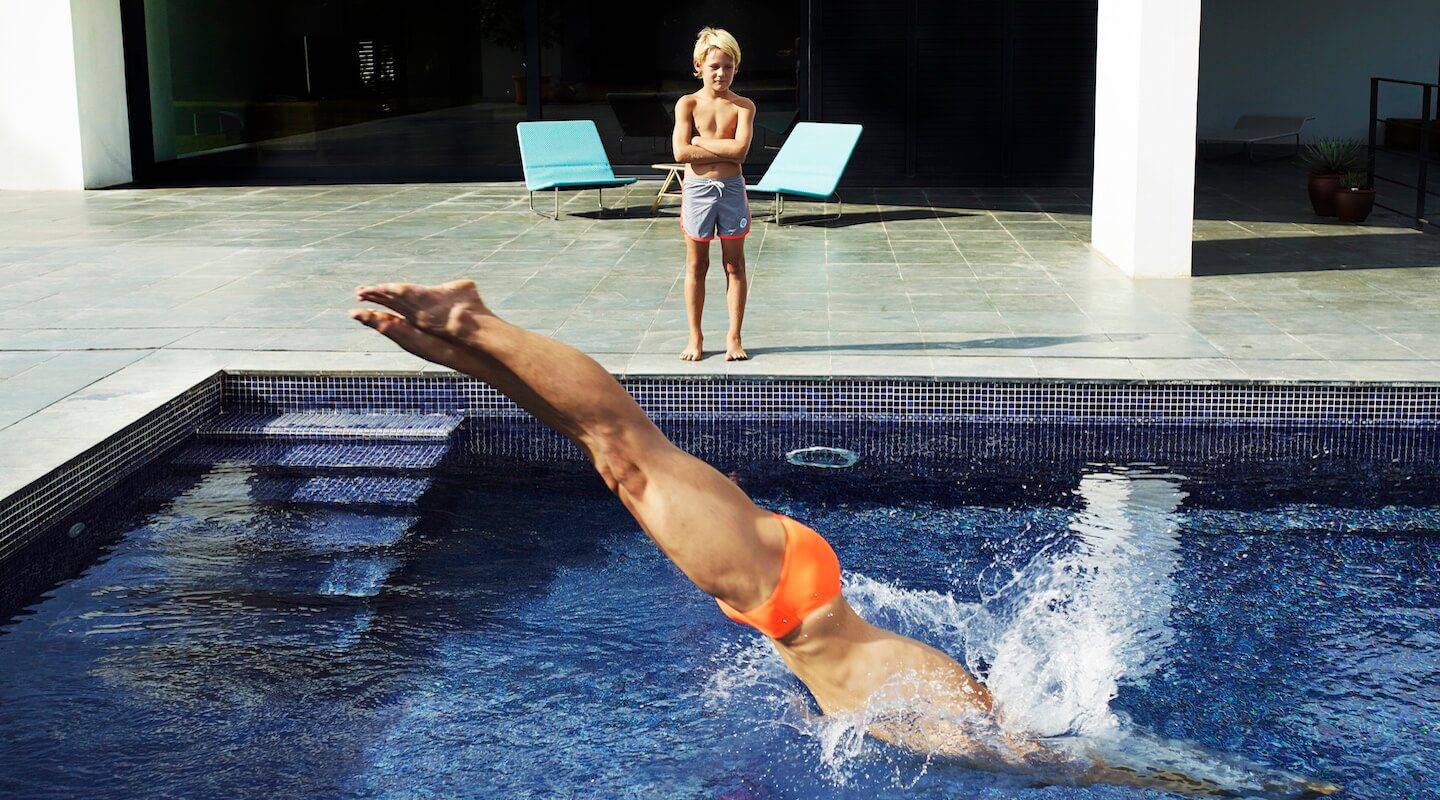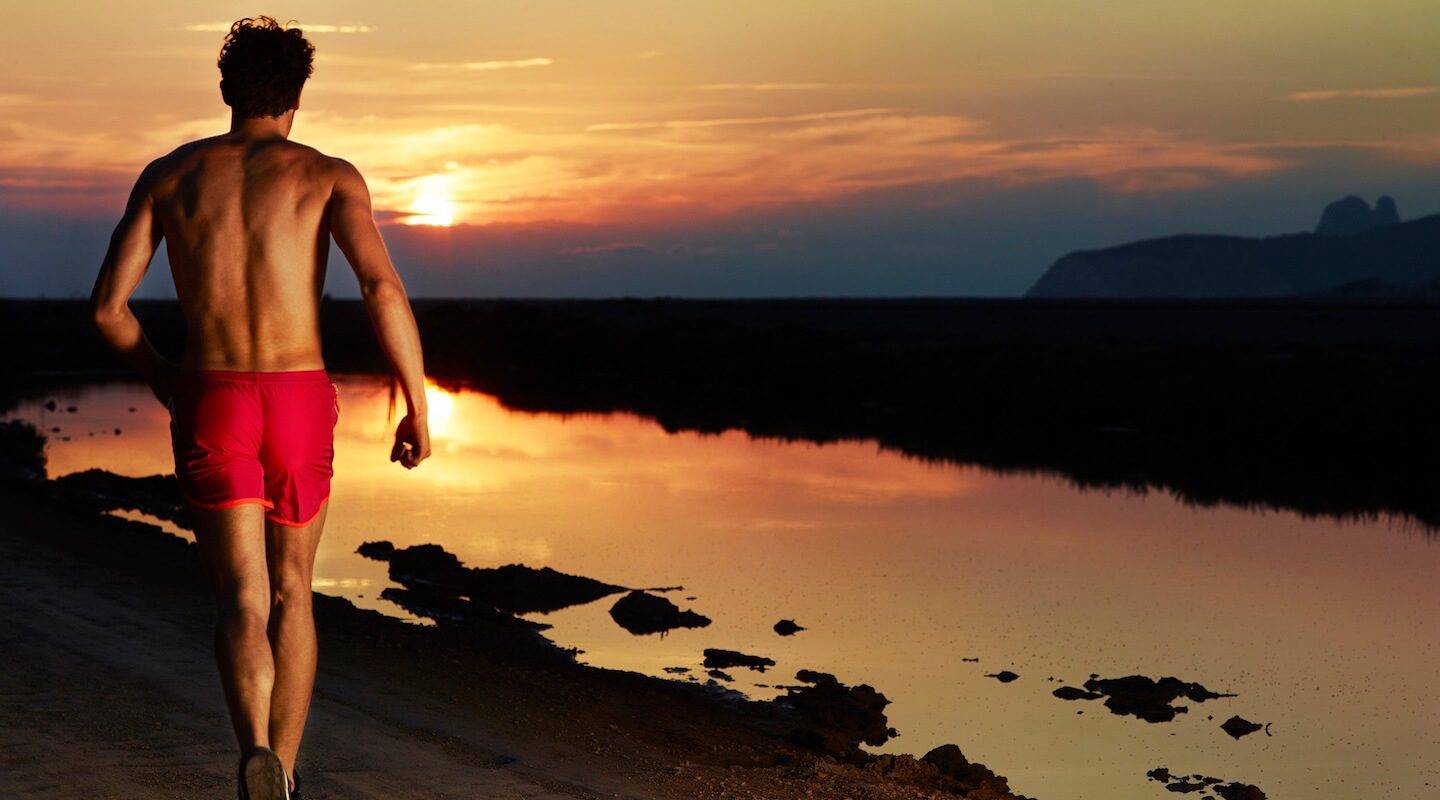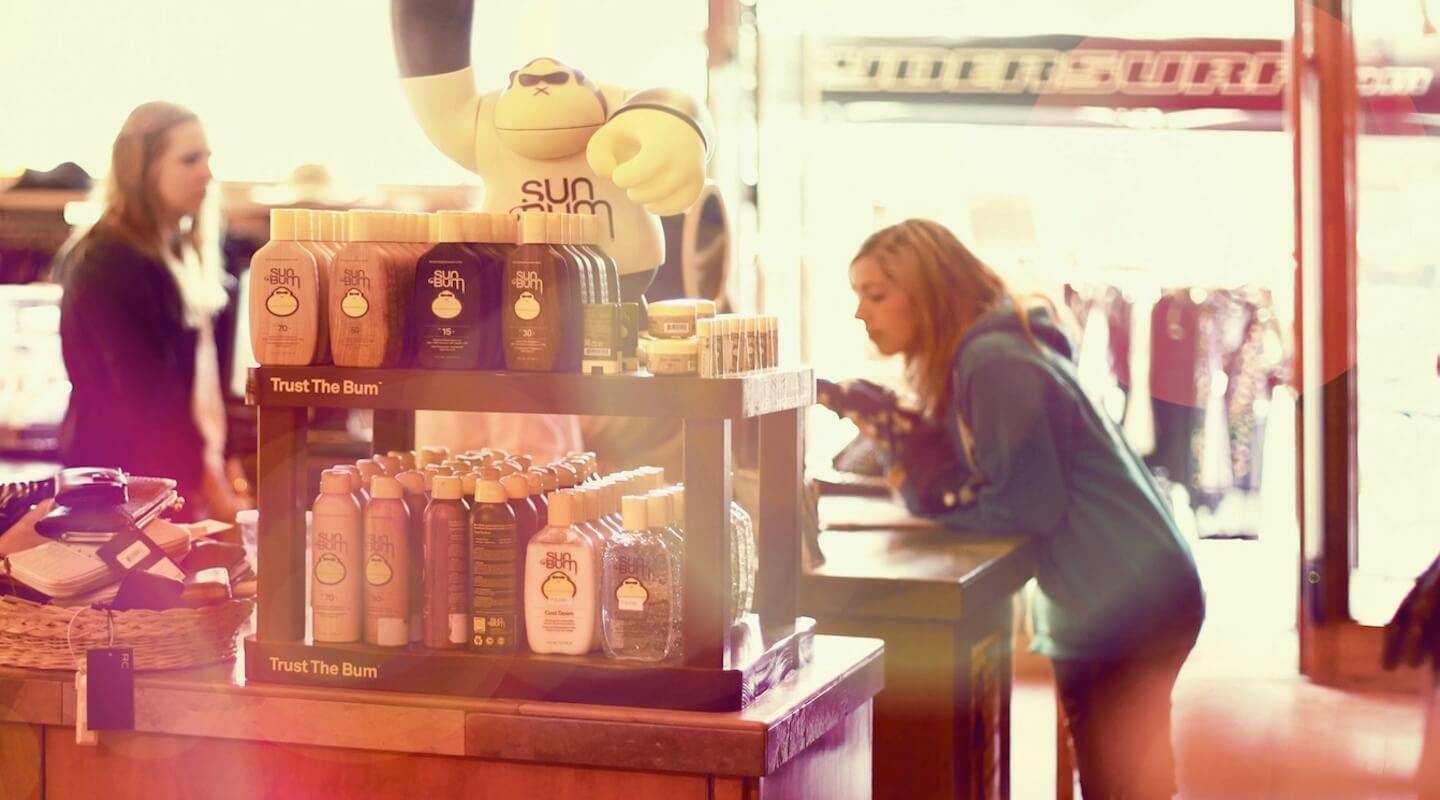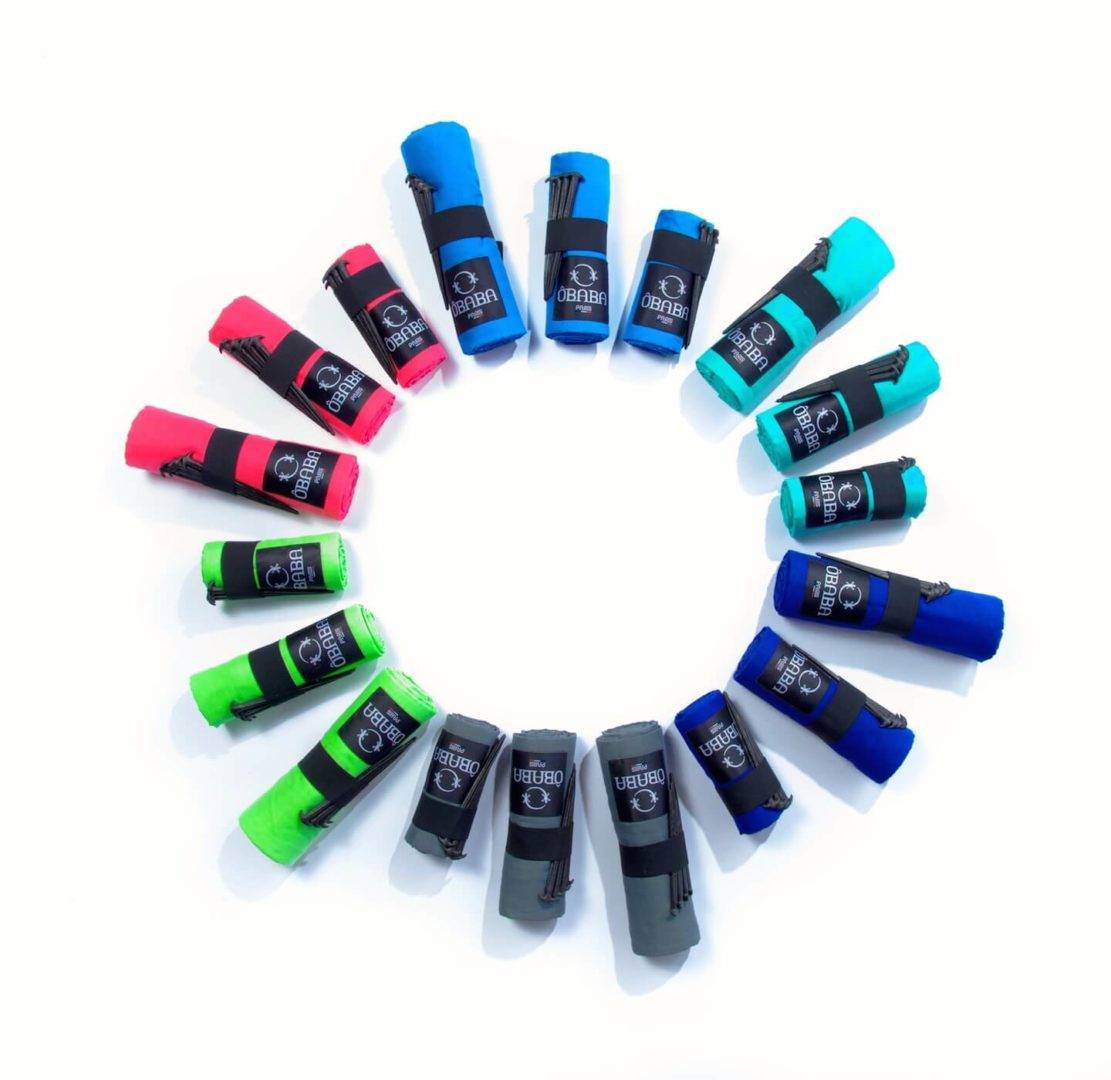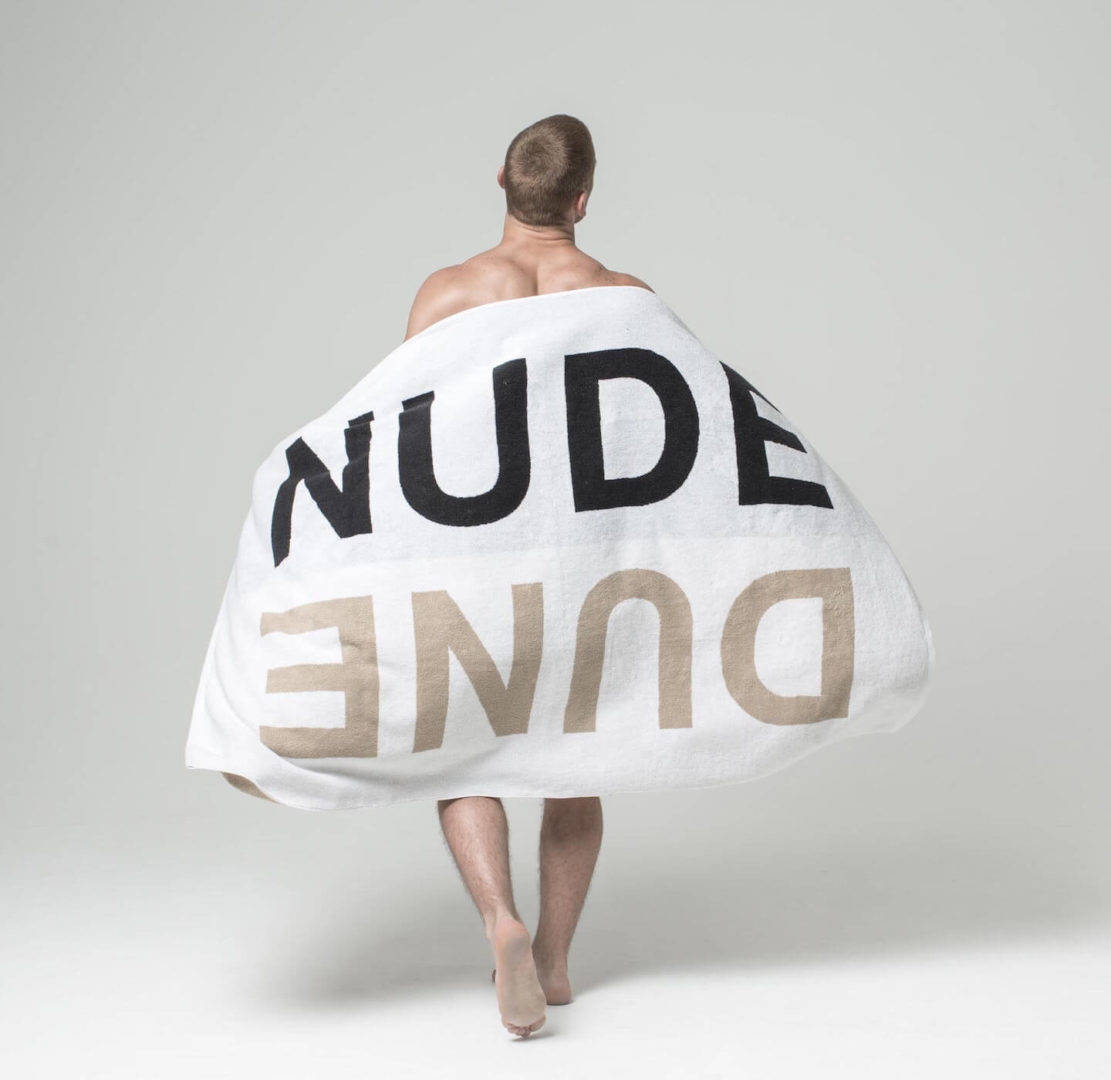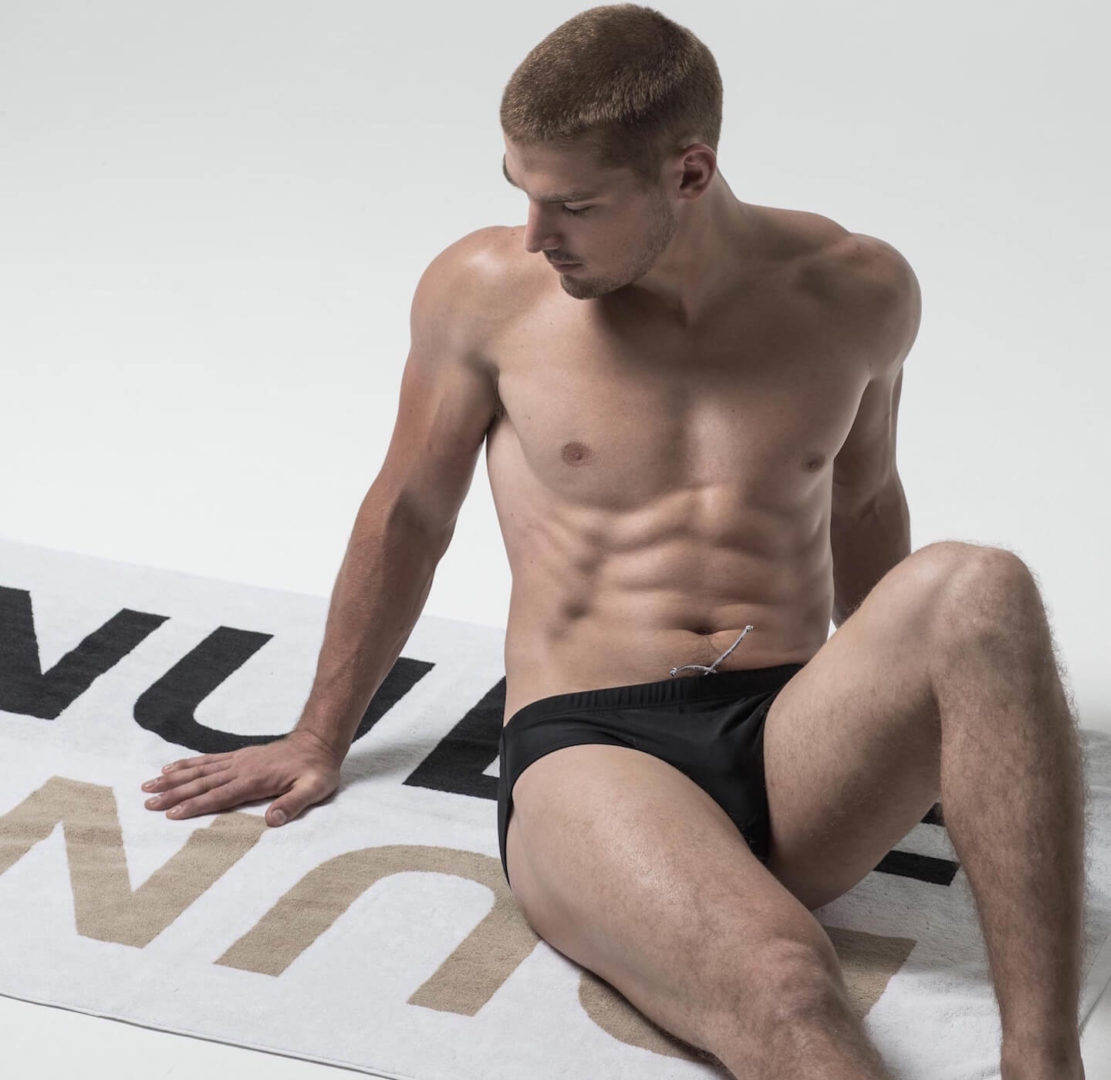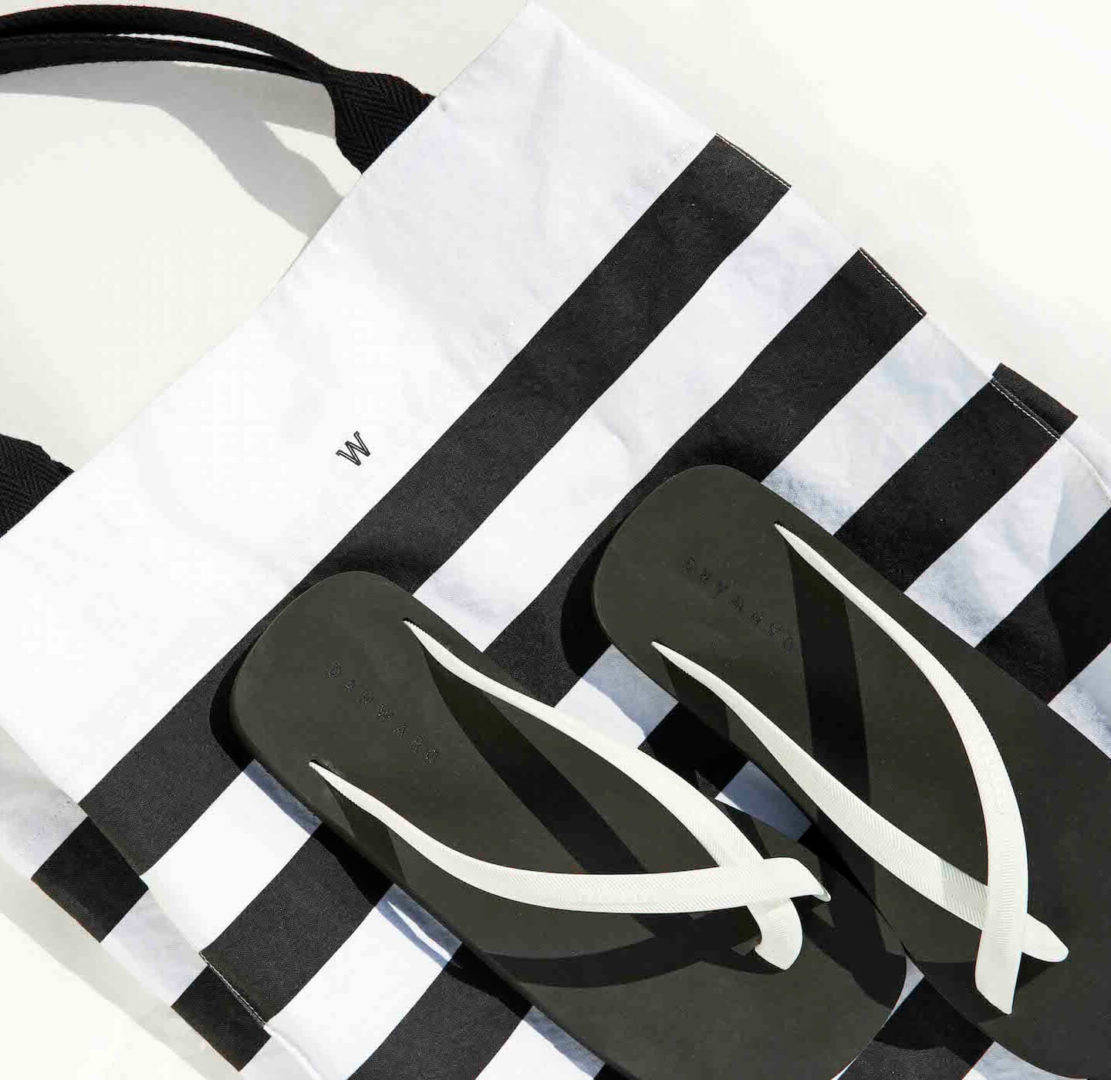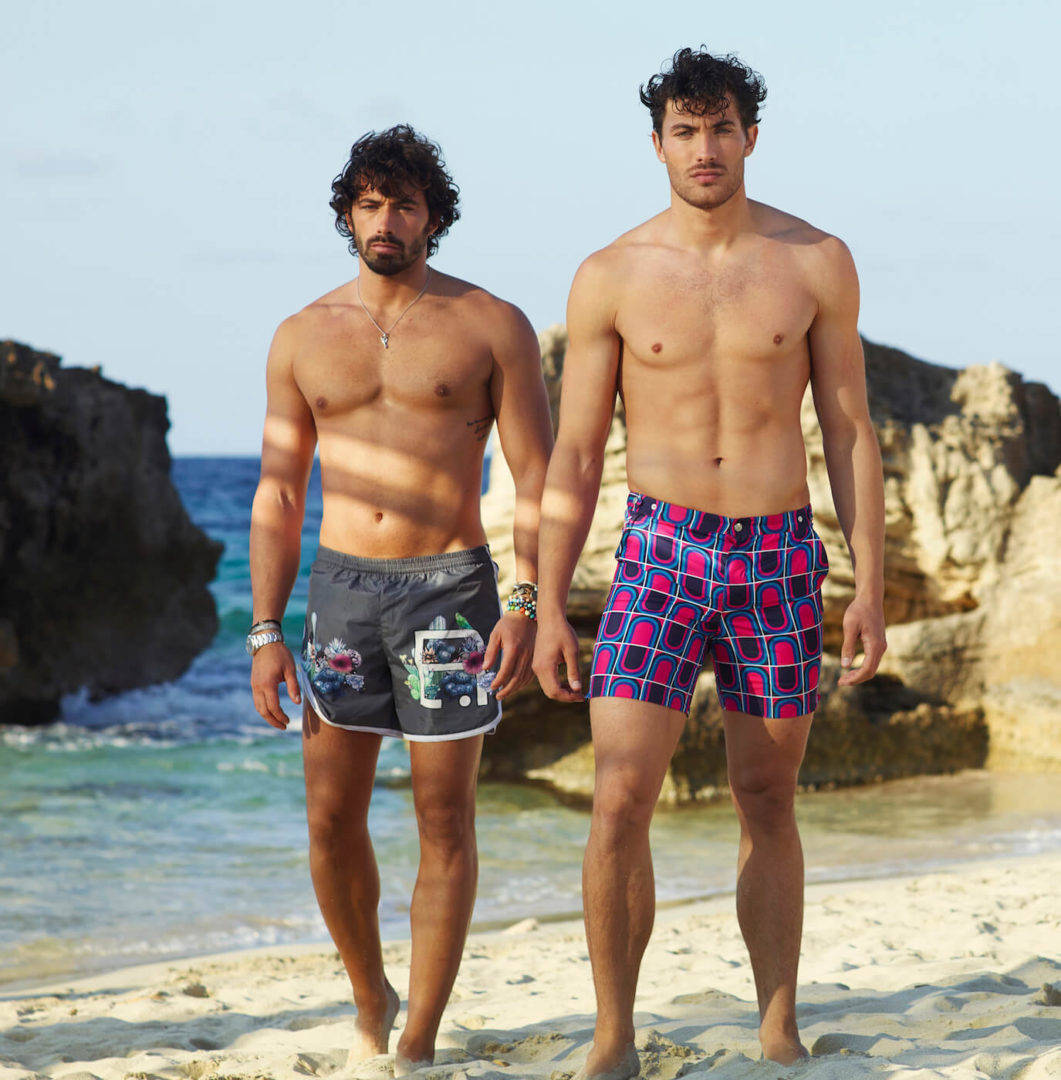 Watches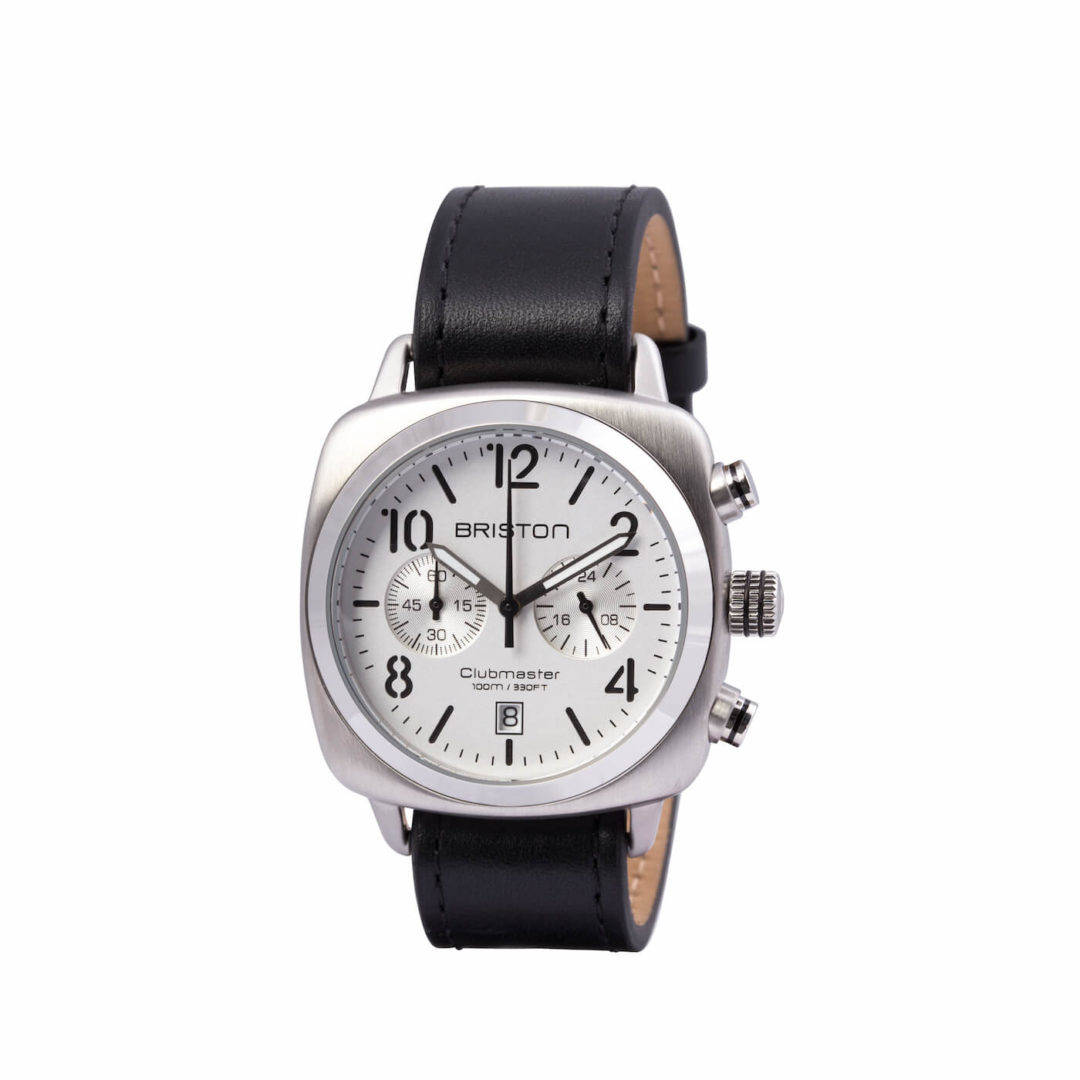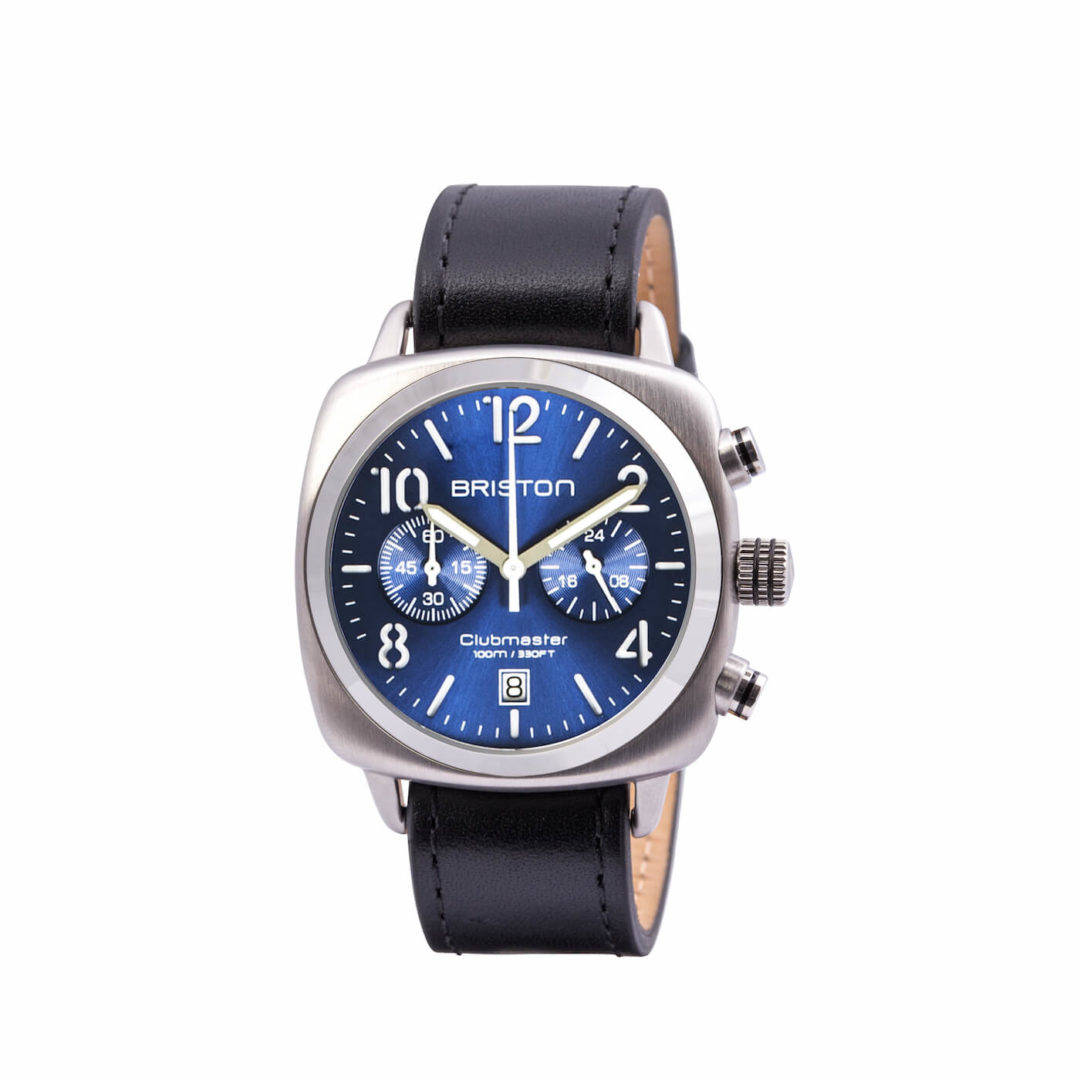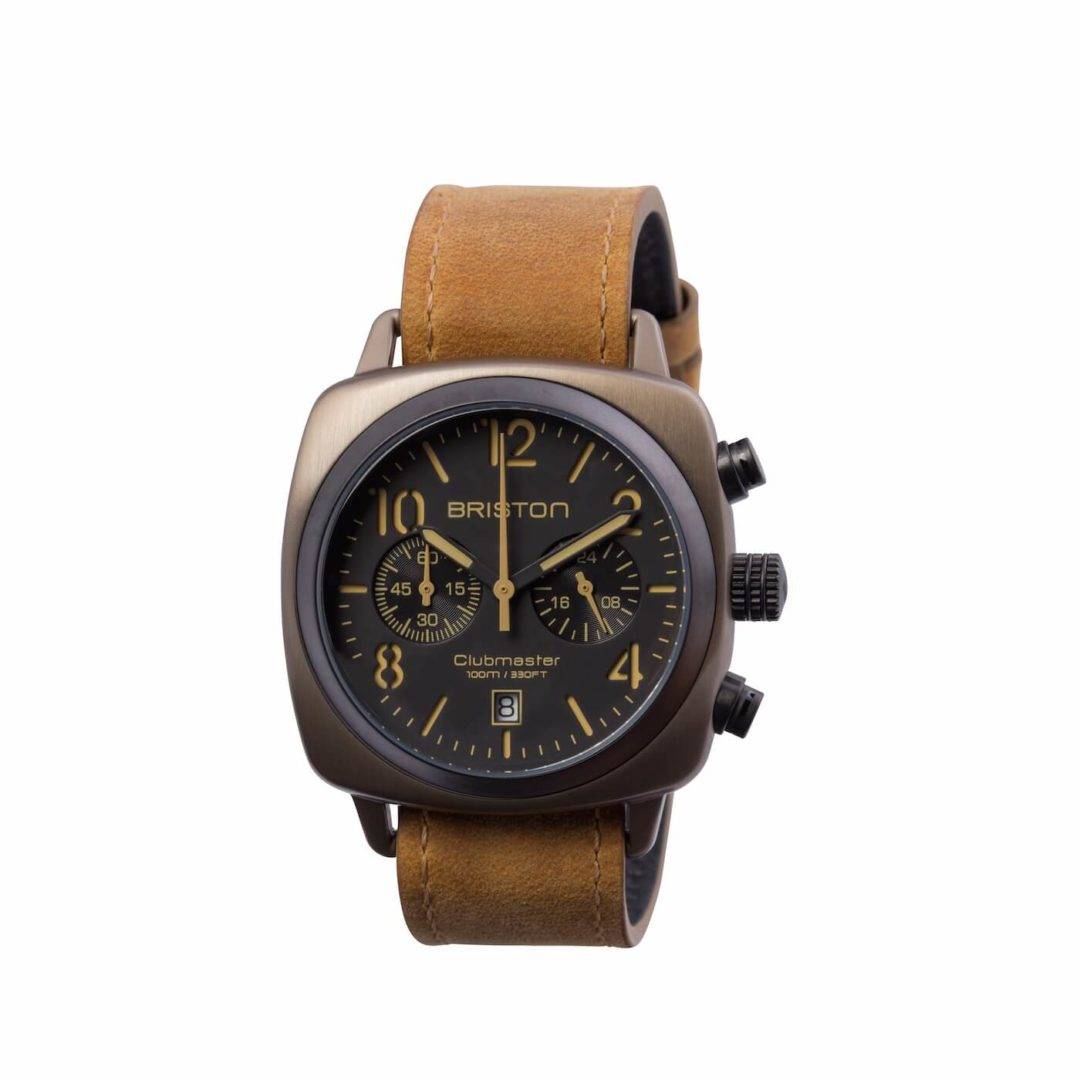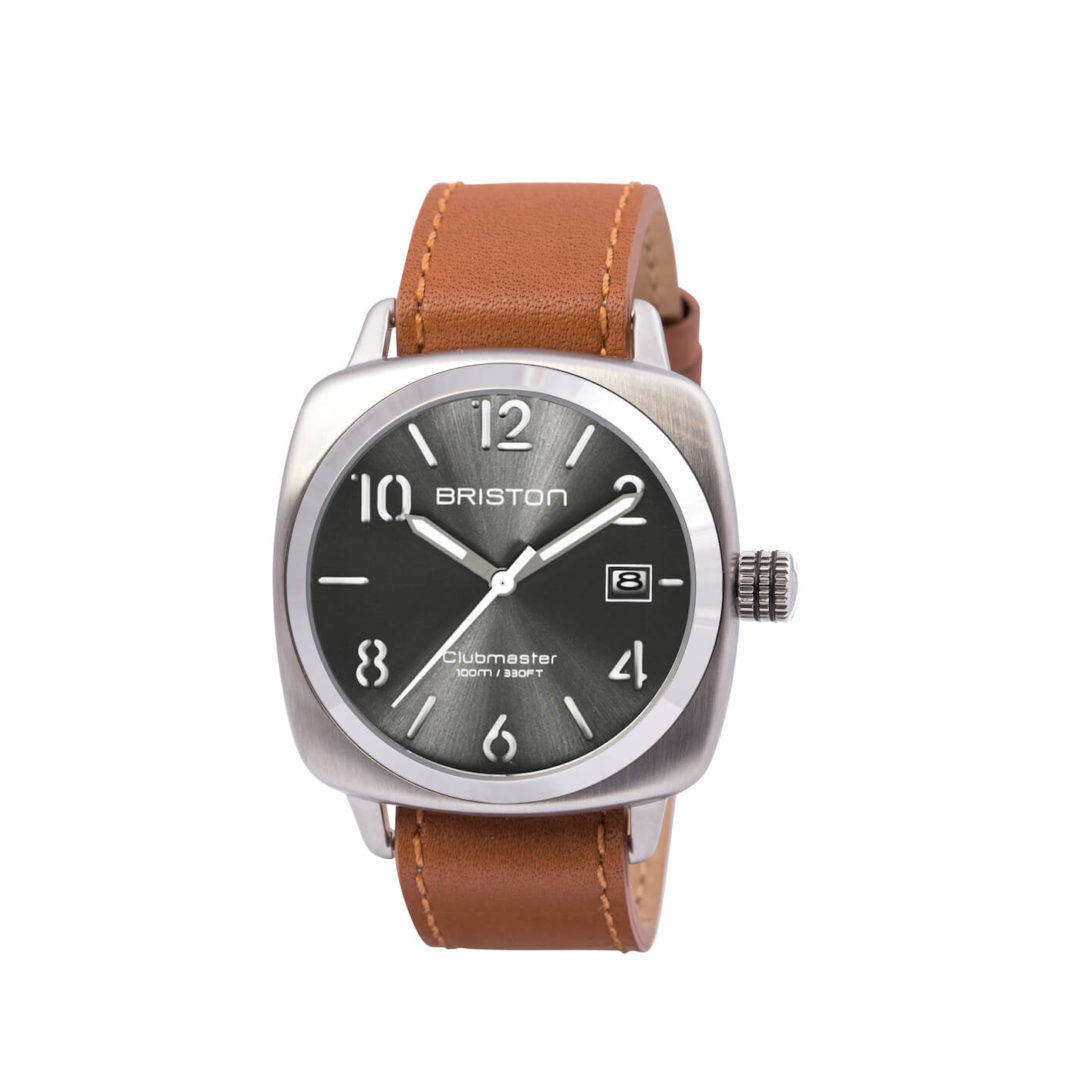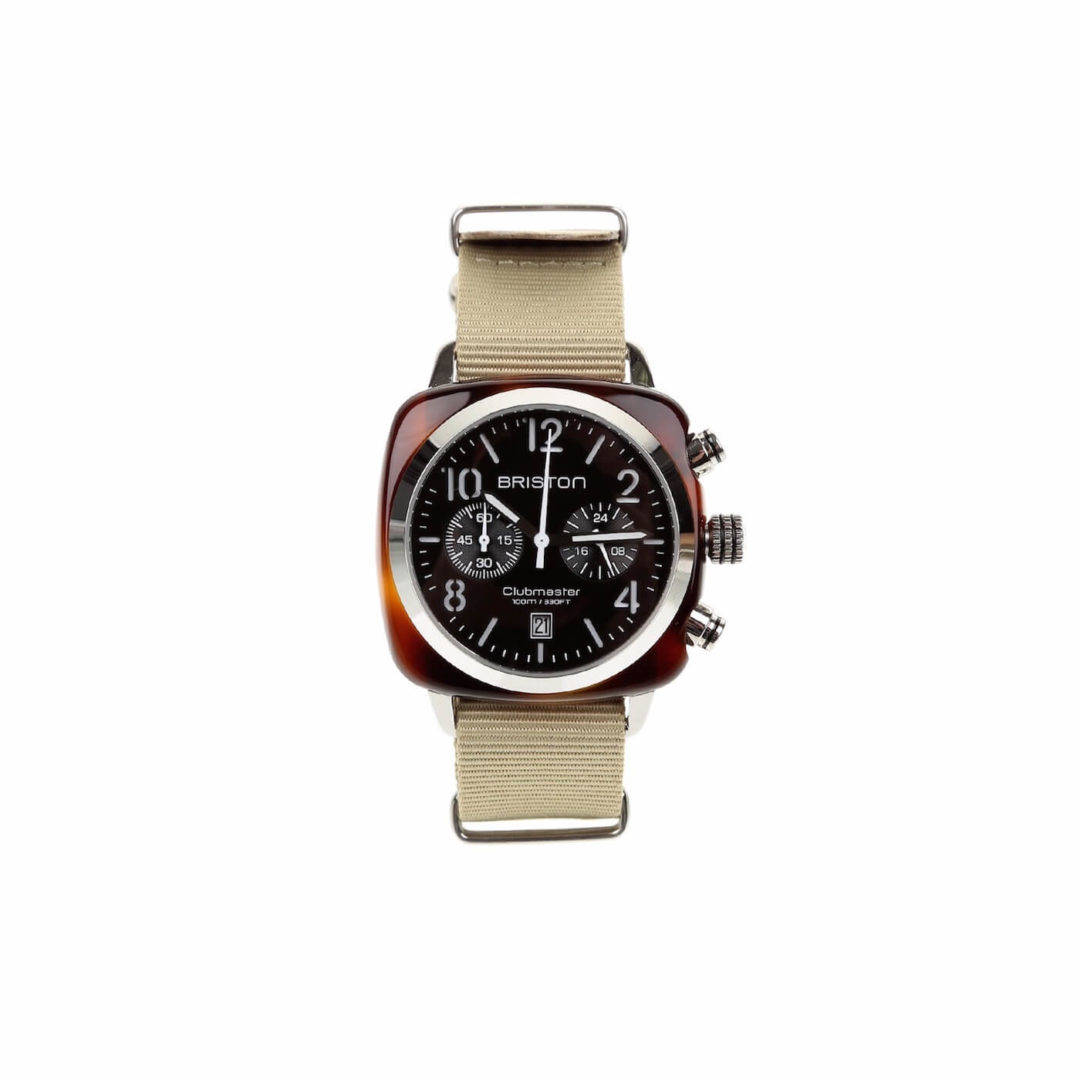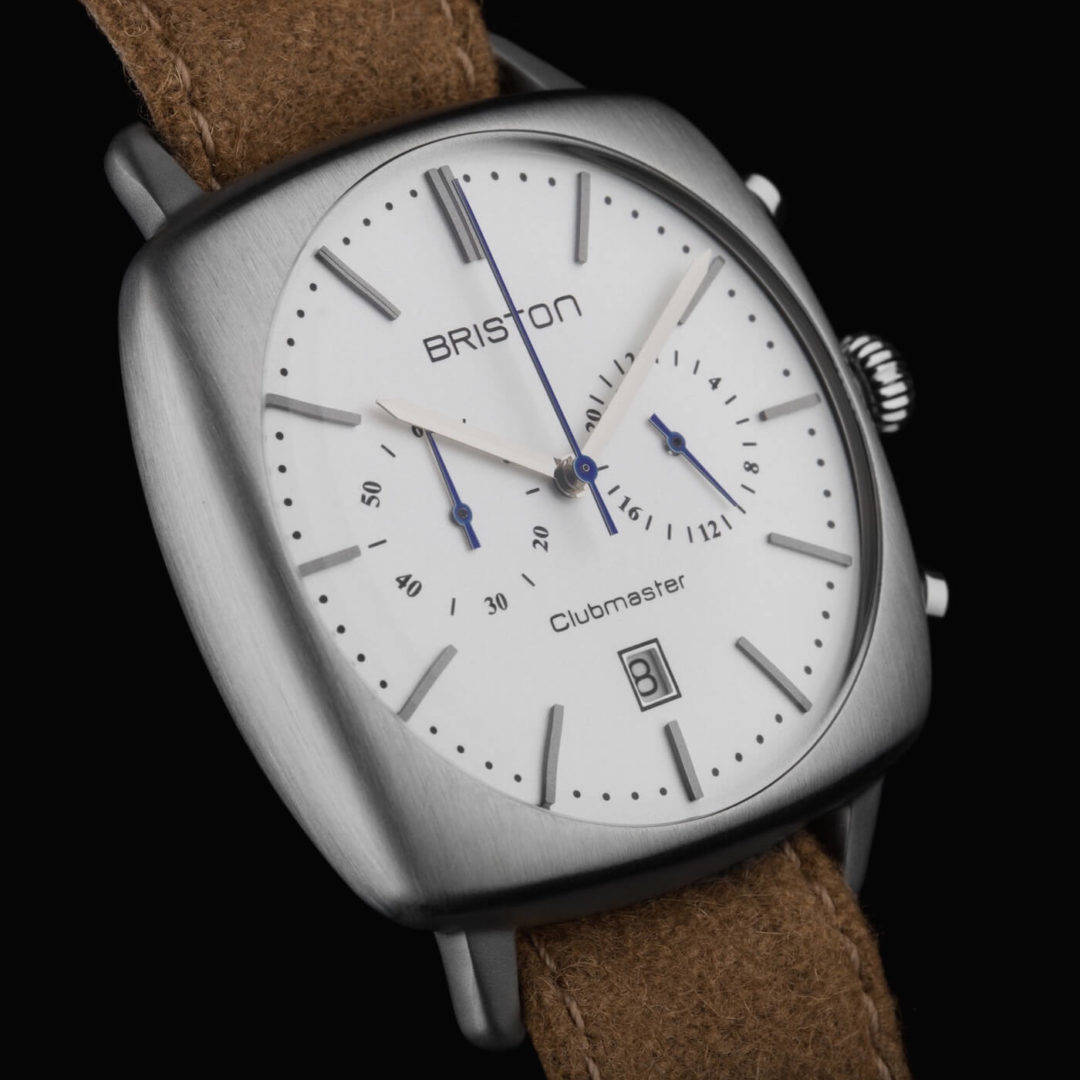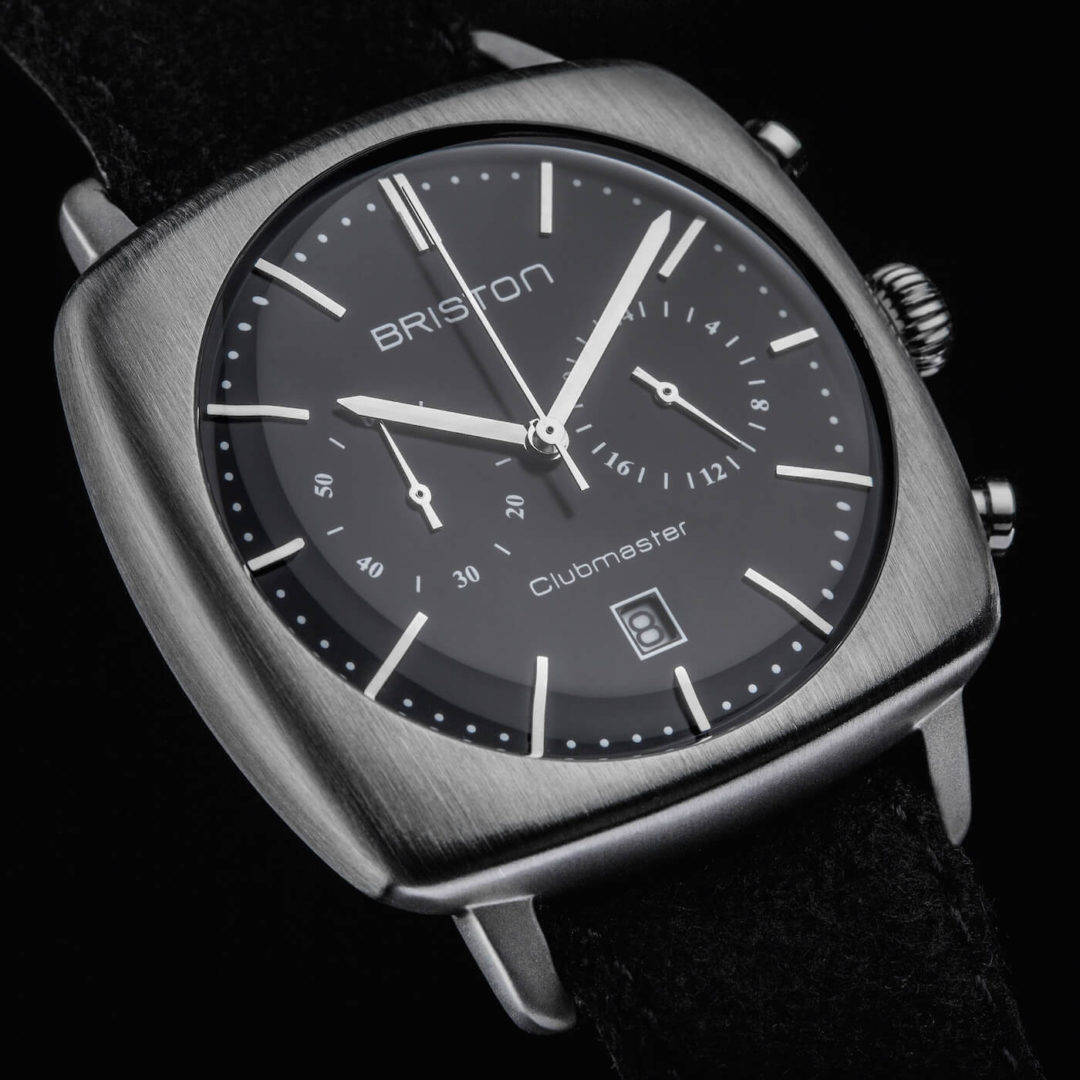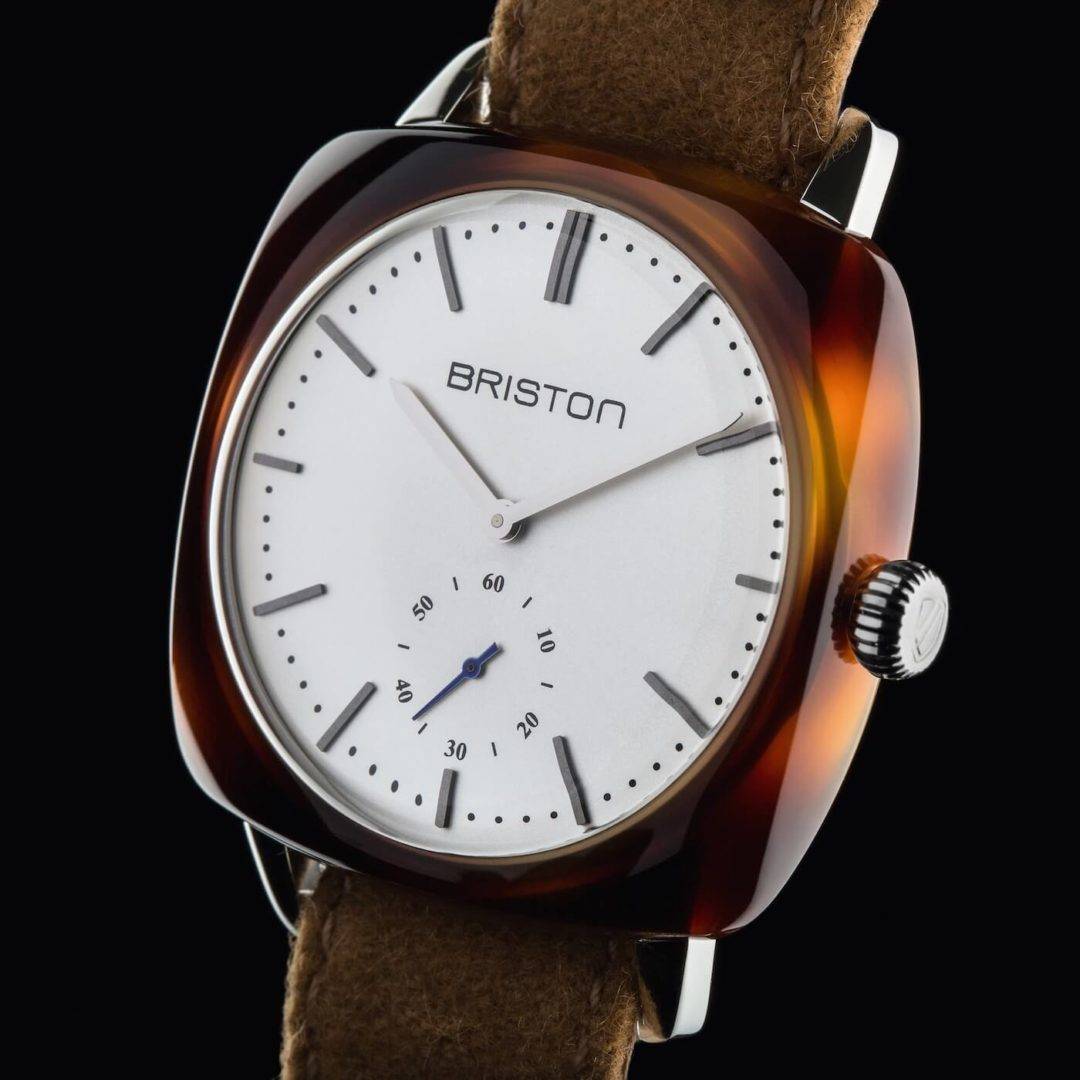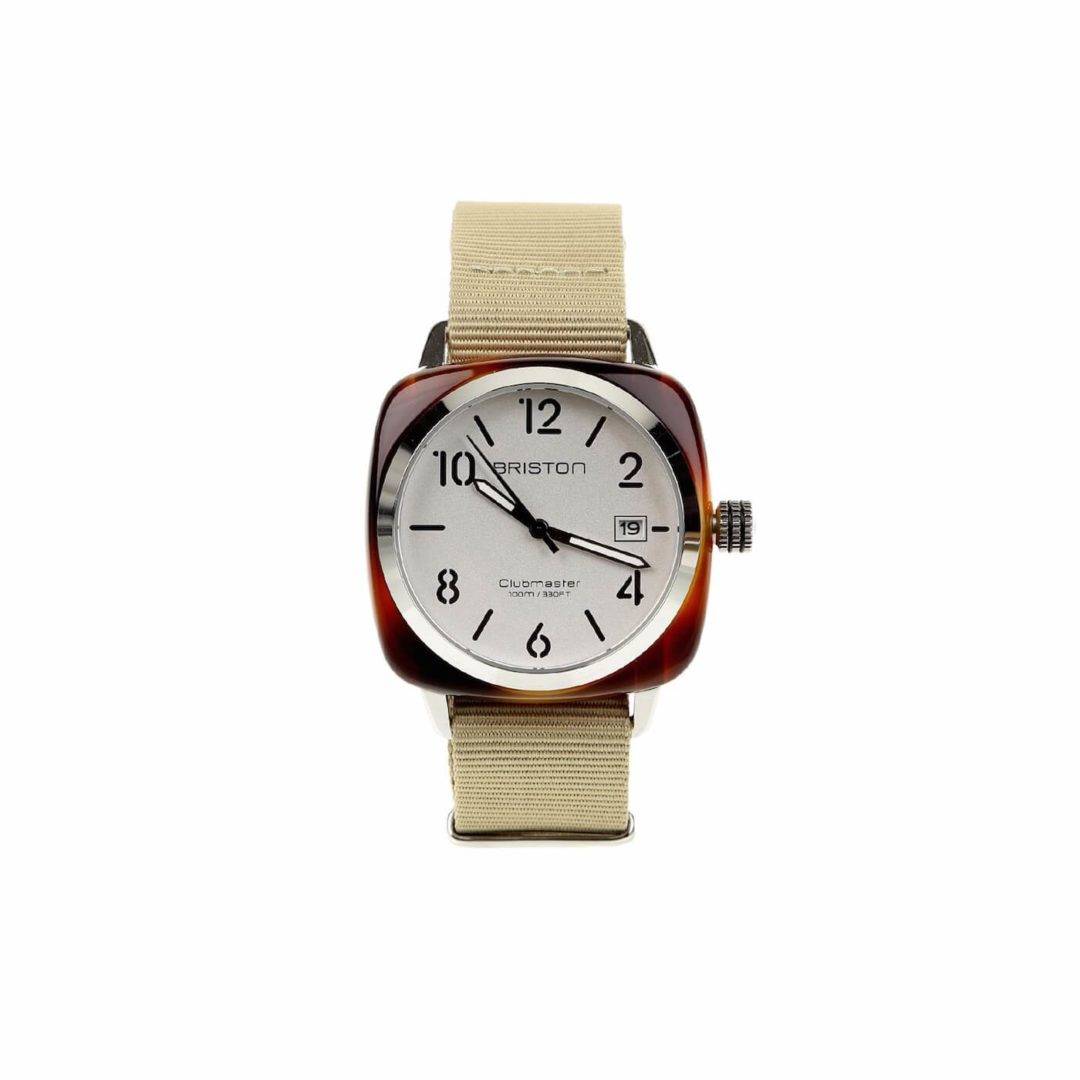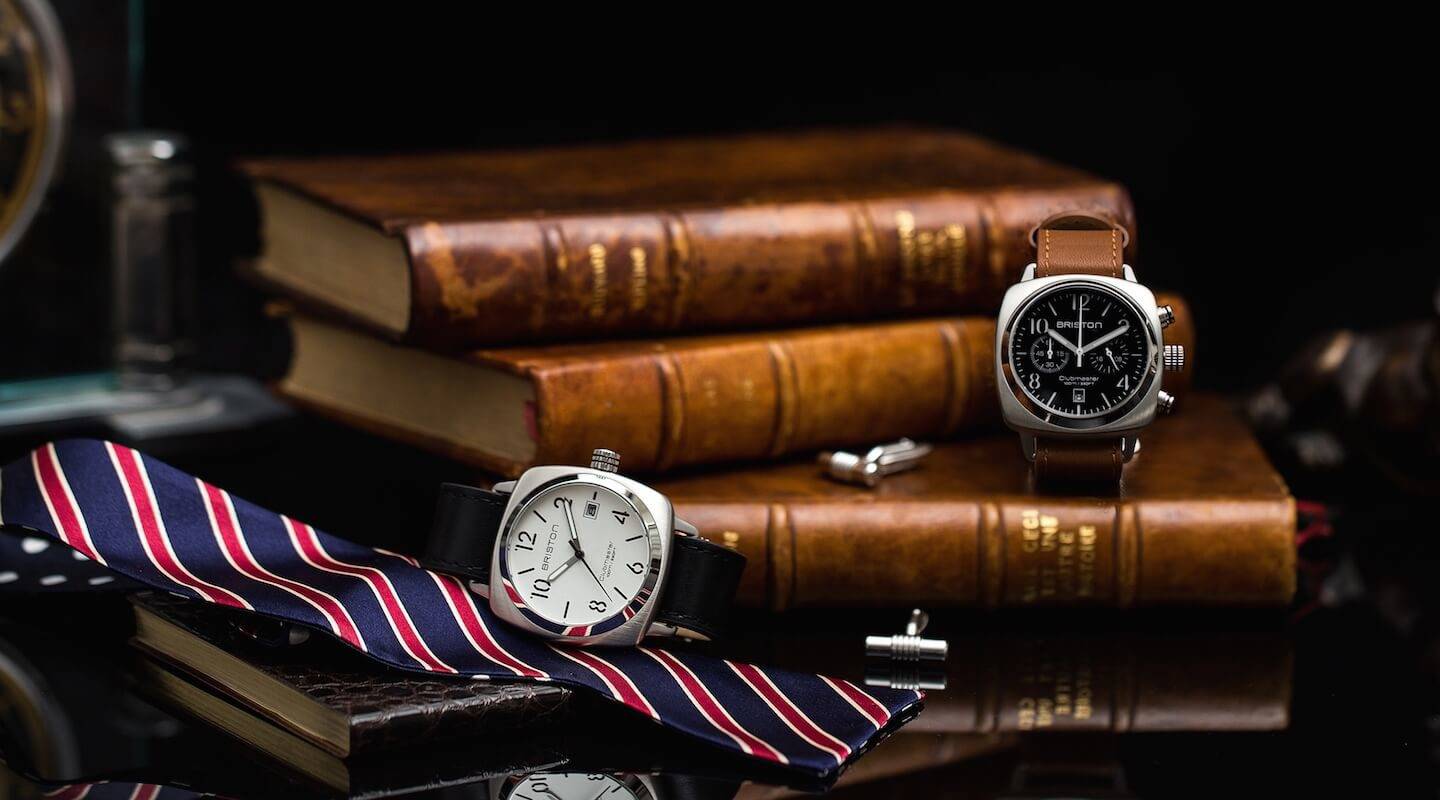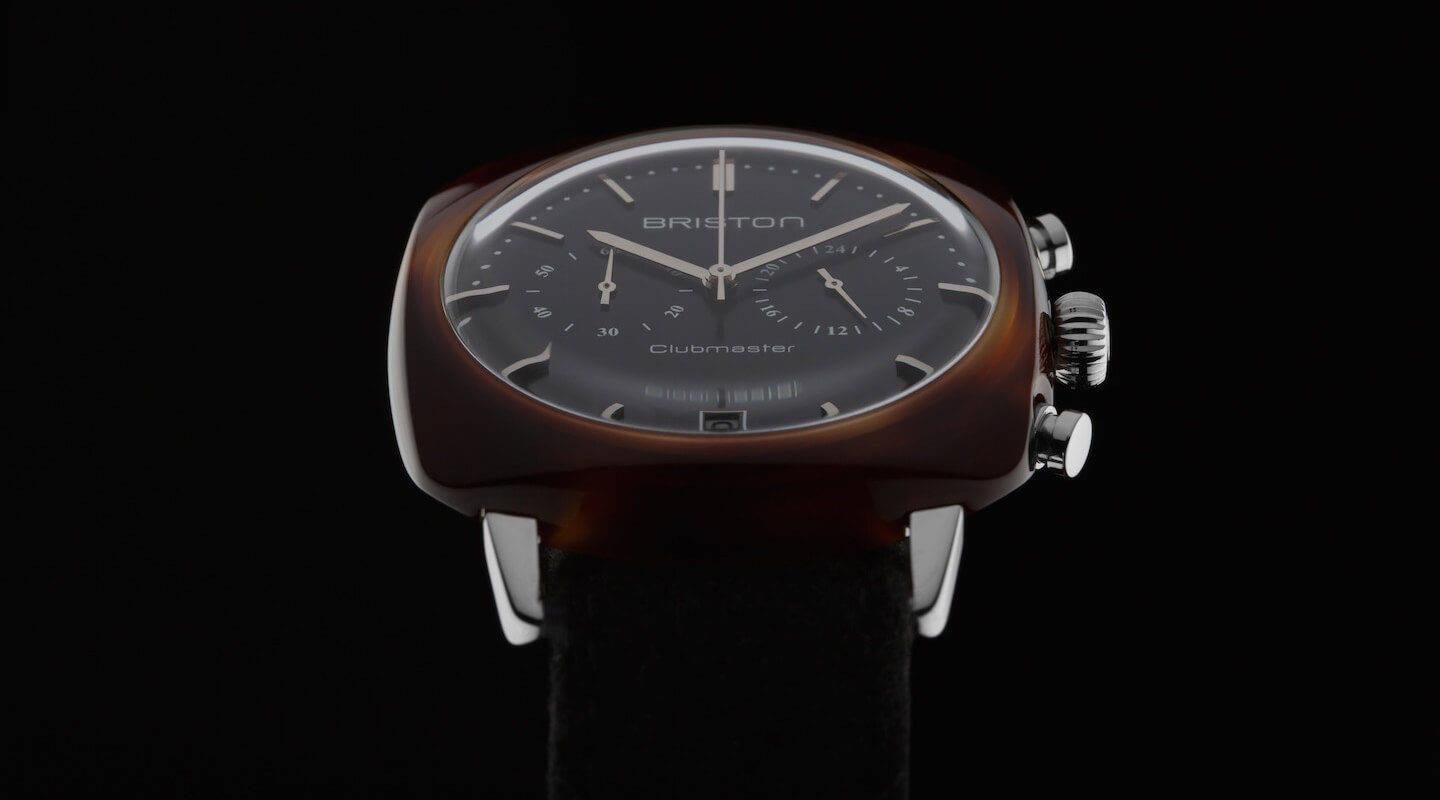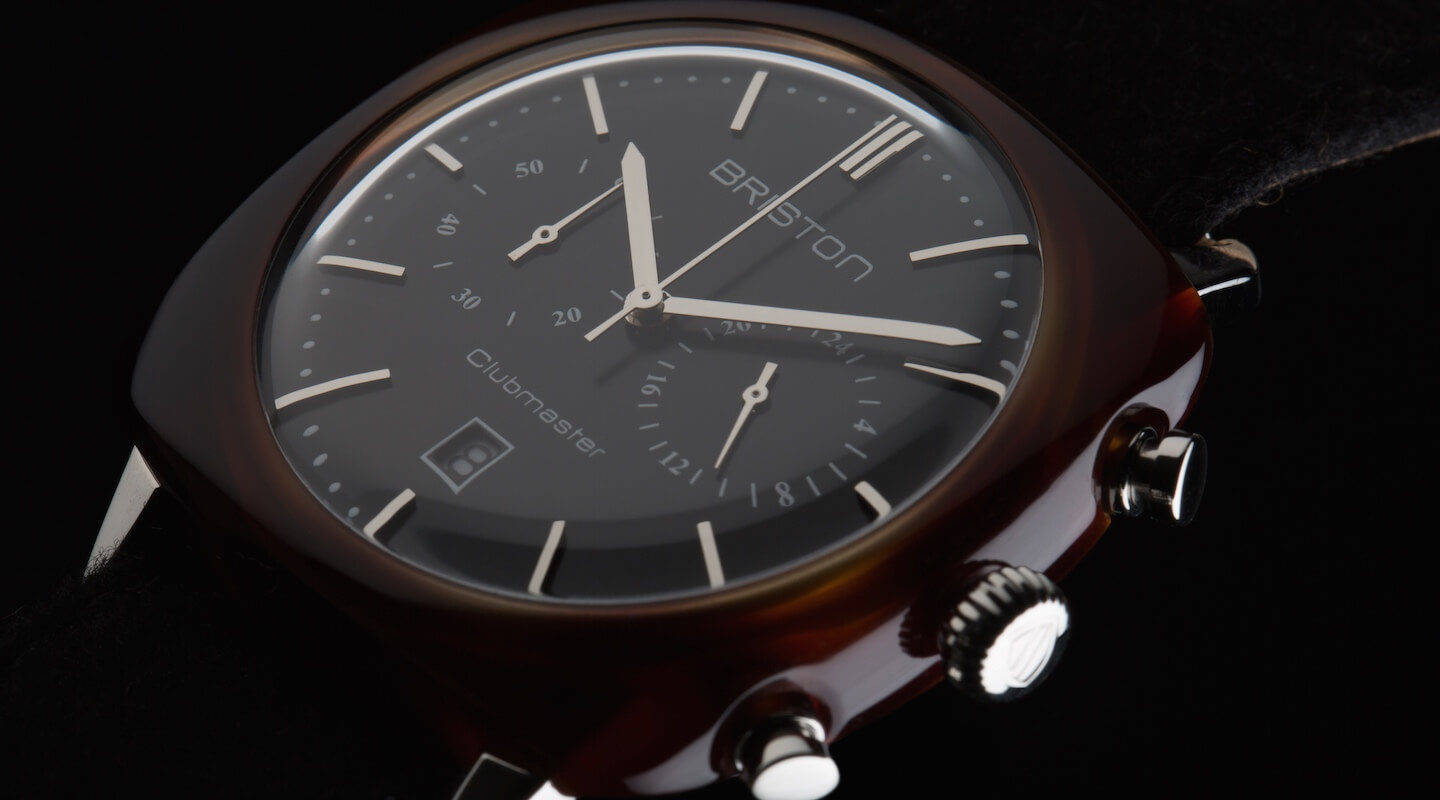 Body Care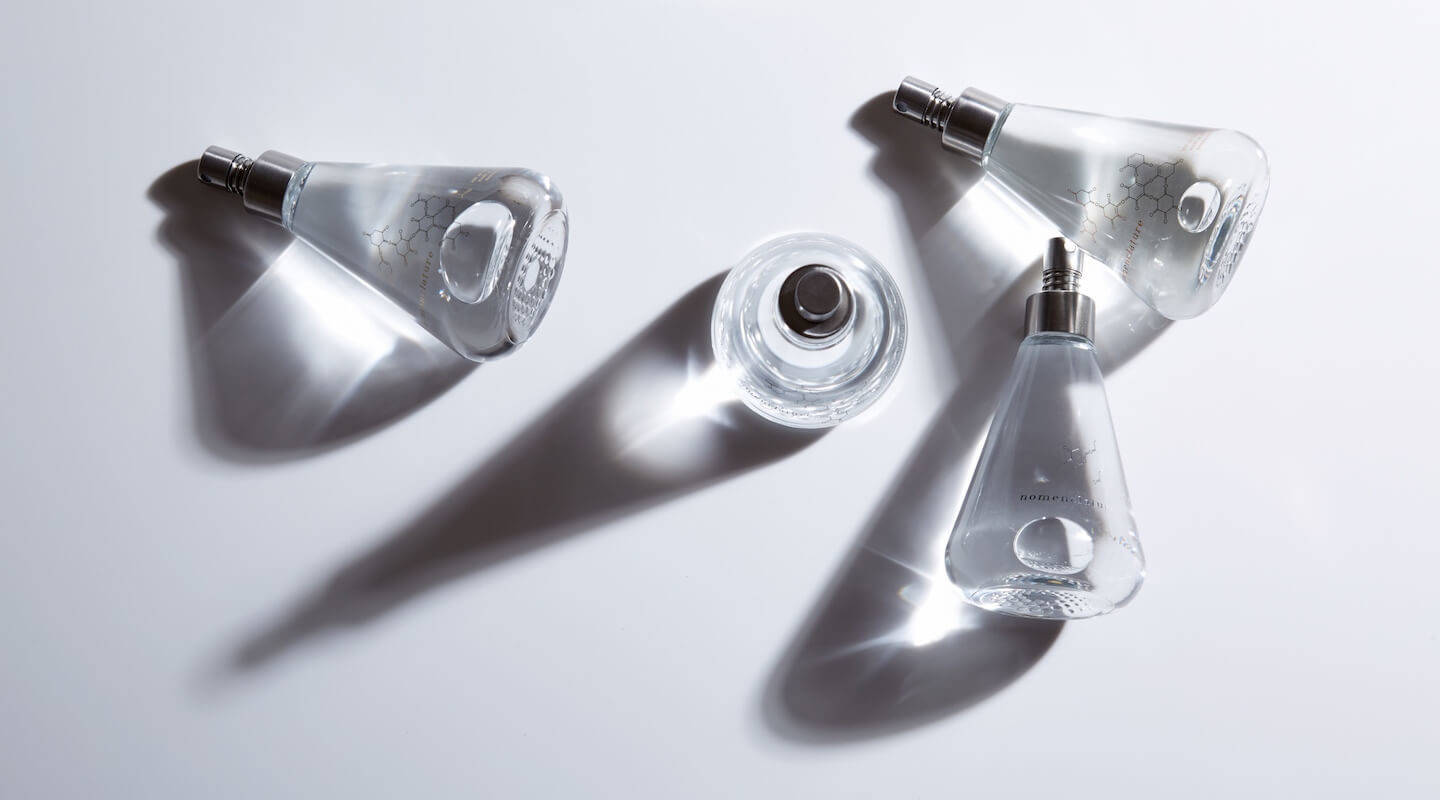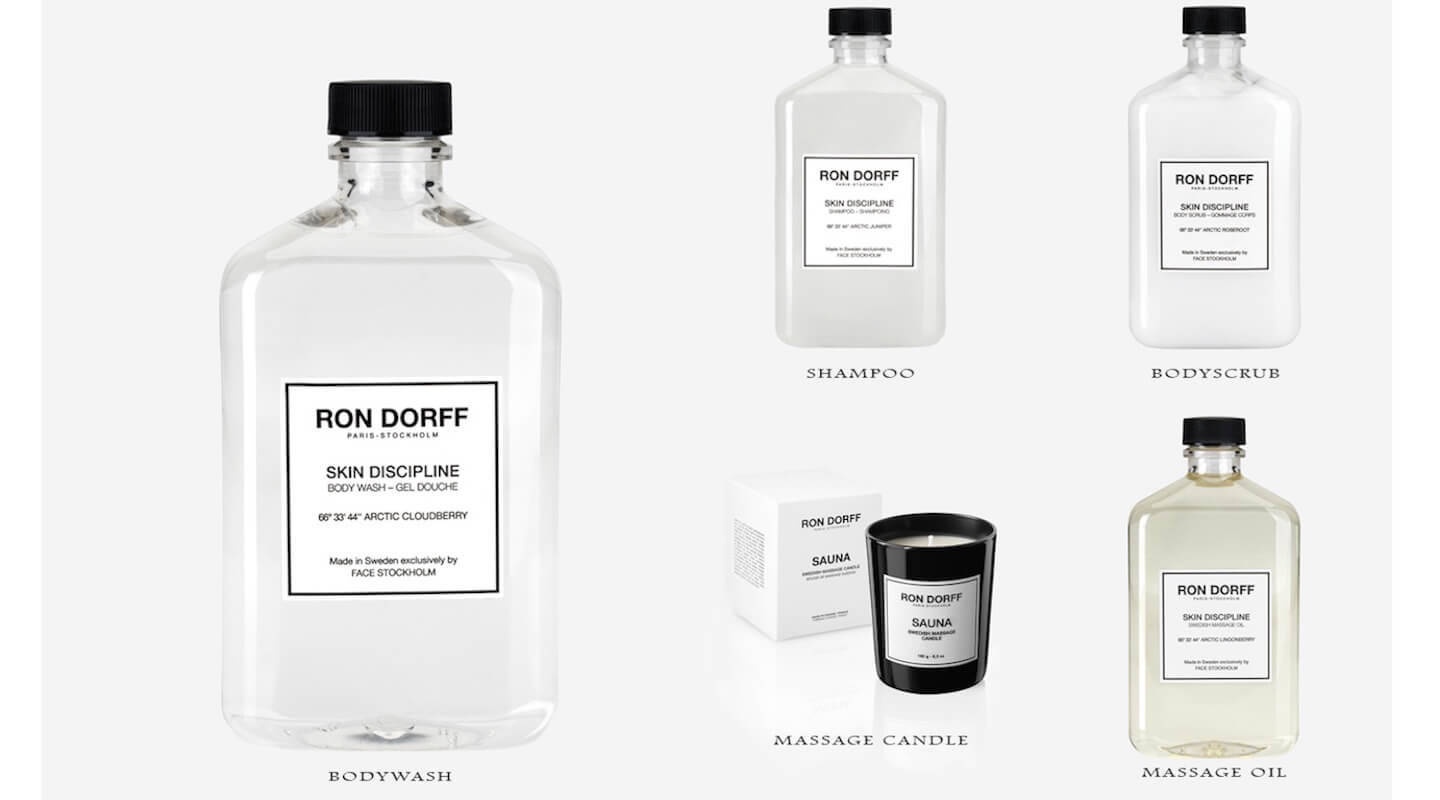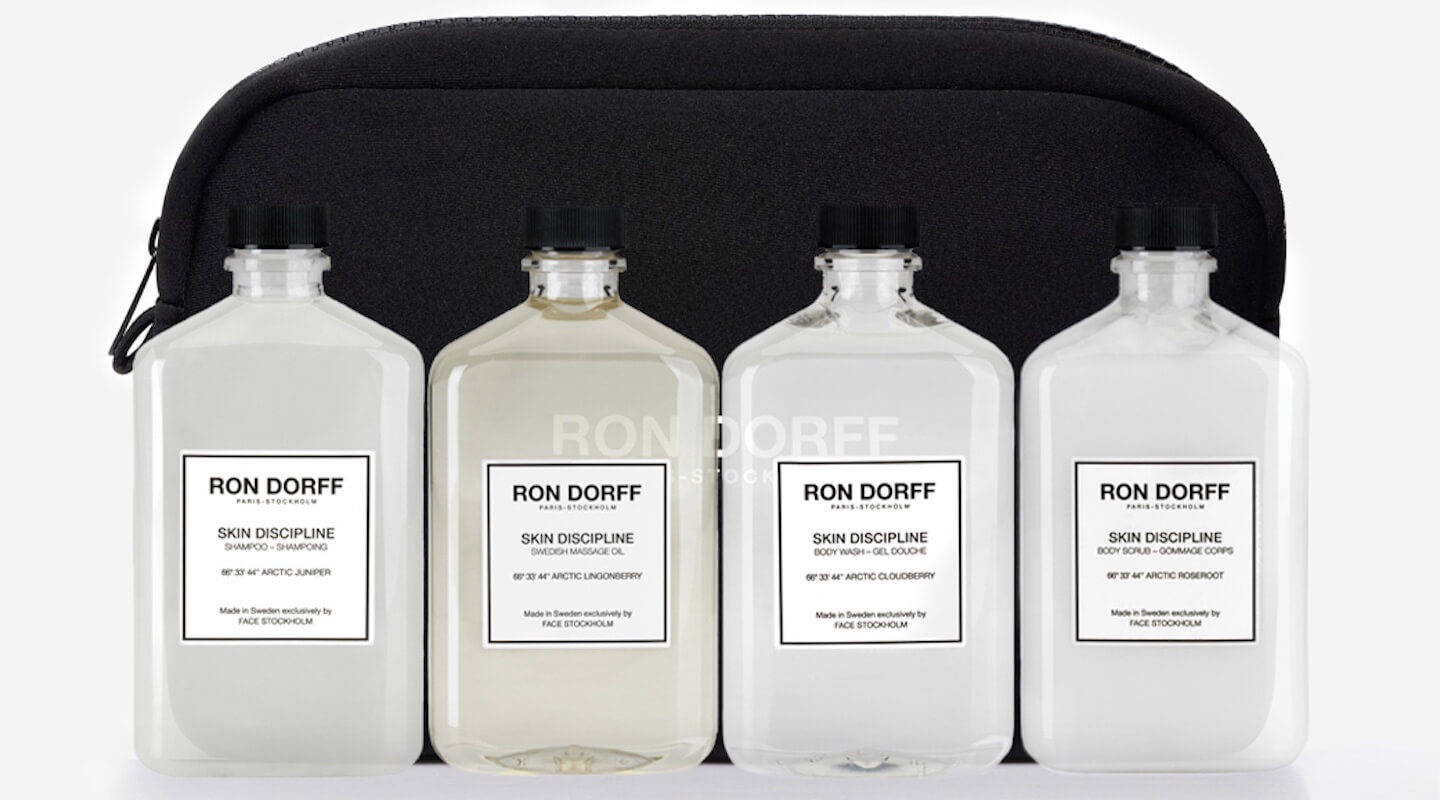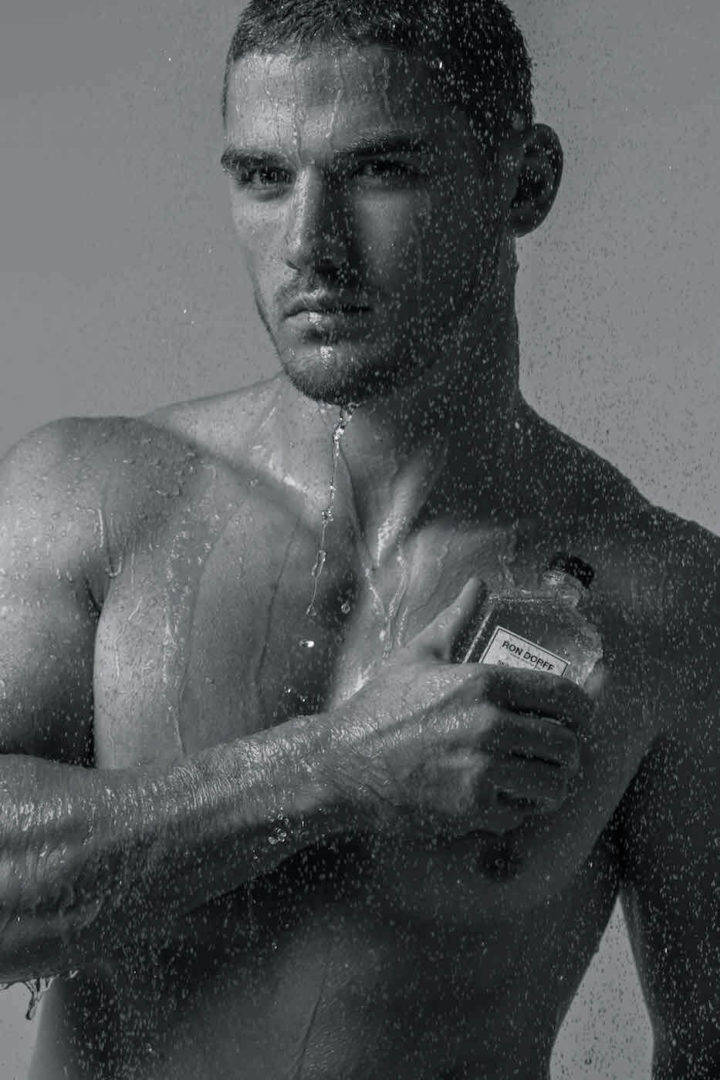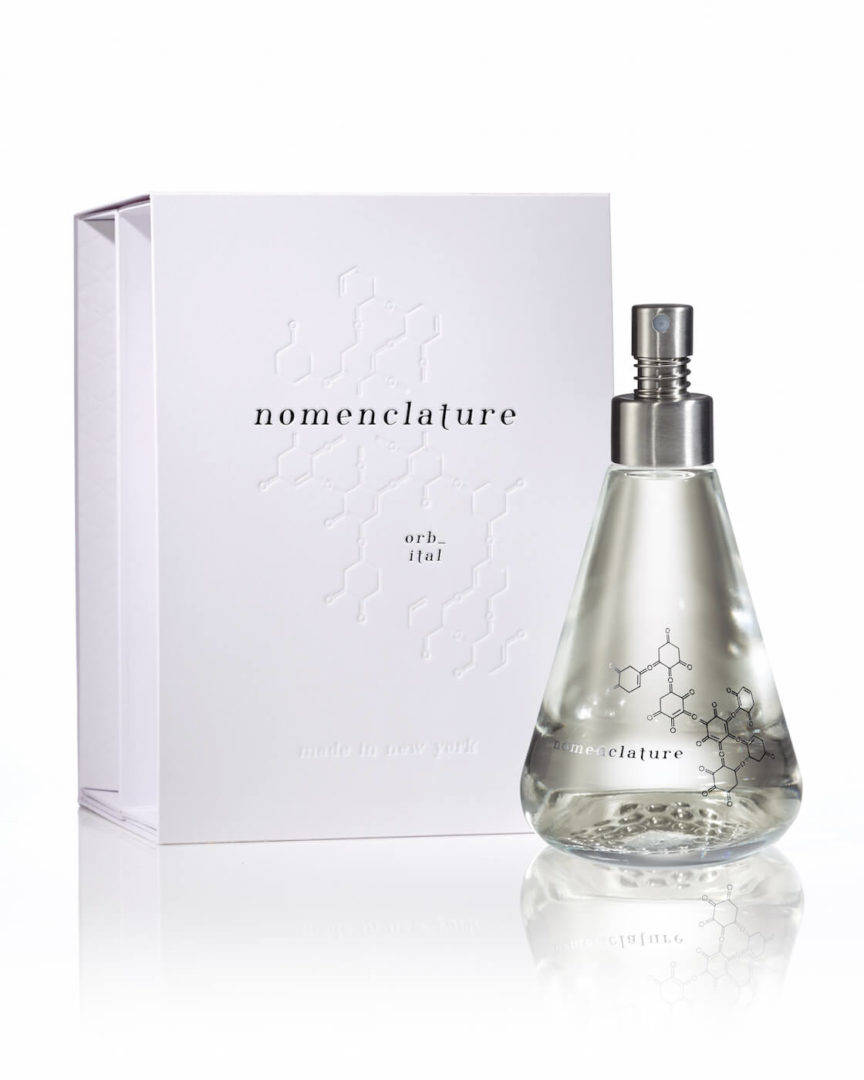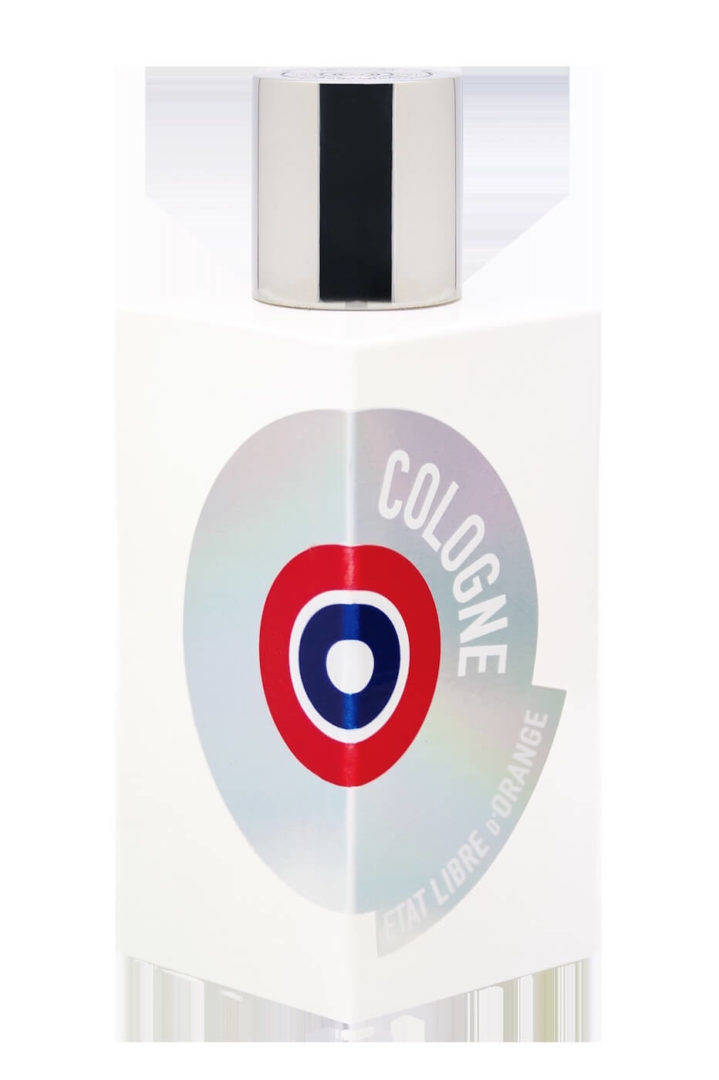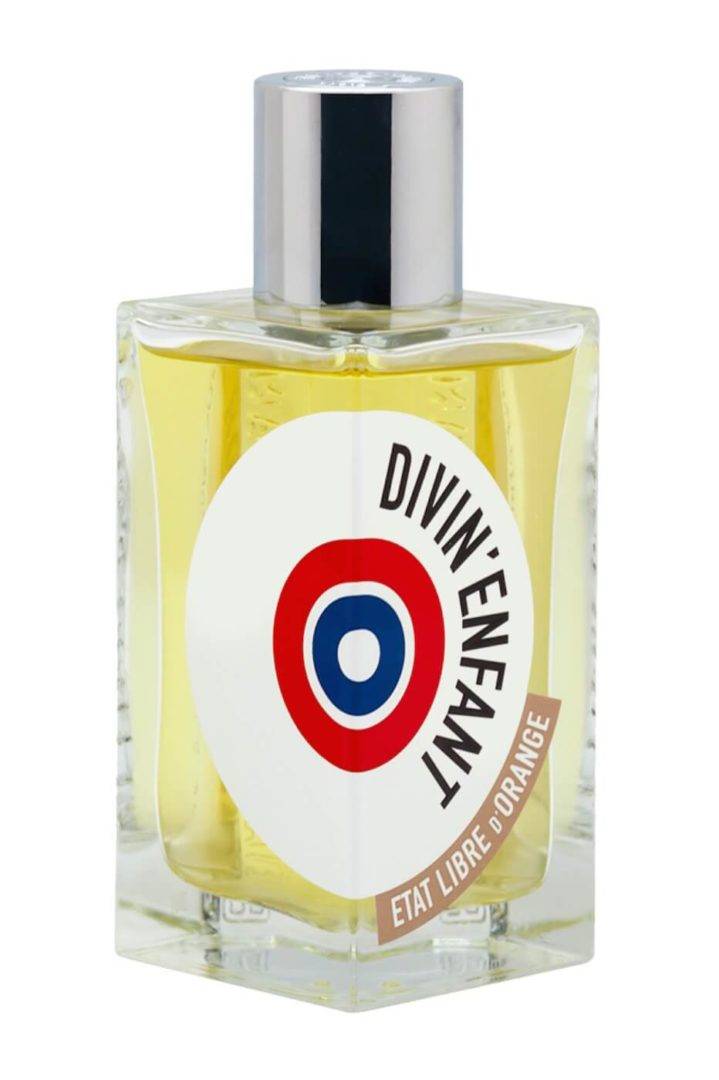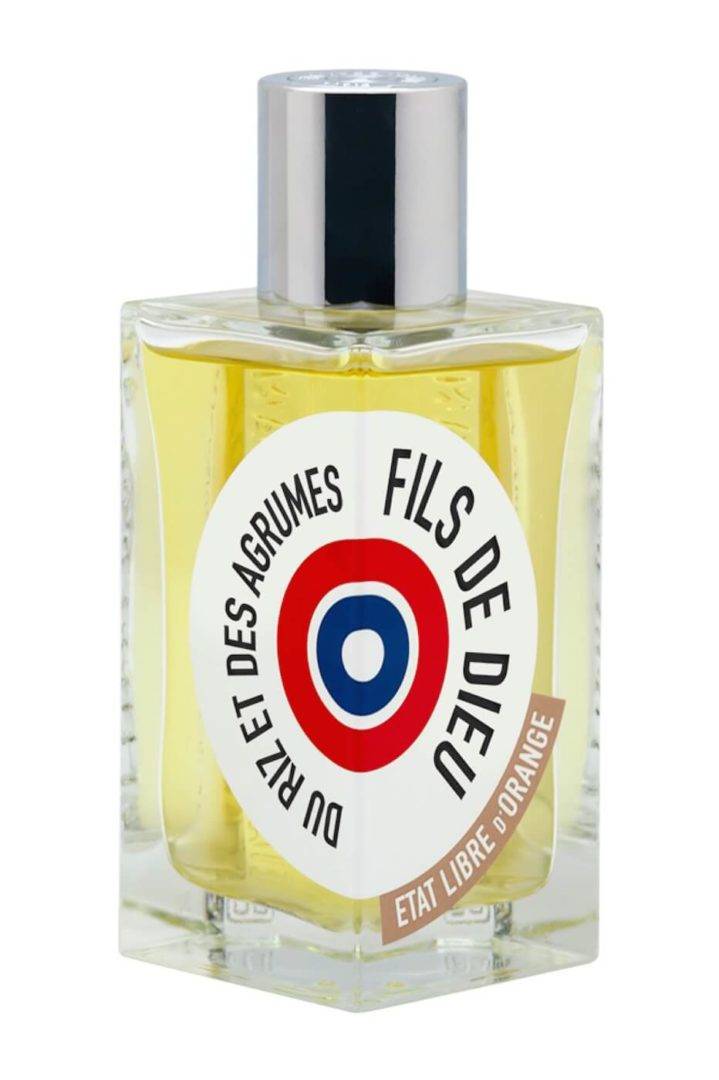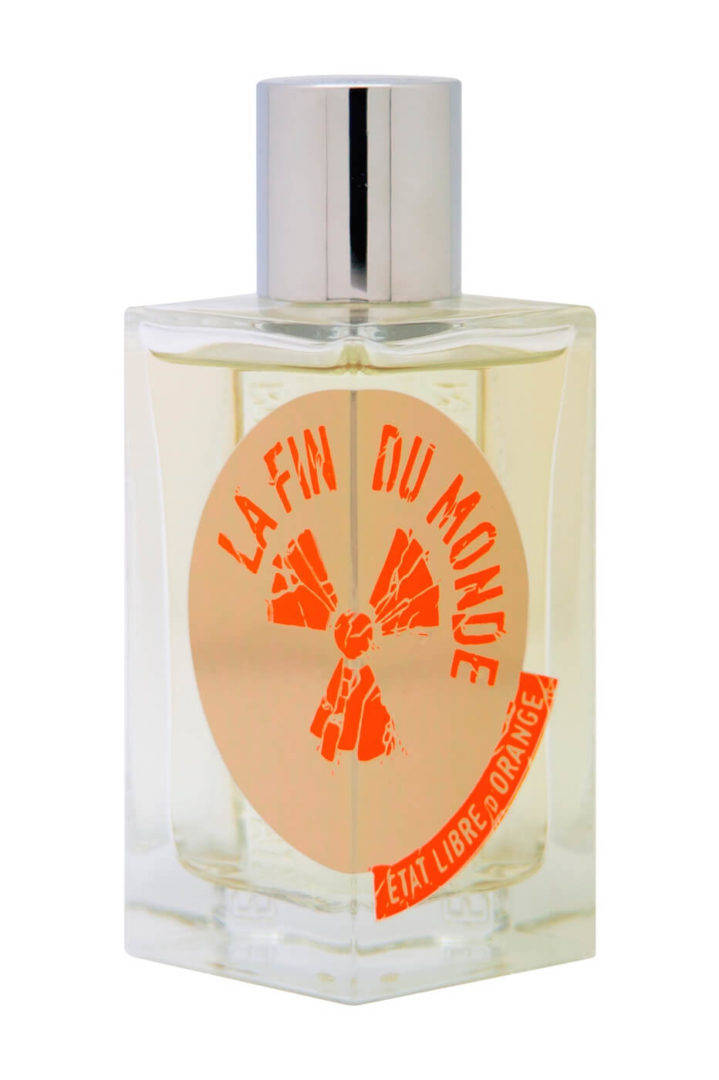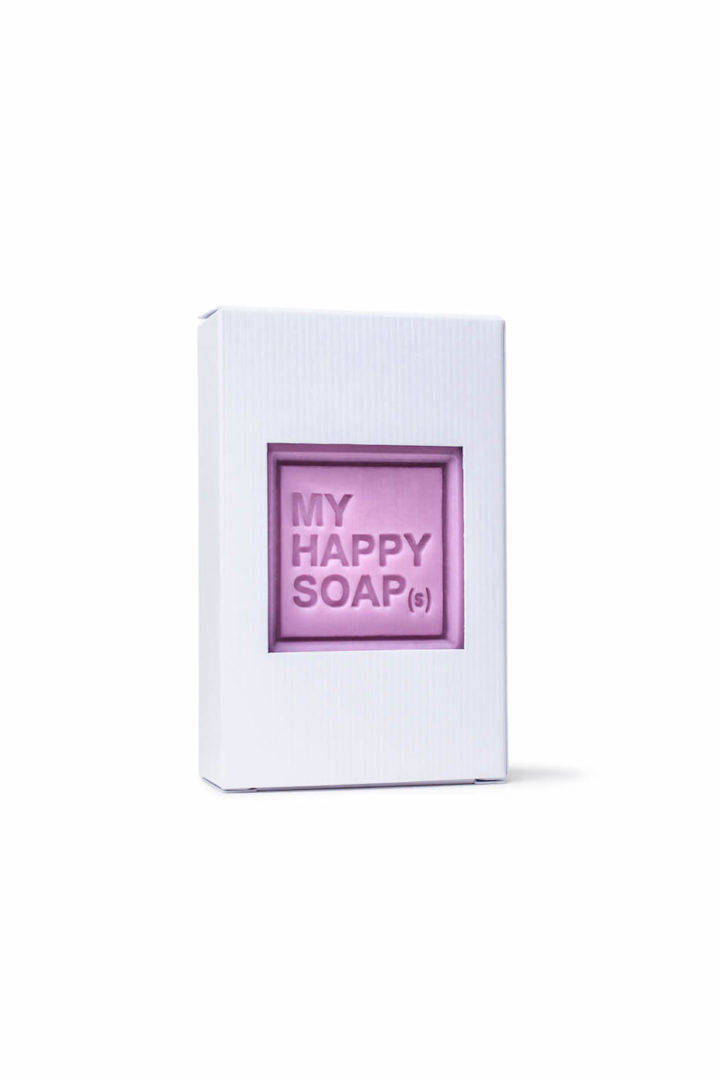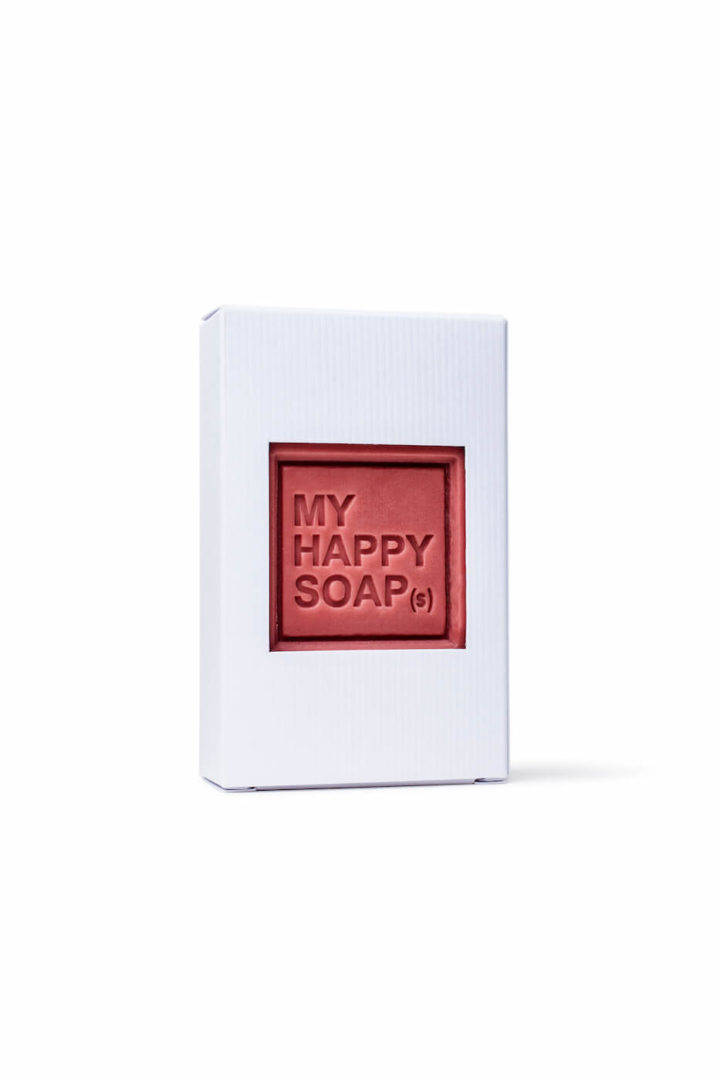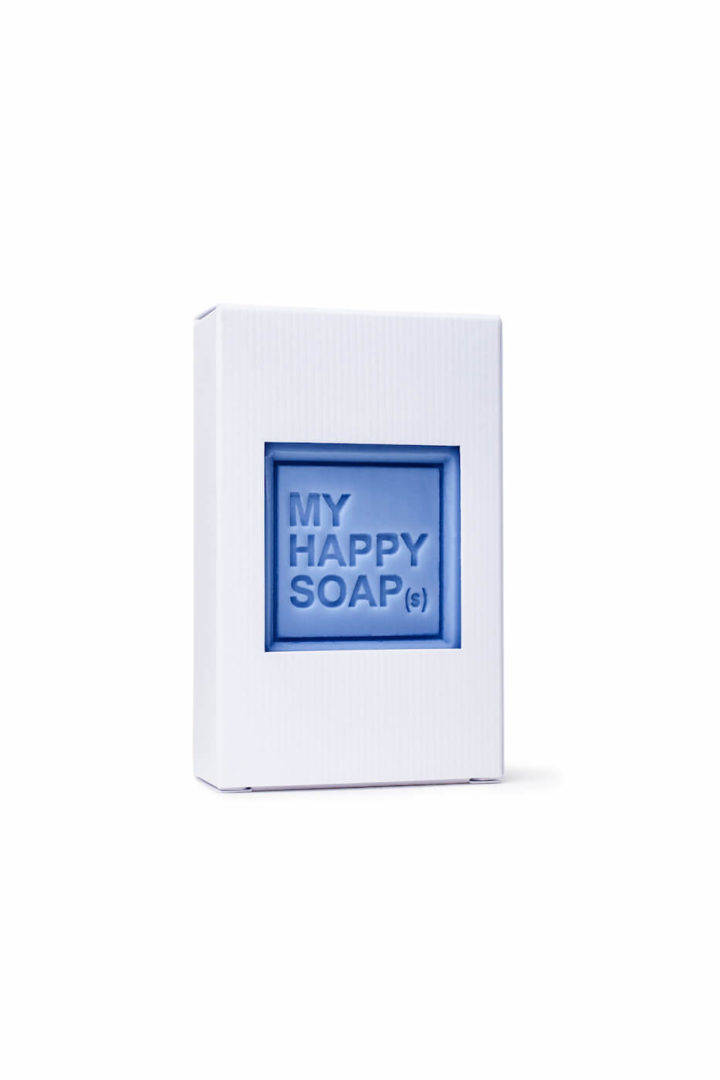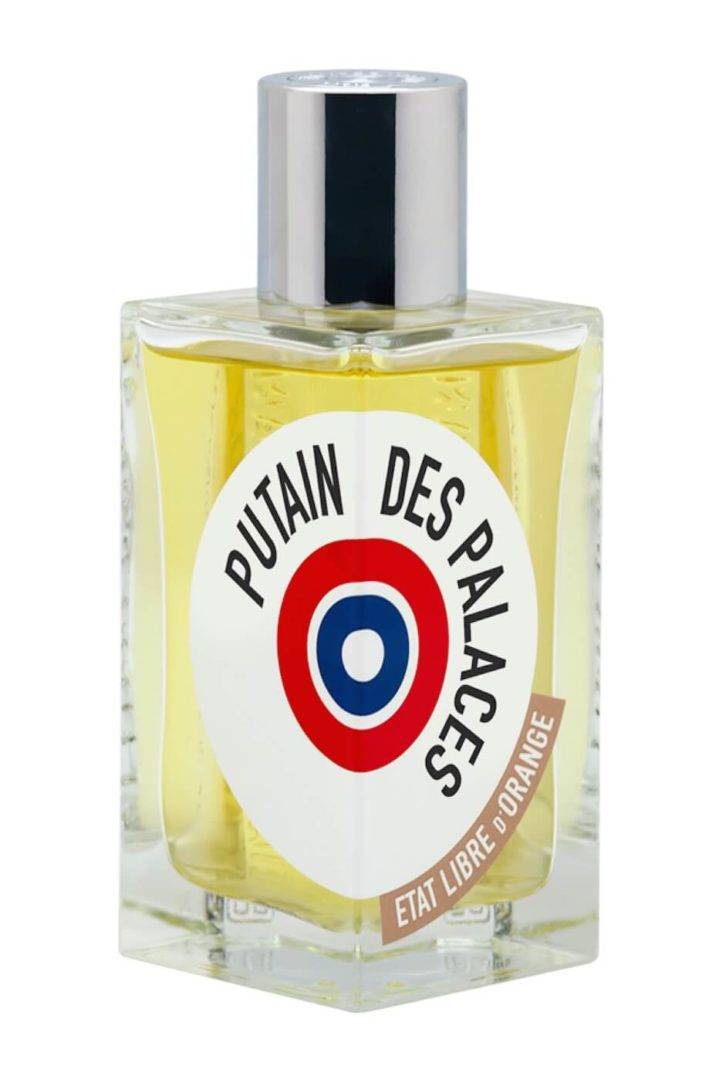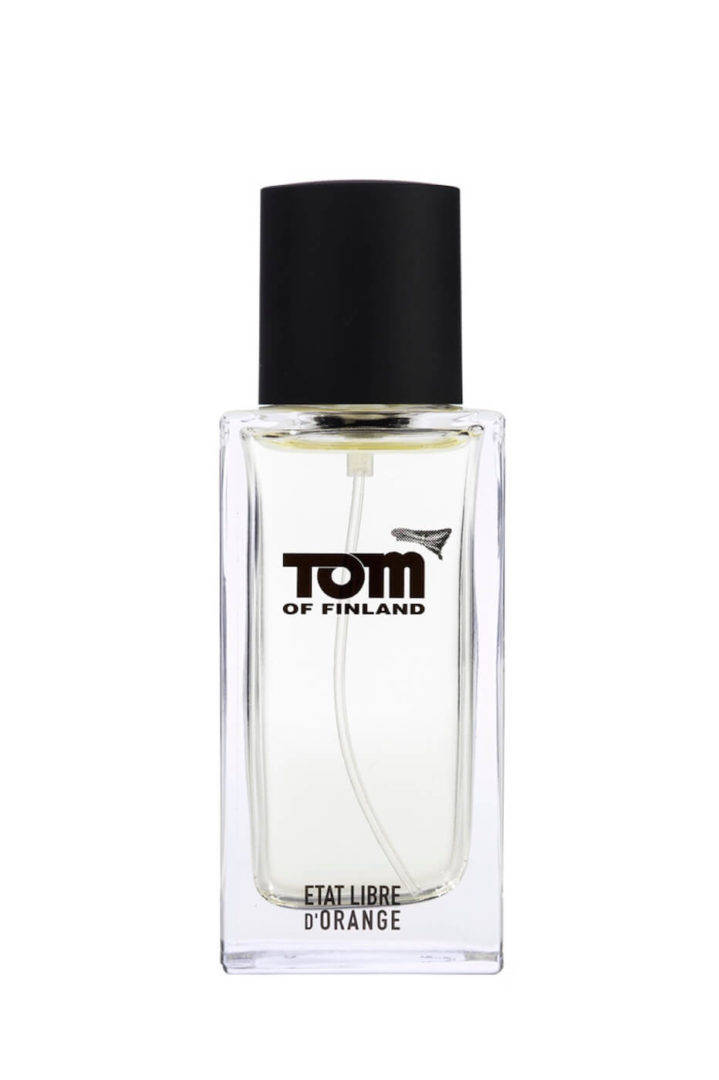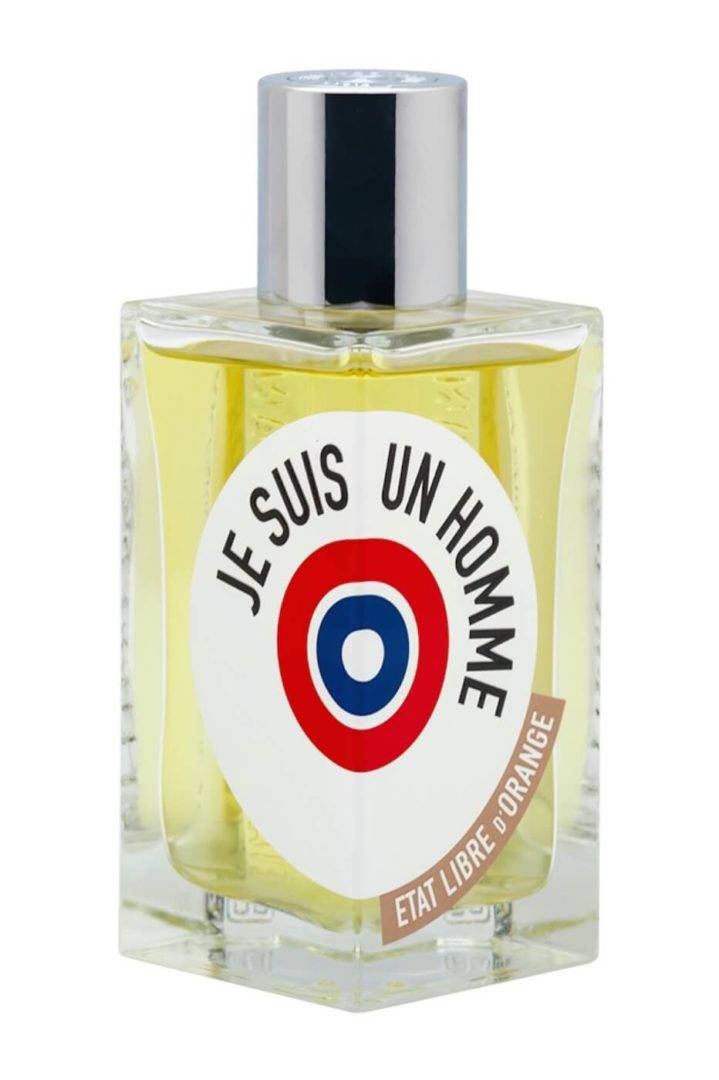 Pasha St Barth