Villa Star - St Barts
Modern
Swimming Pool
Concierge
Internet
Animals
Location : Lorient - Camaruche Number of rooms : 3 Number of bathrooms : 3 Pool size :  26 ft x 13 ft x 4 ft Closest beach : Lorient
This villa is represented by WIMCO ST-BARTH PROPERTIES.
A lovely three-bedroom home, Villa Star welcomes guests with a waterfall in the entrance pavilion on the lower level. Two bedrooms on this level have private baths and connect via a back hallway. An upper level comprises the main floor of the house, which features a well-equipped kitchen and dining area, as well as the living room, designed for relaxing, watching TV, or listening to your favorite music on the state-of-the-art Sonos sound system. The third bedroom is also on this level, with its own bath. All of the bathrooms have a private WC and double sinks, while the bedrooms all come equipped with a mini-fridge, a safe, and Apple TV. Additional amenities include a heated pool and sunbathing deck, as well as two parking spaces.
Located on a hillside above Lorient, the villa has stunning views of Lorient Bay. 
Learn more Learn less
Key points
A multi-level 3-bedroom villa; air-conditioned living room; well-equipped kitchen, adjacent dining area.
Plus
Enjoy fiery sunset views and toast the good life in St. Barth.
Average price
Low-season rates:
 April 15 - December 14 
One bedroom:  from $11.000/week
Two bedrooms: from $11.000/week
Three bedrooms: from $13.000/week
High-season rates: December 15 - April 14
One bedroom: from $15.000/week
Two bedrooms: from $15.000/week
Three bedrooms: from $20.000/week
Christmas/New Year's rates:
Three bedrooms: from $50.000/week
(Rates do not include the nightly occupancy tax (5%), or the rental agency administrative fees).
Location
On Camaruche Hill facing Lorient Bay.
Distances by car
Beach: 2 minutes from Lorient
Gustavia: 15 minutes
Supermarket: 5 minutes
Closest restaurant: Lorient restaurants
Airport: 15 minutes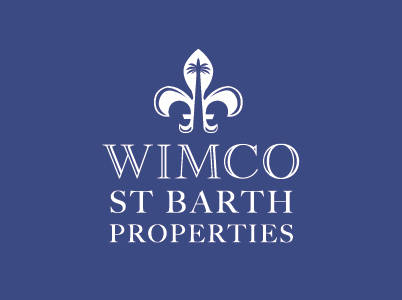 Room 1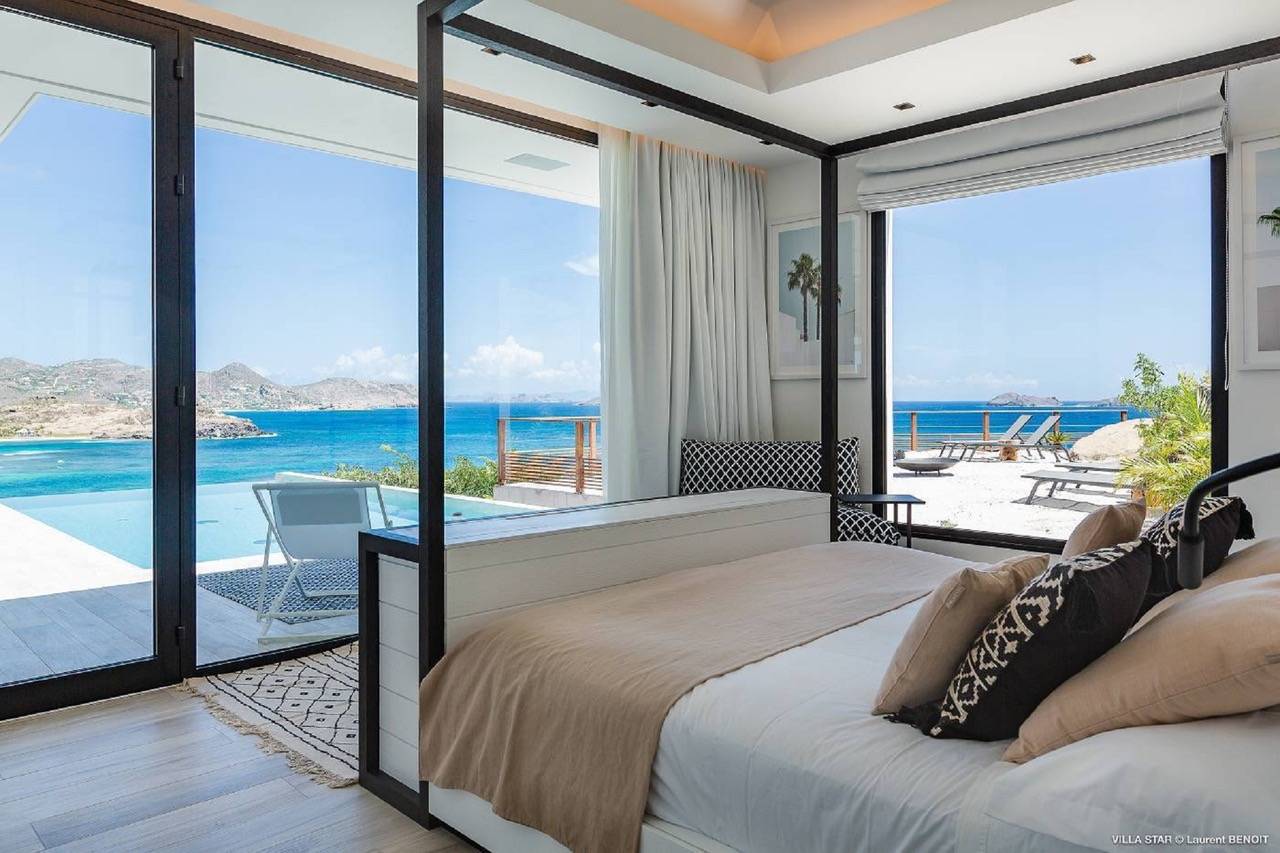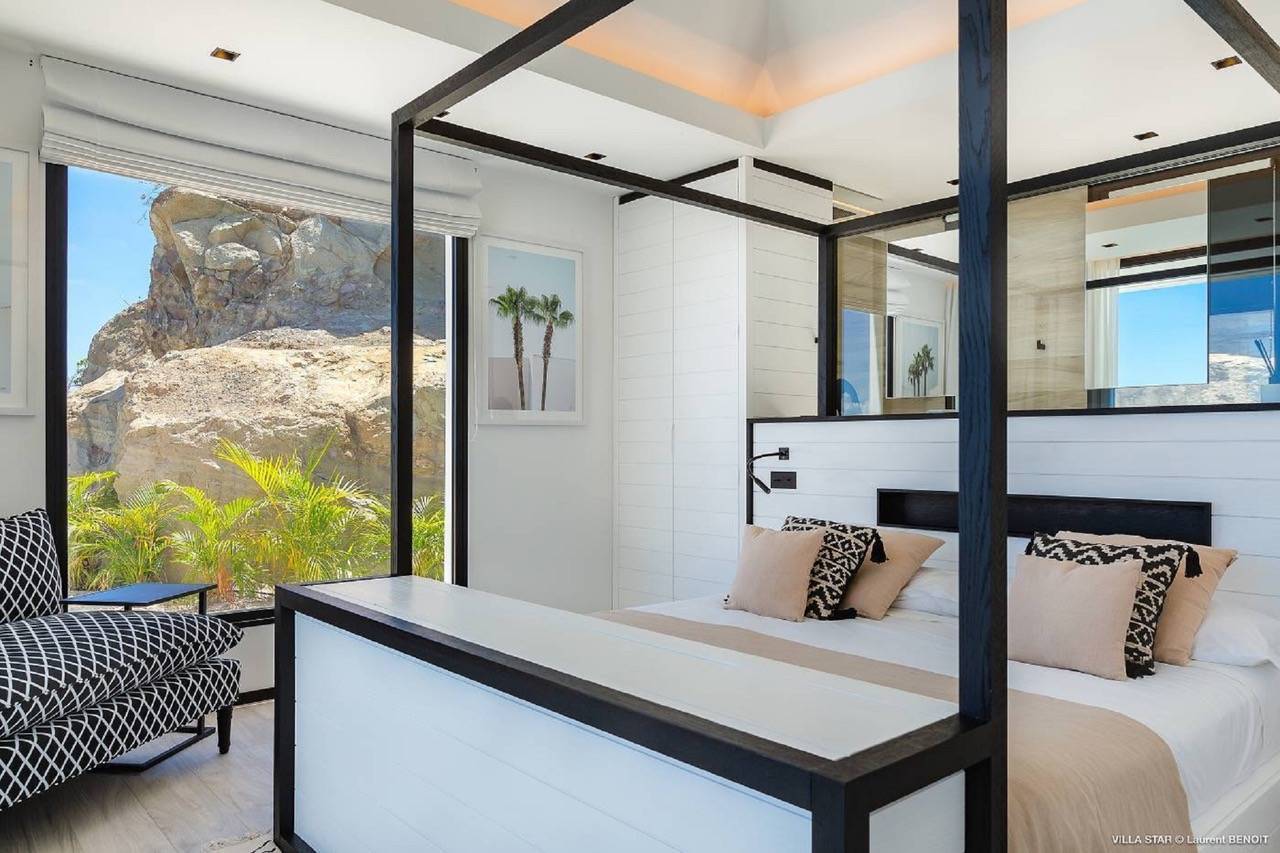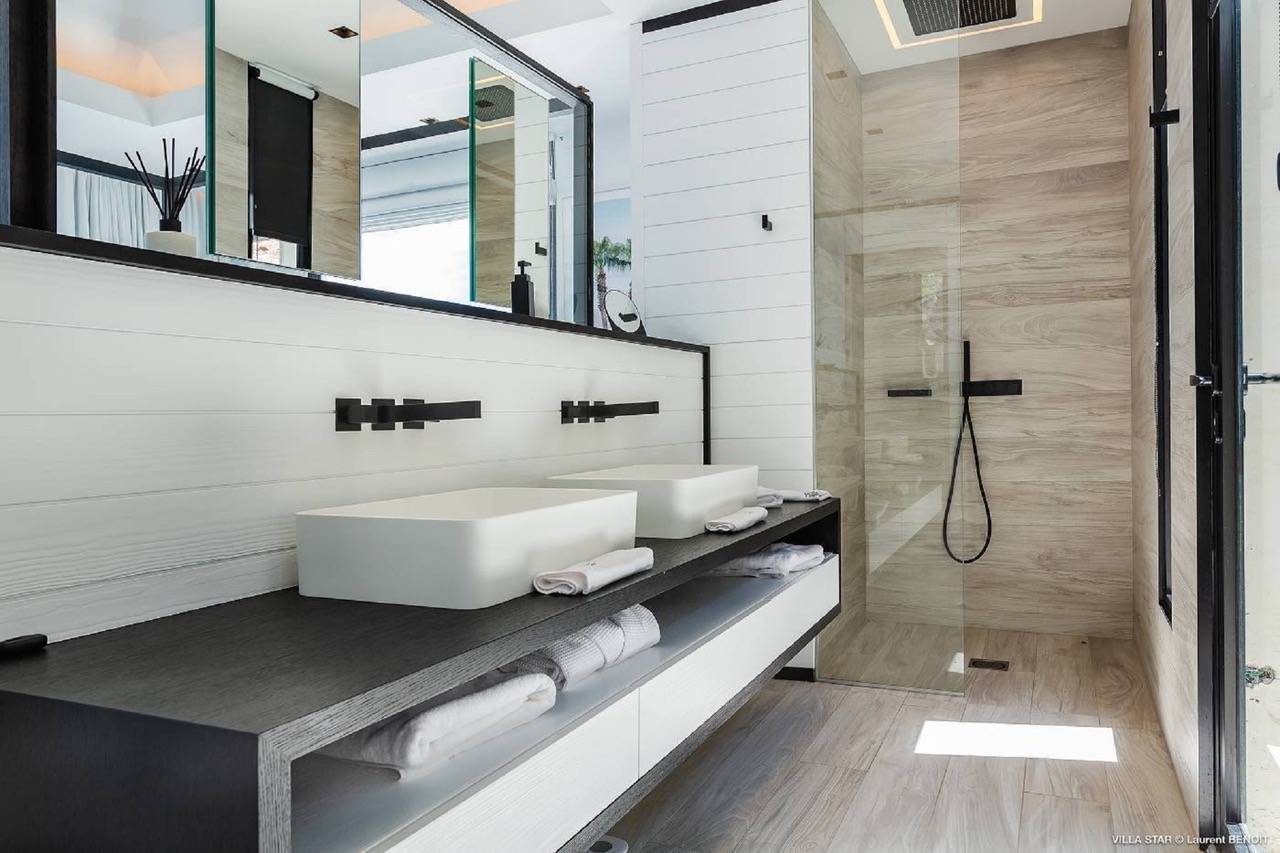 Informations about the room
Amenities
Air-conditioned
Apple TV
Safe
King-size bed
En suite bathroom with shower
TV
Ocean view
Room 2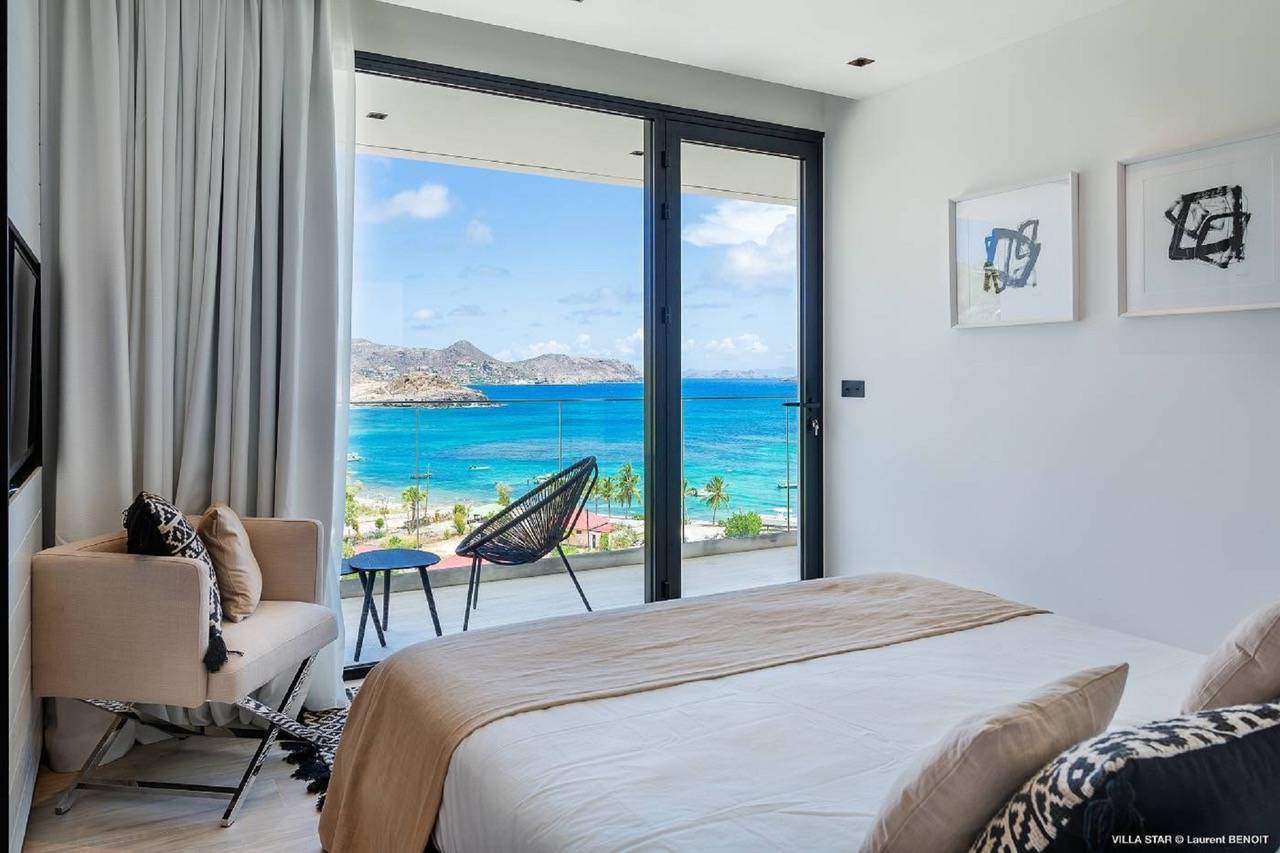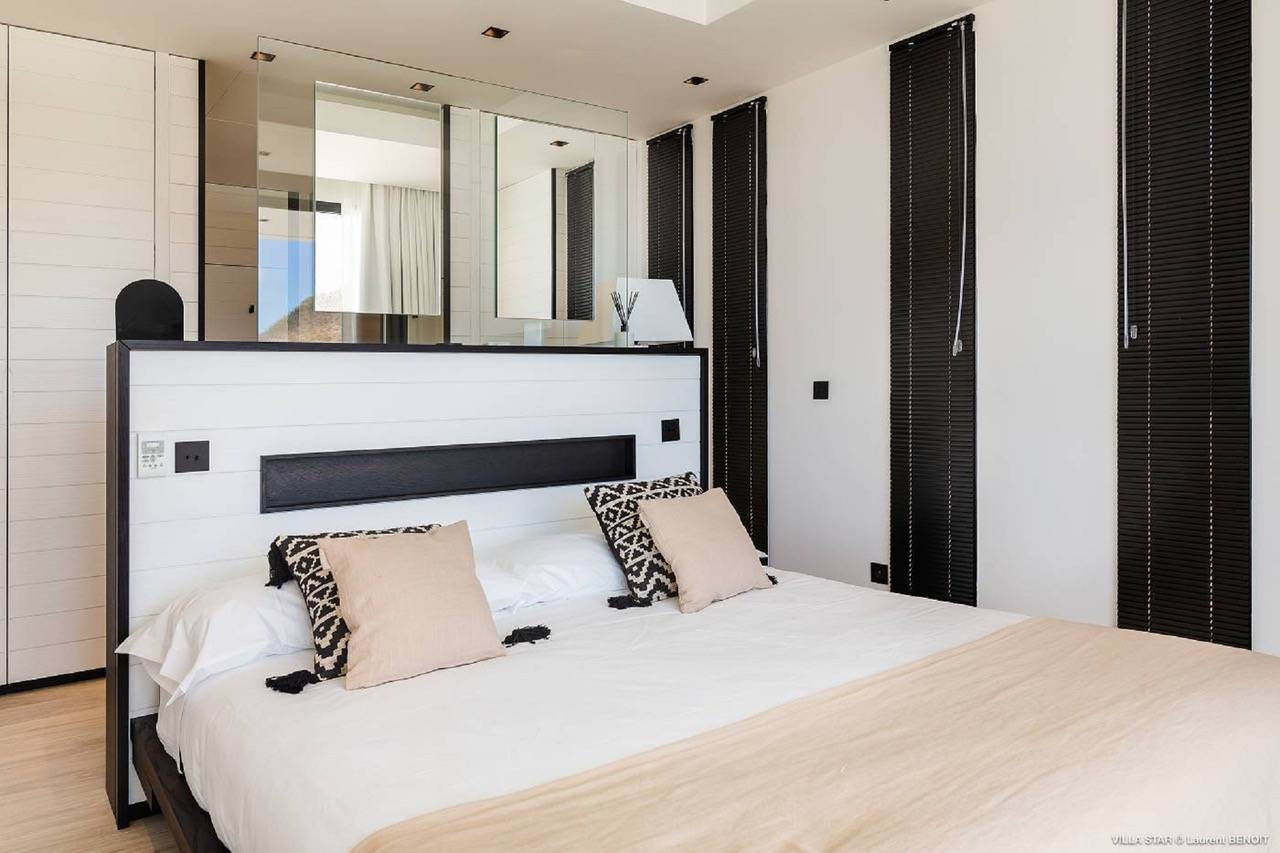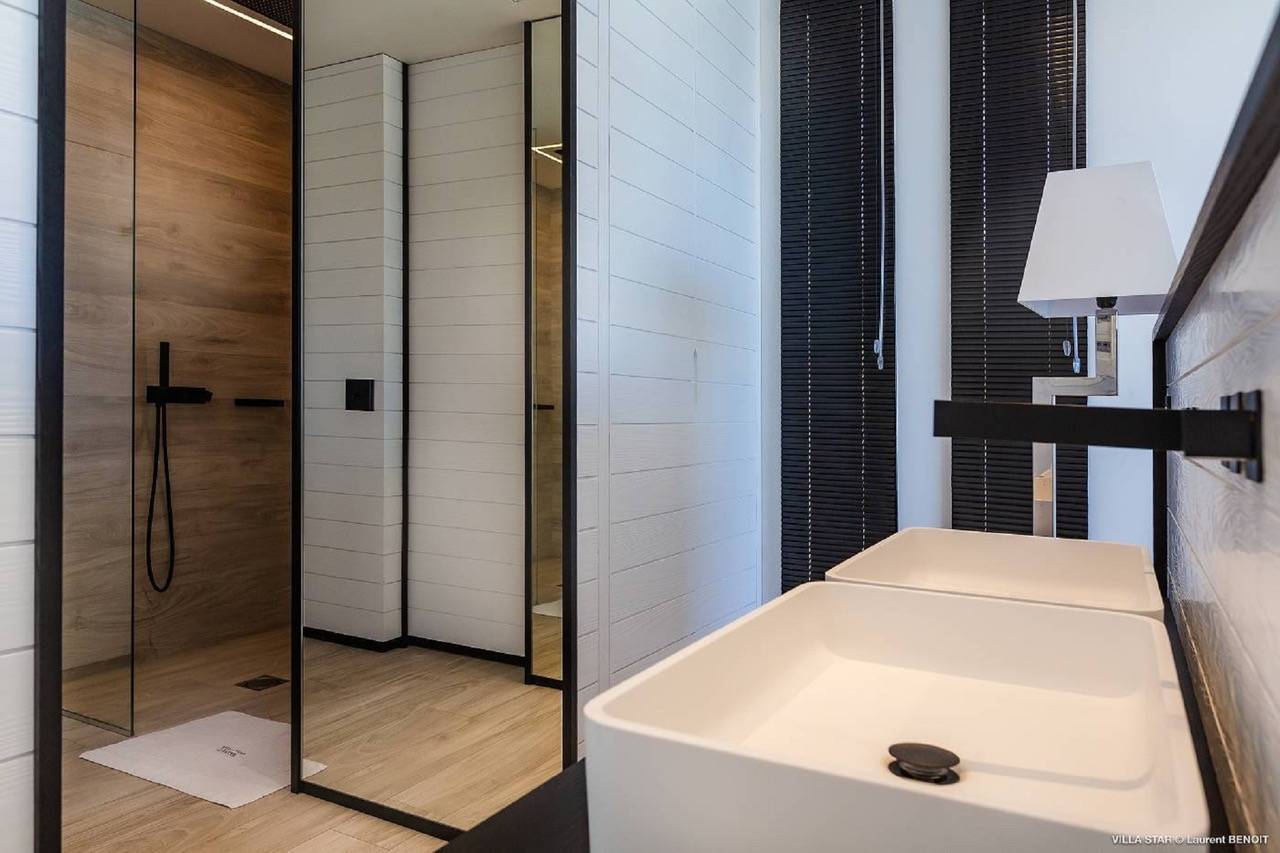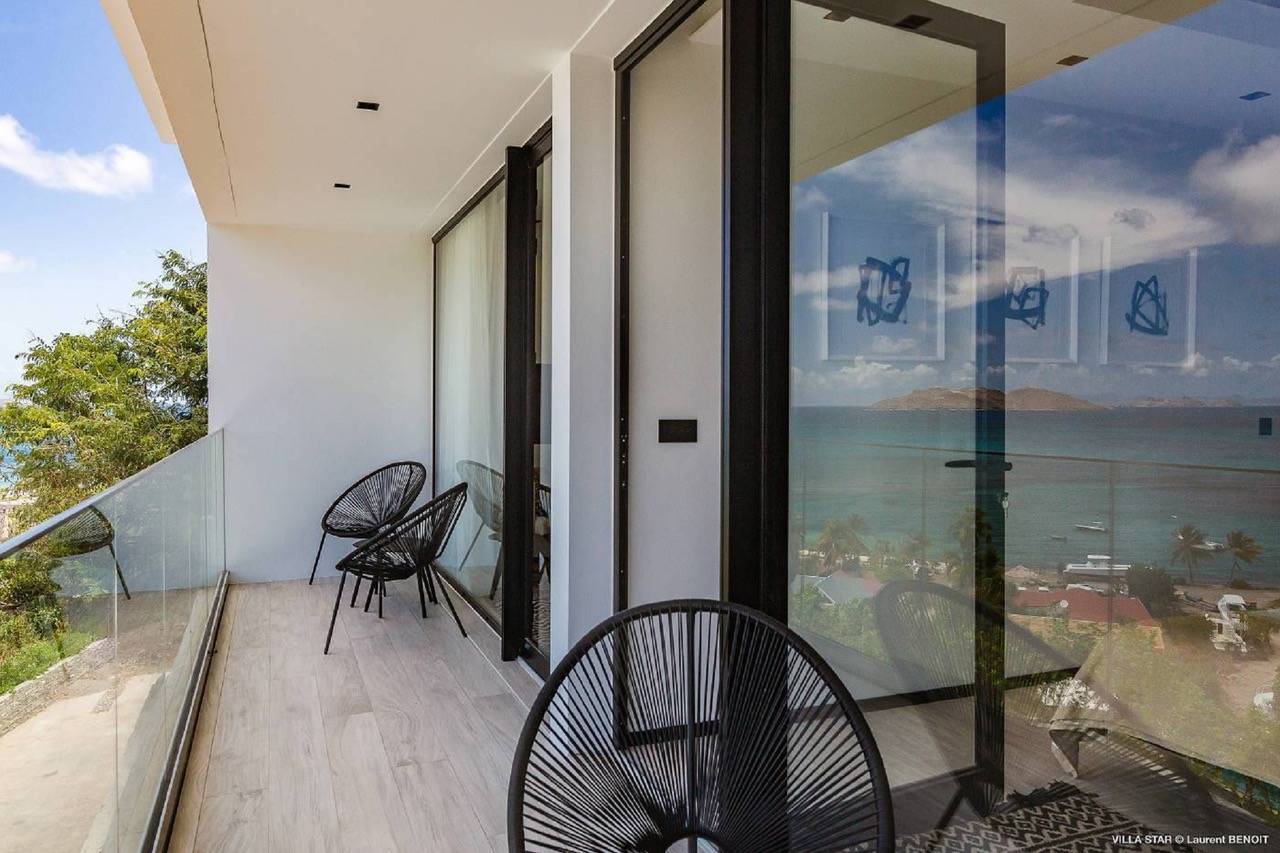 Informations about the room
Amenities
Air-conditioned
Apple TV
Safe
King-size bed
En suite bathroom with shower
TV
Ocean view
Room 3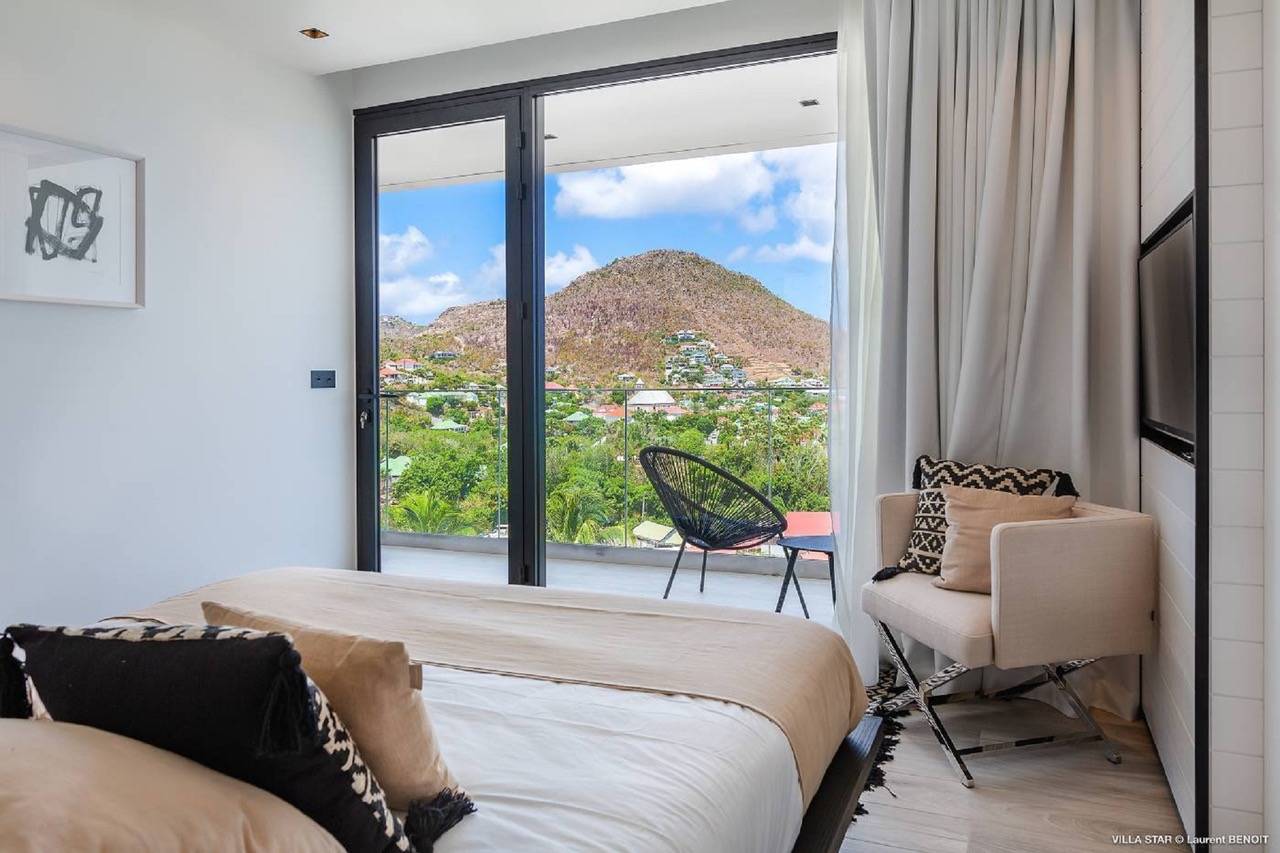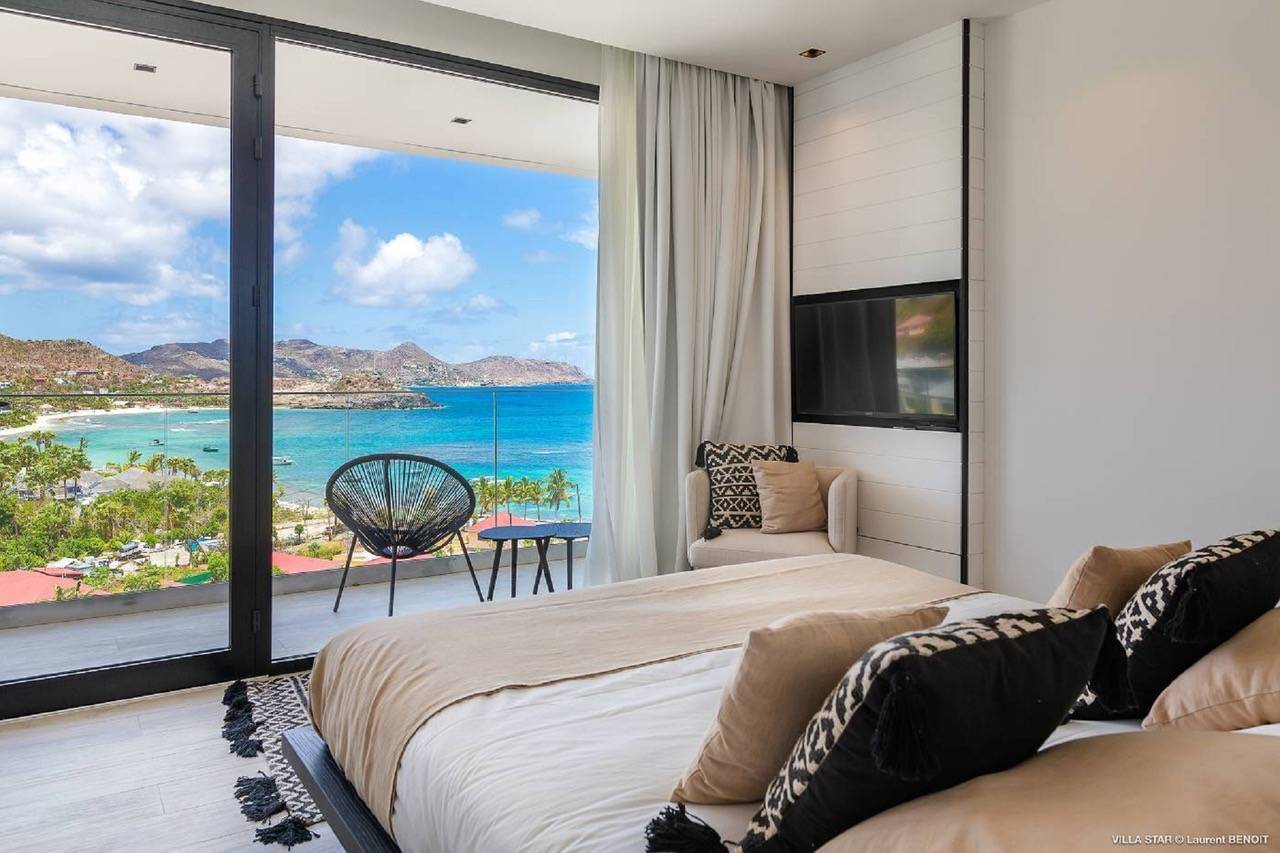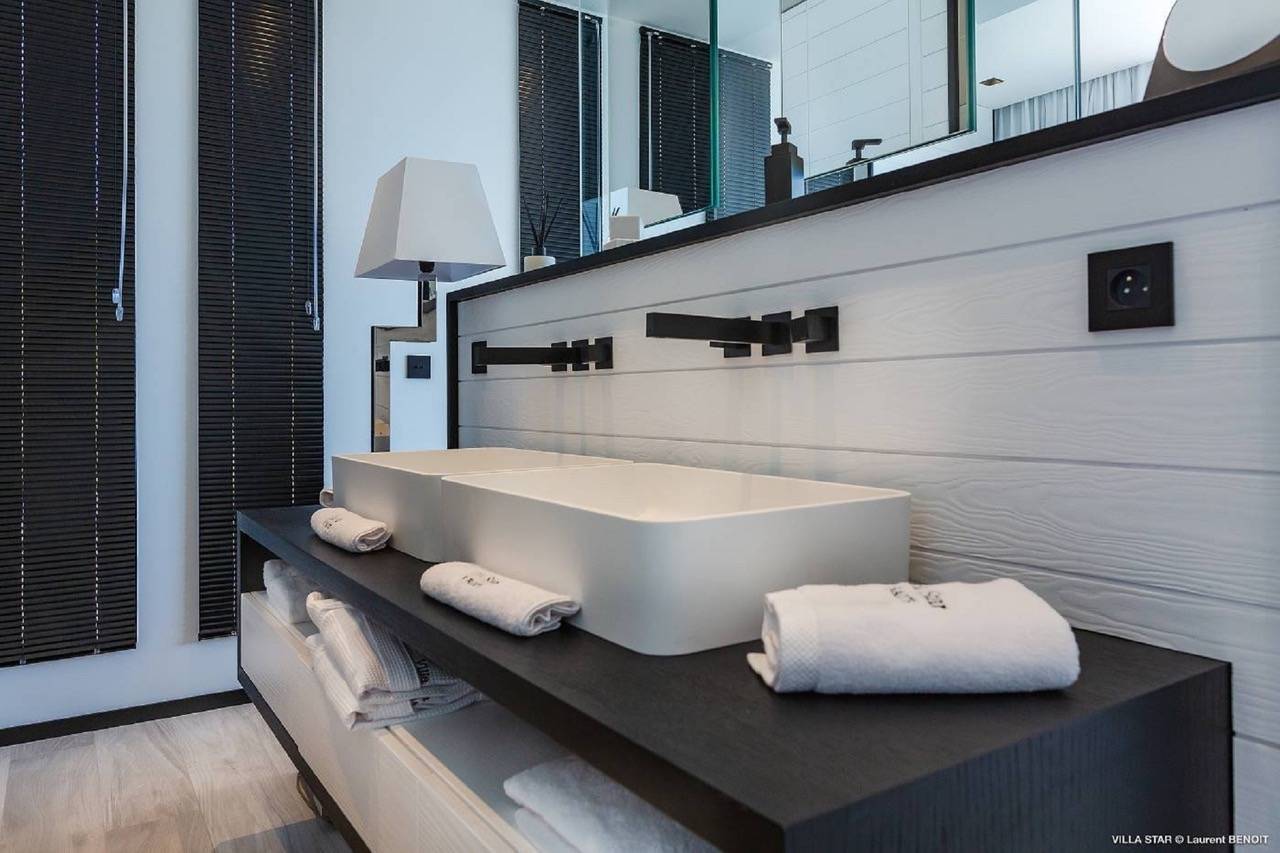 Informations about the room
Amenities
Air-conditioned
Apple TV
Safe
King-size bed
En suite bathroom with shower
TV
Ocean view
Villa Services
Amenities
Beach accessories
Ocean view
Sunset
Heated Swimming Pool
Infinity Swimming Pool
Gas BBQ
Exterior shower
Private parking
Safe
Small living-room
Services
Concierge
Housekeeping daily except Sunday and holidays
Television
American channels
French channels
Learn more Learn less
Your booking request for Villa Star