Le Barthélemy Hotel & Spa - St Barts
5 star hotel, Boutique hotel
Beach
Swimming Pool
Restaurant
Bar
Spa
Animals
Transport
Internet
Number of rooms: 44 Number of suites: 20 Number of villas: 2
Phone
Hours
Reception:
24h/24h
Check-in: from 3pm
Check-out: to Noon
An unusually beautiful natural setting embraces all the elements of St Barth in one place: elegance, tranquility, and discretion.
Located on the protected lagoon in Grand Cul-de-Sac, with a beach of fine white sand, the 5-star hotel, Le Barthélemy, stands out as an exceptional property.
Parisian chic and the laidback beauty of Saint Barth mix with a sense of refinement to create a unique and exclusive experience, a dream for the senses.
Le Barthélemy comprises 44 rooms and suites, as well as two adjacent villas with complete hotel service. Designed by interior architect Sybille de Margerie, the décor is tasteful and luminous, incorporating natural materials with a thoughtful integration of innovative technology.
All of the rooms are equipped with air-conditioning, flat-screen TV, and a coffee machine. Each private bathroom provides robes and slippers, plus personal amenities by Hermès. The hotel offers a free transfer service to and from the airport, a 24/7 reception desk, a babysitting service, and boutiques.
The property: 
Additional venues at the hotel include the restaurants Aux Amis and Aux Amis Plage the Turquoise Bar, and the Rooftop Bar Whiskey Tango Foxtrot. There is also an infinity pool that stretches toward the sea, a wide choice of nautical activities (kayak, paddle board, snorkeling gear), a fitness center open 24/7, and Le Spa at Le Barthélemy (personalized massages, hammam, sauna, Nordic baths) with expert international skincare by La Mer.
Learn more Learn less
Key points
This 5-star hotel sits on a 180-meter-long beach, facing the lagoon in Grand Cul-de-Sac
Plus
80% of the rooms enjoy a sea view.
Location
On the bay of Grand Cul-de-Sac, 10 minutes from the airport.
Distances by car
Beach : On site
Downtown : 15 minutes away
Supermarket : 5 minutes away
Nearest restaurant: On site Amis Plage and Amis St Barth
Airport : 10 minutes away
Bedrooms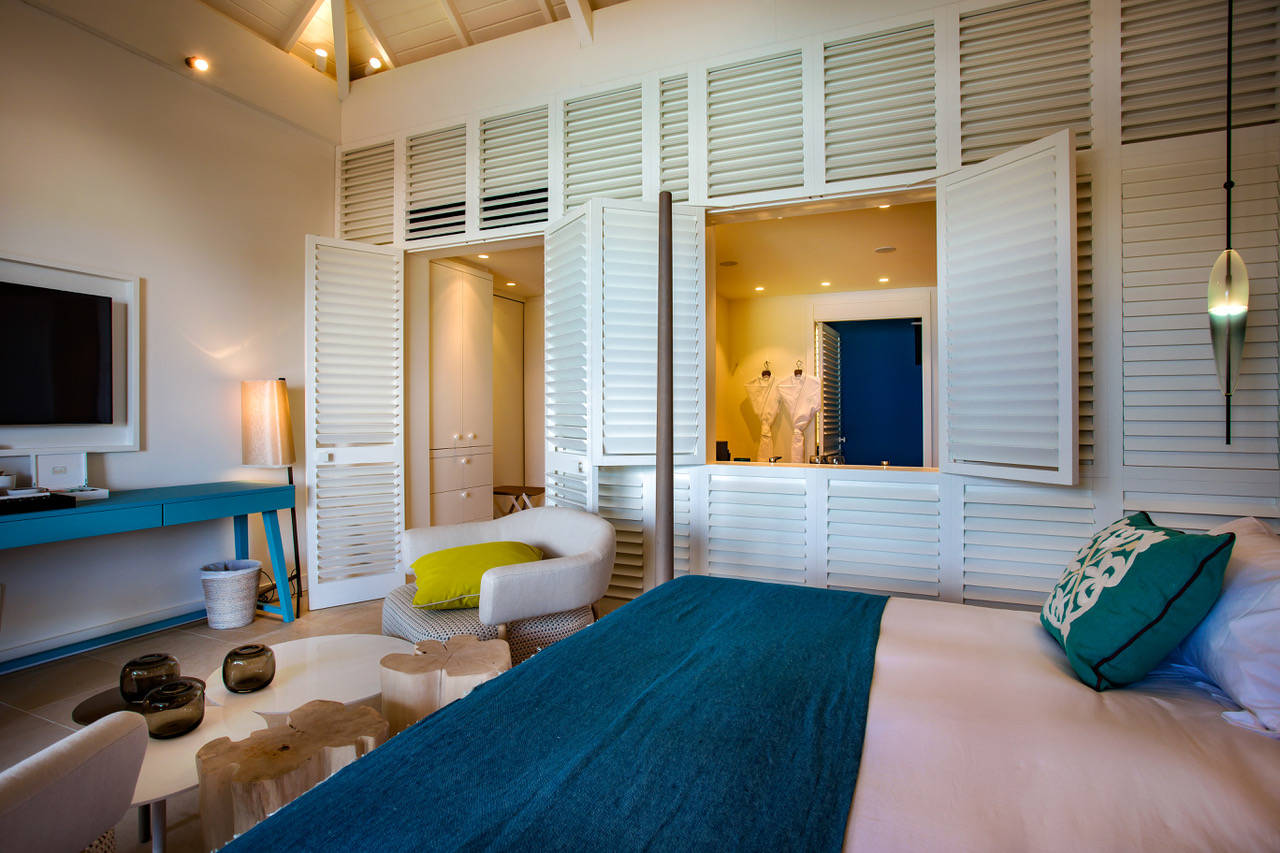 From 840 € per room per night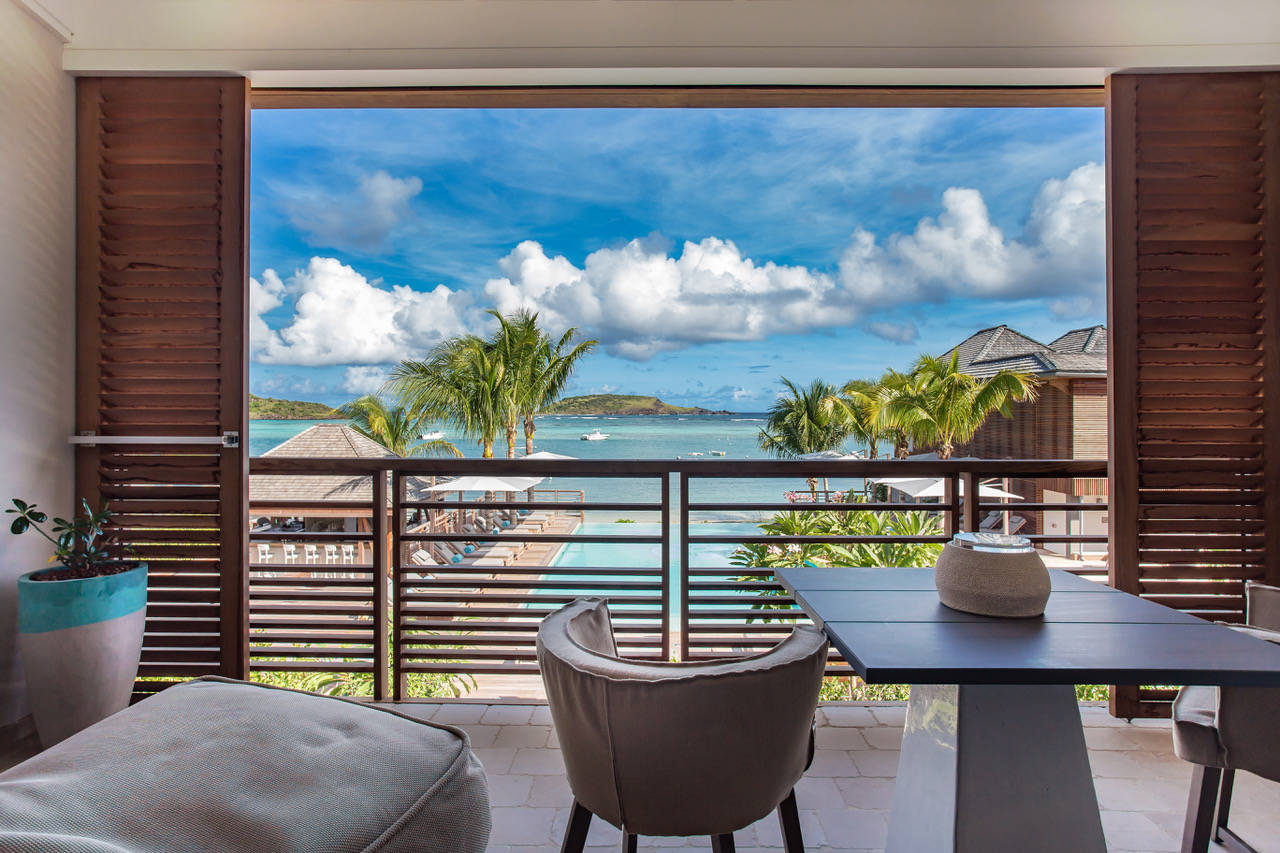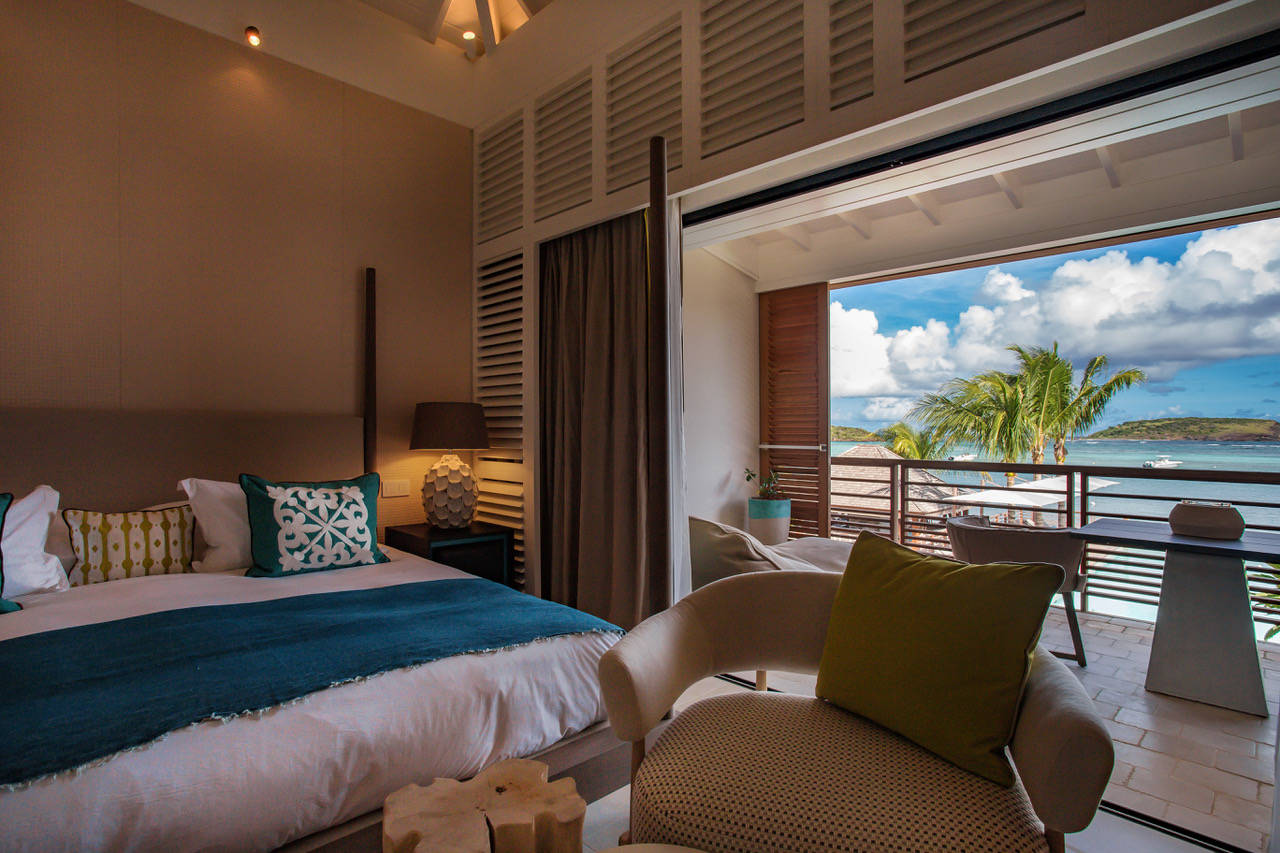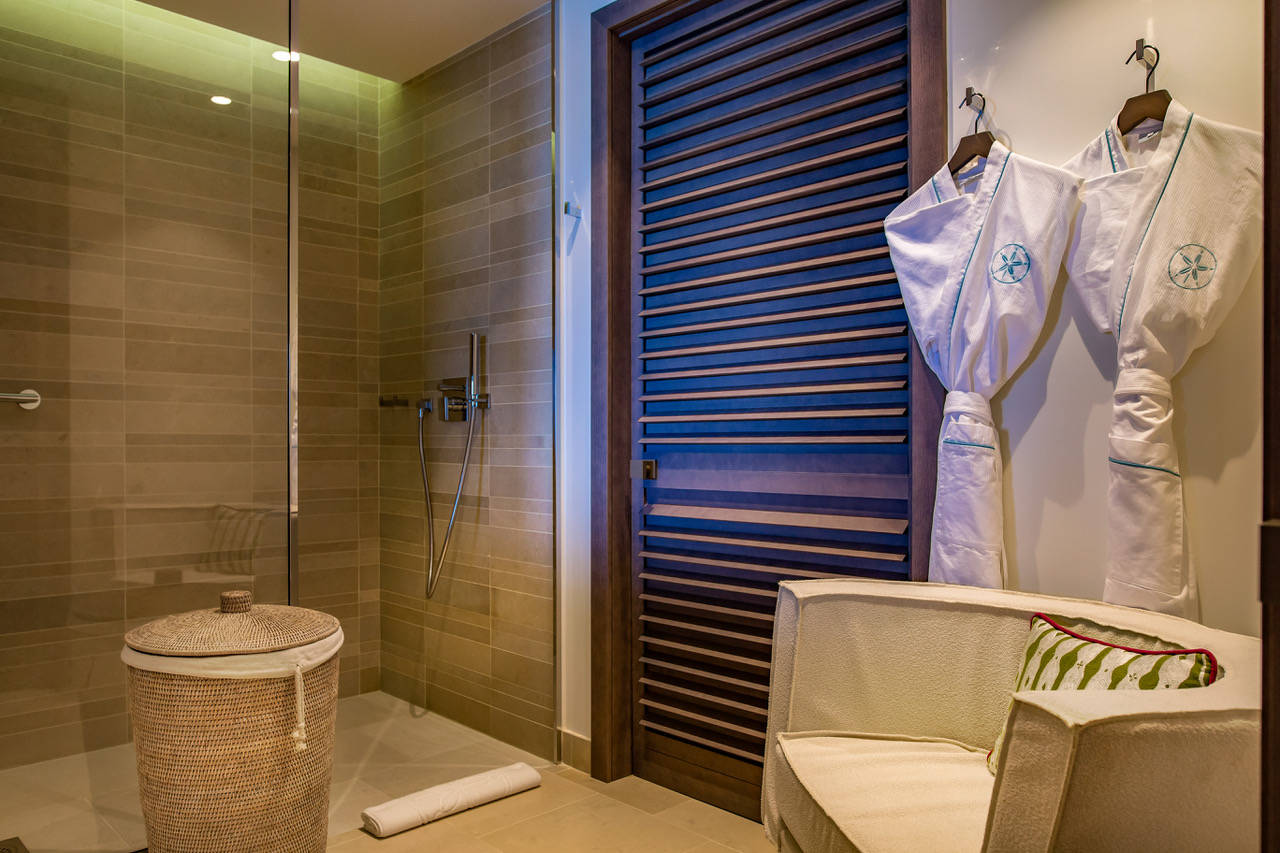 Low season rates: room from 760€/night
from 04/19 to 12/18
High Season Rates: room from 1015€/night
from 01/03 to 04/18
Christmas/New Year's Day rates: on request
from 12/19 to 01/02
Size of rooms: from 56.9 m2
Learn more Learn less
Informations about the room
Amenities
King size bed
Twin beds
Baby-crib on request
Air conditioned
Views of the garden
Non-smoking
Terrace with garden view
Soundproof rooms
Fan
Living area with office
Solarium area with chaise lounges
Mini bar
Coffee machine
Continental breakfast included
Possibility of adjoining rooms
Disability Access Rooms
Daily housekeeping
Bathroom
Hair dryer
Magnifying mirror
Shower
Multi-jet shower
Hi-Tech
Stereo with CD player
Bluetooth speaker
Television
Flat screen TV
French channels
American channels
Suites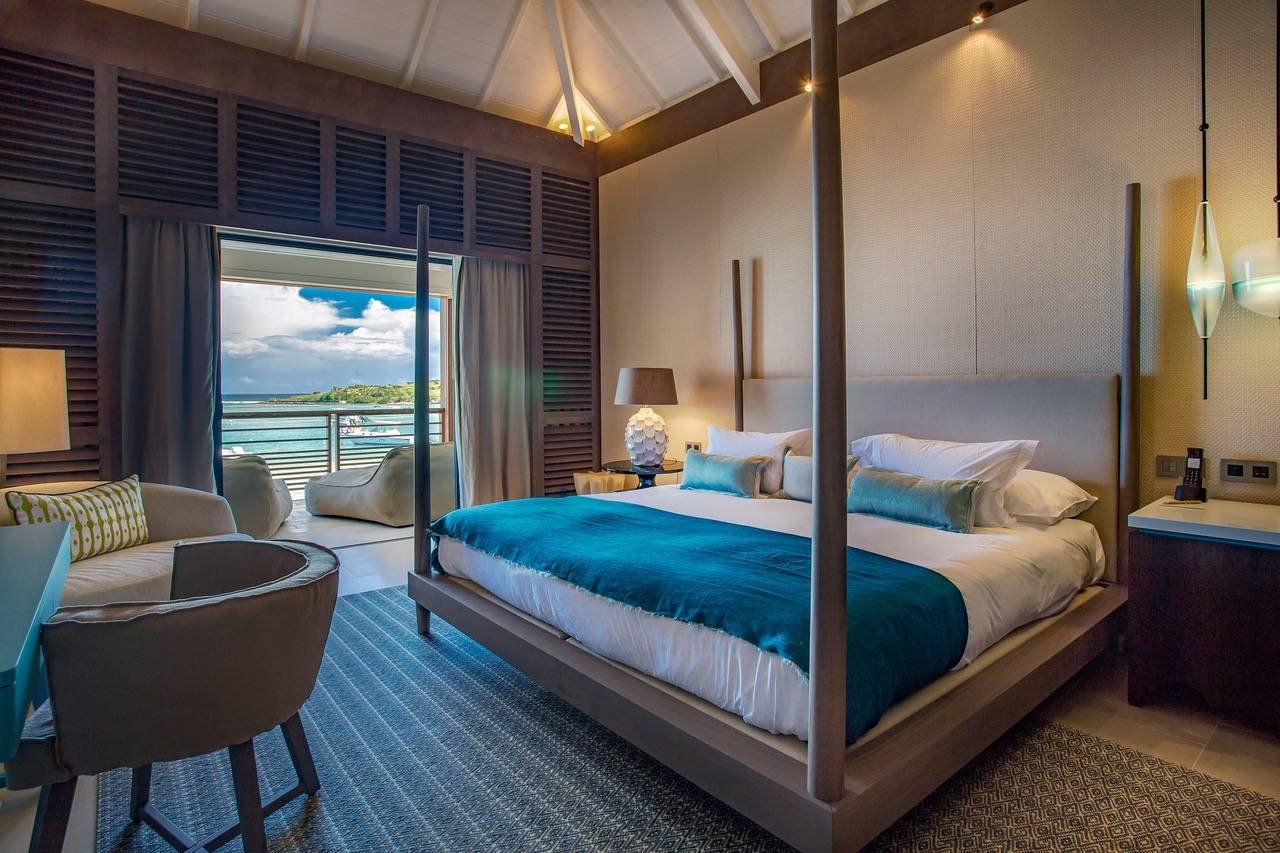 From 2070 € per room per night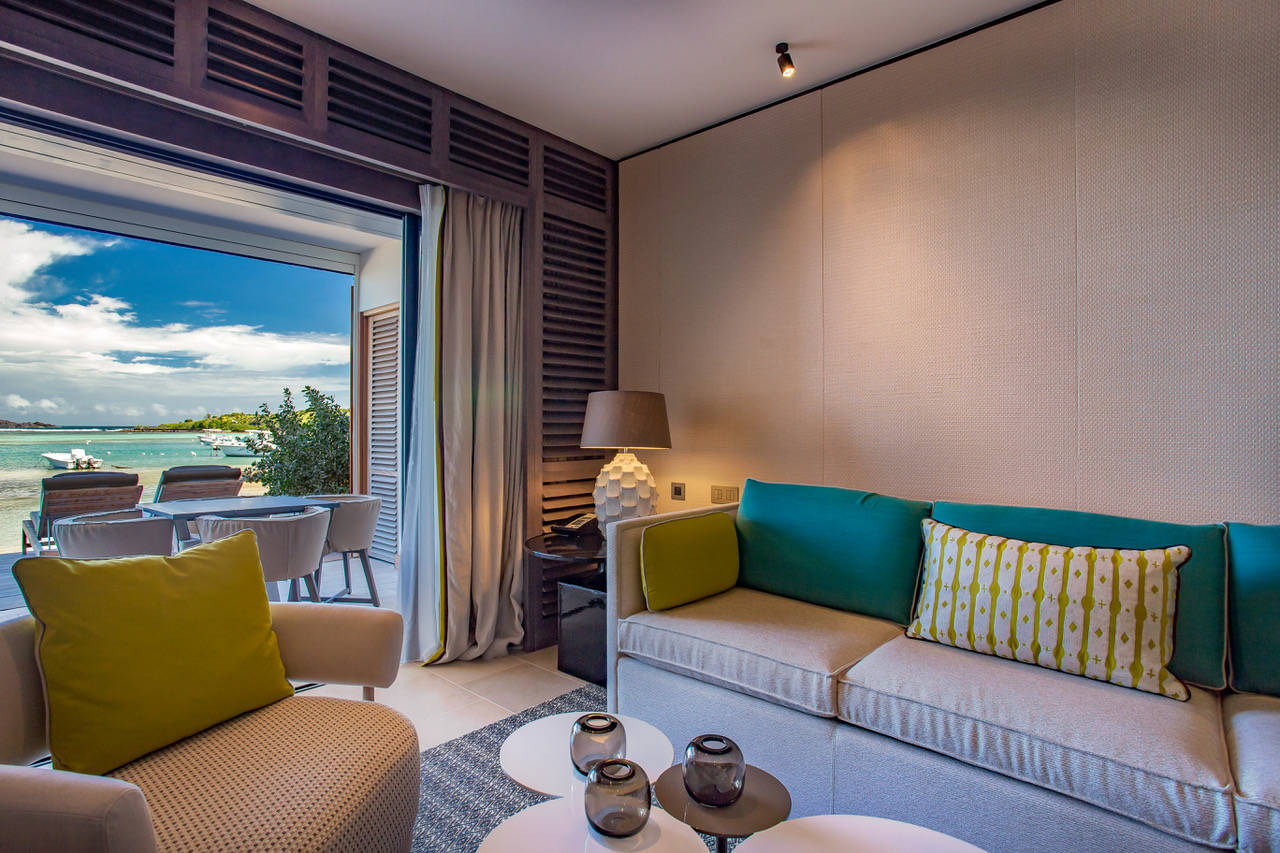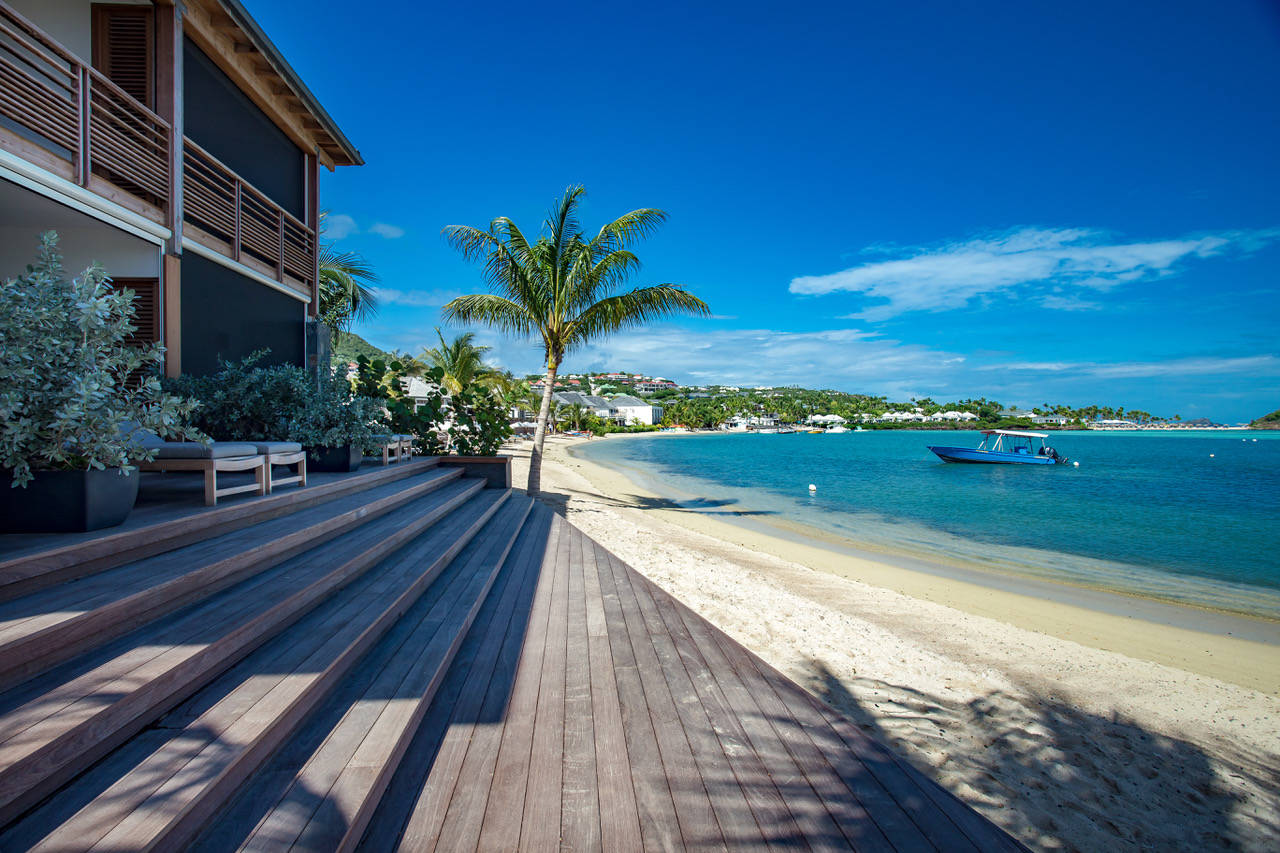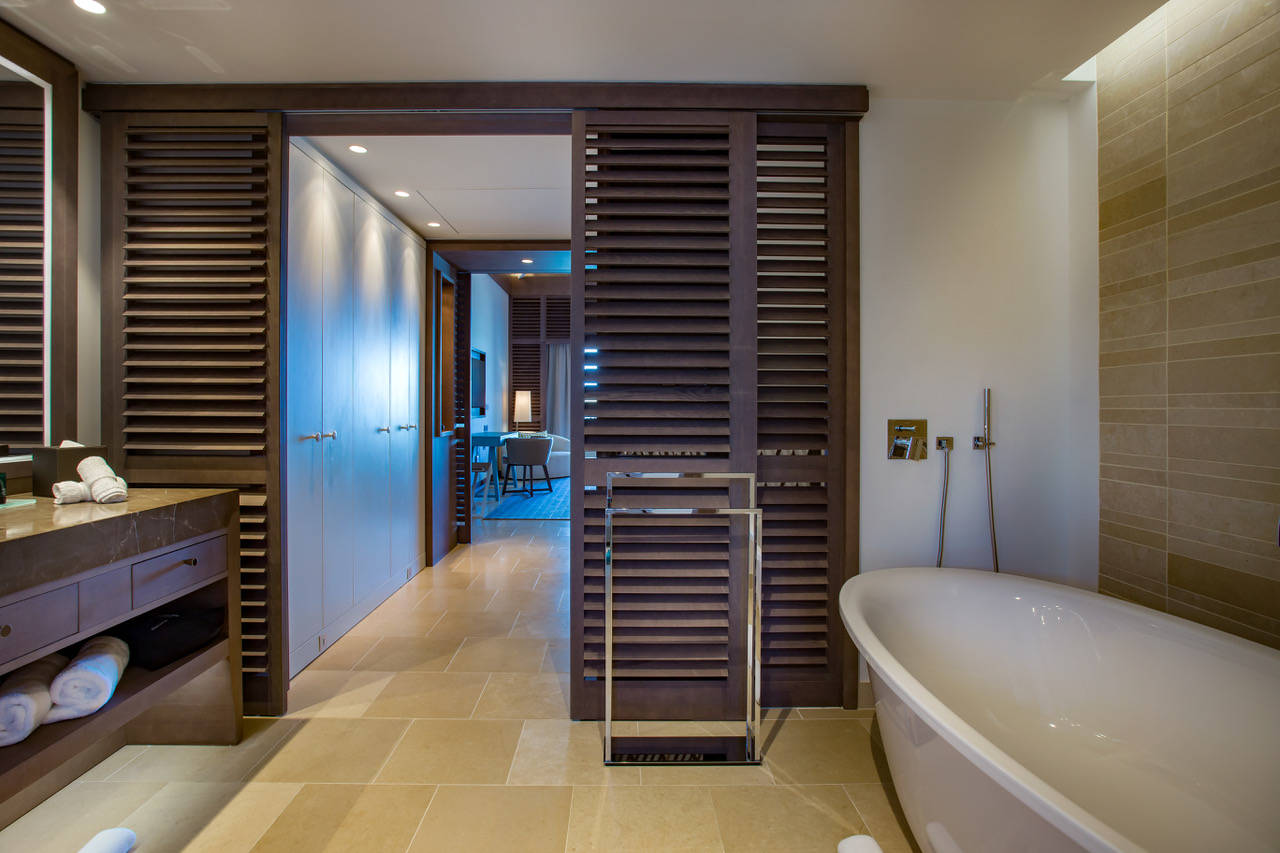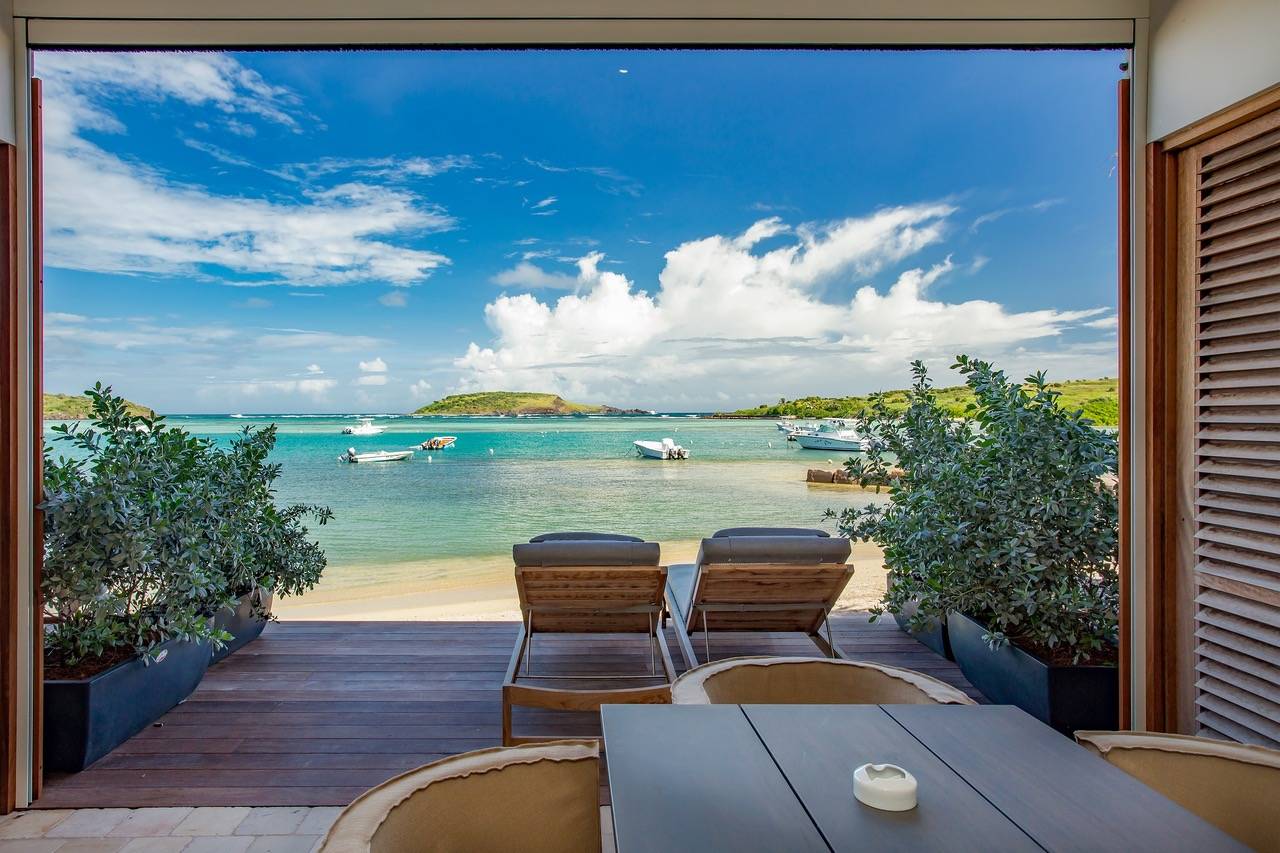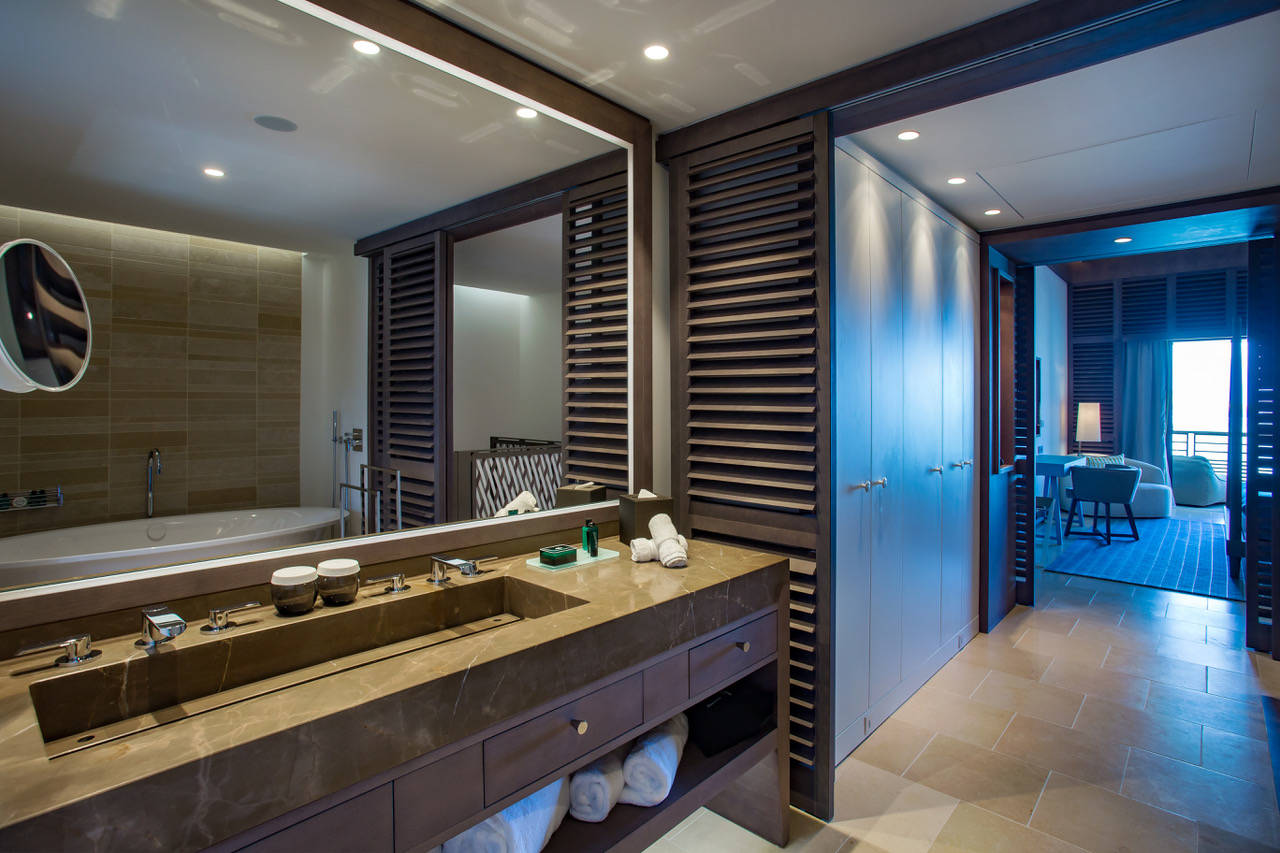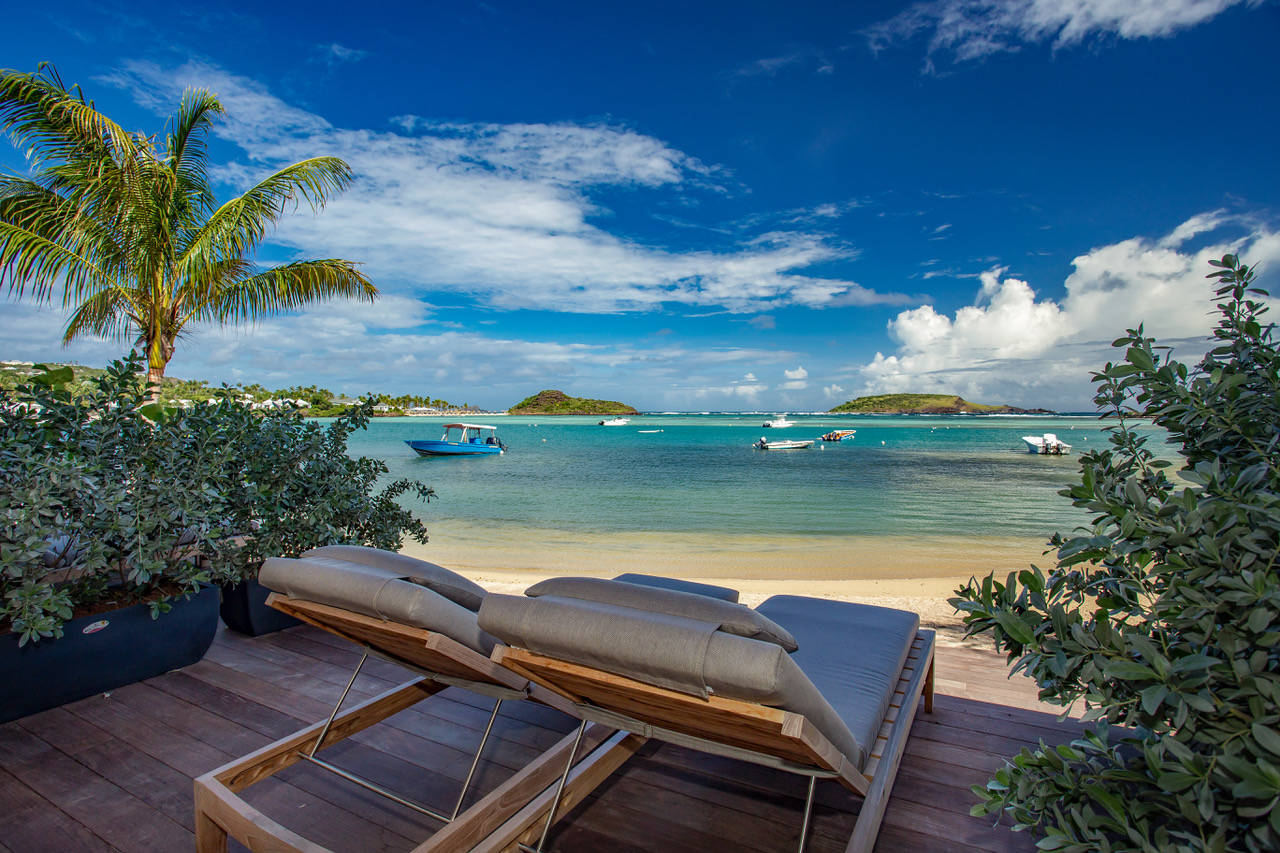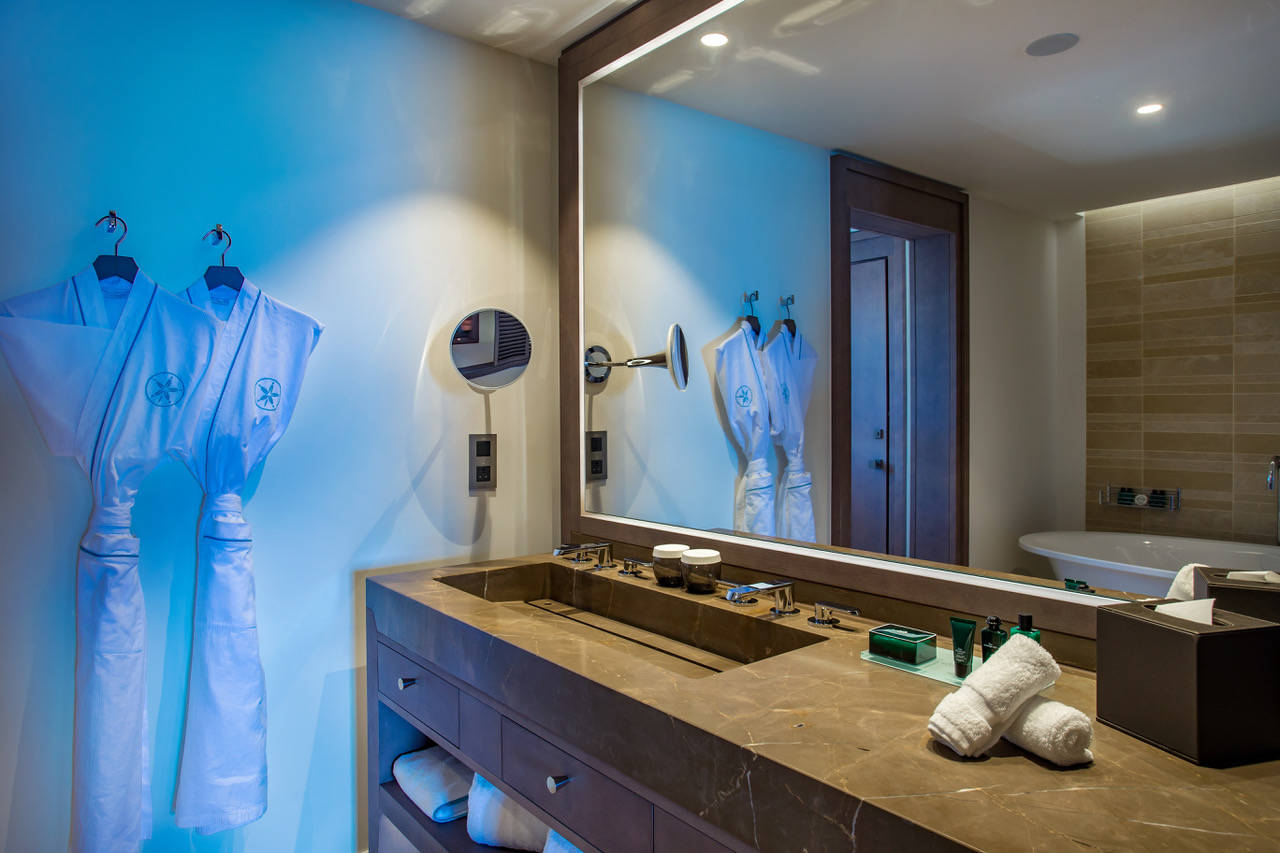 Low season rates: suite from 1430€/night
from 04/19 to 12/18
High Season Rates: suite from  1900€/night
from 01/03 to 04/18
Christmas/New Year's Day rates: on request
from 12/19 to 01/02
Size of suites: from 56.9 m2
Learn more Learn less
Informations about the room
Amenities
King size bed
Twin beds
Baby-crib on request
Air conditioned
Non-smoking
Terrace
Views of the sea
Soundproof rooms
Fan
Living area with office
Solarium area with chaise lounges
Mini bar
Coffee machine
Continental breakfast included
Possibility of adjoining rooms
Bathroom
Hair dryer
Magnifying mirror
Shower
Multi-jet shower
Hi-Tech
Stereo with CD player
Bluetooth speaker
Television
Flat screen TV
French channels
American channels
Villas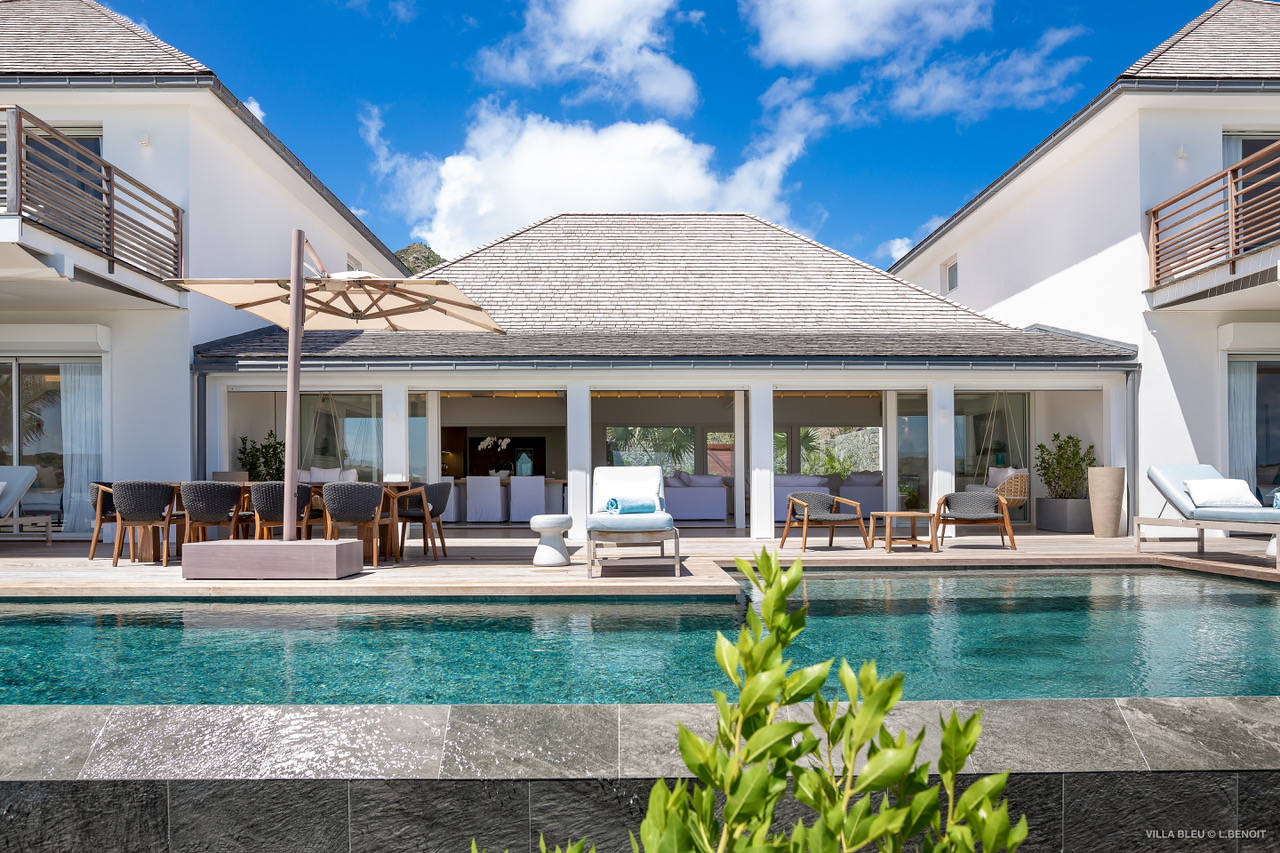 From 6430 € per room per night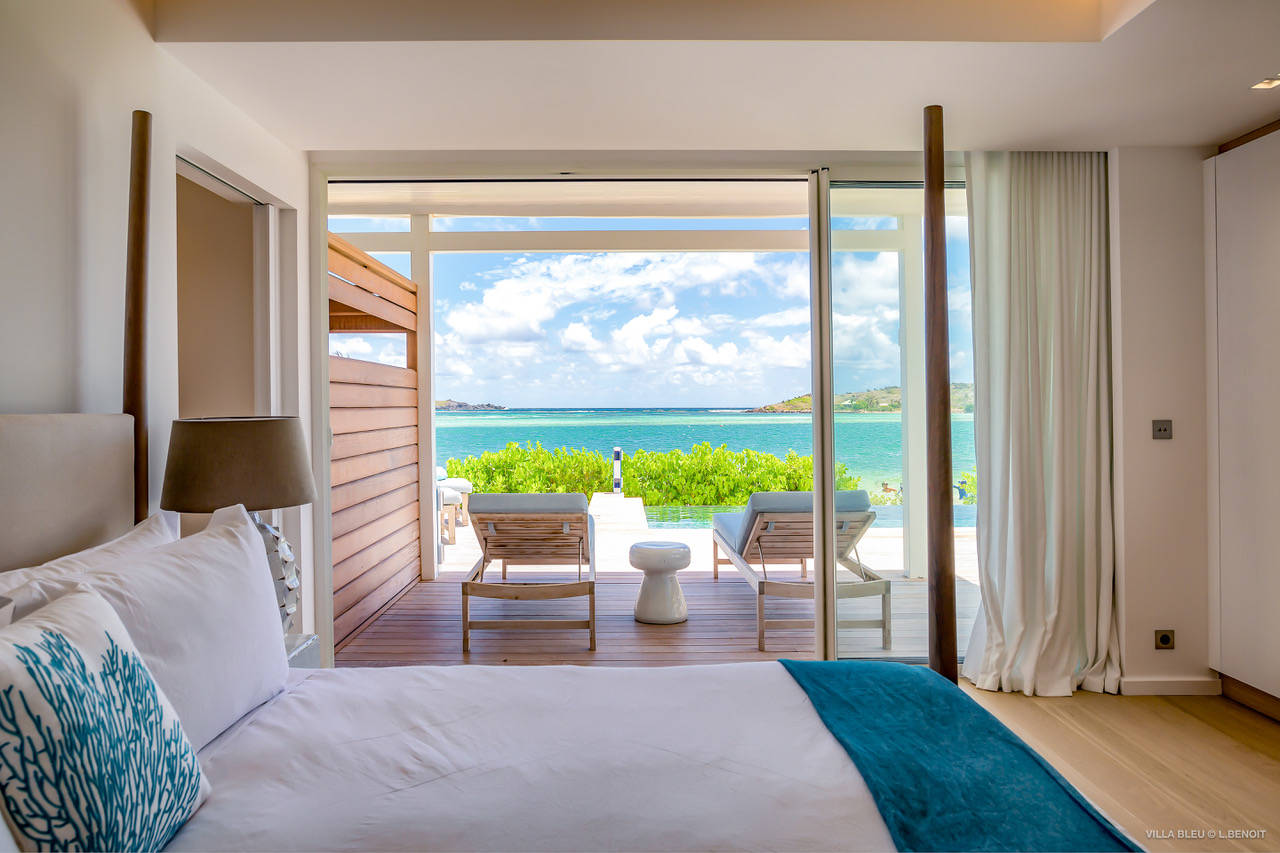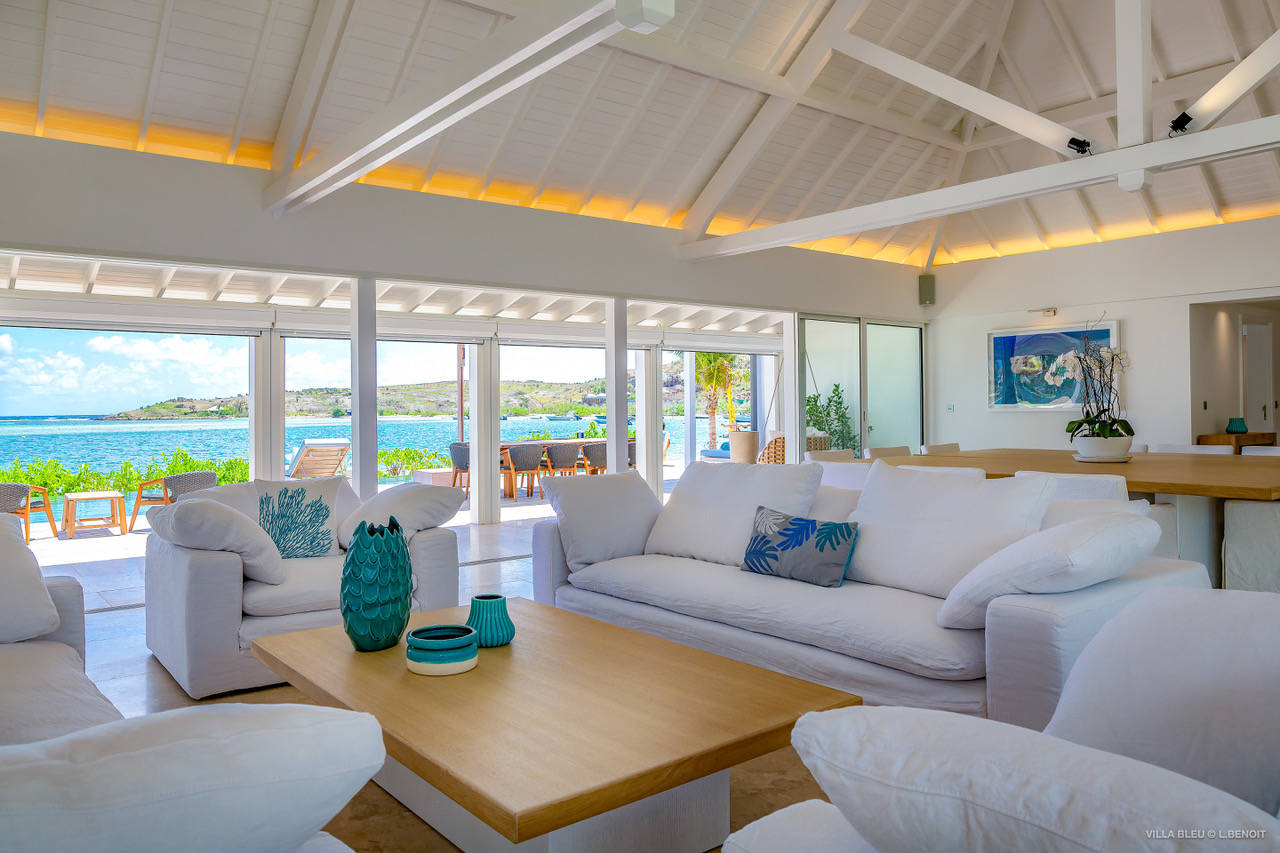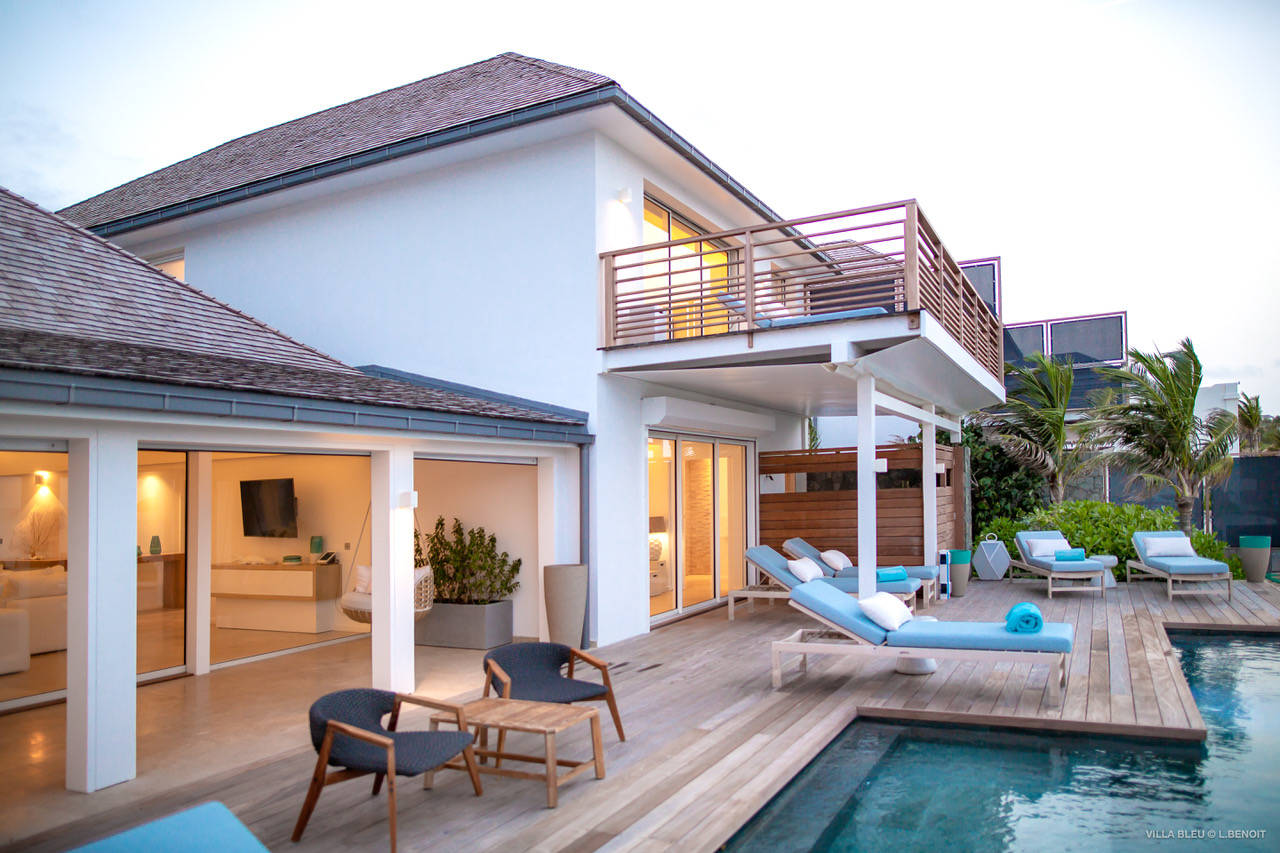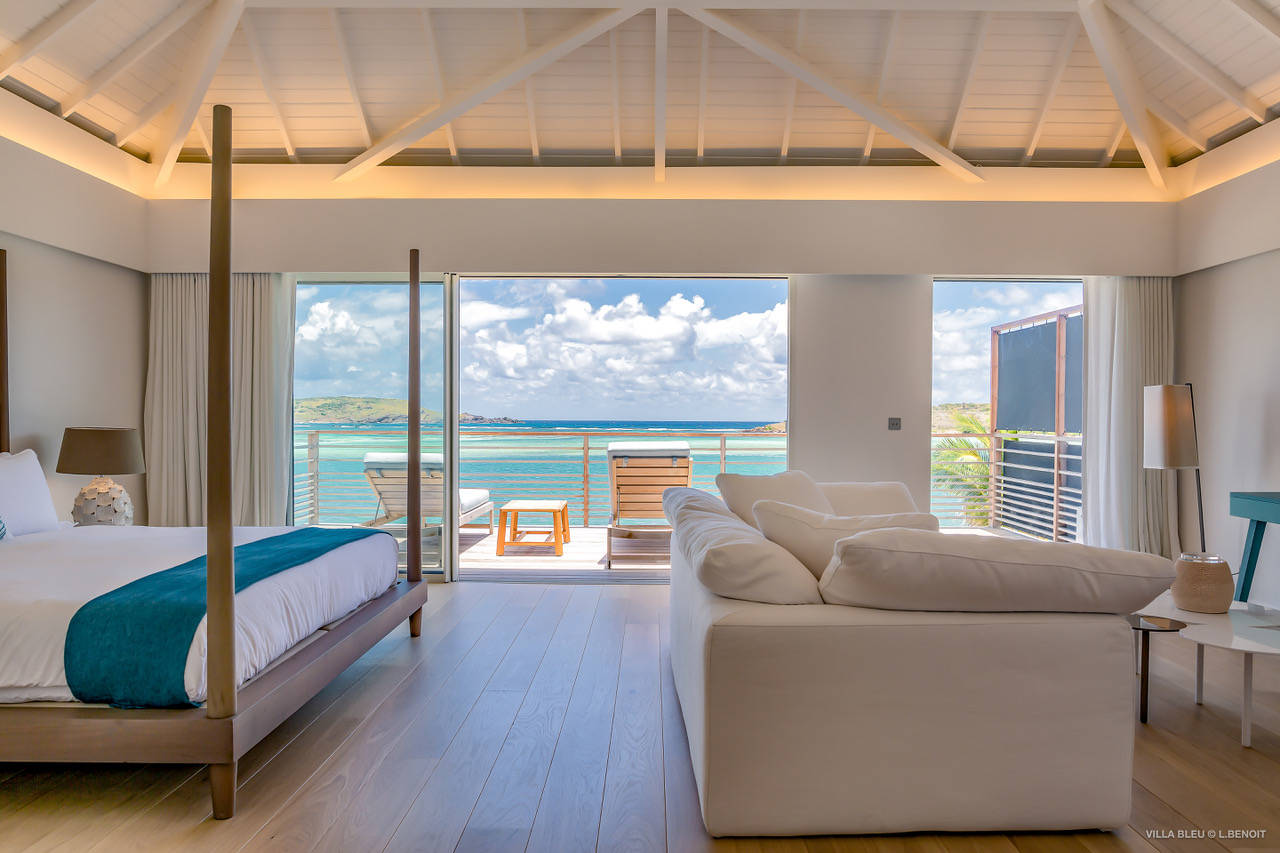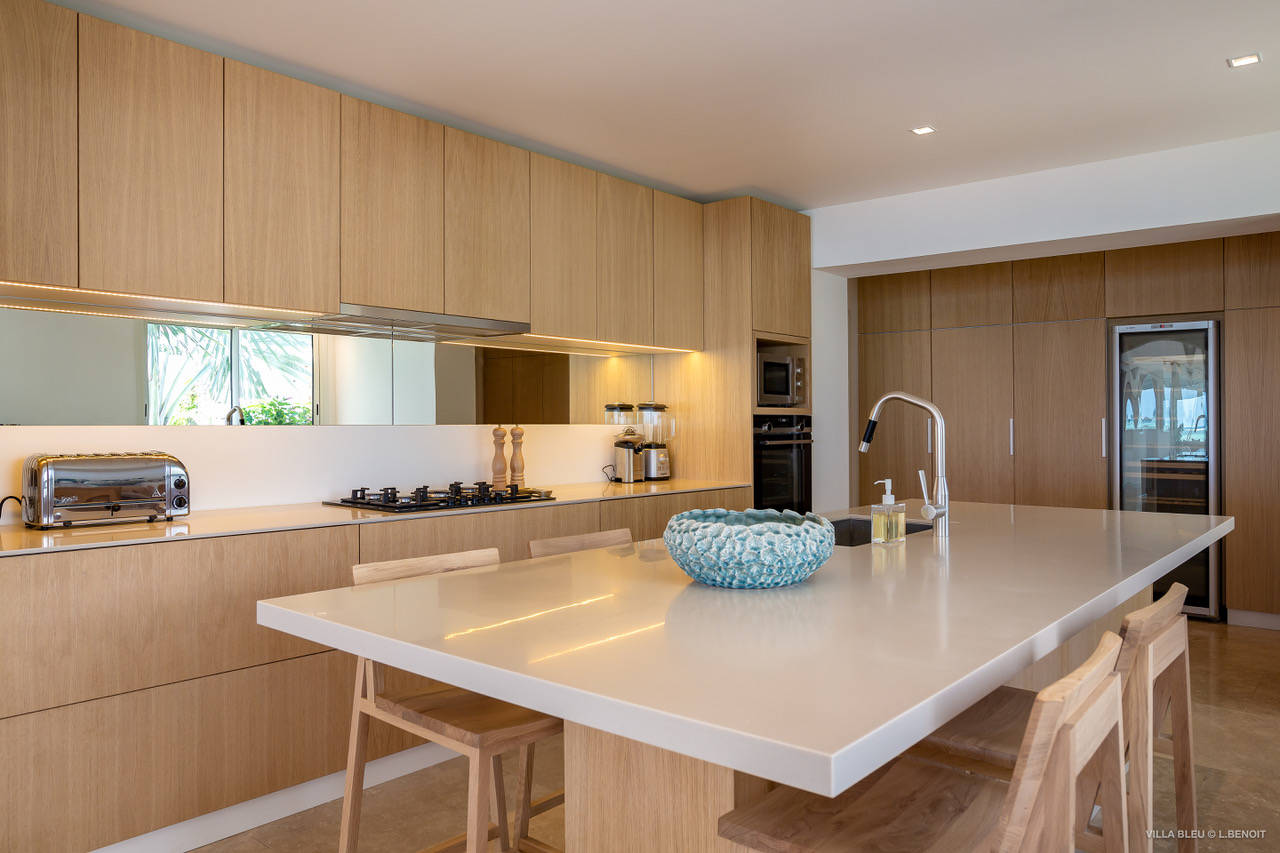 Low season rates: villa from 4 686 €/night
from 04/16 to 12/14
High Season Rates: villas from 5 975 €/night
from 01/06 to 04/15
Christmas/New Year's Day rates:  villa from 18 568 €/night
from 12/15 to 01/05
Number of rooms: 6
Size of rooms: between 21 m2 and 38 m2
Number of bathrooms: 6
Learn more Learn less
Informations about the room
Amenities
Air conditioned
Views of the sea
Views of the garden
Private pool
Non-smoking
Terrace with ocean view
Terrace with garden view
Terrace with direct beach access
Fan
Living area with office
Solarium area with chaise lounges
Mini bar
Equipped kitchen
Coffee machine
Continental breakfast included
Disability Access Rooms
Daily housekeeping
Bathroom
Hair dryer
Magnifying mirror
Shower
Multi-jet shower
Outdoor shower
Bathtub
Television
Flat screen TV
French channels
American channels
Foreign channels
Hotel Services
Amenities
Ocean view
On the beach
Beach club with chaises
Heated Infinity Swimming Pool
Restaurant
Bar Lounge
Beach bar
Conference Center
Limited Mobility Access
Meeting room
Parking with charging stations
Parking with garage
Private parking
Salon
Snack bar
Transport
Free transfer to airport
Free transfer to port
Services
Boutique
Butler service on request
Concierge 24/7
Fitness center
Jacuzzi
Laundry
Massage
Massage center
Local newspapers
Private use of entire hotel (please inquire)
Reception 24/7
Room Service 24/7
Room service breakfast
Sauna
Solarium
Spa
Multilingual staff
Steamroom
Leisures
Activities at hotel
Kayak
Paddleboard
Pilate
Yoga
Family
Babysitting on request
Animals
Pets accepted with supplement (please inquire)
Learn more Learn less
Your booking request for Le Barthélemy Hotel & Spa