Le Fouquet's - St Barts
French, Gluten free, Modern and creative, Vegan, Vegetarian
Phone
Hours
Open every day from 7:30 am to midnight.
Breakfast

: 7:30am - 10:30am

Lunch

: 12pm - 3:30pm

Sunday Brunch

: 11:30am - 14:30pm

Tapas & Cocktails

: from 5:30 pm

Dinner

: from 7pm
With menus created by Pierre Gagnaire, Fouquet's Parisian brasserie has come to the Caribbean with updated grand classics of French cuisine accented with a hint of local spices and flavors. An unobstructed panoramic view of The Port of Gustavia makes the location simply stunning.
Our elegant Caribbean home, with accents of the French Riviera, is open from breakfast through dinner, for a full day of delightful, savory moments to share with friends or family.
Relaxed elegance sets the tone; Natural wood, wicker furniture with stylish fabrics and cushions, interior design by Gilles et Boissier. An accent on excellent Parisian table service includes a cart with a delicious cheese selection and gueridon service, plus presentation and preparation of every plate based on a philosophy of "elegance and passion."
This unique spirit and a chic ambiance mixes a taste of France with an island vibe, where new twists on classic recipes and a blend of flavors from the land and the sea, evoke a sense of curiosity and discovery.
Key points
Ideally situated in the hills of Gustavia, this new address has an incredible view overlooking the lights in the port while located just a few steps from the heart of town.
Plus
The Bar at Fouquet's
is the perfect place to start the evening on a beautiful note or relax after dinner with a signature cocktail. For a relaxed ambiance with your feet in the sand, head down the hill from the
Carl Gustaf
to
Shellona
, a beachfront restaurant.
Average price
Average price « à la carte » based on one appetizer and one main dish (excluding drinks, according to the menu provided by the restaurant)
Location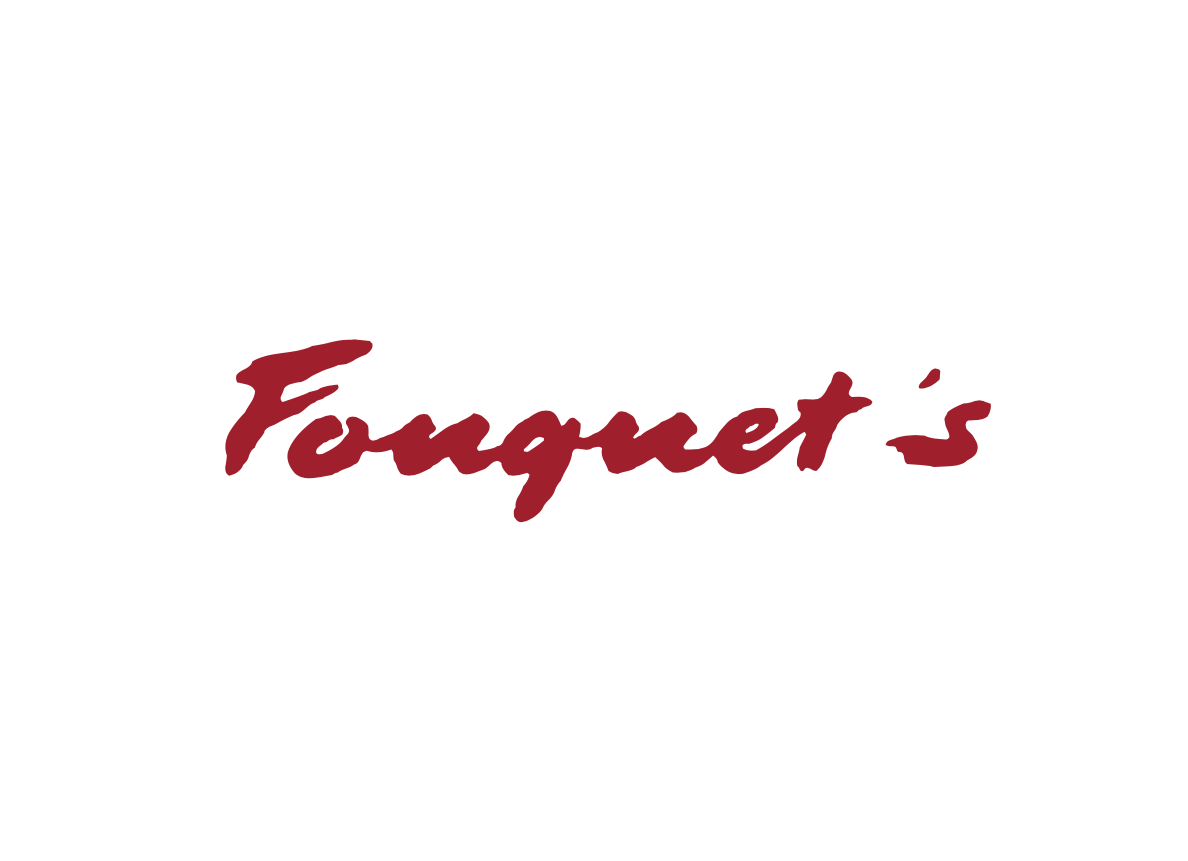 Le Fouquet's