Sélect Snack - St Barts
Burger, Snack
Phone
Hours
Monday to Saturday
Closed Sunday
After the beach, at happy hour, grab a seat around one of the small wooden tables in the shaded garden and enjoy the warm, friendly ambiance of this snack bar, founded by the legendary Marius Stakelborough. It's a central meeting point for locals as well as visitors to the island, where your Caribbean beer or rum punch is perfect partner for Le Select's classic cheeseburger and fries.
Key points
Since 1949, this popular bar has been a big part of the local scene, maintaining its simplicity as the place to go for a cheeseburger.
Plus
A must-visit, this snack bar calls itself "Cheeseburger in Paradise," after the famous Jimmy Buffett song!
Average price
10€
Location
Right in the center of Gustavia, across from Le Bar de l'Oubli.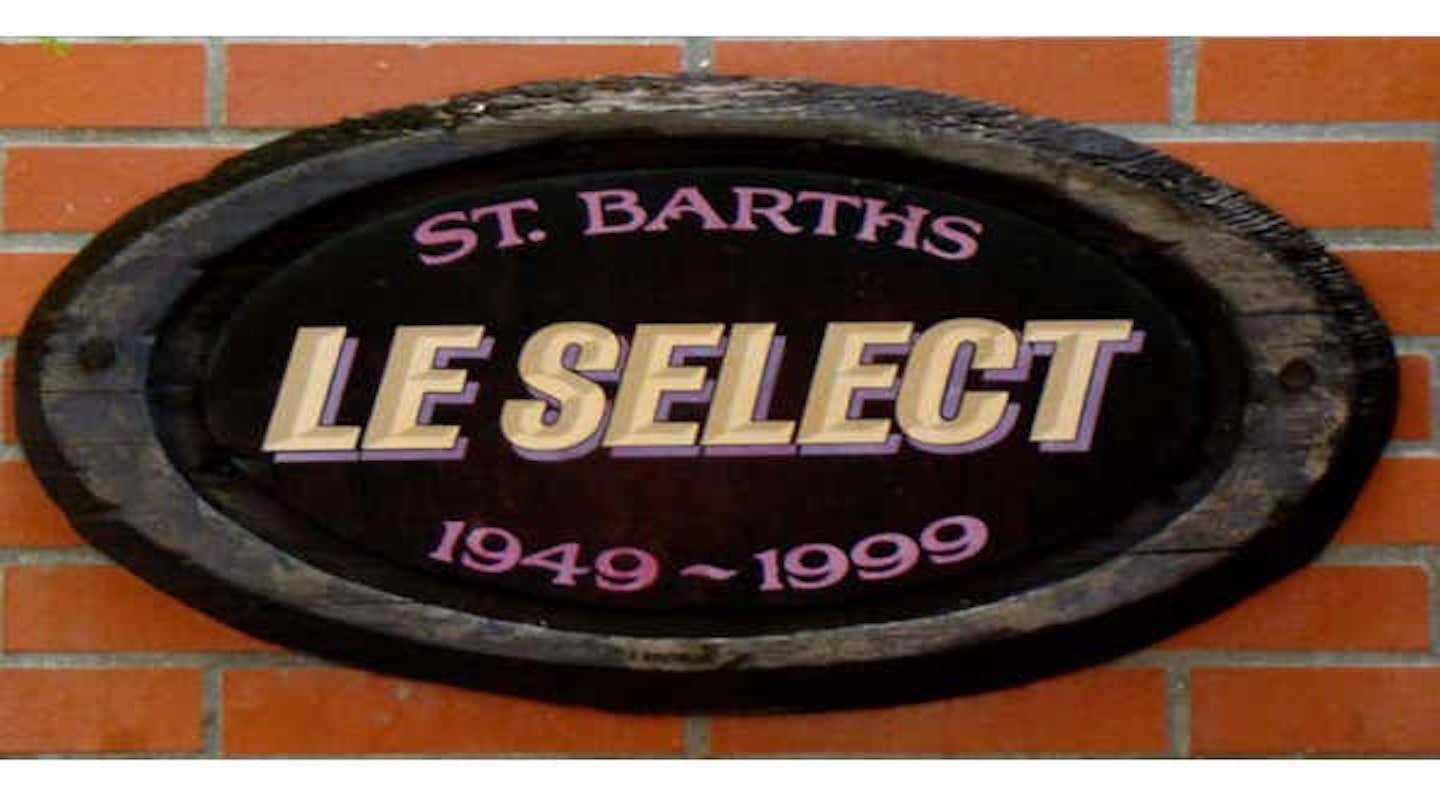 Your booking request for Sélect Snack