Casa by Ociela - St Barts
Phone
Hours
Thursday to Tuesday
Closed Wednesday
CLOSED > discover our brand new sky bar restaurant.
Casa by Ociela provides a unique restaurant experience in St Barth. The warm ambiance allows you to feel right at home while overlooking the port of Gustavia. One difference here is double service each evening, the first at 7:30pm, time to chill, and a second at 9:30pm with a lively musical ambiance.
As for the cuisine, the chefs are straight from Italy but offer a rather international menu. Ingredients carefully chosen for their freshness make the meals truly delicious!
The chef
Inspired by his native country, Italian chef Manolo enjoys sharing his love for good food with his clients in St Barth.
Learn more Learn less
Key points
A great terrace with a view of the port; international menu.
Plus
After dinner, prolong your evening in the Case
Lounge Bar Casa
, and then step down club Casa to dance the night away.
Average price
Average price « à la carte » based on one appetizer and one main dish (excluding drinks, according to the menu provided by the restaurant)
Location
Between the restaurants Black Ginger and Bonito
Visit our other venues
Bars & Clubs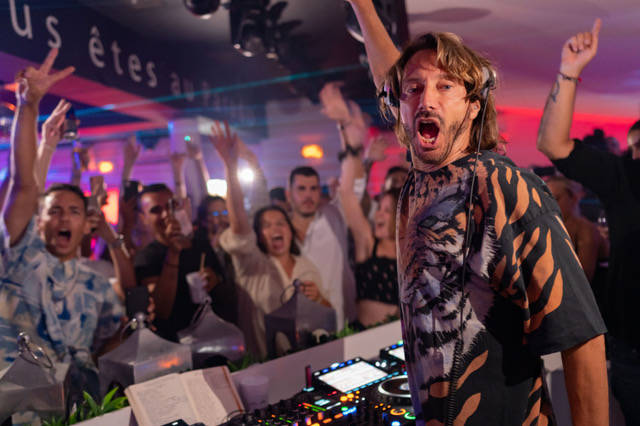 Your booking request for Casa by Ociela