Dolce vita - St Barts
Bistronomic, Brasserie, bistro, wine bar, Burger, French, Gluten free, Italian, Mediterranean, Modern and creative, Seafood, Vegan, Vegetarian
Phone
Hours
Open every day from 7:30 am to 10:00 pm Breakfast: 7:30 am to 10:00 am Lunch : 12pm to 3pm Snack : 3pm to 7pm Dinner : 7pm to 10pm
EXCLUSIVELY RESERVED FOR GUESTS OF THE GYP SEA HOTEL.
With its bold mix of Colonial charm, the tropics, and colorful Sicilian accents, Dolce Vita at Hotel Villa Marie Saint-Barth is where you can enjoy fine dining in a romantic setting with Italian music playing softly in the background.
In an ambiance defined by beautiful frescos, sun-kissed ceramics, and magnificent furniture of wicker and exotic wood, you will enjoy the best recipes imported directly from Italy: Saltimbocca alla Romana, Octopus with Sicilian orange, Pasta Cacio & Pepe, plus delicious and delicate desserts, such as Panettone French toast or Torta della nona. There is an ample menu for you to enjoy.
Key points
Elegant design that combines Italy and the Caribbean. Authentic gourmet Italian cuisine.
Plus
The possibility to hold private events with your family and friends, tailor-made in collaboration with the chef.
Location
In the hills of Colombier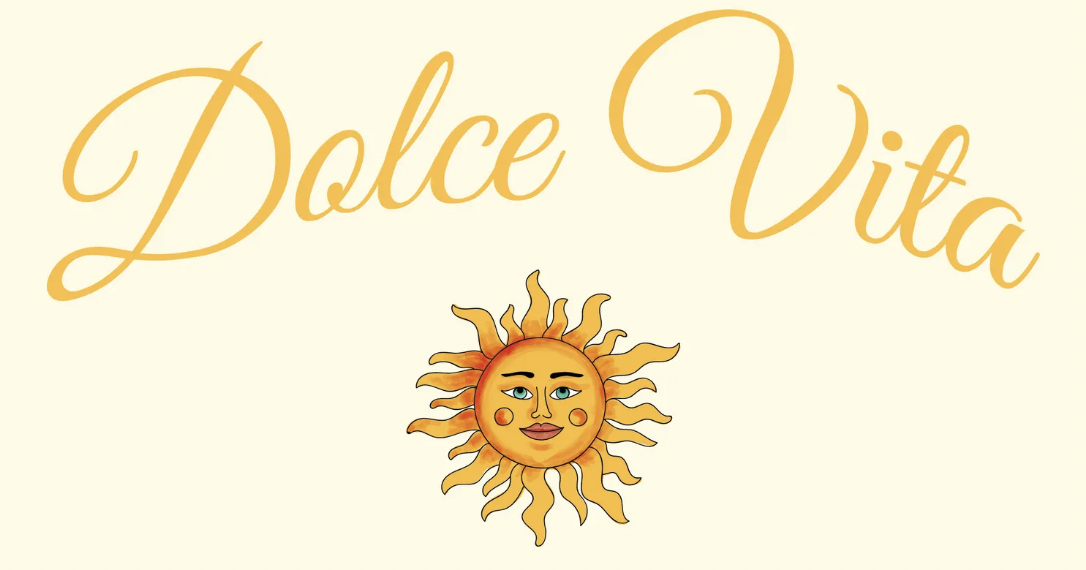 Your booking request for Dolce vita