Papa's pizza - St Barts
Gluten free, Italian, Kosher, Pizzeria, Street food, Vegan, Vegetarian
Phone
Hours
Wenesday to Monday
Closed Thuesday
An institution when it comes to pizza in St Barth, Papa's Pizza is open every evening and invites you to taste their large selection of wood-fired pizzas.
Everything is made by hand using the freshest ingredients, from San Marzano tomato sauce to crust that is kneaded and left to rise for 24 hours. It all adds up to the best pizza on the island.
To go with your pizza, you also have a choice of large, fresh salads and delicious homemade desserts!
Key points
Large selection
100% oak and beech wood fire
Plus
New pop-up recipes to try every month!
Average price
Average price « à la carte » based on one pizza
Location
Close to Boucherie Che Yo, Les Mangliers, St Jean.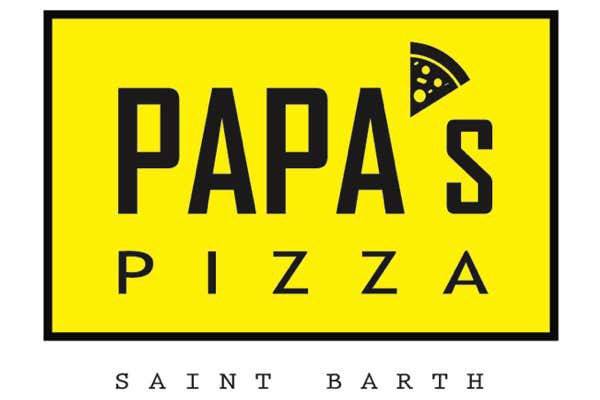 Your booking request for Papa's pizza