St Barth Fly cam - St Barts
Aerial Photography
Since 2014, St Bart Fly Cam has been capturing the landscapes of St Barthélemy and the most special moments on the island. The result: Breathtakingly beautiful images as seen from the sky!
This specialist for aerial drone photography in St Barth is equipped with professional drones that take high-quality HD and UHD photos and video. The staff takes a wide variety of images: wedding, birthday, local events, environmental initiatives, and villa or hotel construction projects…
St Bart Fly Cam has all of the proper authorizations in regard to current laws about the flying of drones.
Key points
Specialist for aerial drone photography in St Barth.
Plus
Custom printing and framing of the aerial images of your choice. Personalize your frame by selecting the size, thickness, style, and color… the idea is to create a unique framed image that's perfect for you!
Average price
From 390€
Location
Anywhere on the Island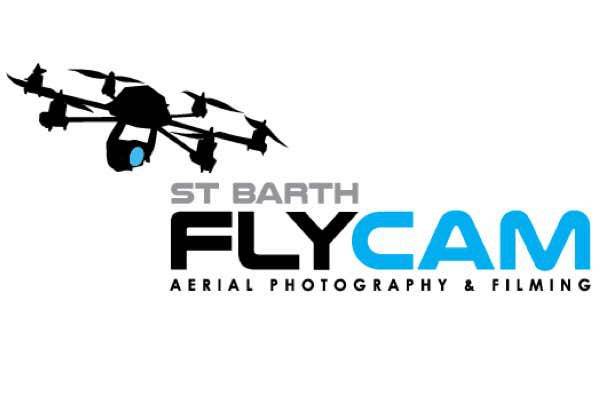 Your booking request for St Barth Fly cam