Soleil Caraibe - St Barts
Car rental
Soleil Caraibe allows you to be stressless with your car rental: the 'Collision and damage' insurance is now included and free of charge from 7 days rental #Webcdw
It rewards your "Loyalty" with lifetime discount #Loyrew
Authorizes Hourly rate for your one-day visit on our beautiful island #Daytrip
Offers you a real full insurance coverage by waiving totally the deductible #Waiver
It's from dawn to sunset, with our accommodation partners #Package
Is a 100% St-Bart agency, which is open since more than 30 years now.
Has a professional team, where each employee has strong skills in the car rental sector on St Bart Island.
Is the only car rental agency who takes picture of their cars, at time of rental and at time of return, in order to minimize any damage claim and rental dispute.
To quickly take advantage of one of our offers, contact us via the form on this website.
Do not forget to specify the #Promocode you're interested in!
Key points
Comprehensive insurance, no deductible, daily and weekly rates, rental of quad scooters, client fidelity rewarded
Location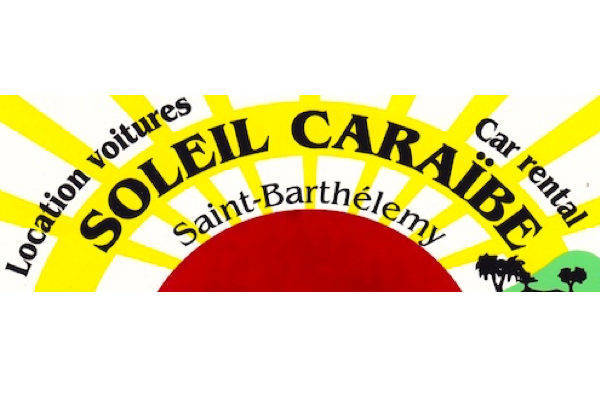 Your booking request for Soleil Caraibe