Domi Massages & Shiatsu - St Barts
Home massage, Massage
"We do not make the journey, it's the journey that makes us."
But for Dominique, the word "journey" can well be replaced by the word "dance."
A former professional dancer, her career led her to New York, where she studied at the Swedish Institute, a well-known school for massage training.
She earned her diploma as a Massage Therapist in 1989.
Having lived in St Barth since 1998, Dominique has 25 solid years of experience, and her services include Swedish Massage, Plantar Reflexology, Shiatsu, and her Signature Massage that combines these three different techniques.
To meet your personal needs, her practice is based on an understanding of anatomy as applied to movement, and her knowledge of physiological functioning of the body and human psychology. She loves what she does, and especially the practice of Shiatsu.
Using the Far-Eastern diagnostic tools she learned in her Zen- Shiatsu studies, this technique will help restore your vital energy flow, and will have a profound impact on your stress level via the stimulation of hormonal activity.
Guided by her strong sense of intuition, her extremely sensitive touch, and her receptivity, she can help alleviate your ailments.
"The body is both a symptom and a symbol of the spirit."
Wataru Ohashi
 – Give yourself a moment for wellness, and I will give you my attention, my heart, and my hands, to give you the massage of your dreams.
Key points
Dominque practices Yoga, QI Gong, and the Feldenkrais Technique
She speaks fluent English
When you make an appointment, she will come directly to you home, hotel, villa, or yacht. If necessary, she can see you at her studio.
Plus
Since 2003, Dominique has been listed in the Superyacht Services Guide, the bible of recommendations for the captains of luxury yachts.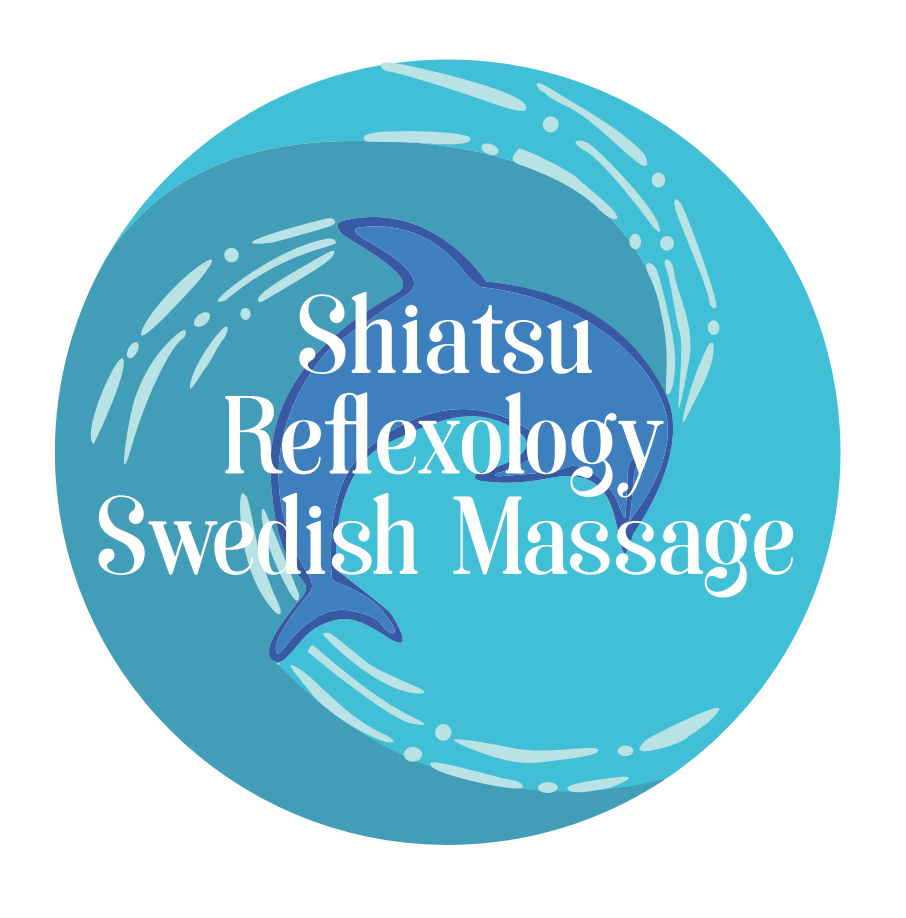 Your booking request for Domi Massages & Shiatsu