Dinghy Studio photos - St Barts
Photographers
Phone
Hours
Open 7/7 depends on requests and possibilities.
Diane Coriat, an expert in the world of fashion and luxury, is now based in St Barth, where her passions are reflected in her multi-faceted career. After years of experience as a fashion and textile designer for such leading luxury brands such as Balmain, Isabel Marant, Barbara Bui, and Christian Dior, Diane considered herself a stylist, photographer, and personal shopper. She has a lot going for her, especially her expertise, her creativity, and fresh style that she loves sharing with you!
Stylist & Photographer
Interested in photos as a souvenir of your trip to St Barth, or of an excursion or a special event such as a marriage proposal, birthday/pool party, or even a day at sea? Diane adapts to all of your needs and her attention to detail will make your experiences last forever. She allows you the possibility to try on different fashion combinations, so you are perfectly dressed for your fashion shoot.
Learn more Learn less
Key points
Photographer, stylist and personal shopper.
Plus
Flexibility, personalized sessions, knowledge (and love of) the island; fashion expertise.
Location
Anywhere on the island (St Barts) and Paris.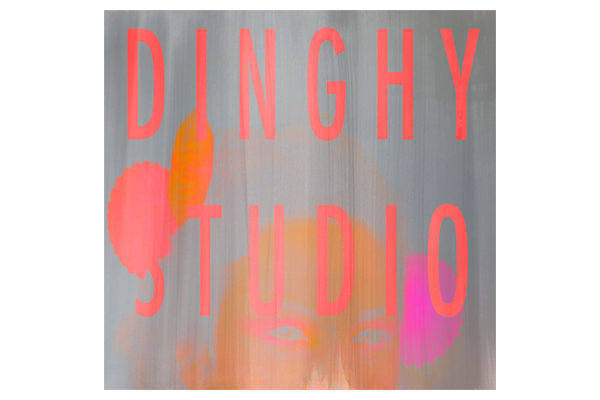 Your booking request for Dinghy Studio photos