Private chef at home - St Barts
Private chef
Fred, a private chef/caterer, arrived in St Barth in 1994 and honed his culinary skills and techniques in some of the top hotels/restaurants on the island. He brings you best of fine French cuisine, with a touch of exotic flavors. Enjoy a lunch, a dinner, or a cocktail party prepared completely by our team, using only high-quality ingredients. Taste our menus and share a delicious experience at your own table.
Key points
Excellent cuisine and service combine for convivial experiences. Like bringing a restaurant right into your living room.
Plus
Make the most of your vacation by employing the services of a private chef at home.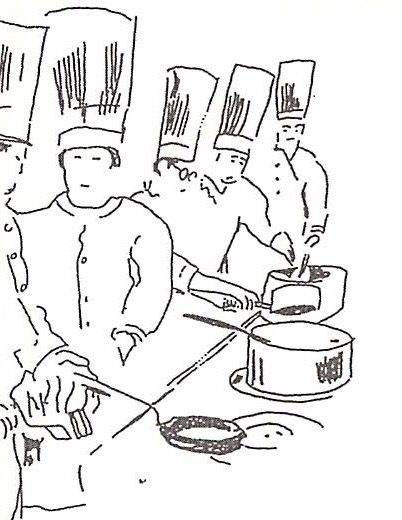 Your booking request for Private chef at home