St Barth Immo - Island Chic Villa - St Barts
Rental agencies villas
Phone
Hours
Open Monday to Friday
Closed on Saturday & Sunday
St Barth Immo, is a boutique agency, specializing in villa rentals and the sale of luxury homes in Saint Barthélemy.
Our intimate agency has been a part of the fabric of the island for nearly ten years, allowing our dynamic French and American team to gain an invaluable understanding of this special market and the expertise to find you the perfect sale or lease in the Caribbean.
With attentive service and highly motivated personnel, St barth Immo has a wide range of villas, apartments and land appealing to a variety of styles and tastes.
Our agents are truly a team, giving our clients a continuity of service that is a rare find in today's world.
St Barth Immo will help make your dreams of selling, buying or visiting St. Barth a reality.
Key points
We have a vast array of opportunities for our clients to partake in, from sea view apartments to picture perfect majestic villas and little bit of everything in between.
Plus
Our French and American team will meticulously handle all our clients' needs with discretion and precision.
Location
Located in St. Jean, parking directly in front of the agency offers easy access for clients.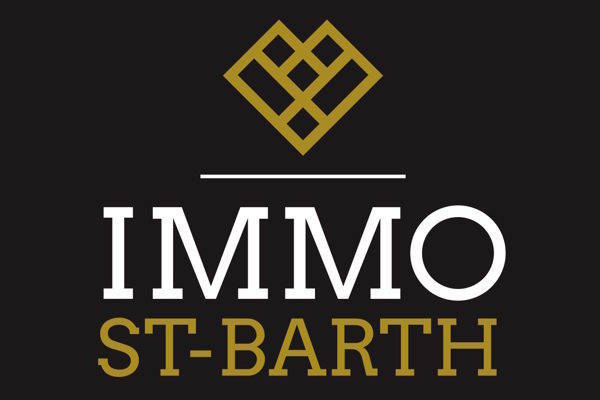 Your booking request for St Barth Immo - Island Chic Villa