MG Studio barber - St Barts
Barber
Phone
Hours
Tuesday to Saturday
Closed Sunday and Monday
This trendy hair salon is the perfect place to have your beard perfectly trimmed or your coiffure brought up to date. Just stop by this salon for men and women, which also features a barber.
With 25 years of experience, this professional barber knows all the subtleties of his art. You can totally trust him with you hair, moustache, beard, or sideburns, while comfortably seated in a vintage barber chair from the 1960's. A straight razor, shaving soap, and hot towels are all part of the 30-minute ritual to prepare and trim your beard, soothe the skin, and leave impeccably groomed.
Learn more Learn less
Key points
Two places in one: Barber shop/Hair Salon for men and women!
Plus
In a salon with hip design designed to appeal to men, schedule a rendezvous with the barber and relax in his vintage 1960's barber chair. With or without appointment!
Location
Near Sayolita, St Jean, Saline road.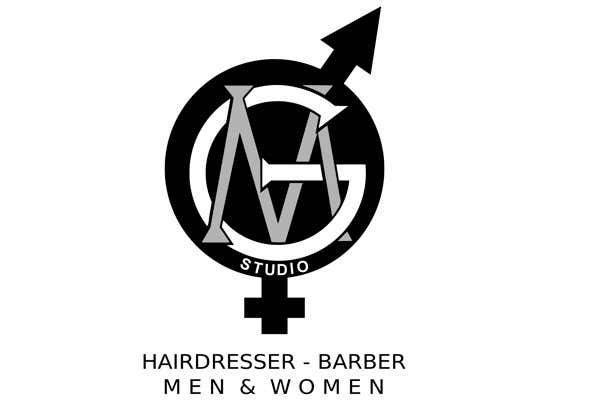 Your booking request for MG Studio barber