MG Studio - St Barts
Hairdressers
Phone
Hours
Tuesday to Saturday
Closed Sunday and Monday
In this trendy salon in St Barth, Sandra and Guillaume are seasoned professionals who welcome you with a big smile as they share their experience in hair care for women and men.
For Women
It is clear that shading, dying, and highlighting are no challenge for Sandra, a technician and colorist, who has mastered all types of hair techniques with a high degree of precision.
From permanent straightening with Global Keratin to a simple blow dry, by way of capillary Botox treatment for hair that has been damaged by the sea and the sun, you will be in the hands of an expert who make your mane look fabulous.
A specialist in color without ammonia, she exclusively uses products by L'Oréal and sells a large selection of Kerastase hair care items.
For Men
From a classic trim to a complete transformation, Guillaume is a master with his scissors to perfectly shape your beard, hair, and sideburns with flair. 
Fade cuts, color, or dramatic cuts, he can do it all, with 30 years of experience to his credit.  
The salon exclusively uses MEN STORY products, designed to give hair and beards impeccable results.
The Barbershop
MG Studio is also a barbershop! Comfortably seated in a vintage 60's barber chair, you'll be pampered with the use of a traditional straight razor, shaving soaps, and hot towels for a perfect beard.
IMPORTANT:  To make sure that everything goes smoothly, all appointments should be reconfirmed 24 hours beforehand.
Learn more Learn less
Key points
Special services available 
Appointments at villas, hotels, yachts
All materials provided
Plus
Step into a 1960's-style vintage barber shop with comfortable chairs and a relaxed, friendly ambiance.
Location
Near Sayolita, St Jean, Saline road.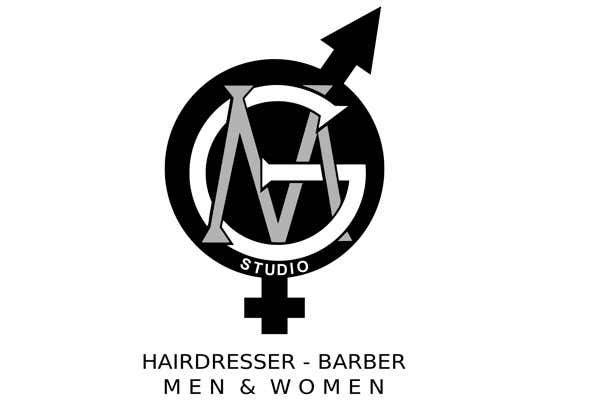 Your booking request for MG Studio