Foodland - St Barts
Supermarket and Gourmet Grocer
With 30 years of experience in the food business in St Barth, Foodland specializes in importing top-of-the-line ultra-fresh and frozen provisions. Known as a purveyor for professionals, the new Foodland Boutique, located right along the waterfront in Gustavia,
now offers the general public a wide selection of gourmet products.
The Foodland Boutique stocks fresh produce all year (fruit and vegetables), a selection of high-quality seafood and meat, as well as a showcase with caviar and truffles. The gourmet grocery shelves are filled with oils, vinegars, spices, pasta, sauces, and chocolates. The boutique also invites you to enjoy items from the four corners of the world, including Japanese, Italian, and Spanish specialties, as well as King Crab and Bottarga, plus a selection of Kosher food.
Key points
Ultra-fresh seasonal products (fruit, vegetables) delivered by air
Meat and seafood from the four corners of the world
A line of exceptional Kosher products
Showcase for caviar and truffles
Delivery possible for yachts and villas
Plus
Foodland exclusively carries certain items on the island such as a large collection of Japanese knives and a selection of wine, sake, and liquors.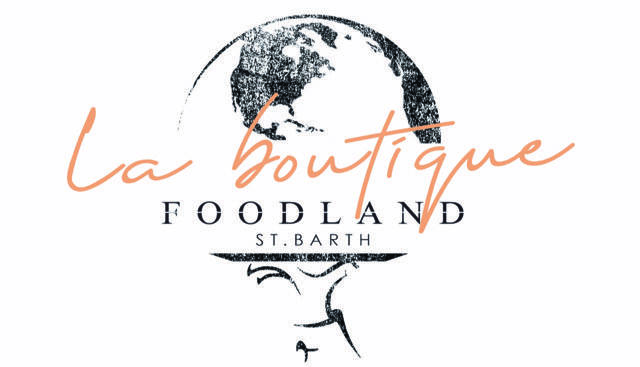 Your booking request for Foodland