L'Epicerie du Goût - St Barts
Home delivery, Supermarket and Gourmet Grocer
Phone
Hours
Open from Monday to Saturday from 10am to 1pm and from 4pm to 8pm.
Located at Villa Créole, Epicerie du Goût is the perfect outpost for all self-respecting gourmets and epicures. There you will find an impressive choice of excellent products, which add a touch of originality to your kitchen or for lovely gift-giving.
Choose from the cheese of the day, spices, conserves of all sorts, and a wine cellar, not to mention perfect cocktail party goodies such as tapenades, rillettes, tapas, terrines & patés, as well as old-fashioned candies guaranteed to please the kids. There is something for everyone!
Pamper yourself in their body-care section, which features boxed sets with beauty masks, scrubs, and balms, as well as solid soap and shampoo fabricated in Guadeloupe.
WINE CELLAR AND WINE BAR
At the wine cellar, which doubles as a wine bar, you can indulge in wine tastings, or try wine by the glass while sitting at an outside table. You will be pleasantly surprised by the selection of wines chosen by the owner: bottles exclusively selected from small, family-run vineyards.
You will also find a variety of different spirits (Rum, Vodka, Gin, Whisky, Tequila, etc.) and well as champagne by such acclaimed brands as Drapier—the official champagne served by former French president Pompidou.
FRESH CHEESE AND COLD CUTS
Find a wonderful assortment of exclusively French cheese made with raw milk and delivered daily, as well as a display of 100% Iberian cold cuts, which add a special touch to your antipasto platters and cocktail parties!
GIFT IDEAS
Épicerie du Goût also has plenty of great gift ideas! Gourmet baskets can be made to order comprising items from the shop, and there fun kits to teach you to make your own beer or cocktails, and cookbooks: A lot to choose from.
PARTY RENTALS
For your Raclette and Fondue parties, you can rent the machines ready-to-use, cheese included! And you can order a pre-made cold-cuts platter to go with it. 
There are also beer-on-tap machines with your choice of six different beers. And picnic baskets that can be created right at the shop, which is also the official distributor for the Berkey brand of water filter systems.
Key points
Delivery possible at your home, rental villas, and yachts
Rent ready-to-use Raclette and Fondue machines

 

Musical evenings on the calendar once a month

 
Plus
A large selection of products with truffles: cheese, condiments, pasta, risotto, polenta, butter & more!
Location
Villa Créole in St Jean, next door to the Peter Mc Cool Irish Pub.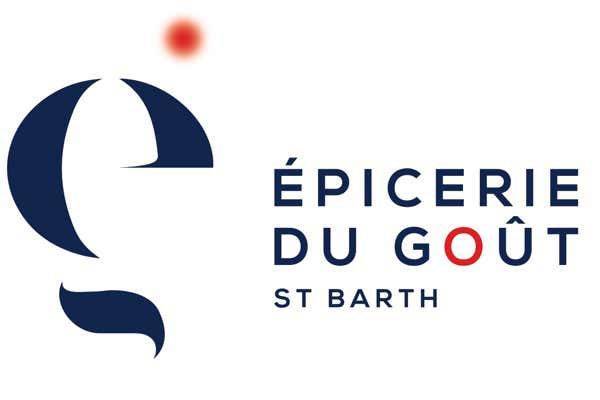 Your booking request for L'Epicerie du Goût