NG Creation - St Barts
Jewelry
Phone
Hours
Open from Monday to Saturday.
15:30pm - 6:30pm
3:30 pm - 6:30 pm during September.
From October 11 to August 31: 10am - 12pm / 3:30pm - 6:30pm
Closed on Sunday.
Nathalie goes for the girly, whimsical, and sweet when it comes to the jewelry and mini-jewelry she likes. For her clients, Nathalie Gumbs has selected original, elegant collections that are on display at her boutique in Gustavia, which she opened in 2011. A woman who knows her mind, Nathalie decided to replace large, showy pieces with those that are more delicate and refined, primarily made by French designers. The purity and discretion of their jewelry allows it to proudly adorn the skin of elegant women and add to their beauty. The harmony of the most precious metals and stones blends with the delicate shapes, carefully crafted curves, and nuances found in the colors of the pearls and gems.
Nathalie's career path was pretty clear. At the age of 19, she knew she was destined for the world of jewelry, and set off to travel the world: France, Italy, and the United States. It was in Florence that she designed her first creation: a heart of Saint Barth, in white gold with a diamond, inspired by the "Cœur d'amour épris" by Henri Matisse. This design would become the center of the collections made by Nathalie Gumbs. Every year, she adapts it in terms of size or the choice of stone, and it has become a bracelet as well as earrings. She has even added mother-of-pearl. Her designs are personalized and often inspired by the island where she lives, such as her "hummingbird of the islands." This pendant is personalized, since just like every jewel, every woman is unique.
©axellecappelliphotography
New: E-Shop boutique
Key points
Designers presented at NG Création: GIGI Clozeau, Ginette NY, Little Ones, Vanrycke, la Superbe, Bbuble, la Brune et la Blonde, Yannis Sergakis, Mircati, Oradena.
Location
In the center of Gustavia.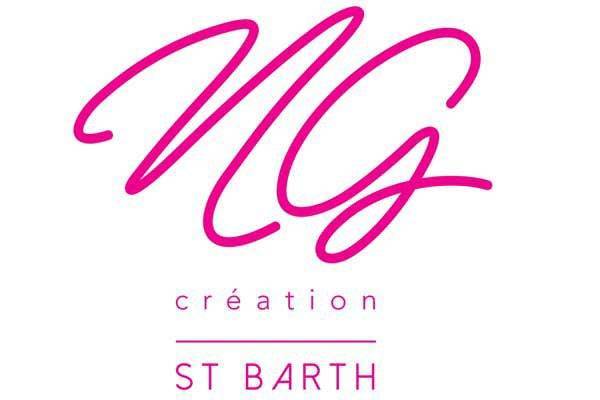 Your booking request for NG Creation