Villa Jasmine - St Barts
Contemporary
Location: Gouverneur
Bedrooms: 3
Bathrooms: 4
Pool size: 9m x 5m
Nearest beach: Gouverneur
This villa is represented by BARTHOME Villa Rentals.
Quiet location for this new quality villa, in a nice planted closed garden, overlooking the vastness of the sea and one of the most beautiful beaches of the island.
On the ground level, with direct access to the heated infinity pool, spacious rooms are pleasantly refreshed by the sea breeze and galleries around the house.
Modern comfort and absolute quietness make this property an ideal place for vacation.
Very large private parking.
Key points
Panoramic sea view, newly constructed, quiet location, all bedrooms with view of the ocean, very close to the beach, totally privacy,very large private parking, ideal for receptions, all rooms ground level.
Location
Overlooking the vastness of the sea and one of the most beautiful beaches of the island, Gouverneur
Distances by car
Beach: 2 minutes, Gouverneur
Town: 5 minutes, Gustavia
Airport: 8 minutes
Supermarket: 5 minutes, AMC
Nearest restaurant: 2 minutes, Le Santa Fé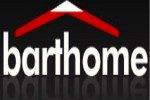 Rooms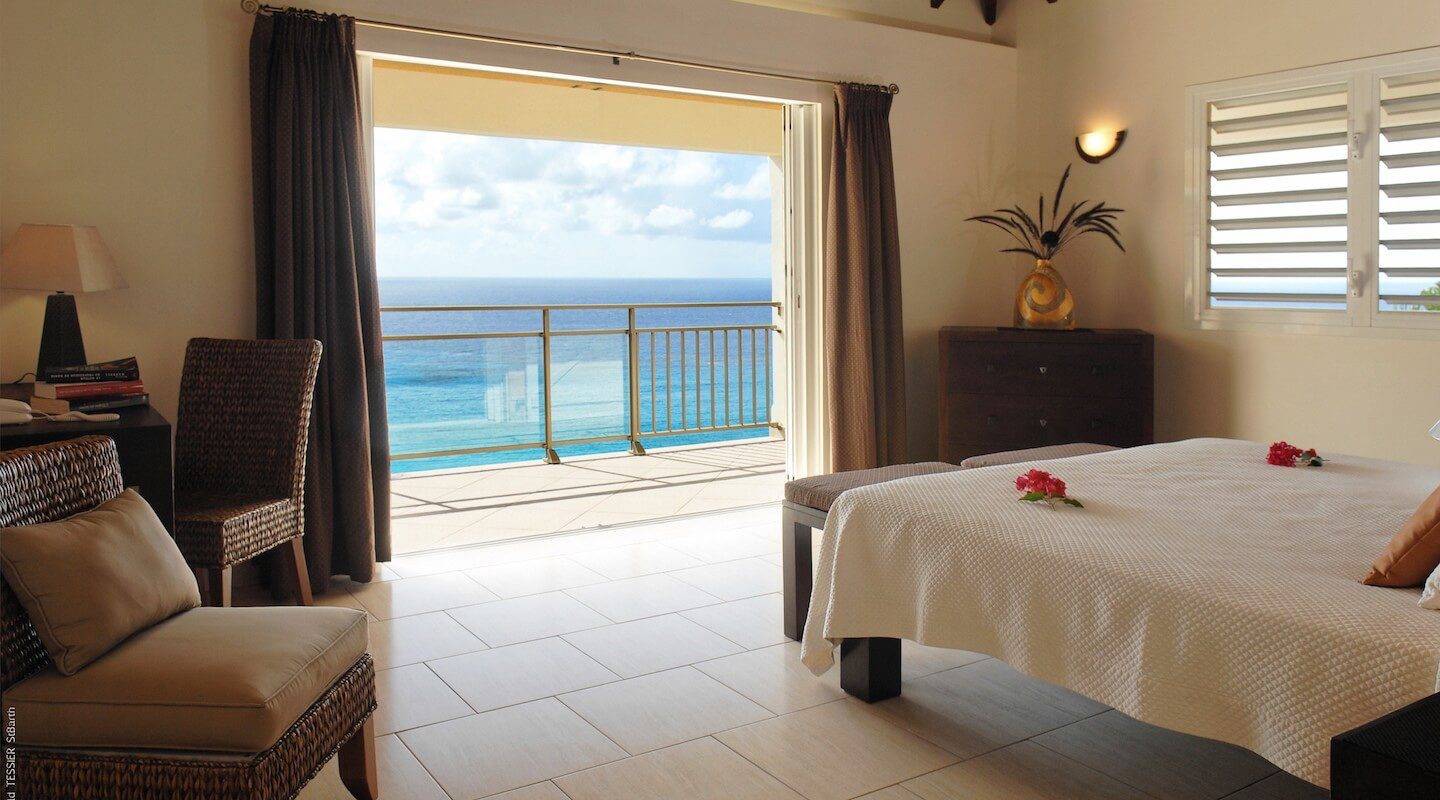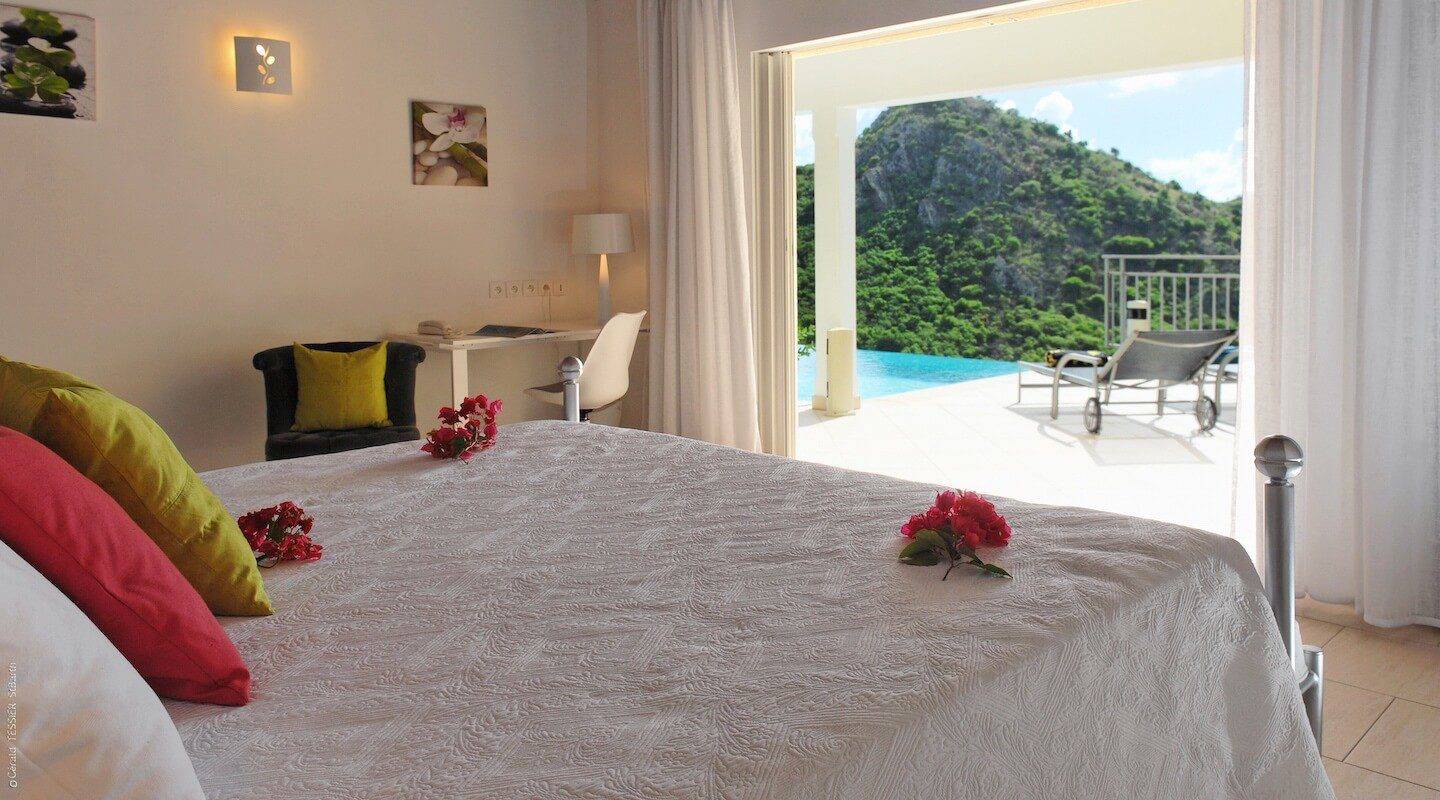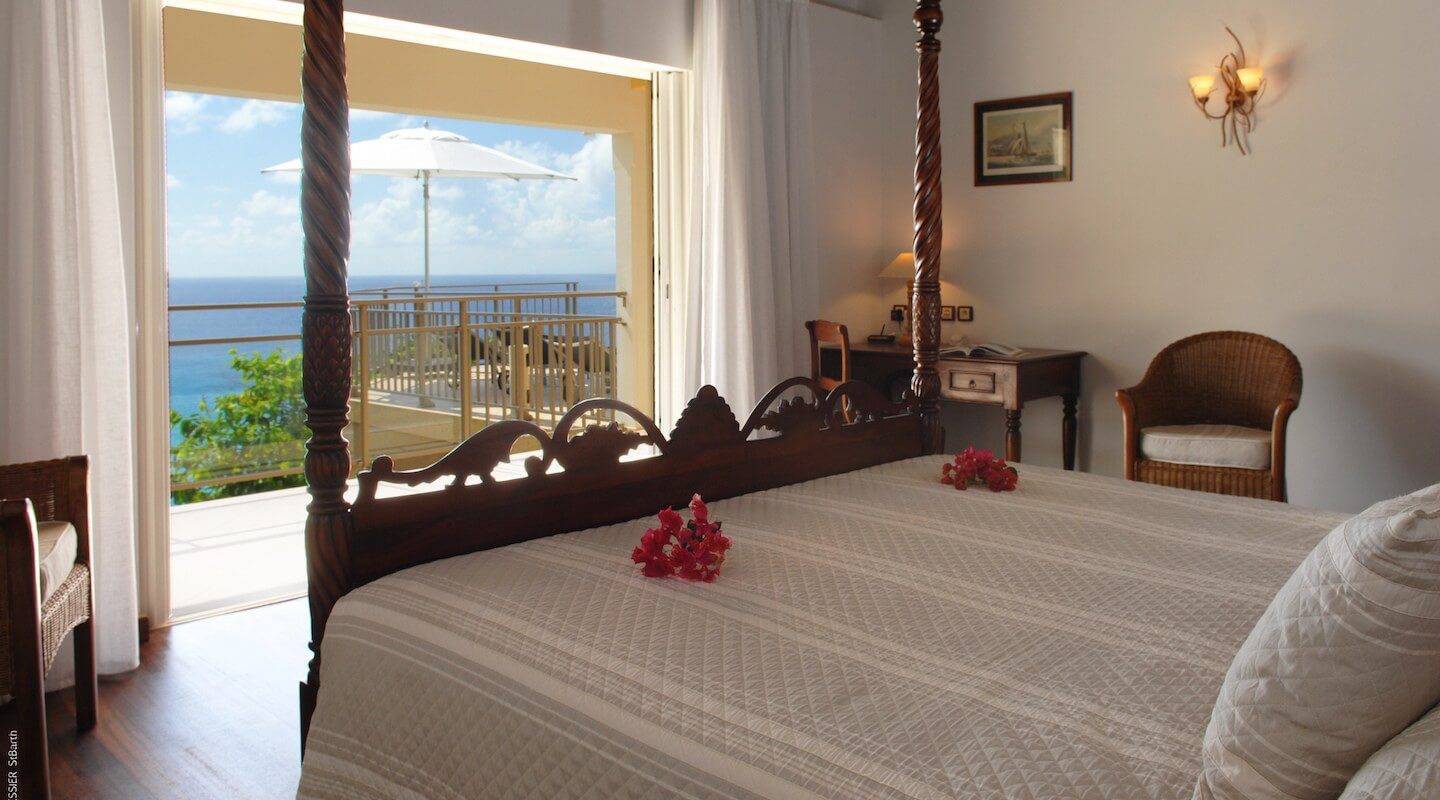 Room 1
Informations about the room
Amenities
Air-conditioned
Limited Mobility Access Room
Master bedroom
Safe
DVD Player
King-size bed
En suite bathroom
Flat screen TV
Garden view
Ocean view
Terrace view
Room 2
Informations about the room
Amenities
Air-conditioned
Limited Mobility Access Room
Master bedroom
King-size bed
En suite bathroom
Flat screen TV
Garden view
Ocean view
Terrace view
Chambre 3
Informations about the room
Amenities
Air-conditioned
Limited Mobility Access Room
Master bedroom
Safe
DVD Player
King-size bed
En suite bathroom
Flat screen TV
Garden view
Ocean view
Terrace view
Villa Services
Amenities
Ocean view
Swimming Pool
Heated Swimming Pool
Infinity Swimming Pool
BBQ
Exterior shower
Private parking
Safe
Services
Housekeeping daily except Sunday and holidays
Your booking request for Villa Jasmine