Amis St Barth - St Barts
Bistronomic, Brasserie, bistro, wine bar, Gluten free, Gourmet, Greek, Italian, Libanese, Mediterranean, Middle eastern, Modern and creative, Seafood, Vegetarian
Phone
Hours
Open Monday to Sunday from 7am to 10 pm.
Welcome to Amis St. Barth!
Savor the flavors of Southern France and the Mediterranean in our new restaurant, Amis St. Barth, where a personalized culinary experience awaits you by reserving our Amis Expérience tables.
At the bar, or during dinner, discover the French touch by ordering our exclusive selection of Grands Crus by the glass, and enjoy a sparkling evening to the sound of live music by Fabien & Laura, a duo created especially for Amis.
Le Chef – NEW :
This year, we're delighted to entrust the restaurant's kitchen to Michelin-starred Chef Jéremy Czaplicki. He wants to share a unique culinary experience that celebrates authenticity, passion and respect for nature. He is determined to bring a new dimension to Amis St. Barth's gastronomic offering.
The Chef's signature is rooted in the French Mediterranean basin. His emphasis is on the selection and quality of ingredients.
Key points
For dinner, enjoy wonderful food in a relaxed yet elegant setting inspired by the islands.
Plus
Our selection of Grand Cru, available by the bottle or by the glass, provides the ideal solution to taste various vintages perfectly paired with your gastronomic experiences.
Location
In Grand Cul-de-Sac, along the lagoon.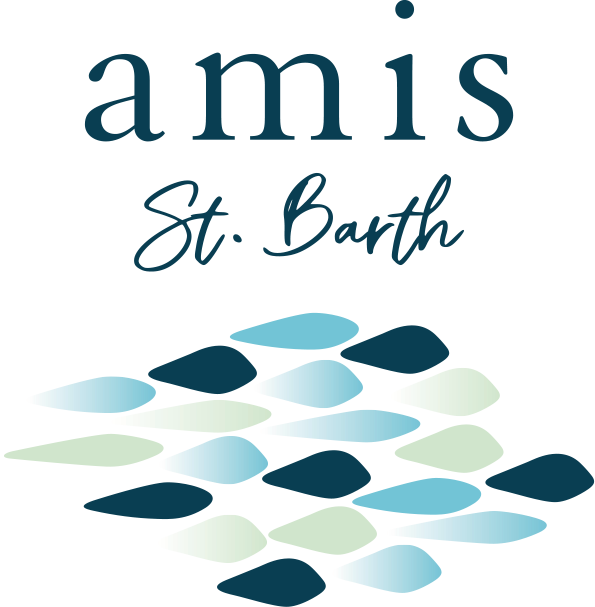 Your booking request for Amis St Barth