Beefbar - St Barts
Steak house, Street food, Vegetarian, World fusion
Phone
Hours
Open every day
Lunch : 12pm to 2:30pm
Bar : 5pm to 11pm
Dinner : 7pm to 11pm
Nestled in the heart of the Hôtel Barrière Le Carl Gustaf
This restaurant is true paradise for meat and gastronomy lovers, Beefbar offers a unique and fine international street food menu, crafted with first-rate products.
Internationally renowned for the quality of its meats, Beefbar is proud to offer such exceptional cuts as Kobe, Wagyu and Black Angus.
Vegetarians and pescetarians will also find what they're looking for among a selection of fresh, fine products such as yellowtail hamachi, miso-lacquered salmon or the fresh, generous Super Kale salad, served with the utmost care.
Every evening, when the sun goes down, our bartenders offer a selection of signature cocktails to be enjoyed while listening a DJ set overlooking Gustavia harbor.
In Beefbar's warm atmosphere, every bite is an unforgettable eating experience.
Learn more Learn less
Key points
A selection of meats you won't find anywhere else
Choices for every diet
Generous lunch options, starting at 36e
Plus
From 5pm, Beefbar offers exclusive cocktails and a refined, gourmet street food menu to enjoy the sunset.
Location
In the heart of the city, on the heights of Gustavia
Visit our other venues
Restaurants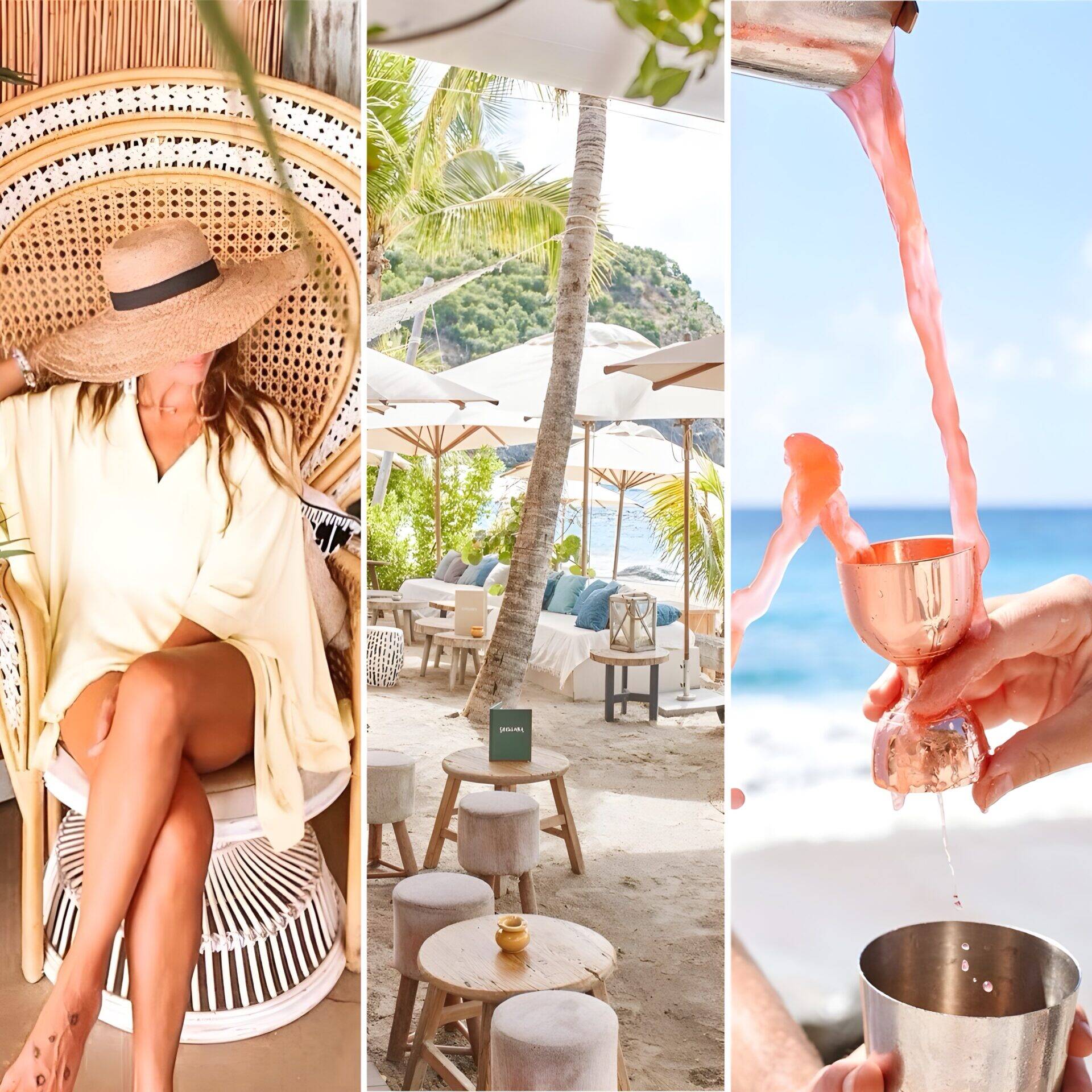 Services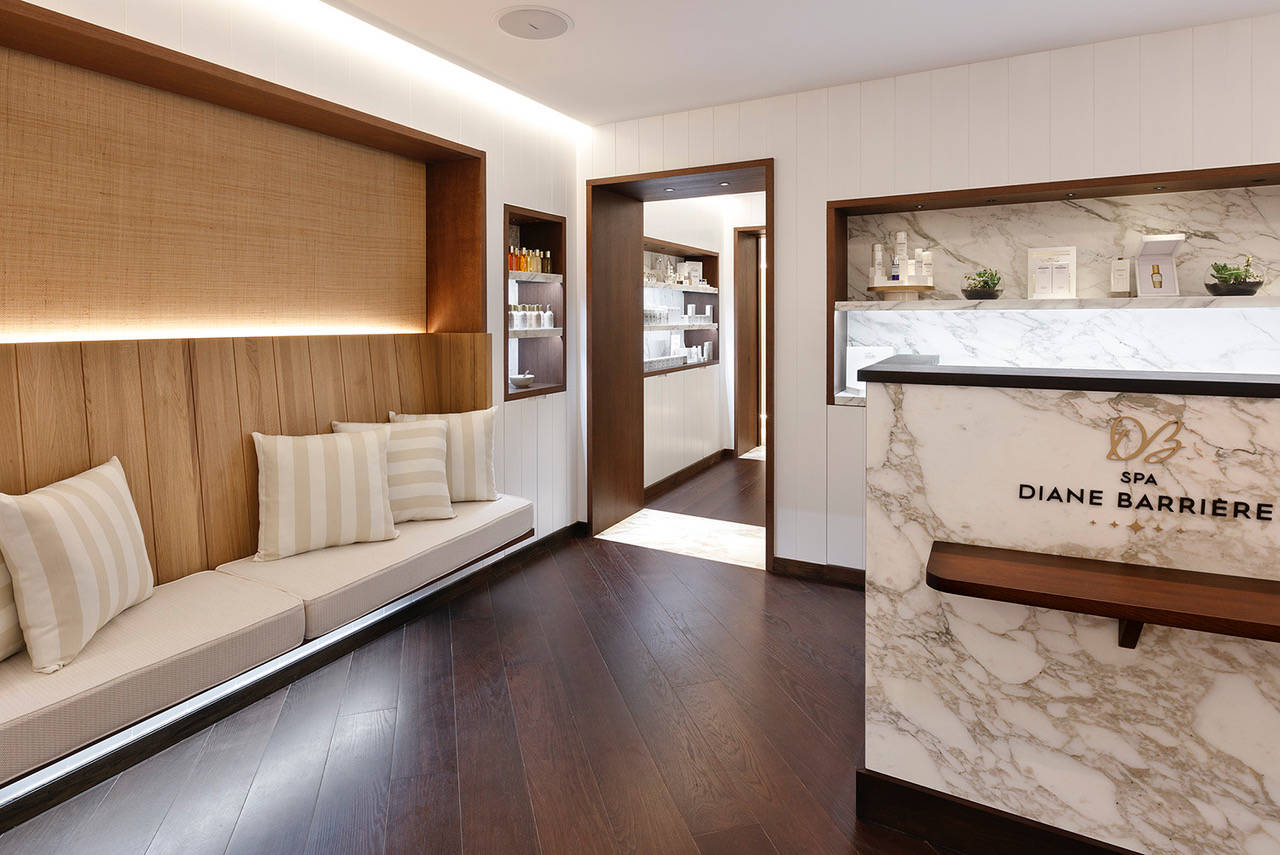 Spa Diane Barrière
Massage
Your booking request for Beefbar