Dinghy Studio - St Barts
Photographers
Diane Coriat, an expert in the world of fashion and luxury, is now based in St Barth, where her passions are reflected in her multi-faceted career. After years of experience as a fashion and textile designer for such leading luxury brands such as Balmain, Isabel Marant, Barbara Bui, and Christian Dior, Diane considered herself a stylist, photographer, and personal shopper. She has a lot going for her, especially her expertise, her creativity, and fresh style that she loves sharing with you!
Personal Shopper
If you are pressed for time or simply want to be pampered, Diane can organize a personalized shopping experience that makes you feel like a VIP. Stay in touch with her throughout your stay on the island, and even afterwards to benefit from her expert advice.
– Expertise and advice on the best fashion choices
 – Delivery of several pieces, with pre-selection by style and size, to your villa or yacht
– Creation of a mini boutique/personalized concept store where you are staying 
– Reservations at a boutique for private showing and fitting with a pre-selection based on your requests (shopping for a formal event, vacation, or an entirely new wardrobe…) 
Fashion Designer
For all your special occasions, your personal desires, Diane is by your side to design and create unique clothing for you. From a handbag to an evening gown, by way of exclusive prints and embroidery, treat yourself by working with this one-of-a-kind designer. 
Learn more Learn less
Key points
Flexibility, personalized sessions, knowledge (and love of) the island; fashion expertise.
Plus
 Personal shopper, stylist and photographer.
Location
Anywhere on the island (St Barts) and Paris.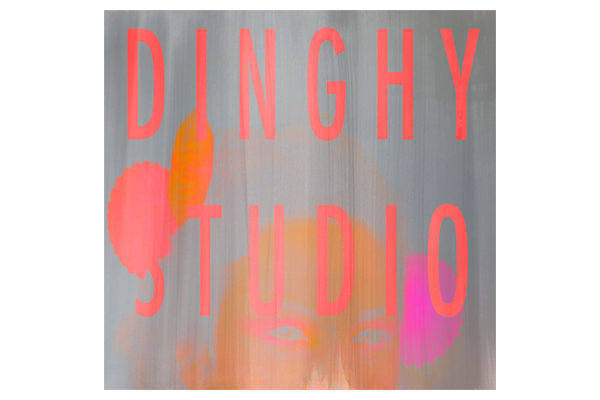 Your booking request for Dinghy Studio