High Line - St Barts
Car rental
Hours
Ouvert tout les jours 24H/24
Get behind the wheel of a luxury SUV, as powerful as it is comfortable, and explore St Barth in total tranquility!
The only agency on the island to offer rental of a Ford Bronco, High Line ensures high-quality personalized service and 24/7 roadside assistance.
Key points
Personalized service
24/7 roadside assistance.
Cars can be delivered to villas, hotels, the port, and airport
Plus
These prestigious cars are the latest generation and equipped with all the comfort needed for maximum enjoyment as you drive around St Barth.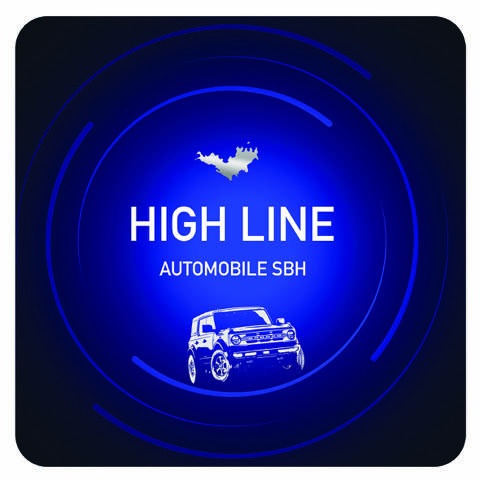 Your booking request for High Line